Introverts aren't some rare minority, they're all around us. Most of us have at least one friend who's a bit of an introvert. They don't enjoy nightlife and parties in the same way we do, or perhaps they don't mind that but they don't open up as easily about their thoughts and feelings. We should take their personality more into consideration when we're buying gifts for them.
Here are some terrific gift ideas for your more introverted friends:
Luxury Journals
source: cratejoy.com
Why not buy luxury handmade Italian leather journals online for your friend? Introverts often don't feel comfortable sharing things openly, but they do find a good outlet in their journals. They can vent their feelings, express emotion, or just rant about all the annoying things that happened to them at work that day.
A diary can be a much healthier outlet for stress and similar feelings rather than the more typical method of simply buttoning up and pushing these negative emotions deep down. In a sense, a journal helps an introvert to be more extroverted, just in a very private, personal and introspective way.
Books, or an e-Reader
Introverts in private and public invariably like to bury themselves in a book. In private it gives them a pleasurable escape from the stresses of life just as books do for all of us. When in public, however, a book or an e-reader can also act as a kind of social shield or armour when they're sitting alone among crowds or surrounded by people and just wish to be left alone.
Noise-Cancelling Headphones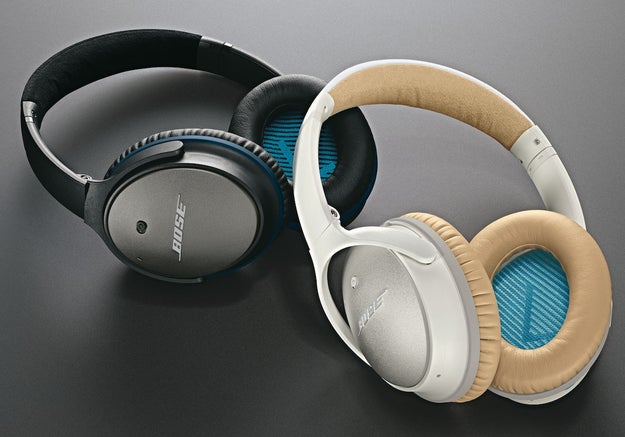 source: buzzfeed.com
Headphones that can help to immerse someone in a world of music, podcasts, talk radio and more can be fantastic gifts for an introverted person who wants to remain in their own little world of activity for as long as possible. Like the book or e-reader in public, they can help to send a signal that they are enjoying a kind of virtual private space and that they don't wish to be disturbed.
At home, these headphones can make a musical experience all the more powerful and emotive. When there is no outside traffic noise, or noise from other people in the house, the washing machine, dryer, TV or other appliances, it's possible to enjoy music and other audio in a much more meaningful way.
Blue-Light Glasses
So much of our lives is dominated by screen time nowadays, all of which emit fairly harmful blue light. It's contributing to deteriorating eye health in many people, but can disproportionately affect introverts because they may well spend even more time than others on their screens where they feel safe, comforted and accompanied without having to be "putting themselves out there" as extroverts more commonly do. Blue light glasses work to deflect a good amount of this blue light, thus making our time in front of screens a little less of a strain on the eyes.
Meal Delivery Kits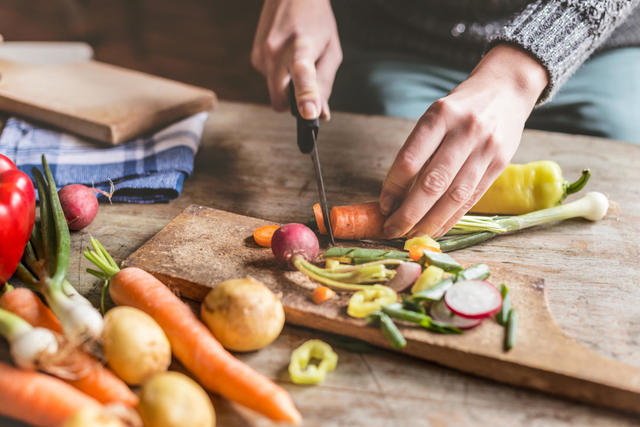 source: pinterest.com
Does your friend love to cook but dreads going to the grocery store? It's a common problem with introverts, and the solution is a meal delivery kit subscription. With this subscription in hand, your introverted friend can summon numerous ingredient boxes to their homes with instructions on how to prepare some creative and unique recipes to eat at home. Everything they need is in the box, and all they have to do is wait for its delivery. Bliss!
Jigsaws and Other Puzzles
source: pinterest.com
Finally, puzzles are another common interest of introverts who love nothing more than to lose themselves for several hours in a jigsaw or similar puzzle. Put these atop your gift ideas list, too and see your introverted friends' eyes light up as they contemplate a fun evening of puzzle-solving.