University is an academic pursuit that has grown in popularity over the last decade, with well over 800,000 people graduating from an undergraduate or postgraduate degree each year. Graduating is a significant achievement, and a first major step for many into a fulfilling lifelong career – and should be well-celebrated as such. But what do you buy as a gift for someone who has recently graduated?
Celebratory Bubbly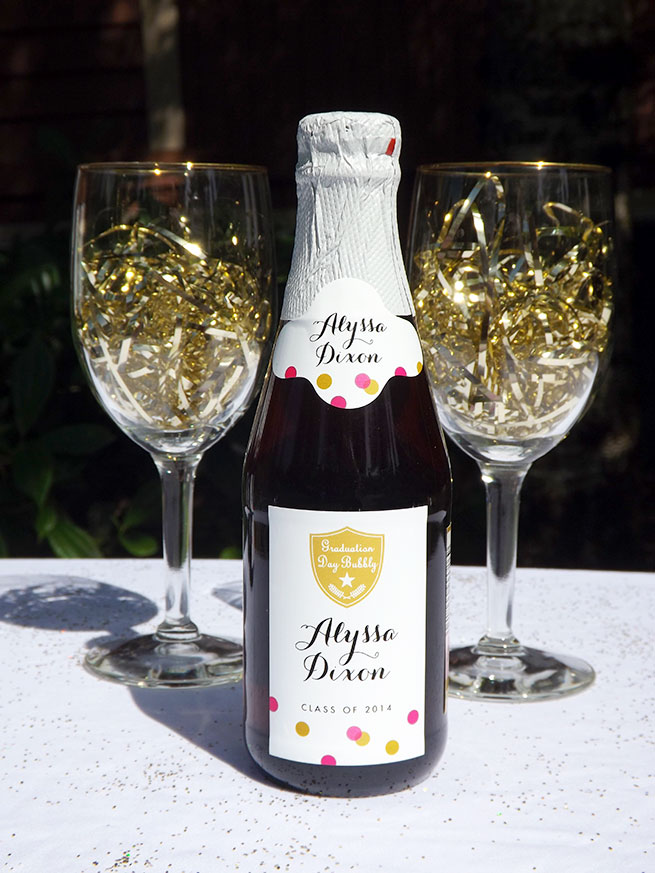 source: bdn.evermine.com
You simply cannot celebrate a graduation without the requisite bottle of bubbly. Though the prosecco will already likely be flowing at the post-graduation party, buying the graduate in question their own bottle means they get to have their own popping-the-cork moment – or to take it home, and cherish it as a memory for years to come.
A Wristwatch or Pocket Watch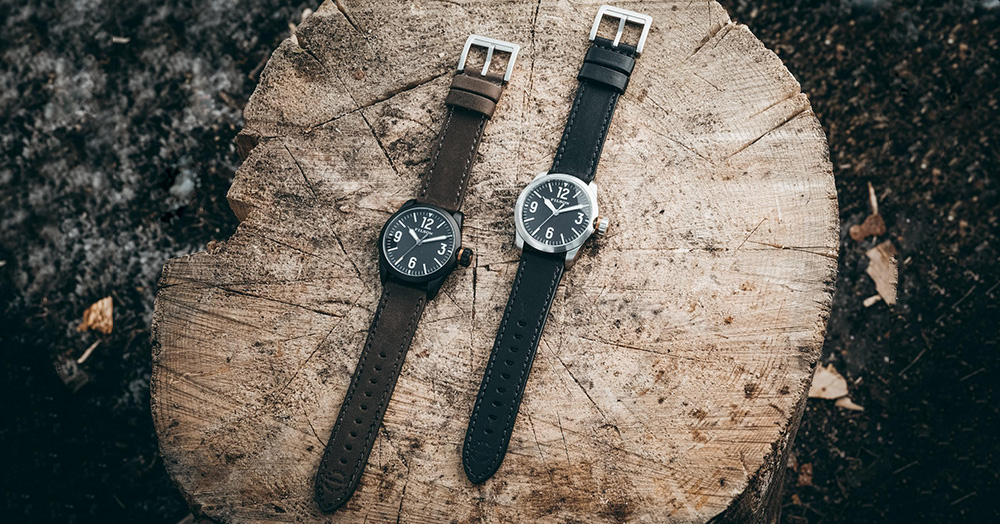 source: hiconsumption.com
Watches are a quintessential form of gift to celebrate a milestone achievement, and graduations are no different. Not many people are likely to buy themselves a timepiece of any kind, let alone something as bespoke as a nice pocket watch. This is a wonderful opportunity to gift something unique, meaningful and valuable – as well as useful, especially if they were notoriously late for seminars or deadlines!
Funko Pops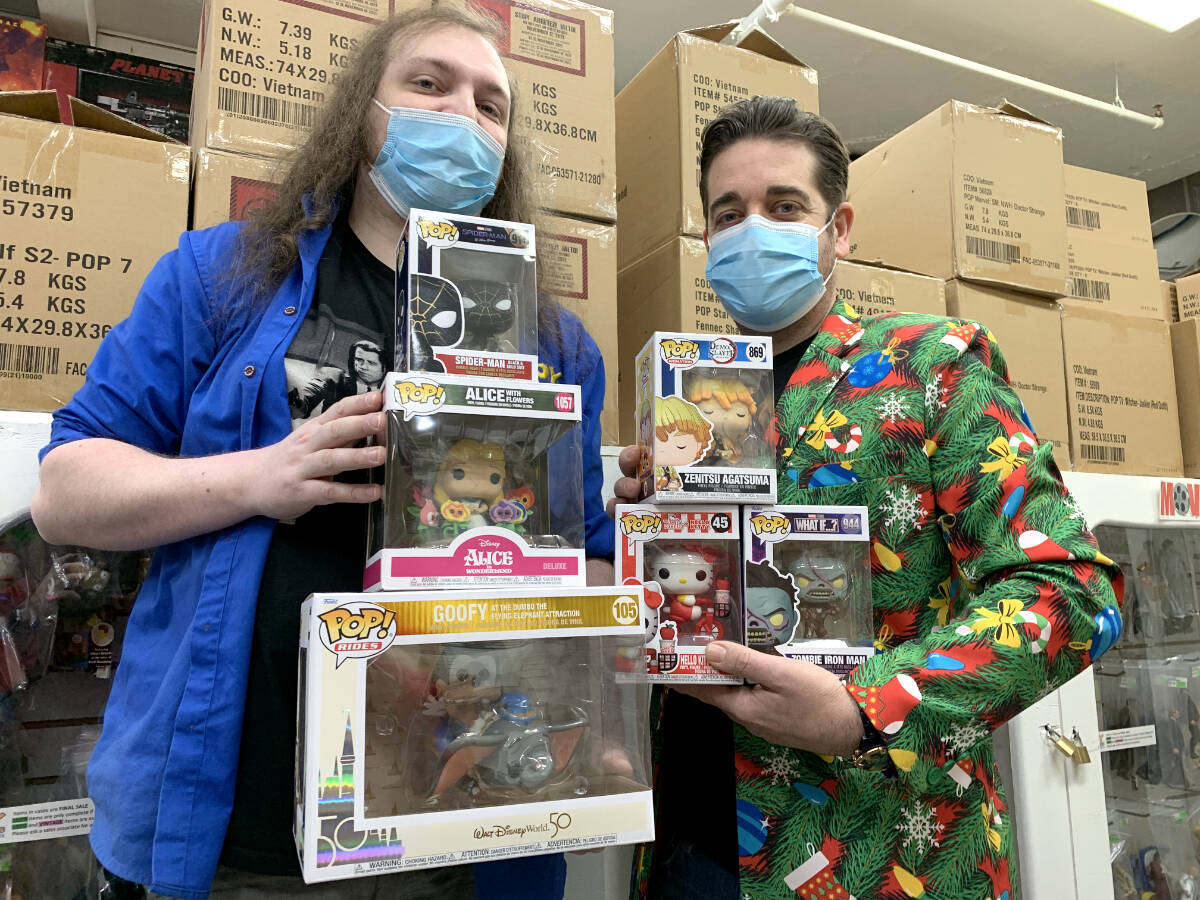 source: pinterest.com
Not every gift needs to be fully in keeping with the ceremonial nature of the celebration – sometimes, a great gift is just the acknowledgement of work well-done, in the form of something you know they will enjoy. Funko Pops are an eminently popular collector's item, with idiosyncratic riffs on popular characters in culture and media. Gifting a Funko Pop of the graduate's favourite character or artist can be a light-hearted way to show your love, and a fun thing for them to put on a shelf or mantelpiece and remember the occasion. 
Jewellery
source: thedatingdivas.com
Jewellery is always a fantastic option for a graduation gift, and again a classic way to celebrate a milestone. The wide range of jewellery available to buy means you can cater your choice for the recipient, whatever their styles or preferences. You could even order a customised jewellery item with an independent maker, with an inscribed message of support or congratulations. Lockets or necklaces are perfect for this idea, as are rings.
Framed Photos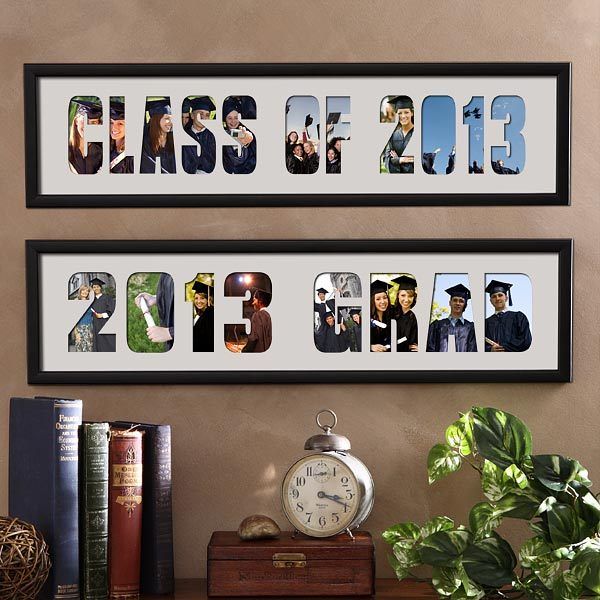 source: pinterest.com
Lastly, there is little more sentimental than a good photograph. Framing an important photo from the graduate's time at university, or from their graduation, can make for an extremely thoughtful gift and a brilliant way for the graduate to treasure their time. Again, many are not in the habit of framing their own pictures, so your gift can attain extra meaning for going the extra mile on their behalf.
You could also go even further, and collect a number of images from their studies or time at university in the form of a photo album. Getting their friends and course-mates to annotate it would make for a unique and incredibly meaningful gift.