It can be hard to choose the right outfit for a casual date. You want to show off your personal style while also dressing to impress. Finding the balance between dressing up and being comfortable isn't the easiest of tasks, but with a few simple tricks and ideas, you can achieve your ideal look with no problem.
 Start with one of your favorite items.
It is wonderful to get dressed up on a date night, but if you go too far out of your comfort zone, instead of feeling hot you may just feel off. To ensure you portray confidence as well as killer style, take out one of your favorite pieces like the jeans you wear twice a week and start there.
Wearing just one piece that you know you love and feel good in with help the rest of the outfit come together.
Add heels to amp up your weekend look.
Any outfit automatically becomes a bit sexier and fancier when you add a pair of simple black heels. If you normally run your weekend errands in jeans, tee shirts, and sneakers, switch out the sneakers for heels to amp up your most comfy and basic look.
Add a red lip or statement accessory.
Color makes any look stand out. You can wear simple black pants and choose from your favorite tee shirts and by adding a bright bold lip color or even a statement handbag you take a sort of boring outfit and make it pop. 
Throw on a moto jacket.
I don't know about you, but a jean jacket is my go-to for errands and lunches with friends. But, if you want to take that day time look and alter it for date night all you need to do is switch out your sweater or jean jacket for a moto jacket. With endless options like faux leather, suede, and even velvet you can certainly find one that fits your style. 
Mix styles.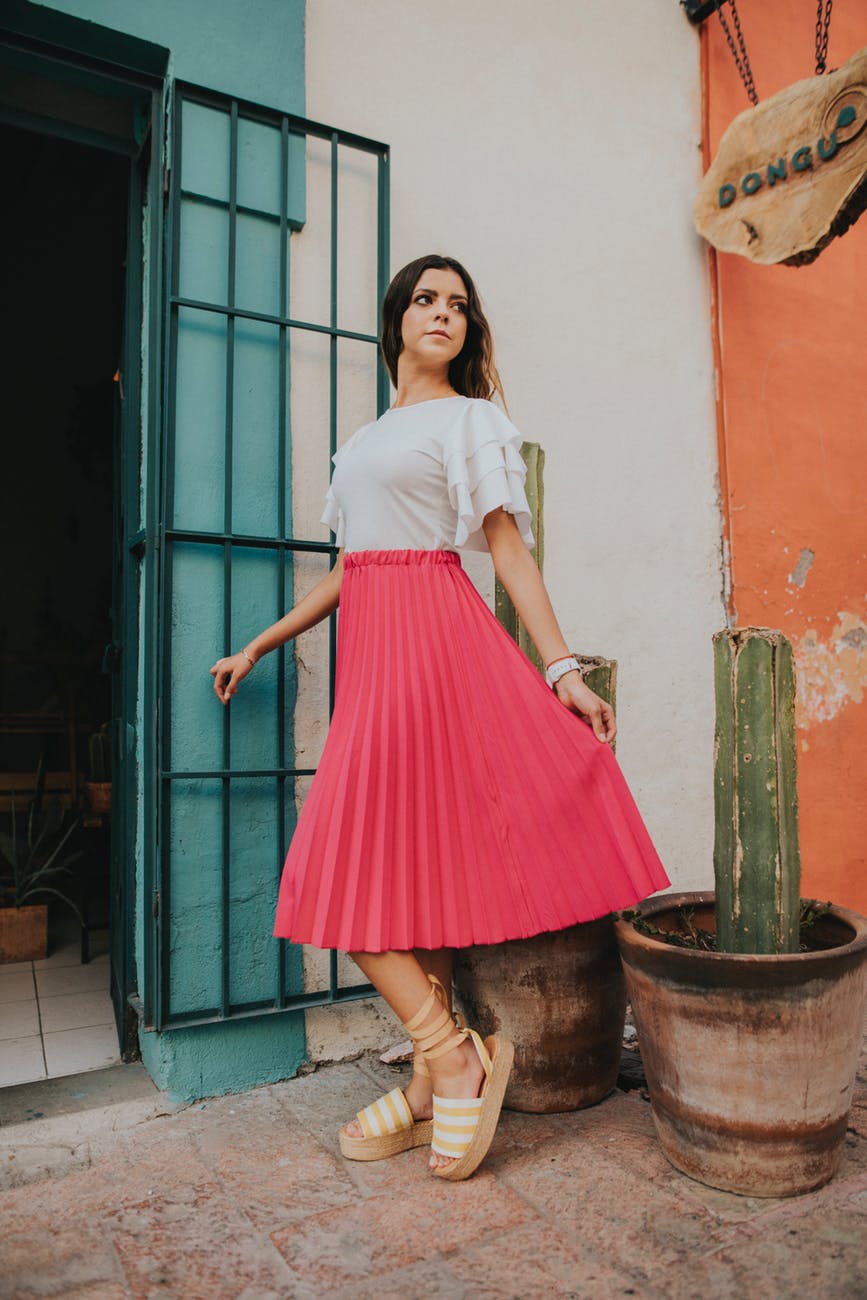 Mixing different styles like feminine and edgy can be a bit overwhelming for some, but it is an awesome way to create interest in your look and show off multiple sides of your personality for a date. You can totally wear a flowy pink skirt with one of your favorite band tee-shirts to create a super chill and cool vibe.
Add a loud print.
Prints are another thing so many women tend to run away from with fear that it will drown them or overpower them. But, adding a loud print to an otherwise simple outfit can make a statement that not only are you confident in your style choices, but love to push boundaries and try new things.
Adjust a lounge piece.
Activewear has taken over the fashion industry as of late. And you don't have to actually be active to rock it. You can wear joggers to date night and even a sweatshirt to work as long as you style it the right way. Wearing jewelry with sweatpants or even adding a lace bralette beneath a sheer tee shirt can be the tweak your lounge outfit needs to become date ready.
You may also like to know about  Fashion on a Budget: Ways to Save Money on Clothes
Twist your clothes.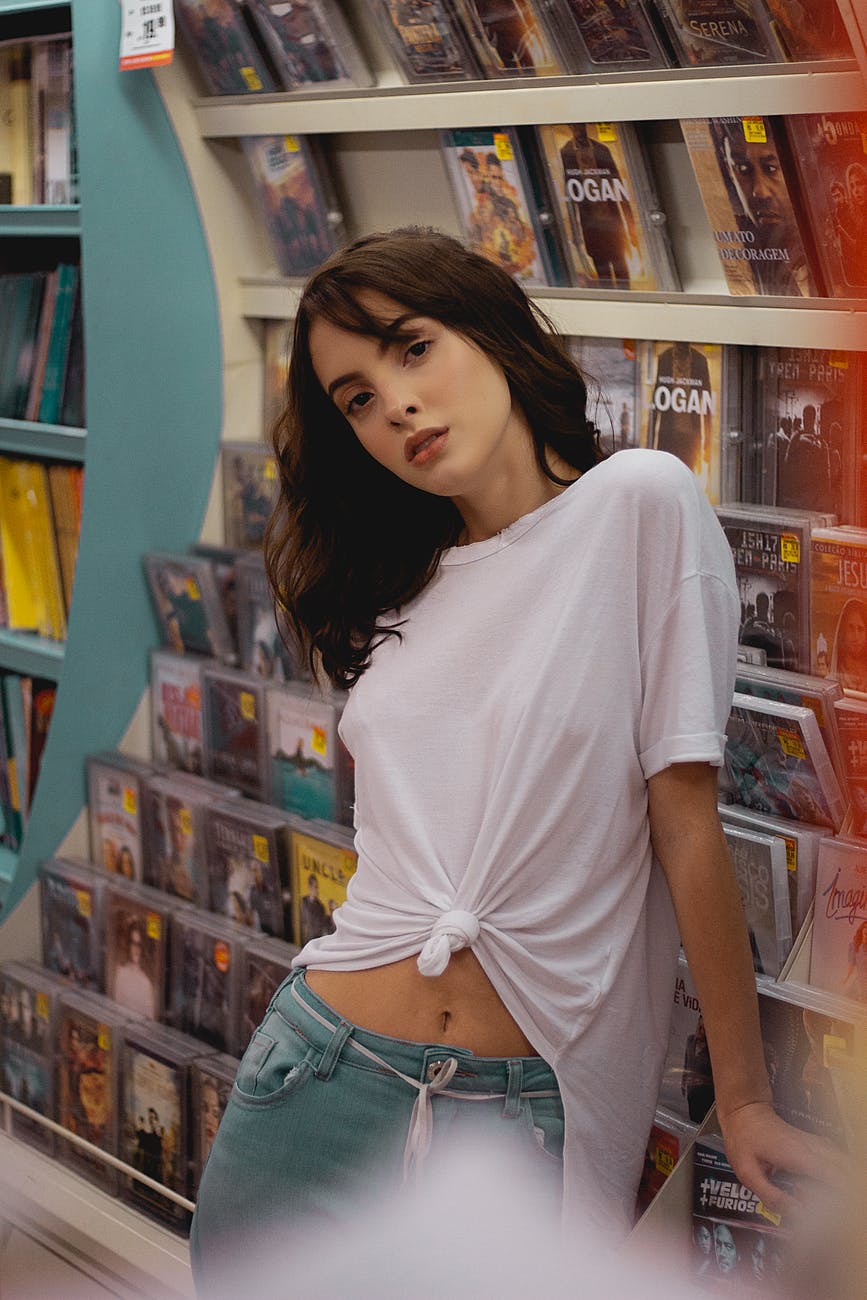 You don't need to go on a shopping spree in order to find the perfect date night outfit. You don't even need to branch outside the realm of your favorite everyday pieces. By simply altering the items you wear all the time you can create an entirely new look. But tucking in a baggy tee shirt or tying a long tank at the waist you add shape and sex appeal to a more basic look, making it ideal for a hot date.
We hope with these style tips that you'll be able to find a comfortable yet trendy outfit that makes you feel great on confident on your Friday date night!