Many parents feel more comfortable hiring a nanny to look after their children when it comes to child care. Nannies can provide a more personal level of care than what is typically offered in a daycare setting. However, when it comes to finding the right nanny for your family, it is important to take steps to ensure that your children will be safe. Here are a few tips on how to keep your children safe when hiring a nanny.
Meet the Potential Nanny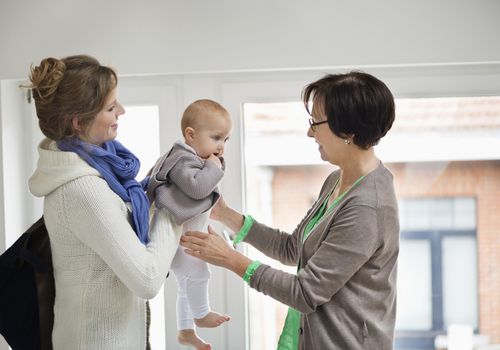 source: verywellfamily.com
Before you hire a nanny, make an effort to meet with each candidate in person. Doing so will allow you to better understand how the candidate interacts with children and whether or not your family would be able to work effectively together. You should also take this time to assess what kind of care the nanny would provide for your child. If possible, consider hiring multiple candidates for the position so that you can choose between nannies after meeting them all in person.
If you cannot meet all of the candidates in person, it is important that you at least speak on the phone before making any decisions. Meeting in person is essential because some nannies may appear unqualified simply based on their body language or tone of voice. In addition, meeting in person will allow you to get a better feel for how the nanny interacts with children and whether or not she would be able to provide an adequate level of care for your child.
Expect Background Checks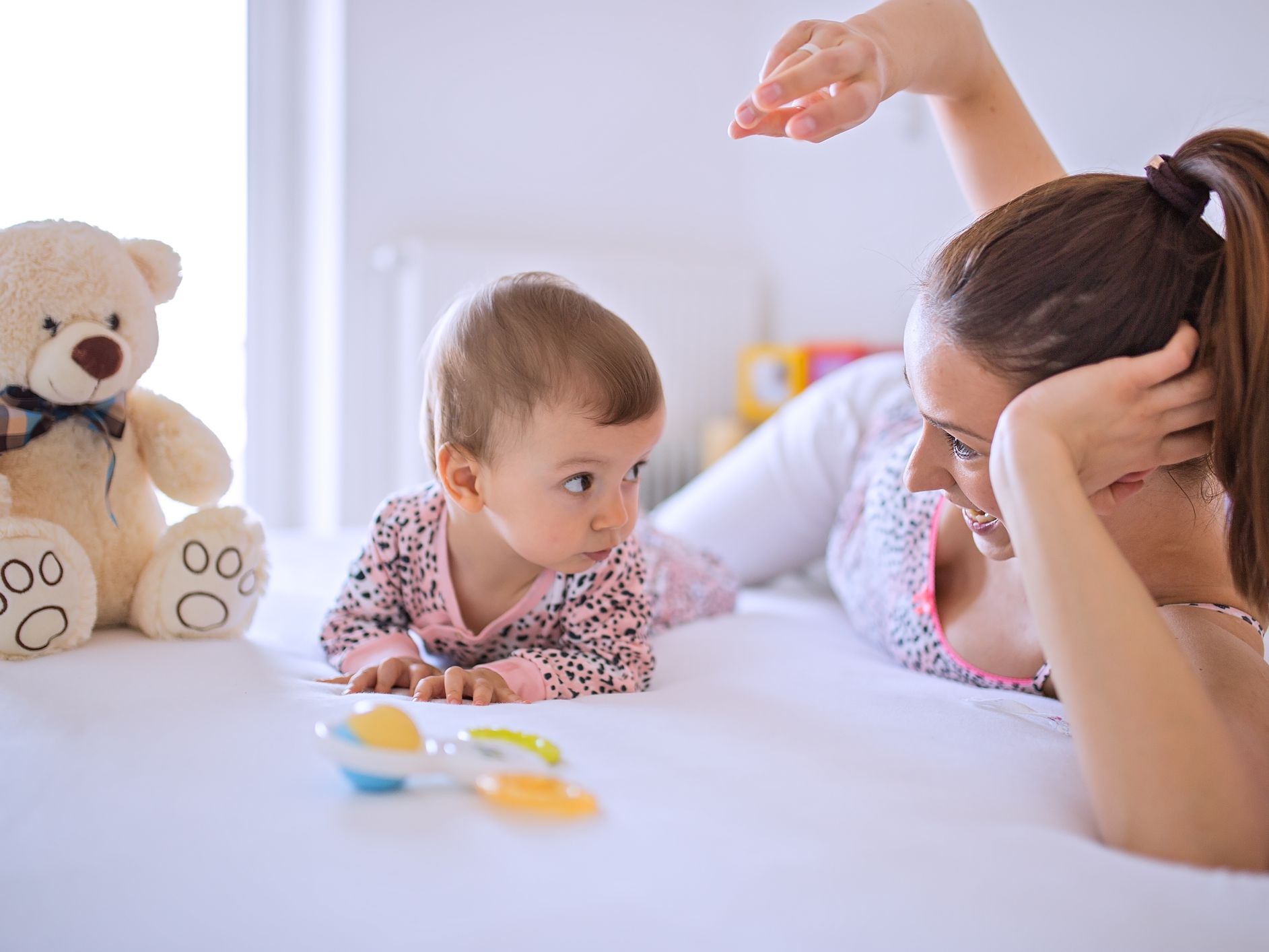 source: verywellfamily.com
When you decide on a potential candidate, make sure that you perform a background check on the individual. You should usually expect to pay for these kinds of services yourself. Typically, nannies must have FBI fingerprinting done before starting working with children. Some states even require criminal background checks and FBI fingerprinting, while others do not hold regular criminal screenings as part of their requirements. If possible, try to meet the candidate at the location where they are scheduled to work so that there are no scheduling issues.
Inquire about Driving History
It is also important to ask a potential nanny whether or not they have a history of driving violations. Generally, parents do not worry about the safety of their children when a nanny or other household employee is transporting them. However, it is vital that you know if your child will be picked up from school in a vehicle owned and operated by the nanny. It is even possible for a driver's license to be suspended for relatively minor infractions such as speeding, so make sure to inquire about this information before hiring any new household employees.
Be Inclusive When It Comes to Scheduling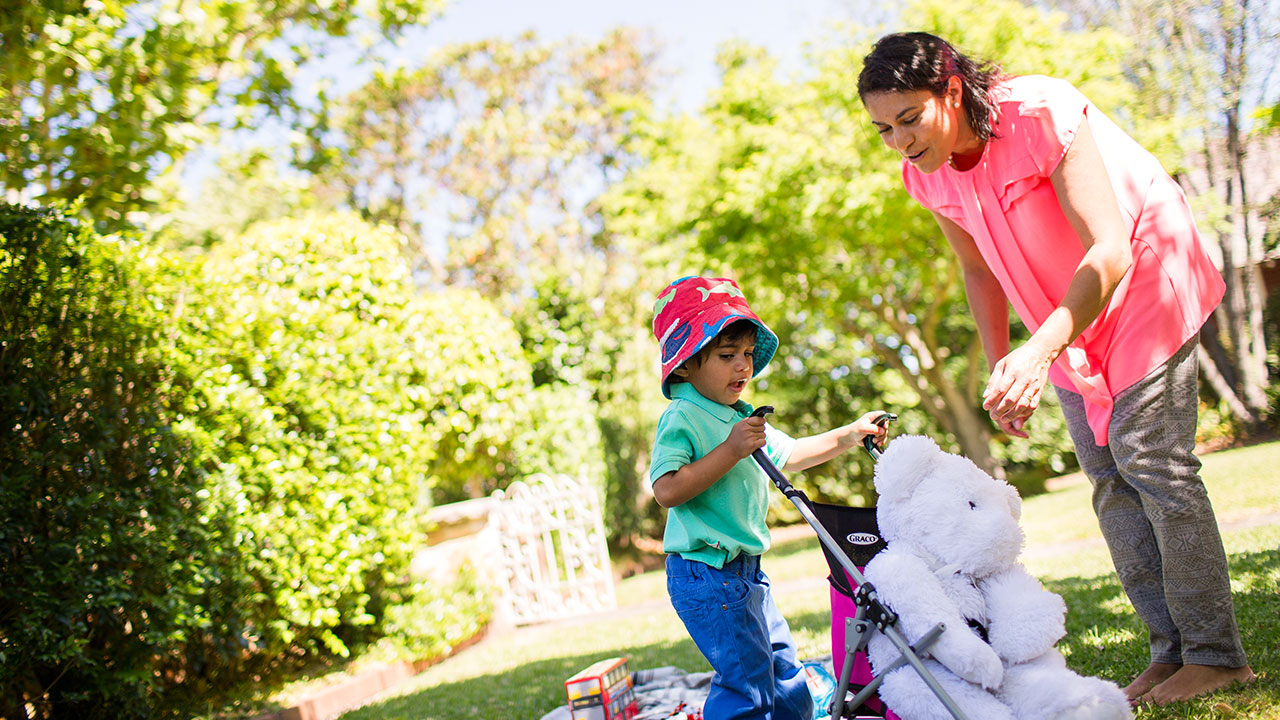 source: raisingchildren.net.au
Make an effort to be inclusive when it comes to scheduling. For example, if you have a specific time when you want your child to go to bed each night, do not let the nanny decide what is best for your child. It is also important that you tell the nanny how long he or she can expect to work before going home. This ensures that everyone knows their role and responsibilities when it comes to looking after a young child. 
Ensuring that the nanny has adequate time to eat meals and take breaks is important. For example, allow for a two-hour lunch break each day along with one or two additional meal breaks if needed. If you provide snacks for your child during these times, be sure to include enough food for the nanny as well. You should also make sure that your child is awake for these meals and snacks to avoid any confusion.
Do Not Hesitate to Refuse Candidates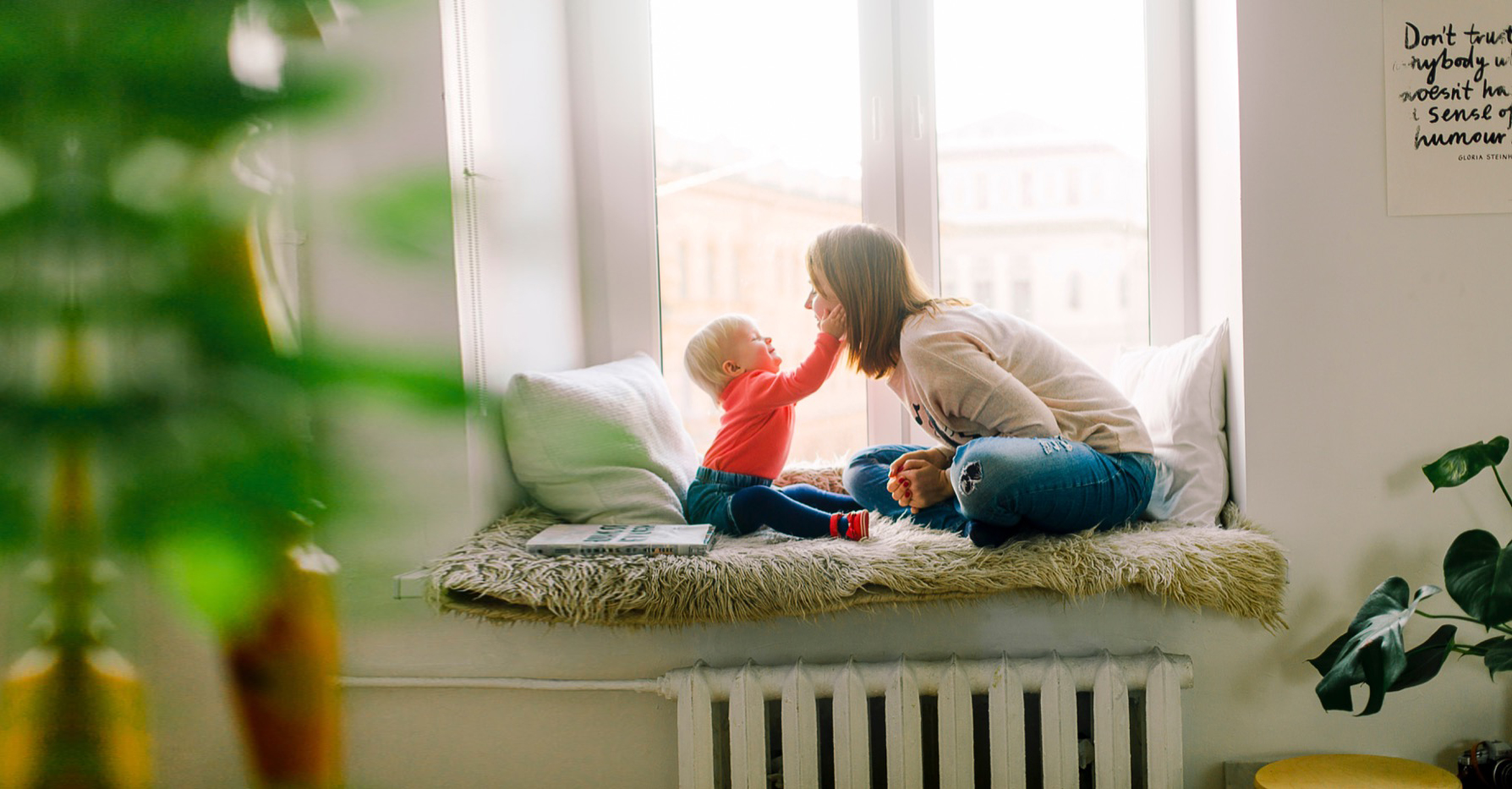 source: windermerenannies.com
Even if you meet with all potential applicants in person and perform thorough background checks on each of them, you may still need to reject some nannies. A good nanny should have experience with children and be able to perform various activities with your child. They should also be capable of providing transportation for your child in a safe manner. If it is clear that a candidate does not possess these qualities or cannot provide the level of care you are looking for, do not hesitate to reject them before they start working for your family.
Conclusion
Researching a nanny before hiring them is the best way to ensure that your children are safe when being cared for by another individual. Hiring a nanny can provide numerous benefits, but only if you have the right candidate working for your family. Ensuring that your child has an adequate level of care means choosing someone who meets all of your requirements, even if it means rejecting certain candidates.