Everyone needs a break now and again. That's what vacations are all about. You've earned it. However, you need to make sure that your home remains secure while you are away.
We've all heard the terrible stories about families returning from a vacation to a house that has been ransacked. Or the one where the family returns to a waterlogged home where a pipe has burst. These are expensive problems to have, and they can also make your home unlivable, at least for a time.
Fortunately, there are some things that you can do to avoid these sorts of situations when you are away from home and we will help. We have some great tips to make your house safer when you aren't there.
Install Outdoor Lights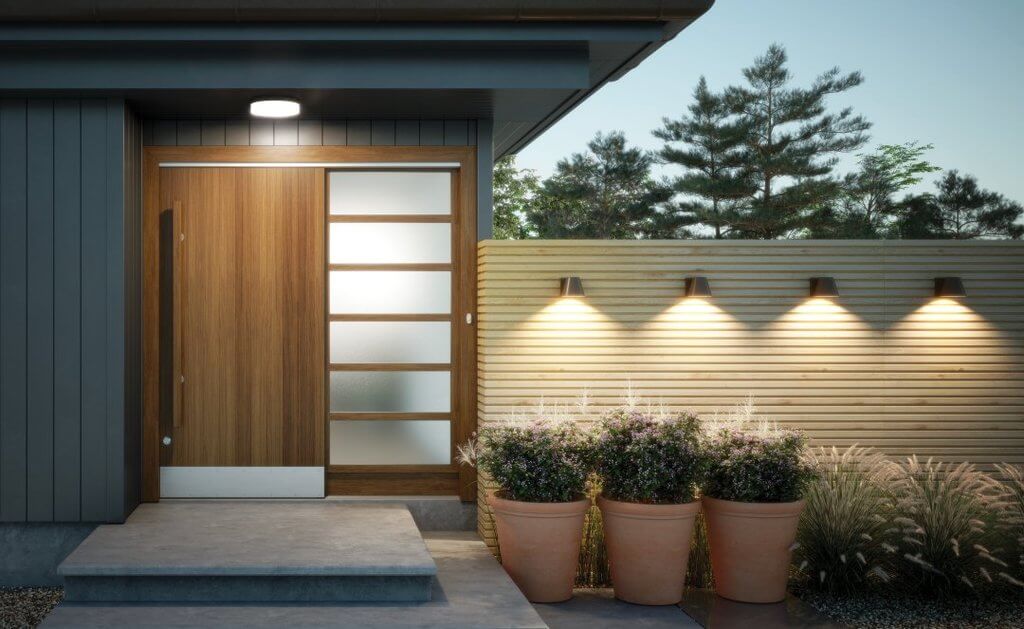 Source : cdn.shopify.com
It's no secret that burglars like to keep to the shadows. They risk getting caught if they draw attention to their activities. This is why we recommend installing some outdoor lights. This will shine a bright light on any burglars and will allow your neighbors to see what is going on.
A dark property at night is like sending the bad guys an invitation. Using cameras outside with good lighting will snap a clear pic of any criminal. You want to ID them on camera, because it has been shown that memory isn't always accurate.
Keep Your Plans Off Of Social Media and Don't Announce That You Are Away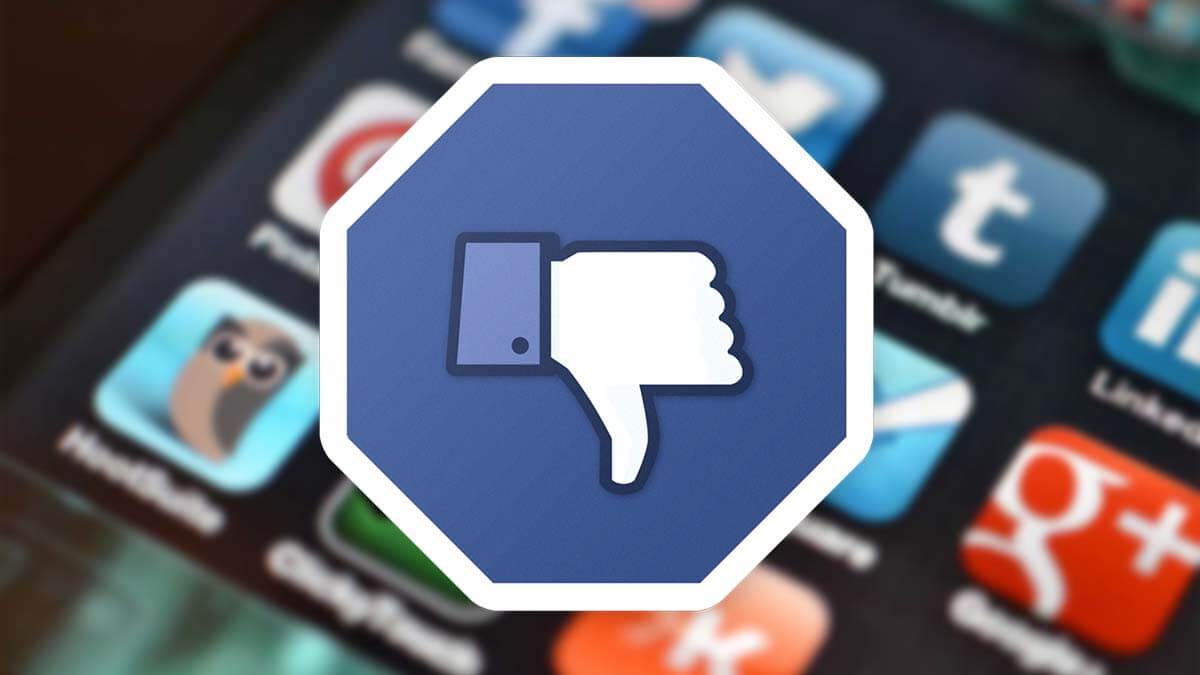 Source : henryisaacs.net
As you can imagine, it is not a great idea to announce that you are leaving for a vacation on social media. If the wrong person sees it, they know that your home is empty. This also goes for leaving announcements on things like voicemail, automatic email reply, or answering machines.
Of course, you want to share the good news and the fun photos with friends and family. If you do, just make sure that you have your notifications set so that only friends and family can see and even then, do not mention the dates that you will be away for. Thieves really do search social media to rob houses.
Forget The Spare Key Under The Mat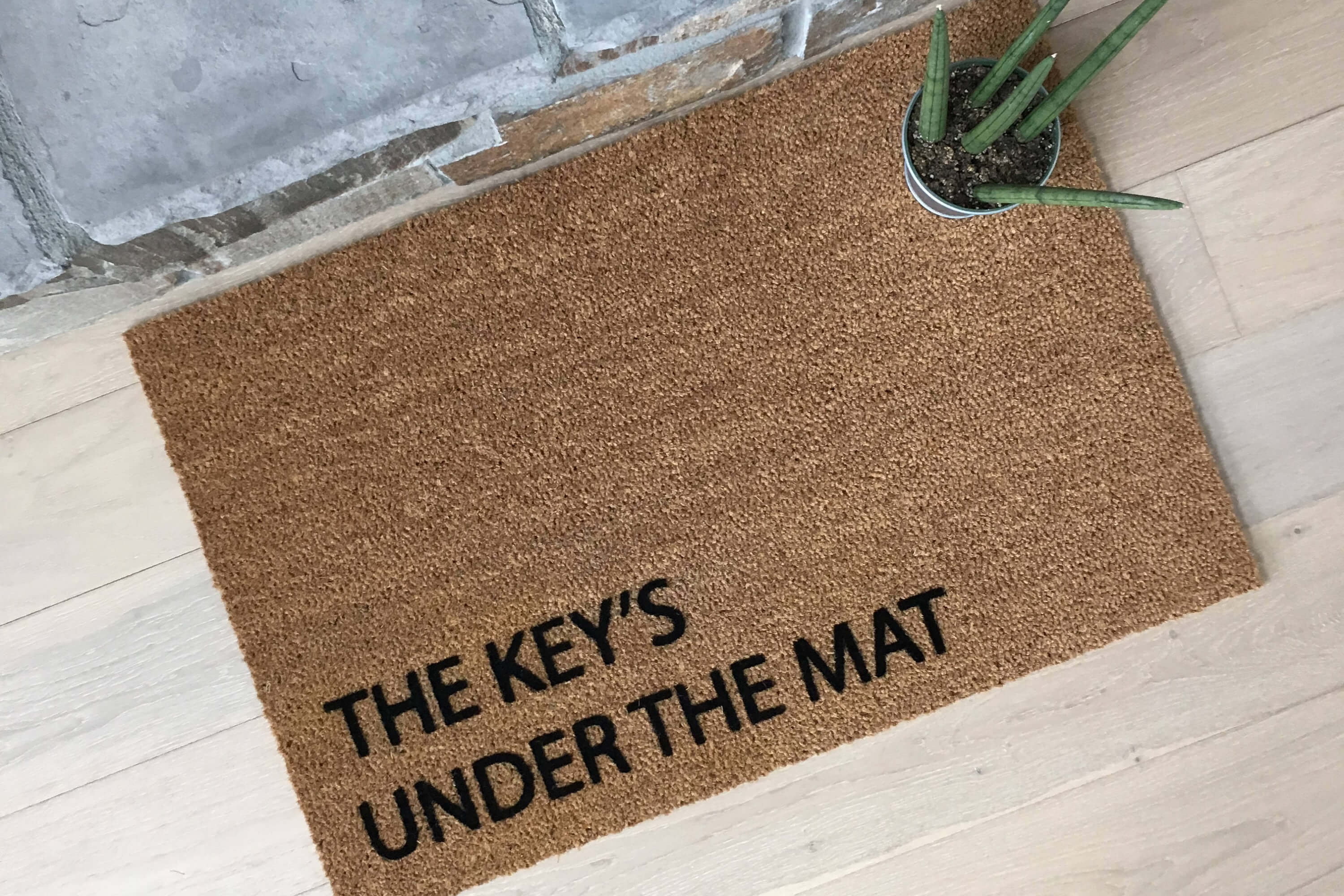 Source : img.etsystatic.com
You may think that this is a clever way to get into your house when you lose your keys, but this is an old trick and burglars know it. Just don't do it.
Put Fresh Batteries In Your Security Devices
Source : cdn.patchcdn.com
Making sure that you have working batteries in your devices means that they will be reliable in the event that someone tries to break in. This is a simple tip that many people don't think about.
Send Your Water Heater On A Vacation
Source : 4.bp.blogspot.com
Did you know that your water heater has a vacation mode? It's true. This mode keeps the water just hot enough so the pipes won't freeze, thereby avoiding an expensive mess. If yours doesn't have a mode like this, you can turn the temp down manually.
Buying a smart thermostat will accomplish the same thing and both of these options will save you money in energy costs.
Hire Someone For Extra Chores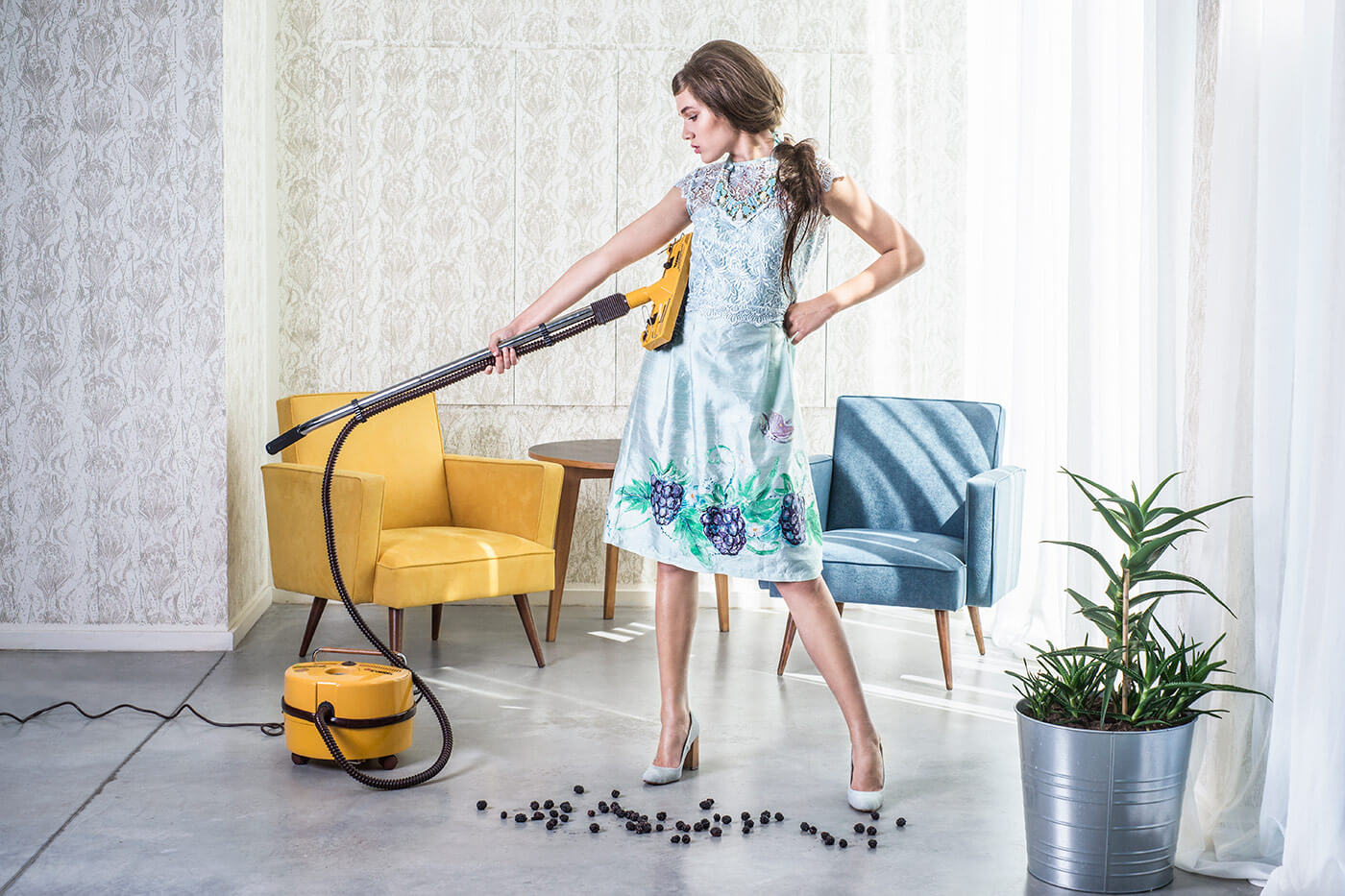 Source : milicamrvic.com
Some dead giveaways that your house is empty are things like the mail piling up, tall untended grass, unshoveled snow and newspapers piling up on the front lawn. Hire a friend or family member to do these chores so that it looks like someone is home.
Install A Smart Lock On Your Door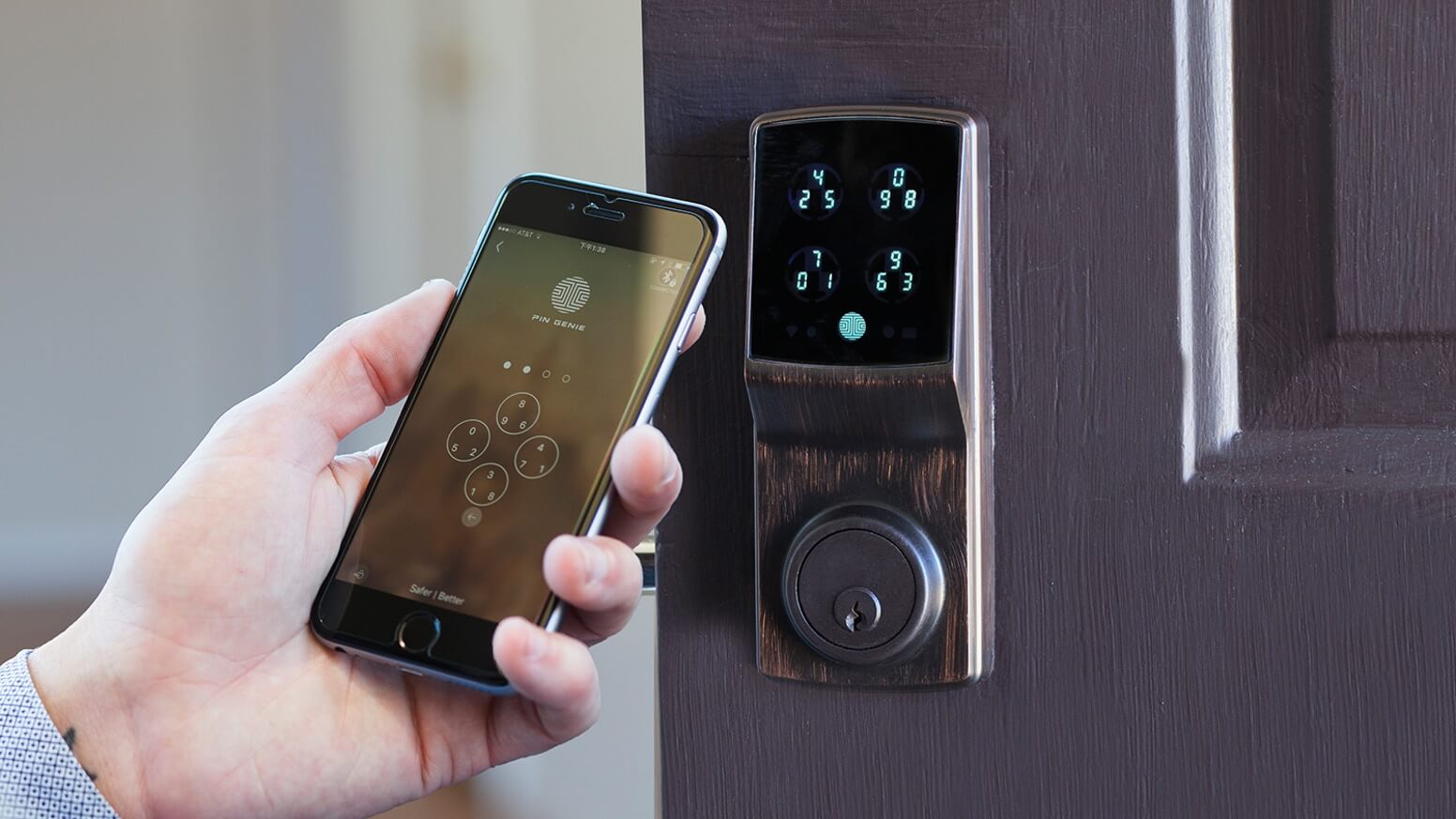 Source : ksr-ugc.imgix.net
Smart locks are great when you are away. Using your phone you can control who has access to your home, which is handy for the guy or gal cleaning up your mail. You can keep tabs on who enters your home and when. There is no need for spare keys.
Install Video Doorbells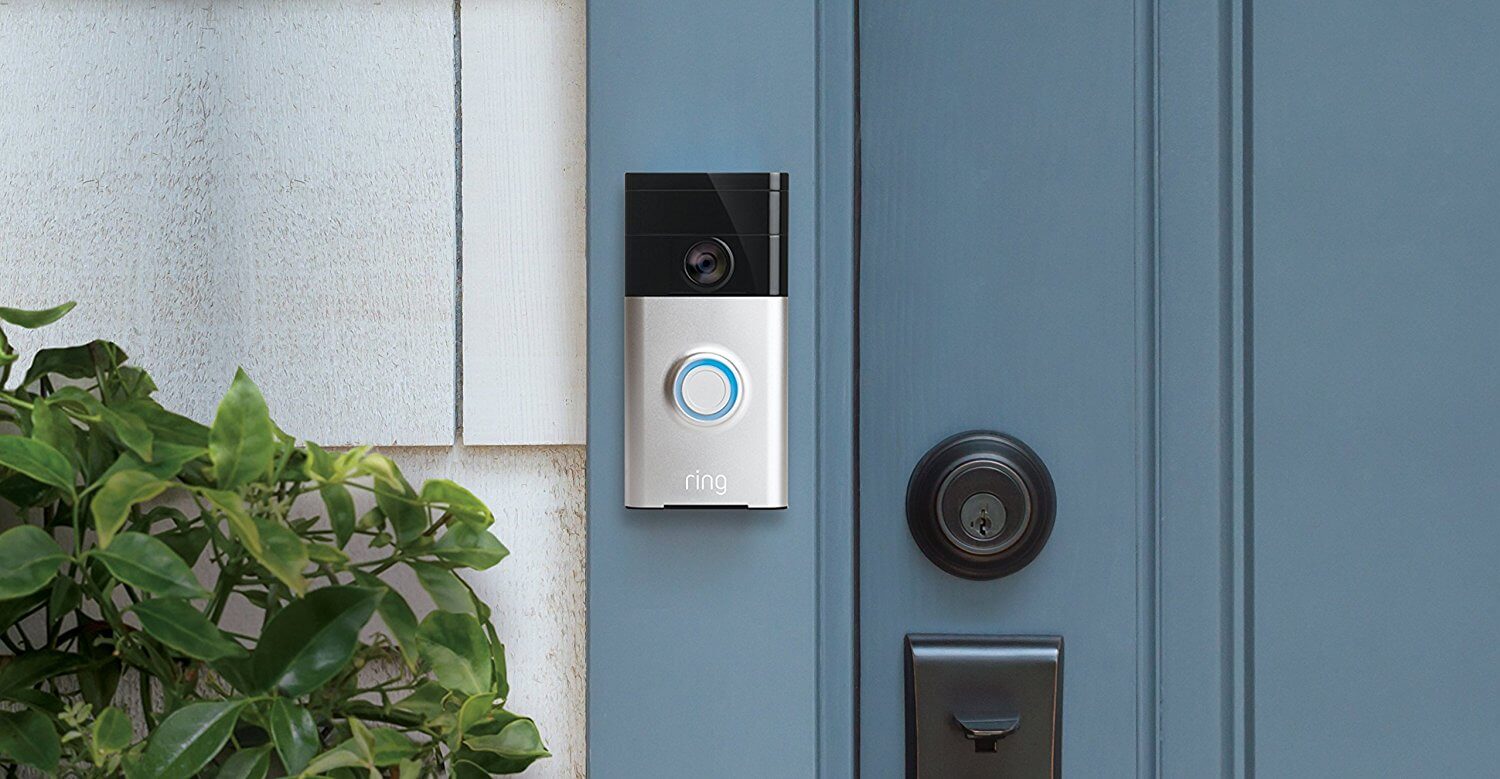 Source : reviews.org
Video doorbells will send you an alert whenever someone rings the bell. You can even talk to them and see them on screen. They also give you a video log of visitors.
Install Security Cameras Outside As Well As  Inside
Source : enginemachineservicellc.com
If you are using security cameras make sure that you have views of your entire front and backyard. If someone does try to invade your home, this will help police identify them. You can never have too many cameras. Find the best home security system and add more cameras if you need to.
These tips will help to keep your home safe while you are away enjoying yourself. Criminals are creatures of patterns, so follow some of these tips and beat them at their own game. Don't forget that water heater tip! Because burglars are just part of the equation. Taking care that the house itself cooperates is the other part.