There are a lot of people now who wants a plant at their home which will be easy to work with and can be took cared easily. We have brought out a few plants which match with these criteria.
Cat thyme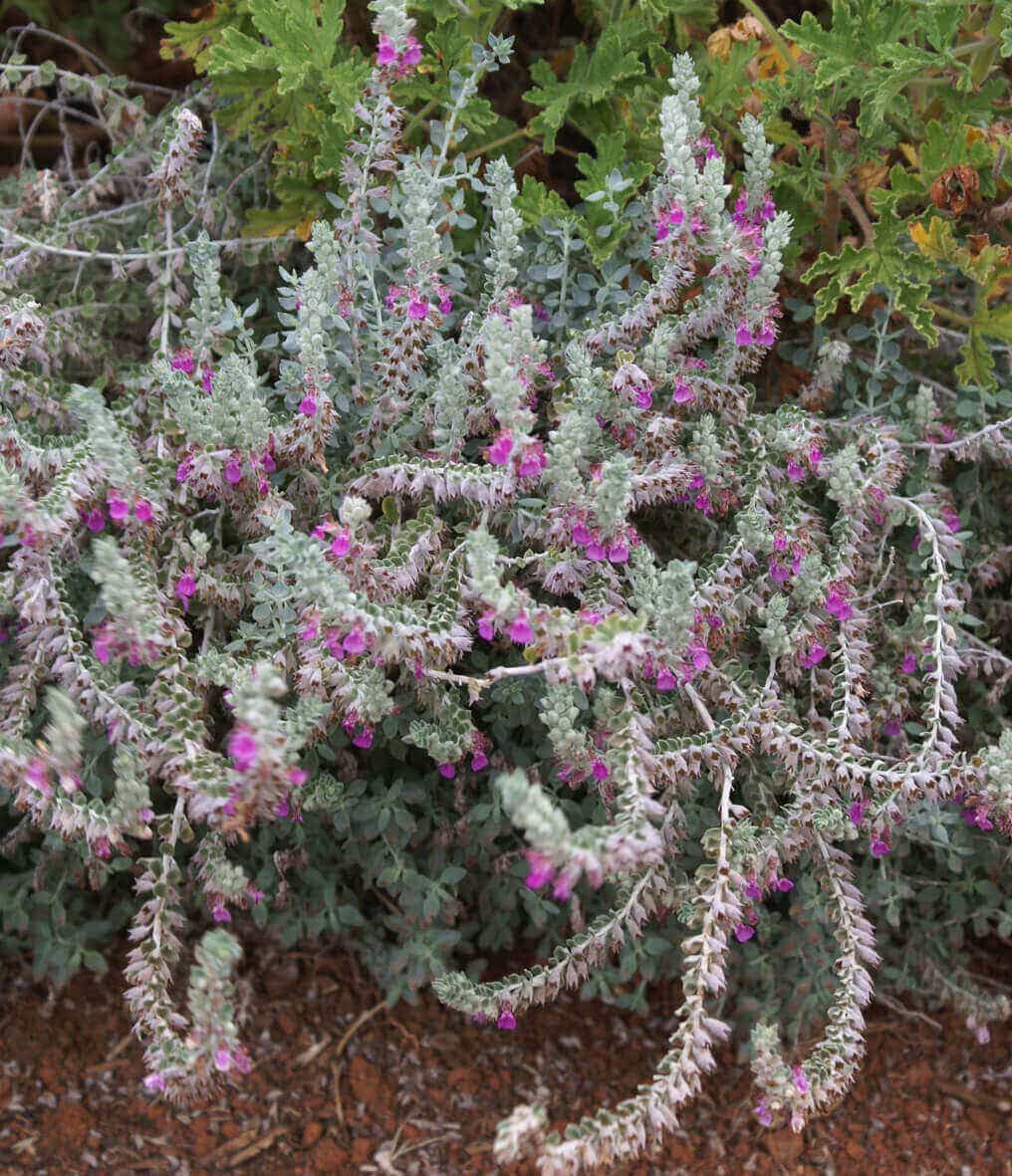 source: pinterest.com
Cat Thyme is a wonderful and versatile herb; there are almost endless ways to use its delicious and fragrant leaves in everything from salad dressings to marinades to sauces. Cat thyme can successfully and relatively easy to be grown indoors; it needs only a bright windowsill and some basic attention to thrive.
Catnip
source: pinterest.com
Perhaps the most obvious choice for an indoor plant, catnip is a member of the mint family and usually loved by the animal it's named after! Some cats like to eat catnip, but the most intense experience is had when your cat sniffs it. When ingested, catnip tends to make cats mellow out, but when they smell it, they typically react with excitement. To grow catnip indoors, plant it in a sunny windowsill, give it plenty of water with good drainage, and when it starts to grow flowers, snip them off to encourage the leaves to grow. When your catnip gets about 7″ tall, you can start pulling leaves off to dry out for your cat!
Lemongrass
source: pinterest.com
This may come as a surprise, but kitties love the smell of lemongrass.  It should be noted, however, that lemongrass essential oil is highly toxic to cats – so stick to the plant and keep the oil out of your home! For your lemongrass to thrive indoors, it will need 6-8 hours of full sun every day. And, as with all the plants on our list, you'll need plenty of water with good drainage. Since lemongrass is native to Asia near the equator, never expose it to freezing temperatures.
Parsley
source: pinterest.com
Parsley is a biennial plant with bright green, feather-like leaves and is in the same family as all. This common herb is employed in sauces, salads, and particularly soups, because it lessens the requirement for salt. Not only is parsley the perfect garnish, it's also good for you; it's rich in iron and vitamins A and C.
Rosemary
source: pinterest.com
Rosemary is a beautiful, bush-growing herb that will add a wonderful fragrance to your home and it's perfectly safe for your cats should they choose to nibble on it. Not only is it a yummy herb you can add to your meat and potatoes, rosemary is also a natural flea repellent! To grow rosemary indoors, it's easiest to start with an already established plant. Rosemary is best kept in a terra cotta pot in full sunlight, with good water drainage and good air circulation of indoor plant, gardening.
Rye grass
source: pinterest.com
Ryegrass is probably the foremost common feed grass mature these days. it's ordinarily mature as a cool-season grass, and is appropriate for a good vary of ruminants, together with Bos taurus, goats, sheep and others. Though it requires more water than most other grasses, and soil of above average fertility, it is widely considered a safe and highly nutritious choice. As always, consult a guide for indoor plant, veterinarian, or other qualified professional before initiating any feeding regime.
Valerian
source: pinterest.com
Popular in the marketplace today for problems relating to anxiety and insomnia, Valerian has been used in Europe for thousands of years. Such properties were recognized by Hippocrates and Galen, and Valerian remained popular following the fall of the Roman Empire. When dried, flower root takes on a singular and distinct aroma that's not presently forgotten. Over the centuries, flower came to possess uncommon uses, as in medieval Sverige wherever new grooms carried flower in their wedding garments to bar the "envy" of the elves. 
Wheat or oat grass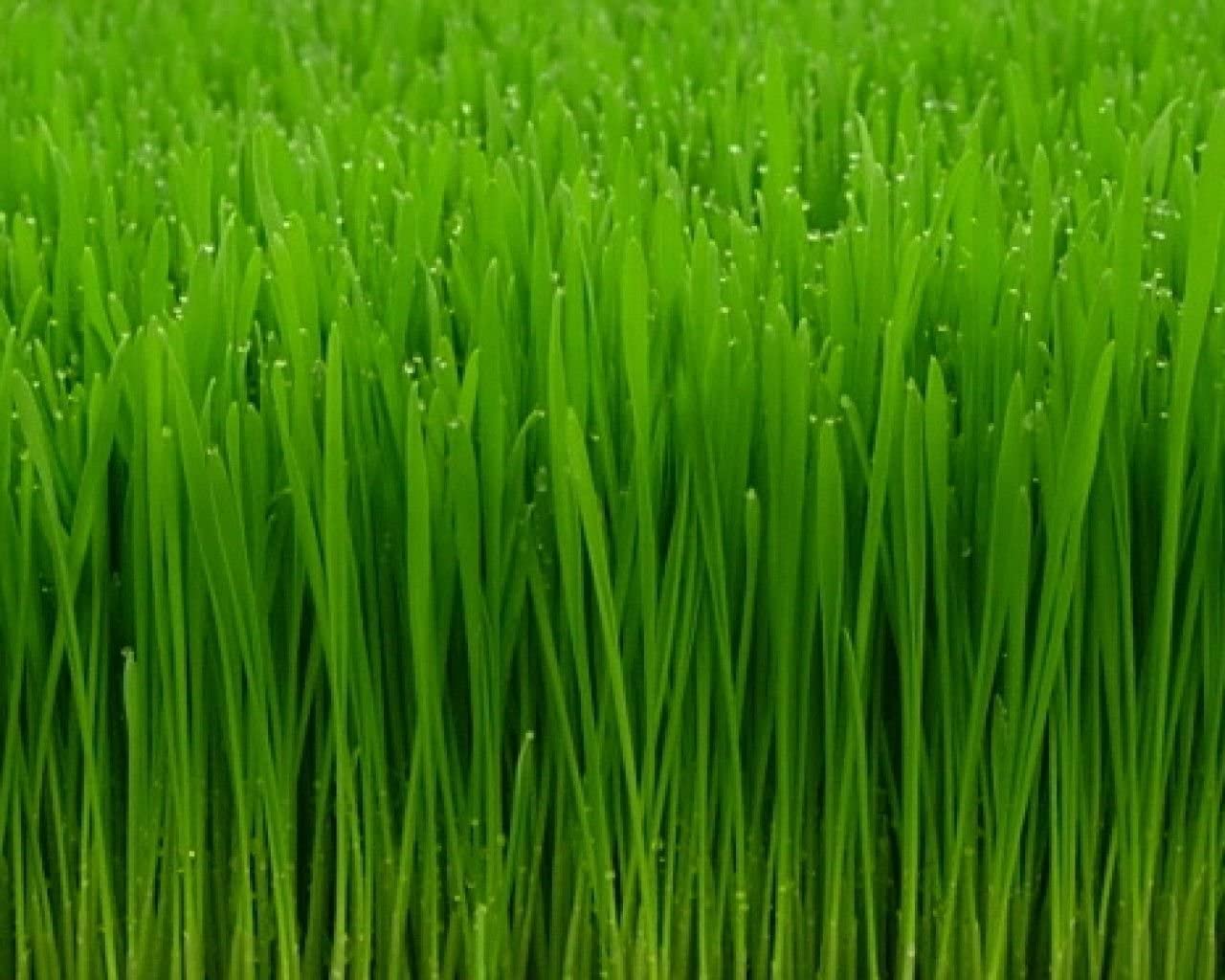 source: pinterest.com
Nothing quite matches the beauty and fragrance of fresh cut grass and growing indoor plants, but when old man winter visits, those days are over. At least that's what he thinks You can grow grass inside in pots and containers to embellish spring holidays, use because the base of Easter baskets or just to supply kitty with a style of spring.