According to a report released by the Better Business Bureau, roughly one-fifth of Americans have relocated or been personally acquainted with someone who has since March of this year. Many workers and independent contractors have been forced to relocate because of the Covid epidemic. Although most expected it to be short-lived, many people now consider it the standard and hire the best moving companies in San Antonio to make a successful move to somewhere safe and more comforting. 
Many people are leaving their homes to move to locations where housing is more affordable, and the quality of public education is higher. Tragically, unscrupulous internet brokers and moving companies are reaping the benefits of this new market, which is increasing again. Relocating soon? Listed below are some resources that may be of use:
Spend Your Money On Expert Movers
Do not put yourself in danger by attempting to lift large objects. Hiring trained movers reduce the risk of injury to you and your loved ones because of inexperience.
Estimated Cost of Your Move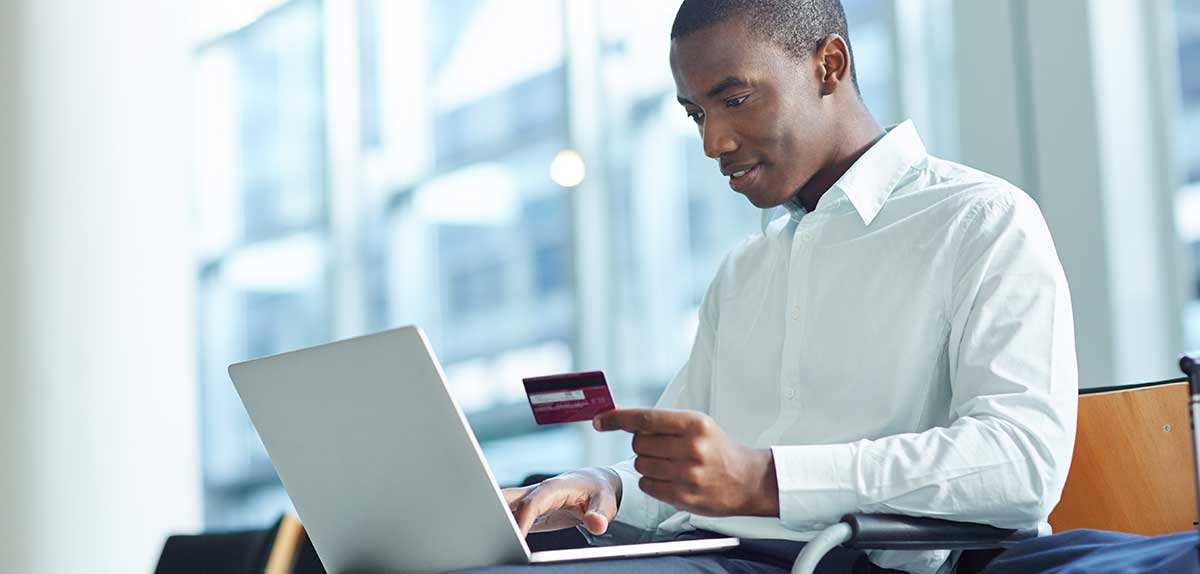 source: pinterest.com
Based on the data you provide, your expected relocation costs will be calculated and quoted at no cost. The calculator will perform the math for you after you enter the move dates, the volume of your move, and the origin and destination cities.
Think About Shipping Containers
Want a cheaper alternative? Load up, and let the company do the driving! These are the leading providers of portable storage containers.
Examples of Not a Scam
Minor problems arise throughout every relocation, and these problems cannot be guaranteed or protected against. However, it is possible that these sorts of problems often aren't serious enough to justify legal action or claims:
A delay of just a few days in delivery is not always indicative of fraud, and you may still be eligible for reimbursement.

It is possible that there could be minor price bumps (less than 10%), but these will be the consequence of poorly calculated prices and estimations.
Complaint Filing Guidelines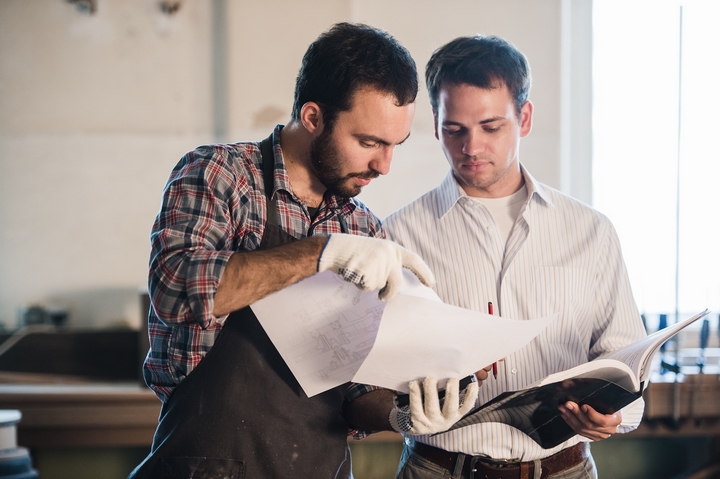 source: pinterest.com
However, there are times when registering a complaint is necessary to safeguard your rights as a consumer and raise a red flag to the other customers. Be wary of any frauds that seem serious enough to file a formal report about.
Overcharges
The cost of moving over state lines depends on many factors, including the distance traveled and the number of extra services you need. Moving estimates between states are often either binding, non-binding, or not-to-exceed. However, the final cost should be less than 10% more than the quotation price.
A Few Other Instances
In some cases, a complaint may be warranted even if legal action is not warranted, such as when delivery is late, things are significantly damaged, or services are delayed. 
Put in a Complaint Working Together: The Moving Company
Trustworthy moving firms will listen to your concerns and work with you to find a solution. Next, contact the local branch and the main office to see if anybody can help.
Notify the Appropriate Agency About the Moving Company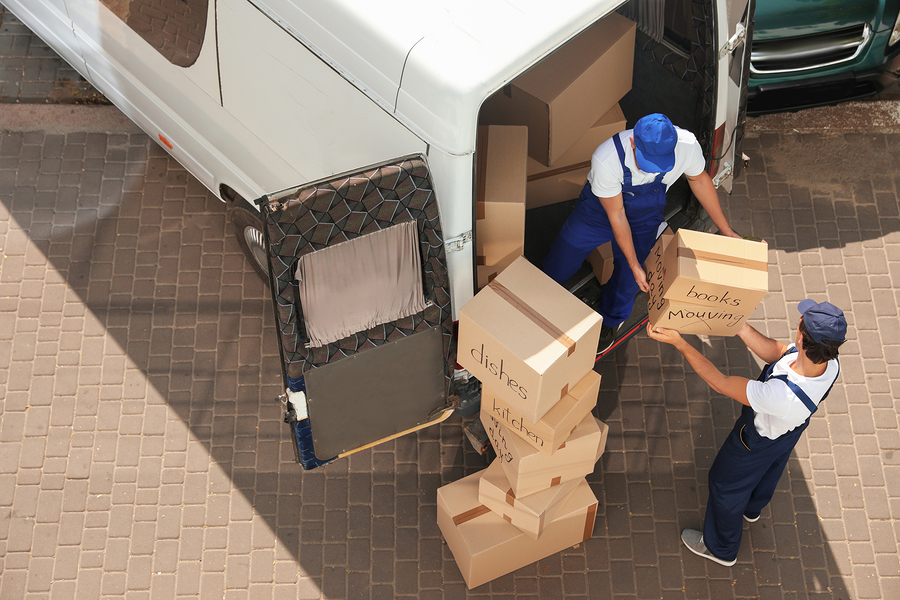 source: pinterest.com
You may contact one of many federal agencies with your allegations if you suspect a dishonest moving firm.
Assess A Claim Against the Corporation
When you've tried everything else, and the moving company still won't make good on their promises, you may choose to take them to small claims court. First, get in touch with a lawyer you believe in and describe the circumstances to determine whether you have a case. Legal action against the corporation is usually a last resort since it may add stress, cost money in legal bills, and take a lot of time and energy.
Suggestions for Picking a Reliable Moving Service
Selecting a trustworthy moving company requires a thorough background check, so it's important to learn to recognize the telltale signs of fraud before signing any contracts.
Check the company's address using the street view feature on Google Maps.

To avoid unanticipated costs, it's a good idea to inquire about obtaining an estimate from inside the organization.

Ensure the firm gives you a detailed contract that spells out your responsibilities and theirs.
Conclusion
The use of a moving broker is often believed to be time-saving. That's how things could go in an ideal setting. Unfortunately, customers who aren't well-informed about the moving process frequently make mistakes that cost them more money and time than if they had hired a regular moving company directly.