With work-from-home culture getting commonplace, you need proper infrastructure to work remotely. Speakers are essential in an efficient home office. Speakers are beneficial whether you need them to conduct meetings, converse with your team, or listen to your favorite tunes to relax. 
You may have high-end speakers in your home or a regular device to serve the purpose. The bottom line is that these machines need proper maintenance to stay functional. 
Ultimately, speakers are just electronic machines and hence, are bound to wear down. One way to make sure they are functional is to test them out regularly. If you know how to test the left and right speakers, you will be able to run simple tests to deduce if they are functioning or not. 
Conducting a test will help you understand the problem area. It could be anything related to the system's internal wiring, the audio cable, or the voice channel.
Here Live Enhanced explores few instances when you will need to do a left-right speaker-test.
You Hear a Distorted Sound from One of the Speakers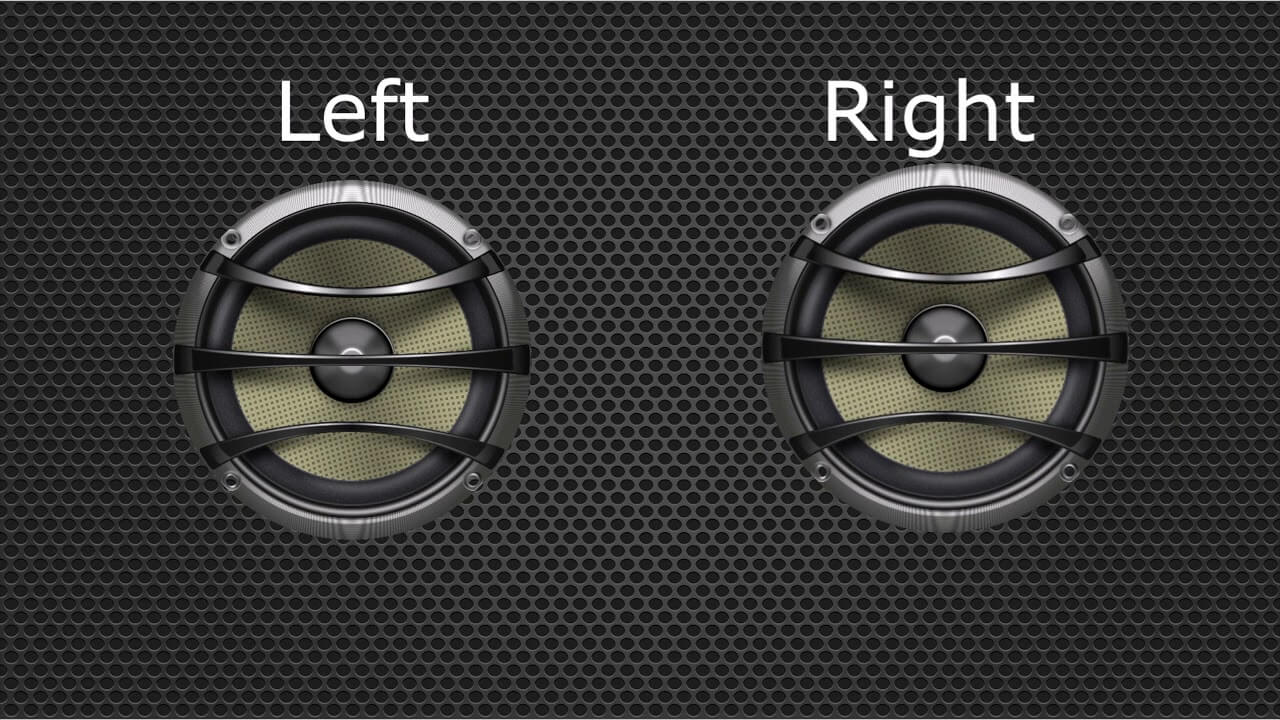 source: youtube.com
A dedicated music player is being replaced by a combination of smartphones and streaming services. Speakers are essential for both educational and entertainment purposes. If you hear distorted sounds coming from either of the speakers along with pops and crackles, it indicates that a left-right speaker-test is needed.
You first need to check the equalizer menu and set it properly. You also need to check if the audio signal cables of the speakers are correctly connected.
You Hear a Rough, Flattened Voice Coming Out of the Speakers
source: youtube.com
You play a melodious song, but a rough voice comes out of the left or right speakers. If low, medium and high pitch notes sound similar in the speakers, it's an indication that there's something wrong with one of the speakers. The situation calls for a left-right speaker test.
You Hear a Single Source of Music as Opposed to Two Distinct Sounds from Both Speakers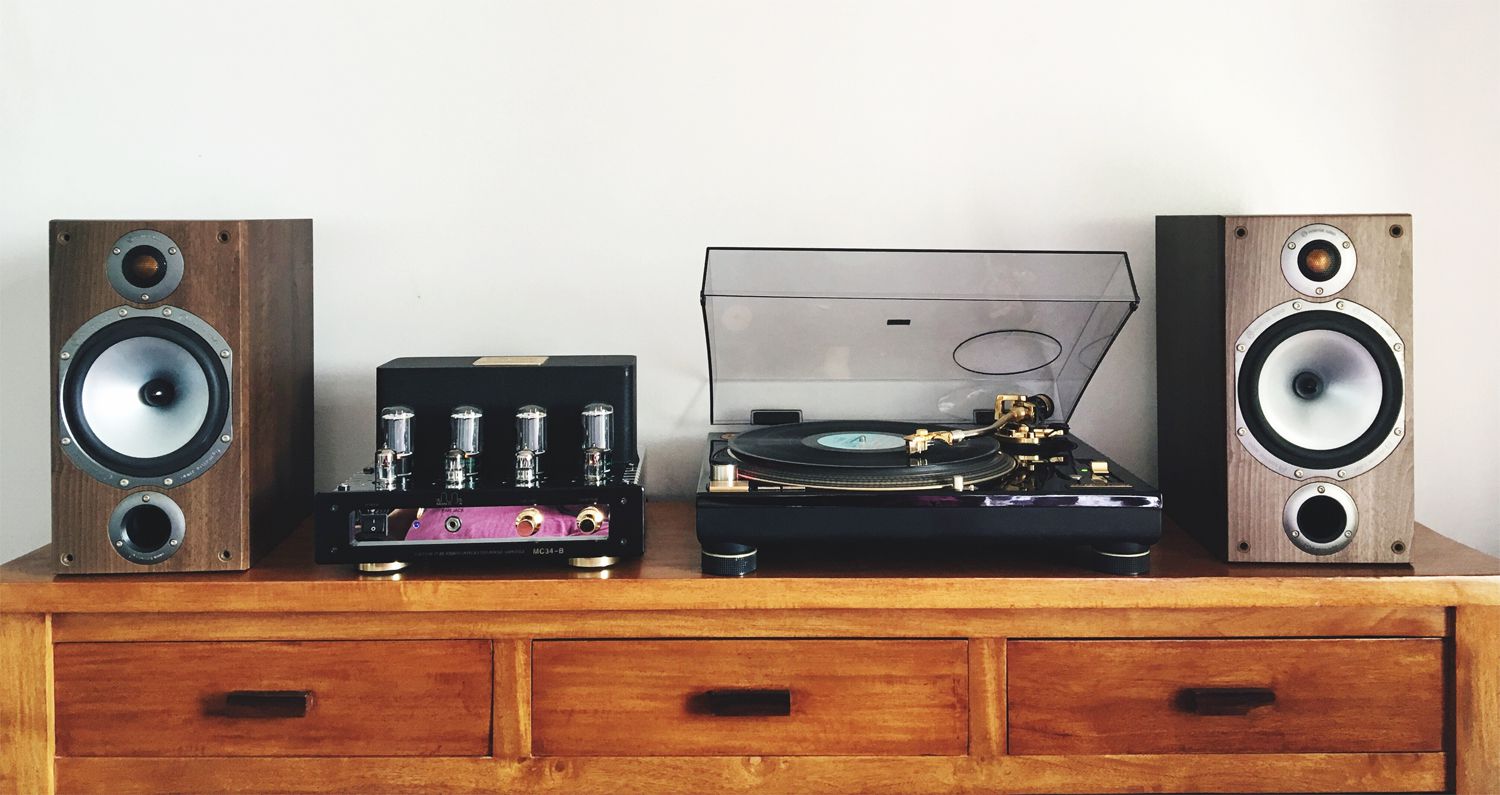 source: lifewire.com
If your speakers are working fine, you should always hear two distinct sounds coming from both speakers. The first sound should come from the left. The second should come from the right speaker. If you hear just a single sound, then you may have to test your speakers individually to ascertain which one is functioning and which one isn't. 
The Woofer and Bass Sound is of Bad Quality
source: laptopmag.com
When you are checking the sound quality of woofers, feel the front of your speakers. If there is no vibration, you need to check the wire connections and do a left-right speaker test.
Two types of speaker failures. Mechanical and thermal. Mechanical failure happens when the cone inside the speaker gets distorted or dislocated. When it rubs against the speaker frame, you can hear screeching and stuck sound quality.
Thermal failures happen when speakers consume more electricity. Excess electricity heats the speakers up too much, and they stop working. Both these situations warrant a left-right speaker test.
The internet provides a plethora of guidelines on how to test the left and right speakers, helping you figure out the problem with the sound quality easily.