Introduction
When it comes to maintaining your home, there are a few things that you regularly tend to do. Cleaning the windows, gardening, and mowing the lawn are just a few tasks that come to mind. But how often do you consider repainting your home? This article will highlight the reasons you need to consider repainting your home.
How Often Should You Repaint Your Home?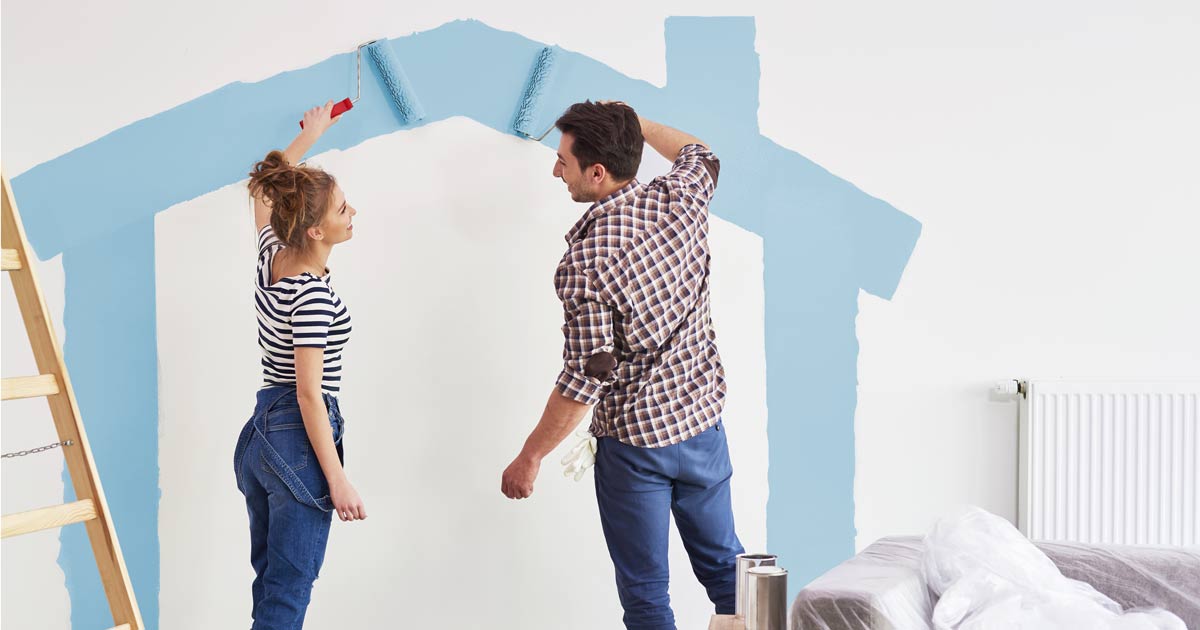 source: pinterest.com
The painting of the house is one crucial task that helps to improve its value. Whether it's your living room, bedroom, or bathroom, giving your home a fresh coat of paint every few years will make it look clean and new.
Fresh paint makes everything look more vibrant, including furnishings and décor. And if you need to get rid of stains on your walls, use a primer before applying paint.
It would help if you repainted your home at least every five to ten years or as needed. Painting experts can help you determine the right kind of paint for the surfaces in your home, for example, material such as wood, metal, chipped, or peeling paint.
Reasons Why Should You Repaint Your Home
The following are the seven reasons why one need to repaint their homes;
Enhances Curb Appeal
Your home can have the best curb appeal in the neighborhood. If the exterior of a home is painted in a good combination of colors, it accentuates the beauty of that particular house. By repainting your house, you can make your house look more attractive and appealing to others.
Hides Permanent Marks & Stains
source: quickenloans.com
Paint is like a coat protecting your home from water damage, wear and tear, and pollution. Though color is made to protect your home, you might need to consider repainting it if it has been a while since you last painted and there are visible signs of cracks or peeling on the walls.
A fresh coat of paint doesn't just make your house look great, but it also helps in hiding permanent marks and stains to protect your home.
Promotes Healthy Indoor Air Quality
When living a healthy lifestyle, you know that the air you breathe is essential. From toxic fumes emitted from carpet to pollutants in your home's perspective, you have many reasons to repaint your home. A fresh coat of paint is suitable for your home and everyone in it.
To Change the Look of a Room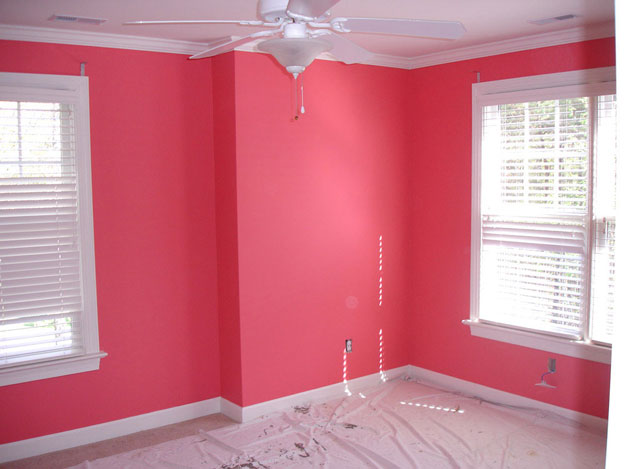 source: creativepaintingsystems.com
Changing the look of a room is only possible with repainting. Painting is the fastest and cheapest way to change the face of a room in your house completely.
You can paint it a brighter, lighter color that makes the space feel bigger, or you could go for a vibrant, deep color that creates a more intimate atmosphere.
It can save you money
It can save you money. Many homeowners opt for repainting rather than redoing the whole thing, and that's a wise move. A brand new paint job of fresh, modern colors will give your property a brand new look.
Are you worried about the costs involved? Don't be. Wilko Painting Services and repairs cover a wide range of services to suit any budget.
Keeps Dust, Dirt to a Minimum
The most crucial reason to repaint your house is to keep it looking good. If you live in the country or next to a construction project, dust, dirt, and winds can pose problems. Repainting the exterior of your home helps keep the paint sealed to prevent these elements from getting into your home.
Increase Property Value
source: pinterest.com
Repainting your home can help increase its value. For example, if you want to sell your property, repainting it will be more attractive to prospective buyers. Studies have shown that the right paint color can boost a property's value with up to 10%
Final thought
The best place to start when you are thinking of repainting is by choosing the color you want. Start by selecting a color that you love. If you do not know exactly what colors you want, I recommend hiring a professional interior designer to help you pick out the perfect colors for your home.