Most of the consumable water goes through several different steps of purification before running into your taps at home. There are several hard minerals mixed with water which makes it difficult to drink for humans and animals. The process of reducing the mineral-content in potable water is called water softening or conditioning. While you may think it is not an important process, consuming hard water can cause several health issues in your body. Most homeowners install water softeners to get rid of unnecessary minerals from their drinking water. Water softener regeneration is an effective process used to flush out various minerals that the water softener catches from the hard water. If you have a huge tank that treats lots of water at one time, your water softener might need to regenerate daily.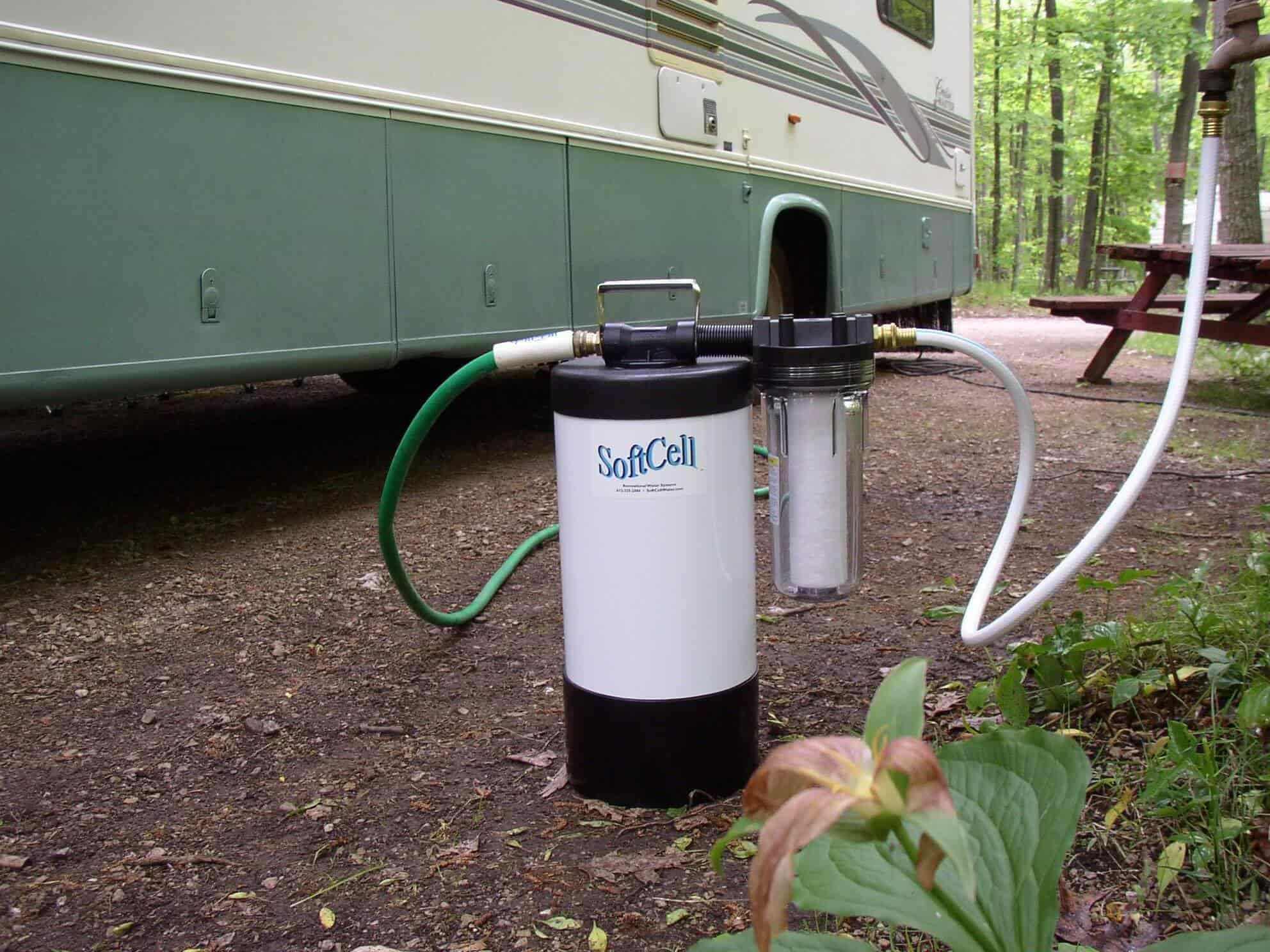 source: pinterest.com
Although water conditioners work well for a long time, everything needs to be cleaned and regenerated to function properly. It's the same case with water softeners. After a point of time, the cleansing beds get filled with a load of minerals that must be cleaned for the softener to produce soft water. If you are looking for a low-maintenance softener, you should use an RV water softener in that case. If you wish to follow the process of water softener regeneration, here are a few steps. 
Backwash
source: trekwithus.com
Backwashing is one of the most important steps of water softener regeneration. It involves getting rid of all the unnecessary dirt or build-up that has been accumulated in your machine. You must push the water in the direction of the resin bed to remove all the debris. Let the contaminated water drain from the other end. Following this step would simplify the next steps. This process would take up to 10-20 minutes, depending upon the residue built in your device. Remember not to continue it for more than 20 minutes, or else you could damage the resin bed. 
Brining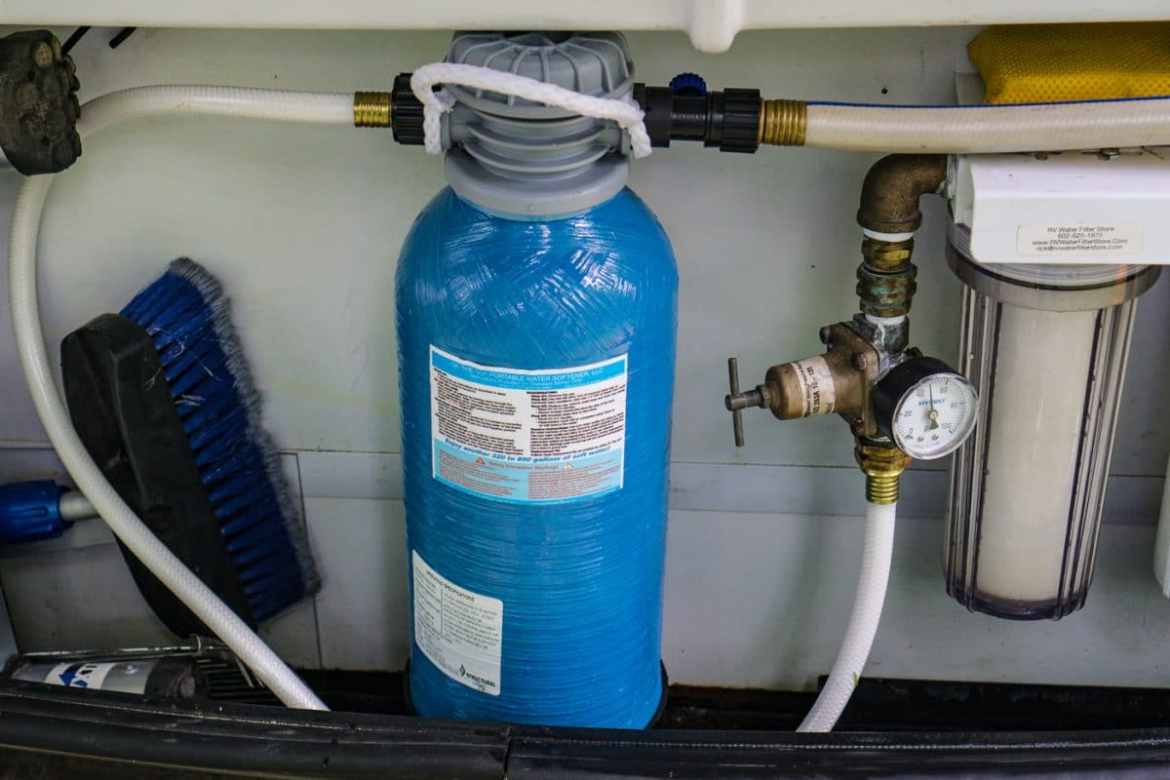 source: trekwithus.com
When a high concentration of salt in water is drawn up in the resin tank to proceed with deep cleansing, it's called brining. Brine is a highly concentrated liquid needed to get rid of the hard minerals stuck to the device. The process could go on for about 30 minutes and should not be performed more than that. Although the flow of the liquid could be either upwards or downwards, it is recommended that you push the water from the opposite direction where it comes from. 
Rinsing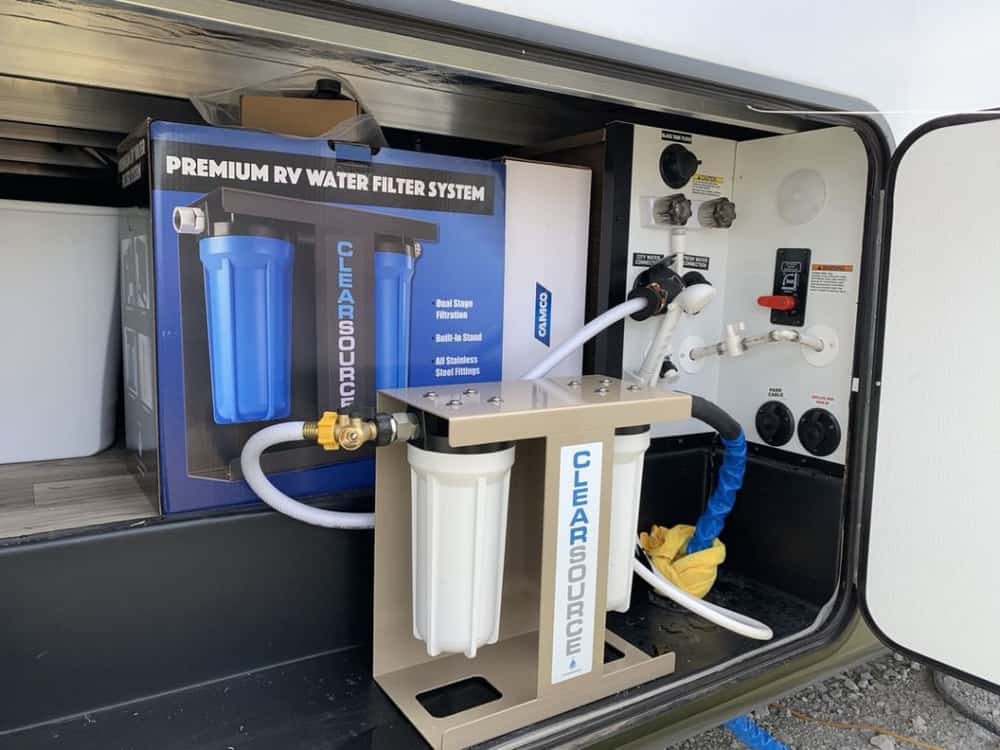 source: sensibledigs.com
Once you're done with the brine washing process, it's time to clean the tank and resin beds with clean water. You must check the water by pouring it into a glass. If you see the water is opaque, you can taste it and check if it is salty. If it's salty, then you should keep on rinsing it with more clean water until the device generates sweet water. This process should be continued until 40-50 minutes for the best results. 
Regenerating
source: tinyhousebasics.com
Once you have followed all of the above steps, all you need to do is rinse your device and follow the process for about 10-20 minutes until the water looks crystal clear and tastes sweet. If you have followed these steps, you have successfully regenerated your water softener. You can now cleanse the outer parts like the house of the device. 
Water softeners have been used for decades to get rid of hard minerals so that you can consume and utilize them while keeping yourself safe. Consumption of hard water can not only affect your health in multiple ways but also keeps your skin and hair softer and brighter. If you are still taking it lightly by not installing water softeners or conditioners in your homes, you may be putting your family's lives in danger. There are many companies near you who provide water softeners and conditioners. If you are unable to find a suitable one, it is recommended that you get in touch with Water Filter Guru as soon as possible. 
The need for an efficient RV softener is increasing day by day, and you must contact the right professionals to guide you and help you with installing them at your houses. It can be challenging to survive while drinking hard water, and you must take concrete steps towards cleaning the water running into your home. Contaminated or hard water can cause serious damage to your health. So, if you wish to take care of your loved ones, install a water softener in your house right away.