When it comes to yachts, there are two options: buying or renting. You could decide to buy the boat new or used, or you could decide to charter one. Each option has its pros and cons, and it's very important that you take things such as lifestyle, budget, and expectations into consideration. Then you have to consider what happens when you'll be done with the boat. Let's take a look at some of the pros and cons of buying vs renting a yacht at Live Enhanced.
Owning Gives You More Control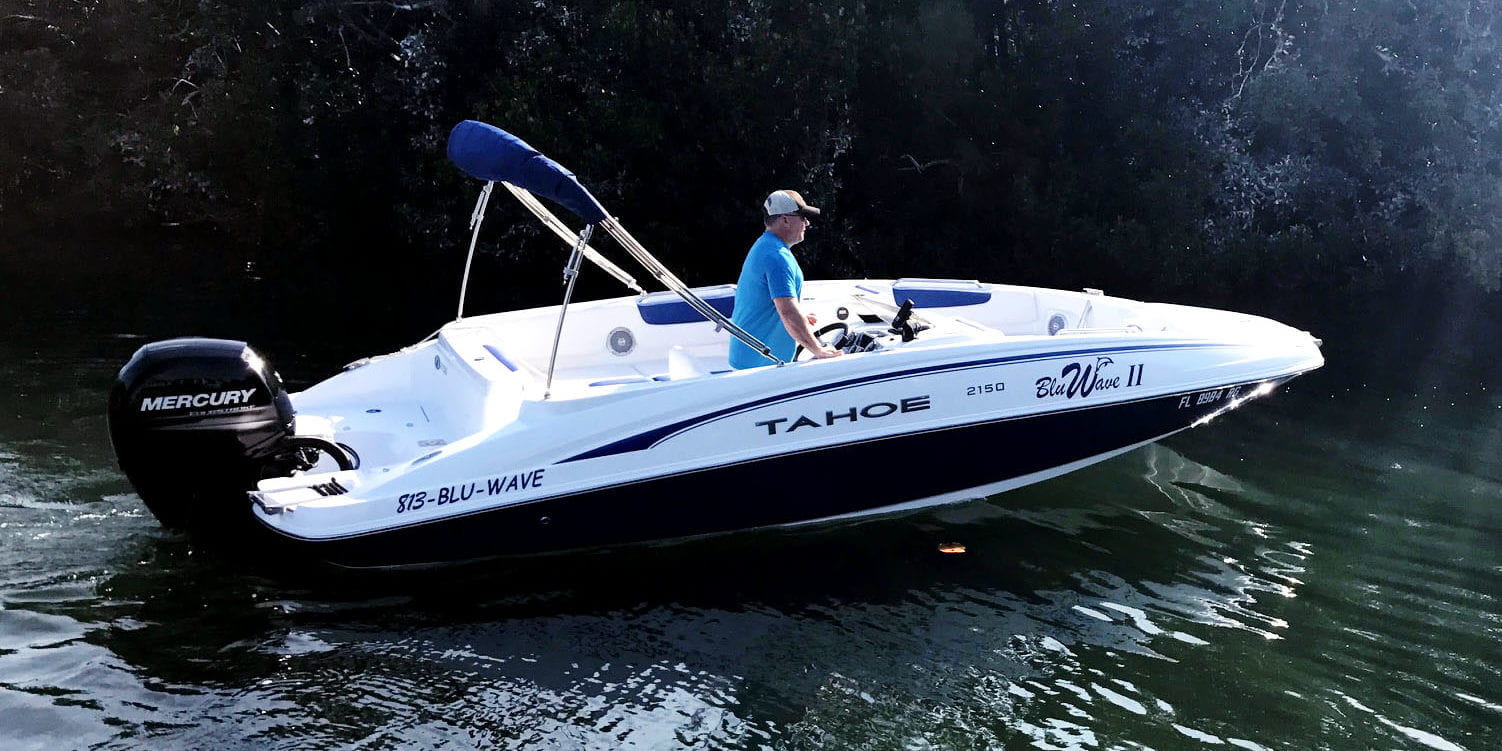 source: bluwaveboatrental.com
The biggest benefit of owning a yacht is that you'll have more control over everything. You choose where you dock it. You choose the staff from the captain to the cleaning staff. And more importantly, you know who has been in it. Some people simply don't want to feel like someone else has used the boat, and if you're one of these people, then buying is the only option.
Owning Equals More Maintenance
You won't have to worry about maintaining a yacht you have rented, but the cost can really add up when it comes to yachts. It's estimated that the maintenance for a 60-foot yacht for a year will cost you around $30,000, and that's only preventative maintenance – you never know when something might break down because something always needs repairing in yachts, even the best ones.
If you decide to go ahead and buy, we suggest you start to look at auditing services. You have people like Tess LLC that will give your boat a full electrical audit and make sure that everything is in order. This is one of the most complex and expensive issues to deal with on a boat, and making sure that you inspect it regularly will allow you to catch and repair issues fast before they degenerate.
Renting is More Flexible
source: siyachts.com
You also have to consider how you're going to use the yacht. You have to sit down and calculate how much you would spend for the yacht plus maintenance versus what you would pay to rent based on the number of times you intend to use it. There are also more things that will be taken care of for you. For example, you won't need to look around for staff, and cleaning will be done for you as well.
Also, there's the fact that you'll be limited by geographical location. Not everyone likes the idea of going wide distances, so if you like to switch destinations, renting would be the most logical option.
Renting Removes the Stress of Selling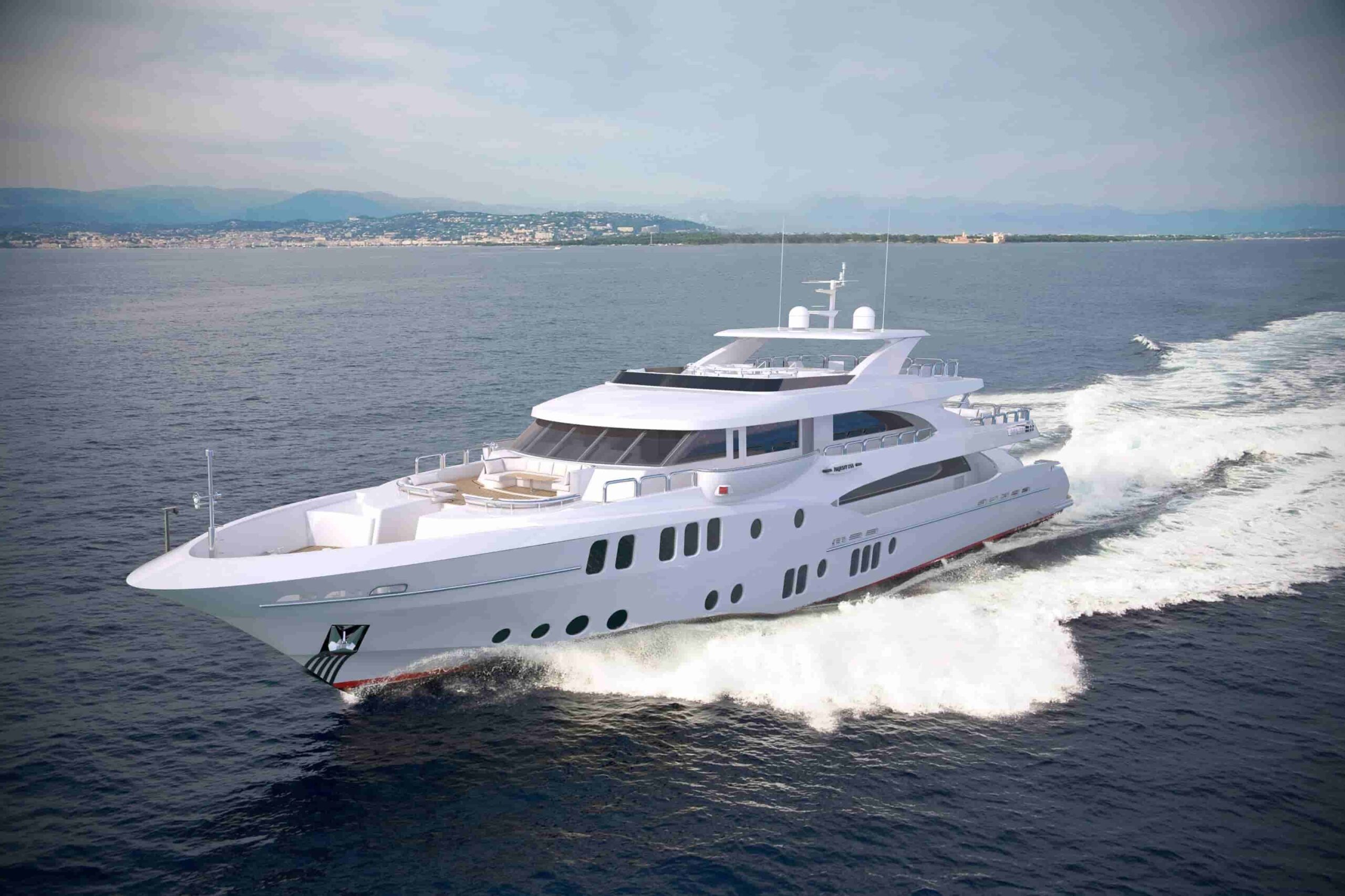 source: pinterest.com
Another benefit of renting is that you won't have to think about selling the boat at the end. Selling a yacht is not always easy, and you don't know how much you'll be able to get for it. Some factors can greatly depreciate its value. However, when you own, you can also turn your yacht into an asset by chartering it.
Now that you have an idea of what each option has to offer, we suggest you look into both options in detail. Then you'll be able to make an informed decision on which one would truly be the best for you.