For those considering becoming a certified life coach, evaluating training programs involves understanding the core curriculum and skills covered. When researching an online life coach certification syllabus, here are key subject areas and competencies to look for.
When exploring life coach certification programs, seek accredited institutes offering an extensive curriculum aligned with International Coach Federation (ICF) core competencies. Quality online life coach certification equips you with evidence-based coaching skills through interactive virtual instruction from seasoned coaching professionals. Look for training that develops competencies to empower and transform clients' lives.
Comprehensive Curriculum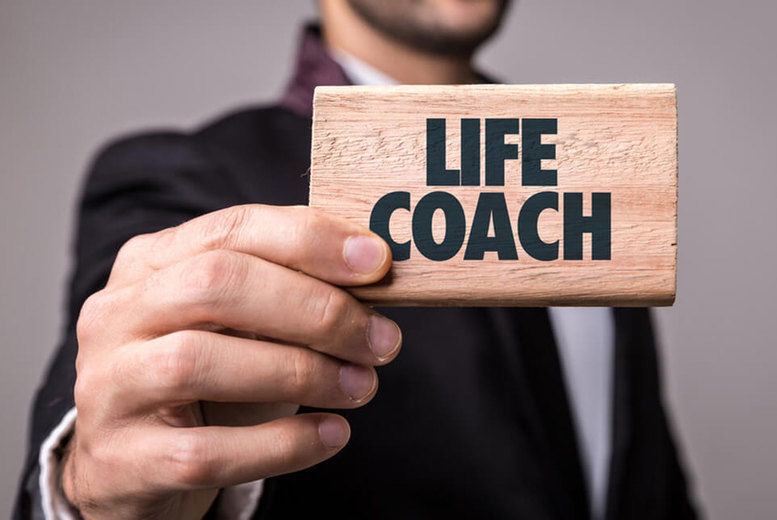 source: pinterest.com
A robust life coach certification syllabus should cover a wide range of topics. It should start with the basics, such as understanding the coaching mindset and the structure of a coaching session. It should then progress to more advanced topics, such as mastering emotional states, setting goals, overcoming obstacles, and building inner resources. The curriculum should also include practical aspects like how to build rapport with clients, asking powerful questions, and using effective coaching models.
Flexibility
Flexibility is a key feature in an online life coach certification syllabus. The program should allow you to start training anytime and progress at your own pace. It should offer a mix of online coursework, offline activities, live training sessions, and coaching practice with peers. This blend of learning methods caters to different learning styles and ensures a comprehensive understanding of the material.
Real-world Application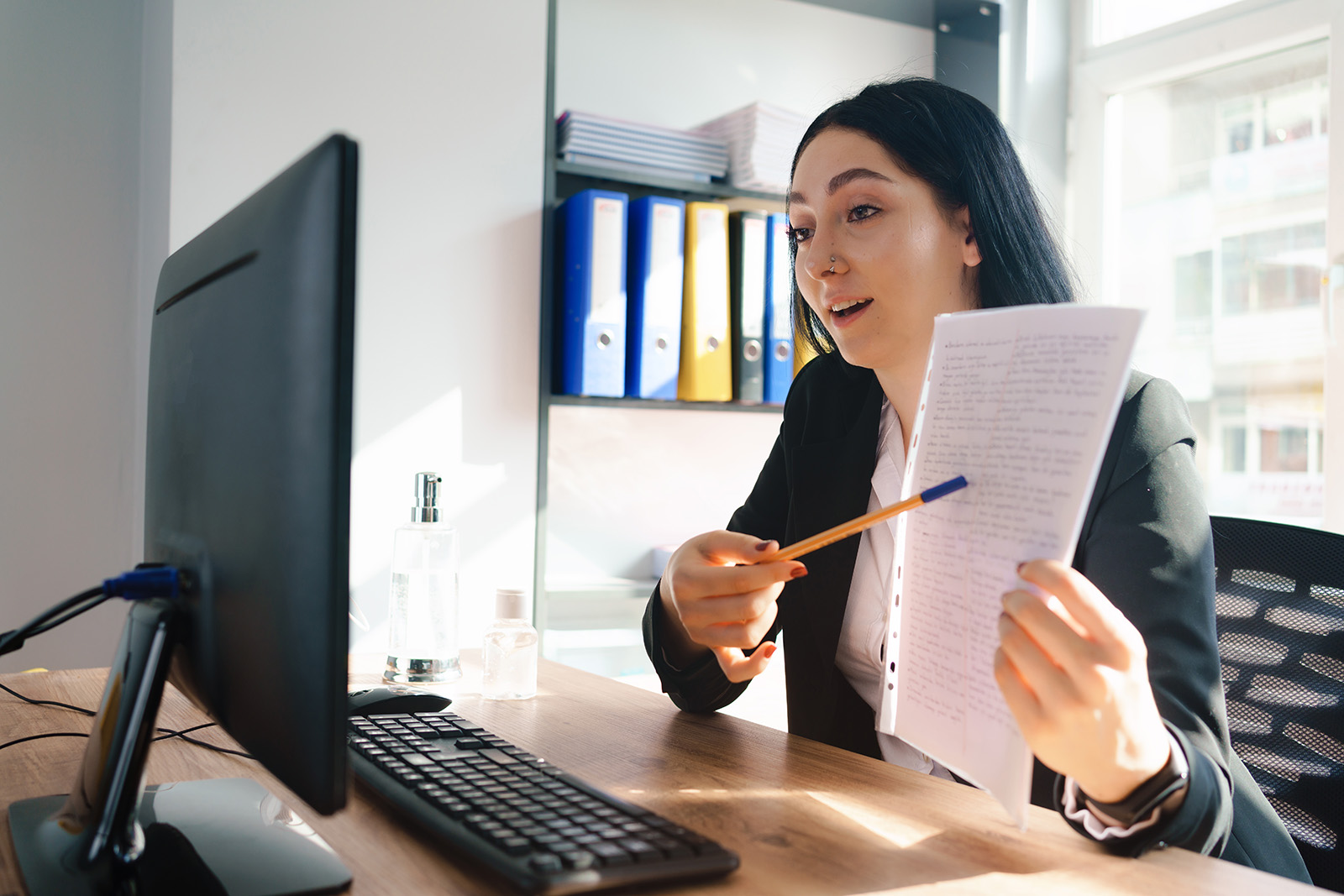 source: pinterest.com
Theoretical knowledge is important, but a good life coach certification program should also focus on real-world application. It should allow you to practice your coaching skills in real-life scenarios. This could include reciprocal peer coaching, live training sessions, and mentor clinics. The program should also help you prepare for the practical aspects of being a life coach, such as setting up your coaching business and marketing your services.
Ongoing Support
Ongoing support is another crucial aspect to consider. The program should provide trainer support throughout your training and beyond. This could include mentor clinics, private mentoring sessions, and assistance with ICF credentialing. The support should extend to helping you navigate through the training program, preparing for exams, and applying for your ICF credential.
Positive Approach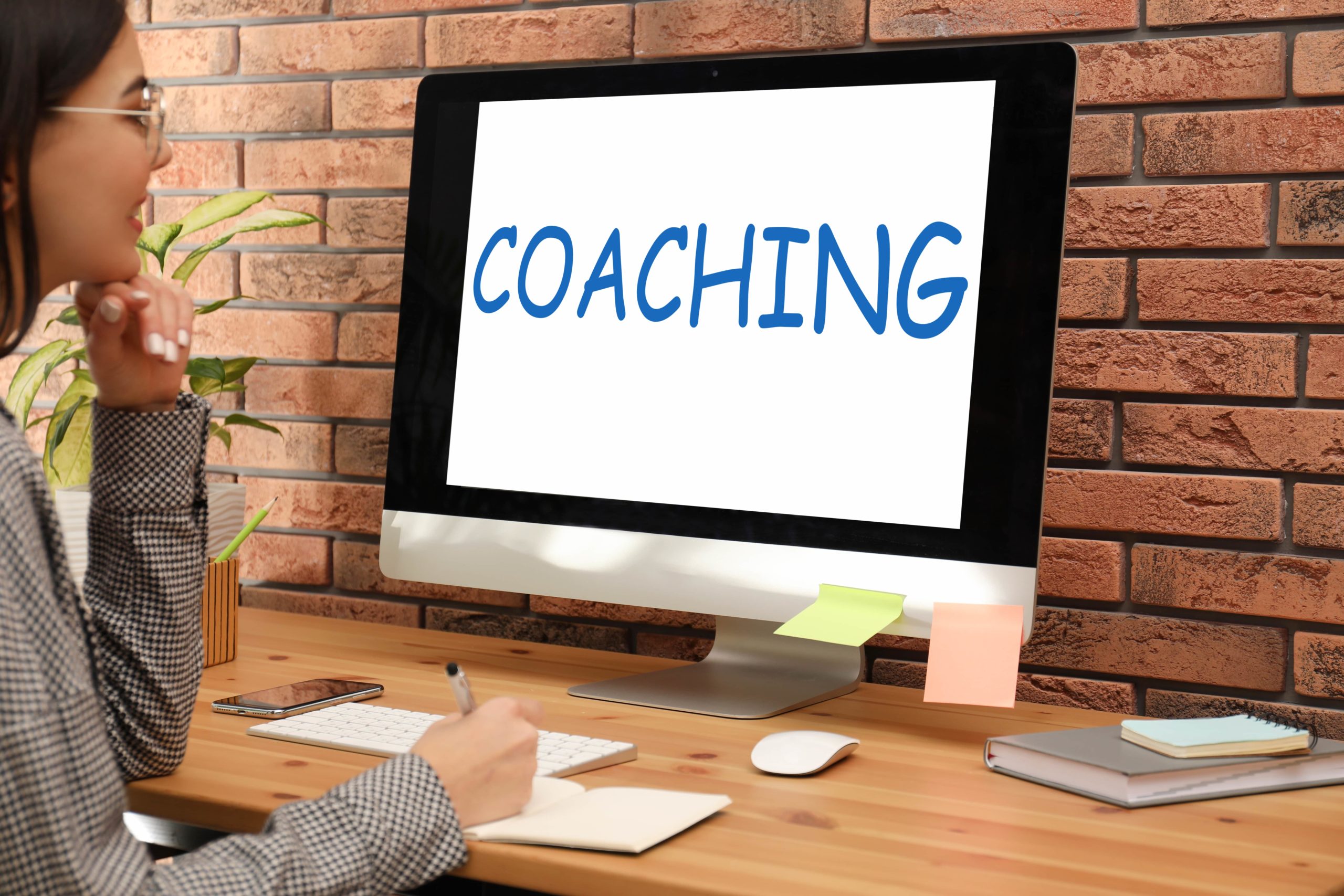 source: pinterest.com
Finally, the life coach certification syllabus should emphasize a positive approach to coaching. It should teach you how to help your clients find positivity in their situations, even when dealing with challenging issues. This positive approach can make a significant difference in your client's lives and set you apart as a life coach.
conclusion
Becoming a certified life coach allows you to positively impact others through empowering their personal growth and goal achievement. Selecting a training program with a comprehensive, skills-focused syllabus ensures you will acquire the competencies to guide clients effectively. Look for online life coach certification that aligns with ICF key areas, teaches research-backed techniques, offers mentor coaching, and develops real-world skills through interactive virtual instruction. With diligent training from a reputable institute, you will gain the tools to enact meaningful change in your and your clients' lives. Embark on this rewarding path by investing in yourself through ICF-aligned coach certification.