Crawlspace has comparatively advantages and disadvantages. Some people believe that maintaining crawl spaces is challenging. But if you can follow these ten tips, you can easily maintain crawl spaces with fewer efforts and with benefits provided by crawl space.
One of the great parts about homes with a crawl space is that there is access to the foundation and access to plumbing and electrical. However, this also means that there is a wide open space beneath your home. This can lead to mold and mildew in crawl space, as mentioned, and it can also lead to pests and insects under your home. This is why it's so important to get to the root of the problem instead of just cleaning up the water and moving on.
Lighting: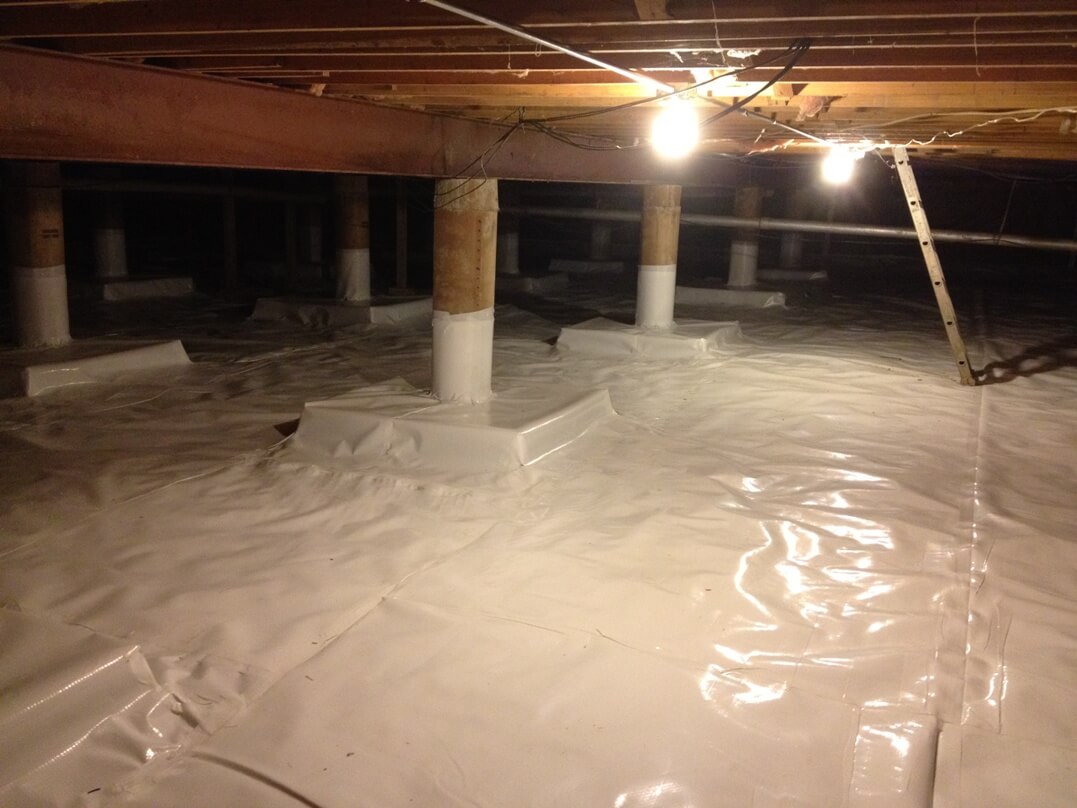 source: everdryindy.com
Before entering the crawl space, make sure to have adequate lighting. Natural lighting may be present, but it is required to have lights inside to have a good look. 
Checking for standing water: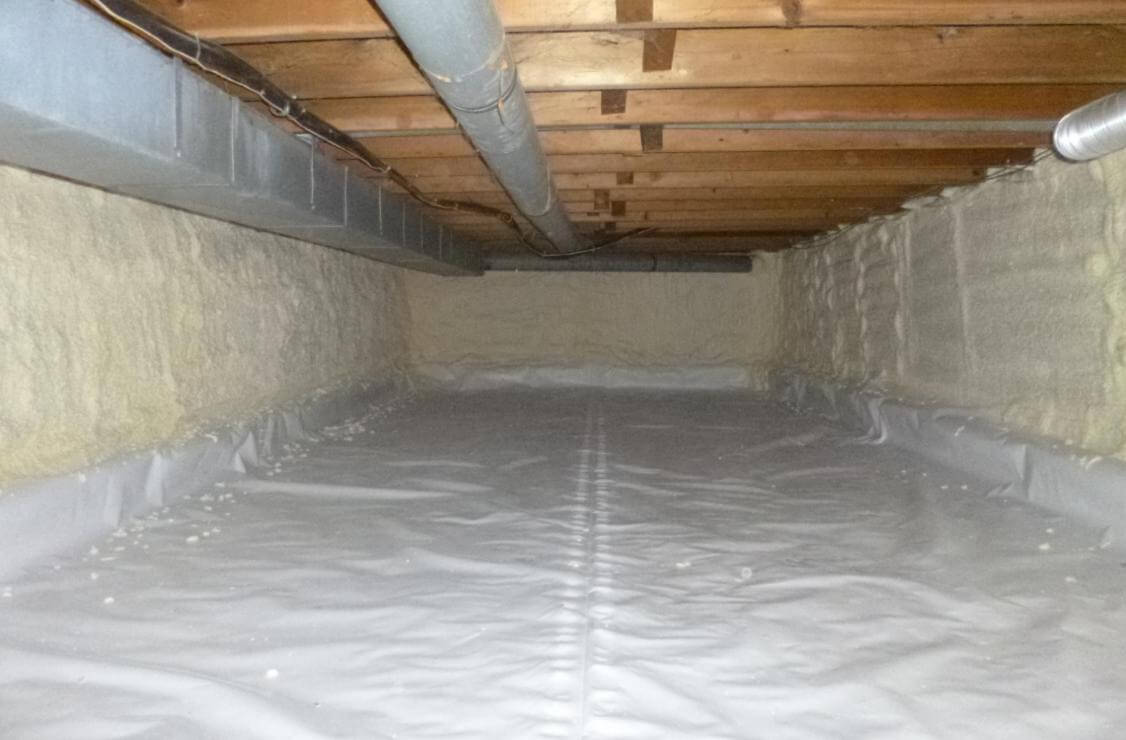 source: ecotelligenthomes.com
If it's been a long time since checking your crawl space, there are chances of standing water if you have not encapsulated yet. So, check for it and if required, call a professional who can provide best services like Baycrawlspace to remove standing water. This is for your own safety. 
Removing the debris: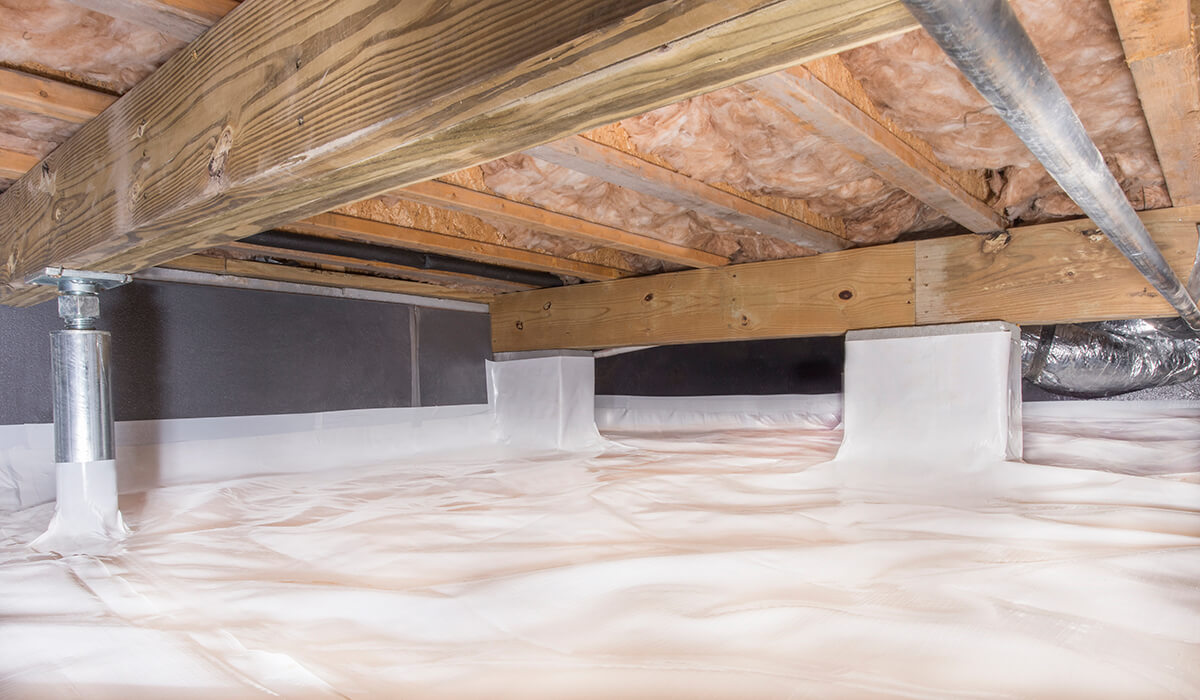 source: foundationrecoverysystems.com
Inside the crawlspace, you will often find rocks, wood, and other debris as we don't usually clean them. As lighting is installed already, you can check and remove the debris before starting any other tasks.  
Observing the area for any leaks:
source: pescrawlspace.com
One of the advantages of crawlspaces is that water pipes, electric wiring, air conditioning, and other works associated problems can be fixed easily. Check for leaks from pipes as it leads to moisture in crawl space which is bad for the basement of the house.
Fixing the electrical wiring issues
:
It is suggested to call professionals if you find anything weird with the wiring. It is because you may get shocks and it may be due to moisture or bad wiring or many other problems. Make sure not to touch recklessly anywhere in crawl space to avoid current shocks.
You may also like to know about 4 Tips for Hiring a Professional Contracting Company for Your Home Improvements
Encapsulating the crawl space
: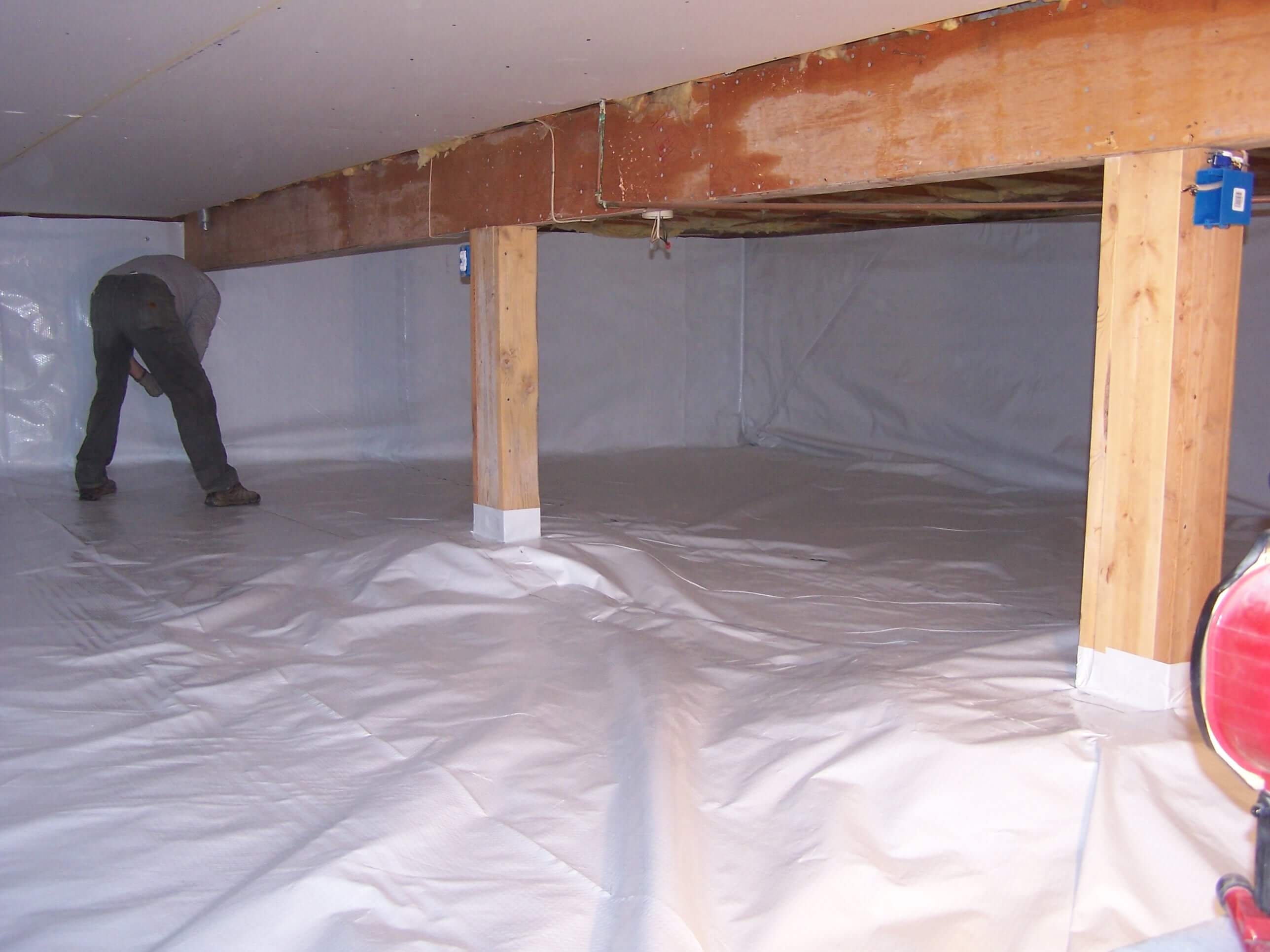 source: montanabasementsolutions.com
Not encapsulating the crawl space will lead to moisture settle up and damage the root structure of your house. You can buy and apply vapor barrier yourself or can contact a professional so that he/she will observe your crawlspace and work on covering up space.  
Checking the odor:
source: usastudy.info
We don't often go to crawlspaces right. If you find any bad odor, it's better to find the source of the problem and remove it. Encapsulating will, however, remove this problem but still, before doing this process, it is good to solve the problem of bad odor if it exists.  
Making sure to have ventilation
: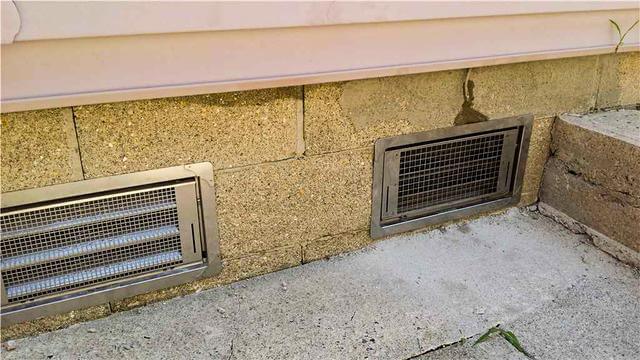 source: dryguys.com
Proper ventilation is essential for healthy airflow in and out of crawlspaces. There are plenty of options like to have vents or to install small exhaust fans to have ventilation.  
Calling professionals to fix problems
:
While dealing with crawlspaces, you should be careful as moisture and leakages can lead to problems.  So, the activities like installing a vapor barrier, taking outstanding water, fixing up electric or pipe leakage issues have to be done by professionals. While dealing with crawlspaces, you should be careful as moisture and leakages can lead to problems.  
Checking your crawl space at regular intervals:
source: yourcrawlspace.com
Do have a check at your crawl space at regular intervals. A brief check will make sure that everything in the crawlspace is working good, and if not, you can do it yourself or call professionals to fix issues.