There are so many factors that have an impact on harvesting, and many of them are out of your control. Your biggest adversary is the weather, but soil moisture levels and the topography of your fields also play a role. When it comes to getting your crops from the field to market, having the right equipment is necessary, and that's where grain carts come into play.
source: elmersmfg.com
Adding grain carts to your operation can make the harvesting process go much smoother and be more efficient. Since your time is money, investing in the right equipment can save you in the long run and increase your profits. Here are some ways that the right grain cart can make harvesting easier.
Reduce Unloading Time
If you are currently using heavy trucks on your field to unload your combines, then you are making more work for yourself than necessary. Since this equipment can be incredibly heavy, you can't bring it into the field with you. If you do, you risk it sinking into the soft earth and getting stuck. Therefore, you probably park it on the edge of the field. As your combine gets full, you then have to travel to the truck to unload it.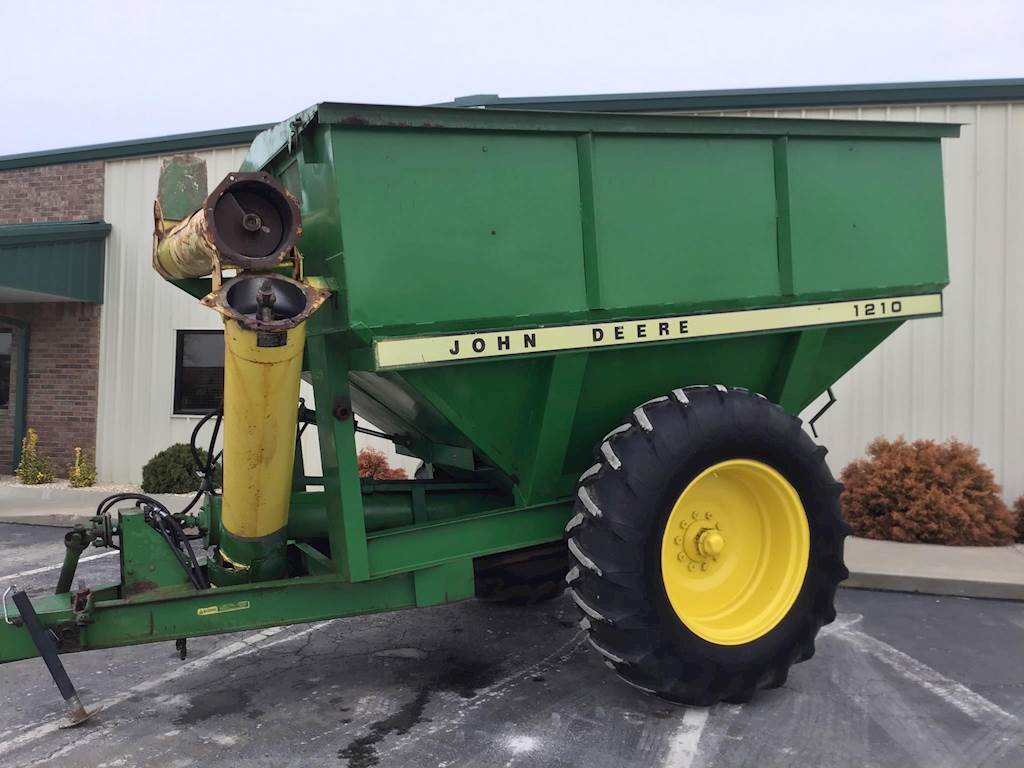 source: mylittlesalesmen.com
If you add grain carts to your operation, you can reduce the amount of time it takes to unload your combine. Since these carts are often lighter and can be equipped with flotation tires, they will be able to move across the field and stubble without sinking into the soil. Having it close to your combine ensures that you can unload on the go, which can save you a lot of time.
Not only will a grain cart reduce the amount of time it takes your combine to unload, but they can also make it faster for you to unload your harvested crops and get them to market. It's possible to find a grain cart that has an auger that folds forward, which provides visibility of the grain flow when unloading and makes the process simple and easy.
Create a Larger Target
source: unverferth.com
One of the other really nice things about a grain cart is that it often has a wide body and large opening on the top. This creates a large target that is easy for the combine to hit. When attached to another tractor, the cart can be pulled alongside the combine, ensuring that your crop is harvested and loaded in short order.
Hold More Crops
Having grain carts that can hold a vast amount of crops is another way that you can save yourself time during harvesting. Having a cart that can hold a lot of bushels means that you can keep your combines running longer and get more crops out of the field and to the market in a timely, efficient manner. Not only does that help you make money, but it also reduces the wear and tears on your equipment.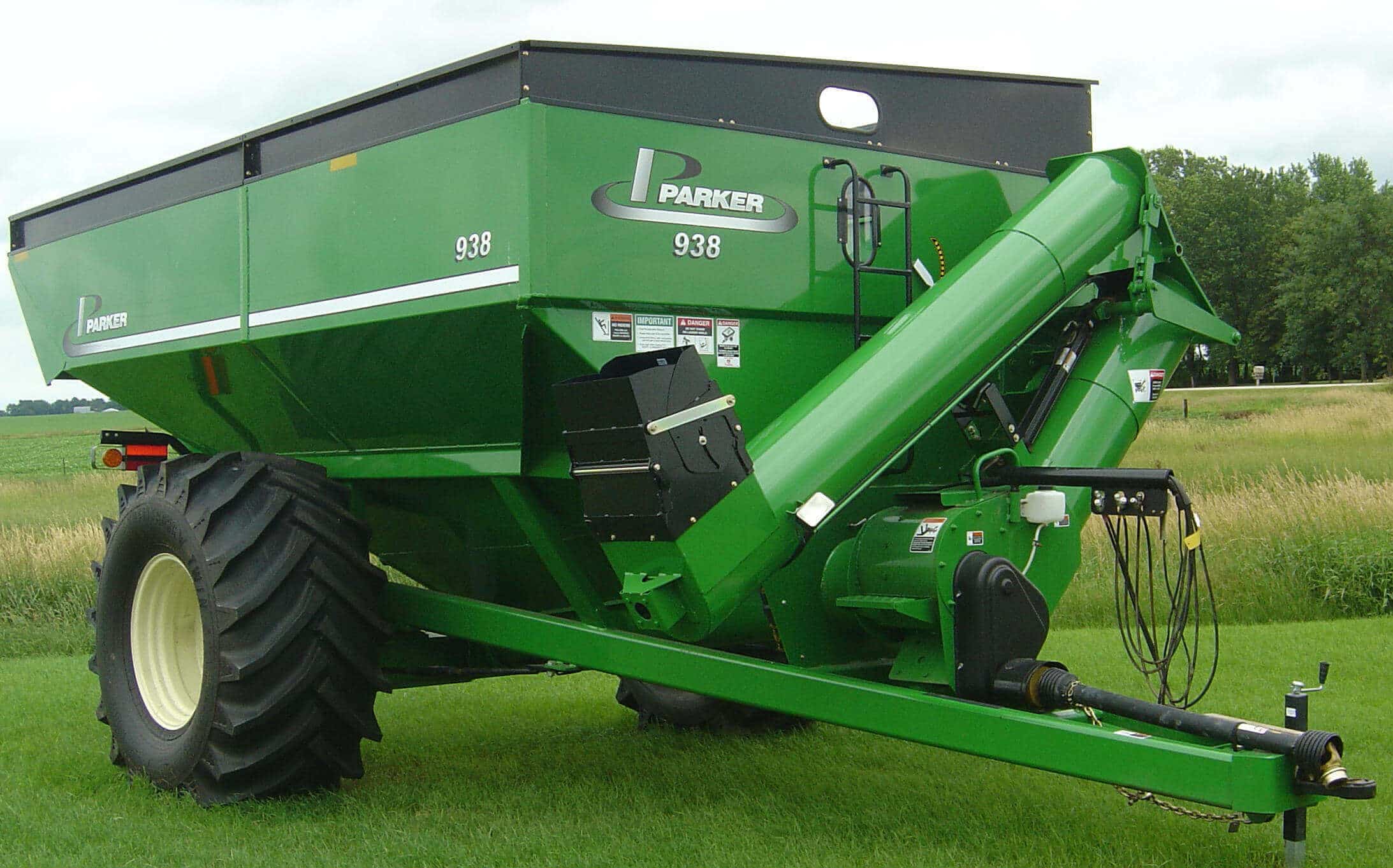 source: tomsrepair.com
Finding a way to make harvesting as efficient and smooth as possible can save you a lot of stress and frustration. It can also increase your bottom line. No matter what Mother Nature throws at you, there's a grain cart that can handle it.
You have the option of using a horizontal drag auger that can handle heavy loads and handles well over uneven terrain, or you can get a gravity flow chart that will help you perform at a high level and make harvesting smooth and efficient. No matter what you grow, Live Enhanced Explore the grain cart that will work for you.