Like other Huawei phones, the Huawei P40, a smartphone in the Huawei p series, lacks Google services and has tried to compensate for the loss by using Hauwei's app store, the AppGallery. Though Huawei's play store offers a range of apps, it still has to match the varied number of applications found in the Google Play Store. Huawei is taking steps in teaching and widen the range of applications in their app gallery. 
Despite the Huawei p40 price being low, the fact that the Huawei phones are equally relevant and sane without using Google servos is commendable and applaudable. The smartphone works on a 5G network and offers 8 GB of ram with 128 GB of internal storage and impressive features.
Why are there no Google Play Services?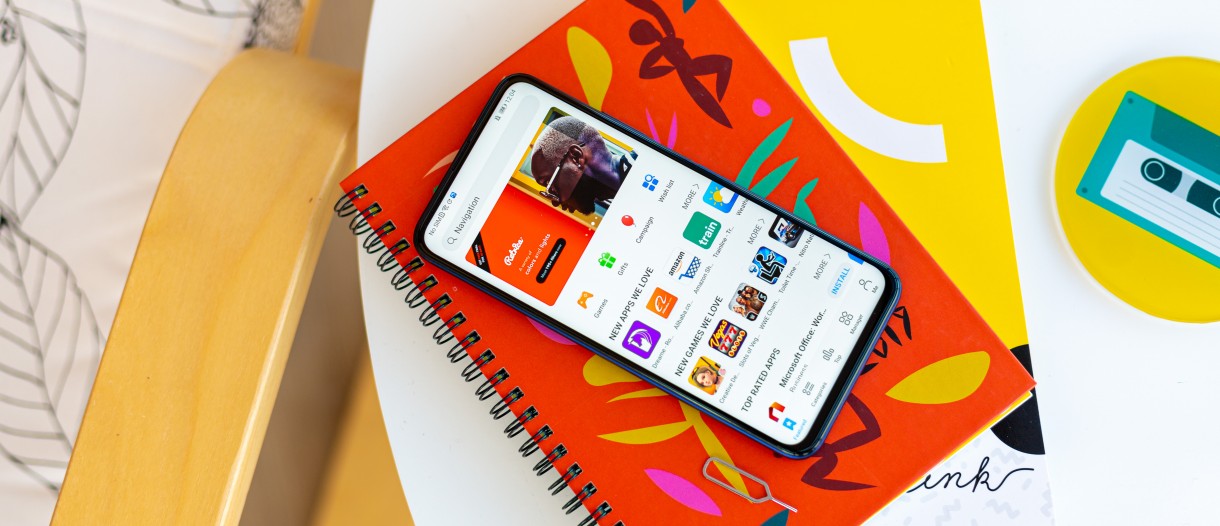 source: pocketnow.com
The United States government has restricted U.S. companies from maintaining professional relations with China-based Huawei. Hence, no google apps are found on the Huawei smartphones, though the company is trying its best to function without any google services. 
Not having the google apps makes sense, too, for China residents, as they cannot use these apps due to the Great Firewall. The Huawei phones use open-source android and have no sign of any google app whatsoever-Google Chrome, Maps, Youtube, Gmail, Google Play Store. However, for people outside China, not having the Google services at hand does serve as a disappointment for users.
Nevertheless, there are some excellent features that the Huawei P40 offers that are too good to be ignored. Here are some features that make the Huawei P40 as good as any other smartphone.
Stunning Display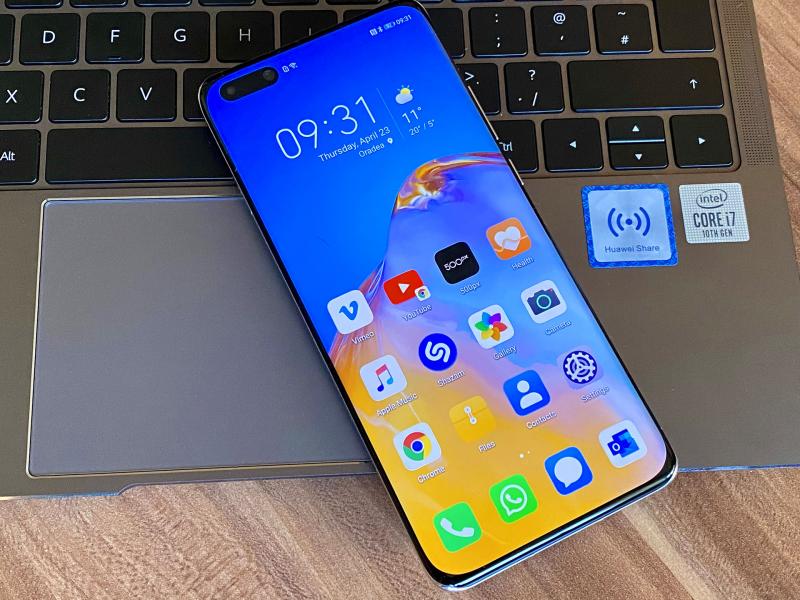 source: techzine.eu
The Huawei P40 comes with a 6.1-inch quad curve display that is smoothly curved at the edges, with a refresh rate of 90Hz. You see a new hole punch design on the top corner on the left, elevating the smartphone's looks. The phone has anti-blue light technology, with 30% less blue light, thus making it easy on the eyes. The phone screen is a 6.58 inches FLEX OLED, which provides maximum resolution, and hence classic quality.
About the back of the phone, you get multiple choices there too. You can choose from a matte finish or play with different colors offered by the Huawei P40.
Wonderful Camera
There are three camera modules that you see on the Huawei P40- ultra-wide(17mm), average (23mm), and 3x zoom(80 mm). The primary camera sensor is 50 megapixels. Say hello to beautiful and clear photos, thanks to the superior camera quality. A new feature, termed the AI best moment, is found in the Huawei P40, which lets the phone capture a picture independently when it thinks best that a picture can be clicked. The post-processing of pictures in this smartphone also includes the removal of reflections from windows, making the result look sharp and perfect.
Long Battery Life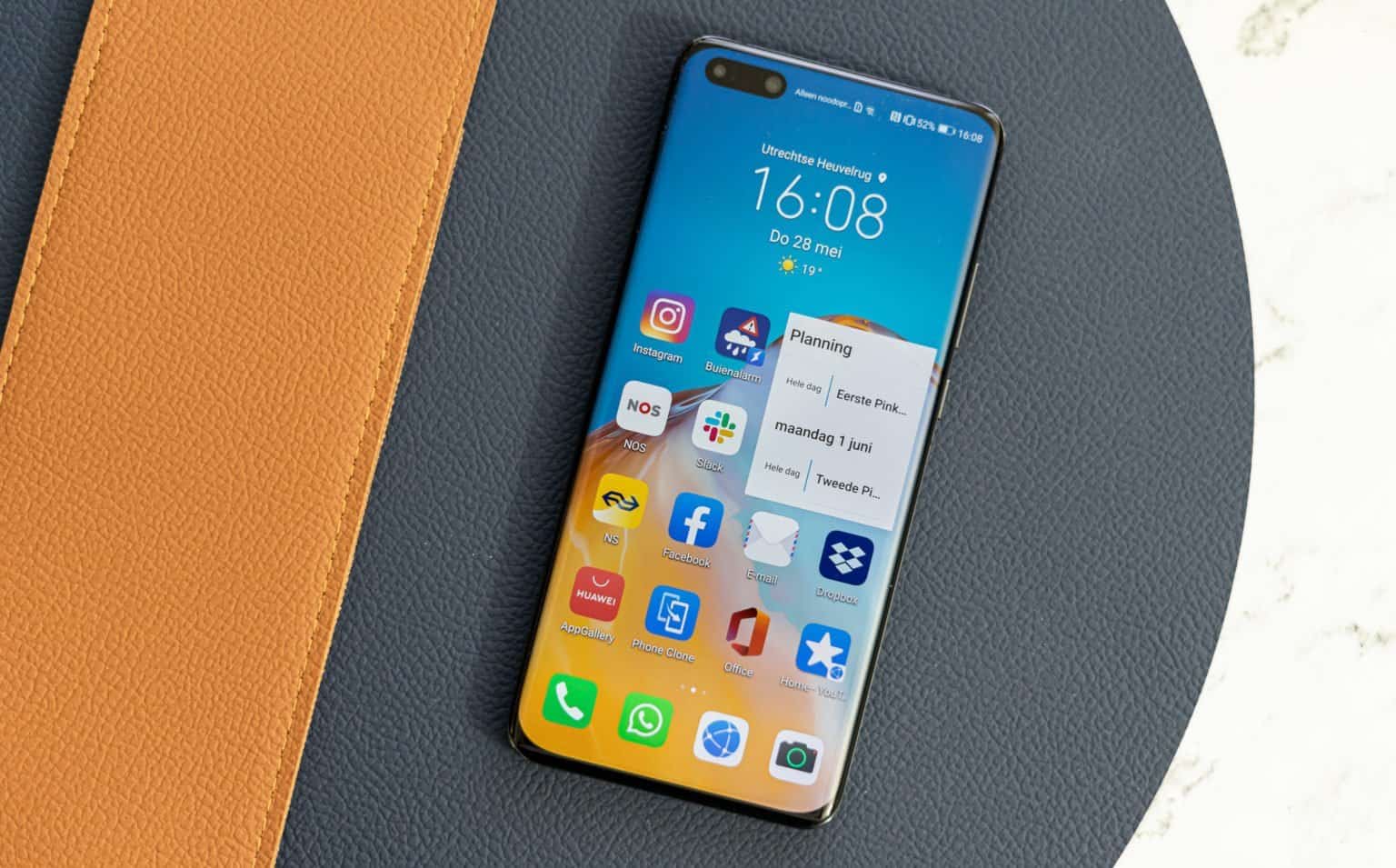 source: pinterest.com
Now that the Huawei P40 does not use the Google Play Services, it adds to its advantage too. The Google services are said to drain a lot of battery out of your smartphone, and without them, the smartphone runs more prolonged than usual, exceeding its battery life by manifolds. Surprisingly, you can get an average of 10 hours of battery longevity in a single charging on the Huawei P40 pro. This is a relatively new, refreshing, different yet satisfactory experience for the Huawei p40 users. 
Conclusion
Thus, even if the Huawei P40 functions without the Google play services, it does not fail to make an impact on the world. With practical features and uncomplicated usage, this smartphone might not prove a downside but emerge as a strong example of working independently of Google. Everything ranging from camera quality to display to the battery is fantastic, which is an excellent reason to consider Huawei P40 as your next choice for a smartphone. The miraculous part is that the phone is affordable, presentable, and convenient with its AppGallery.
Curious about Huawei P40's price? Click here to know. (insert CTA)
FAQs 
Q) Can Google apps be installed in Huawei P40?
Yes, it is possible to download and use some google apps on the Huawei P40 though they may not function to the best of their ability as in google supported phones. For instance, when a phone or app updates, you face problems accessing and utilizing these apps and may have to go out of the way to update and put them to use.