SYDNEY: Starlink, Elon Musk's satellite internet unit, wishes to deliver continuous worldwide service by September, but needs to obtain regulatory clearances first, according to its president Gwynne Shotwel.
''We've successfully launched 1,800 or so satellites, and once all of those satellites reach operational orbit, we'll have constant global coverage, which should be around September," she said via live stream at a Macquarie Group technology conference.
"However, we still need to complete regulations in each country to obtain clearance to provide telecommunications services."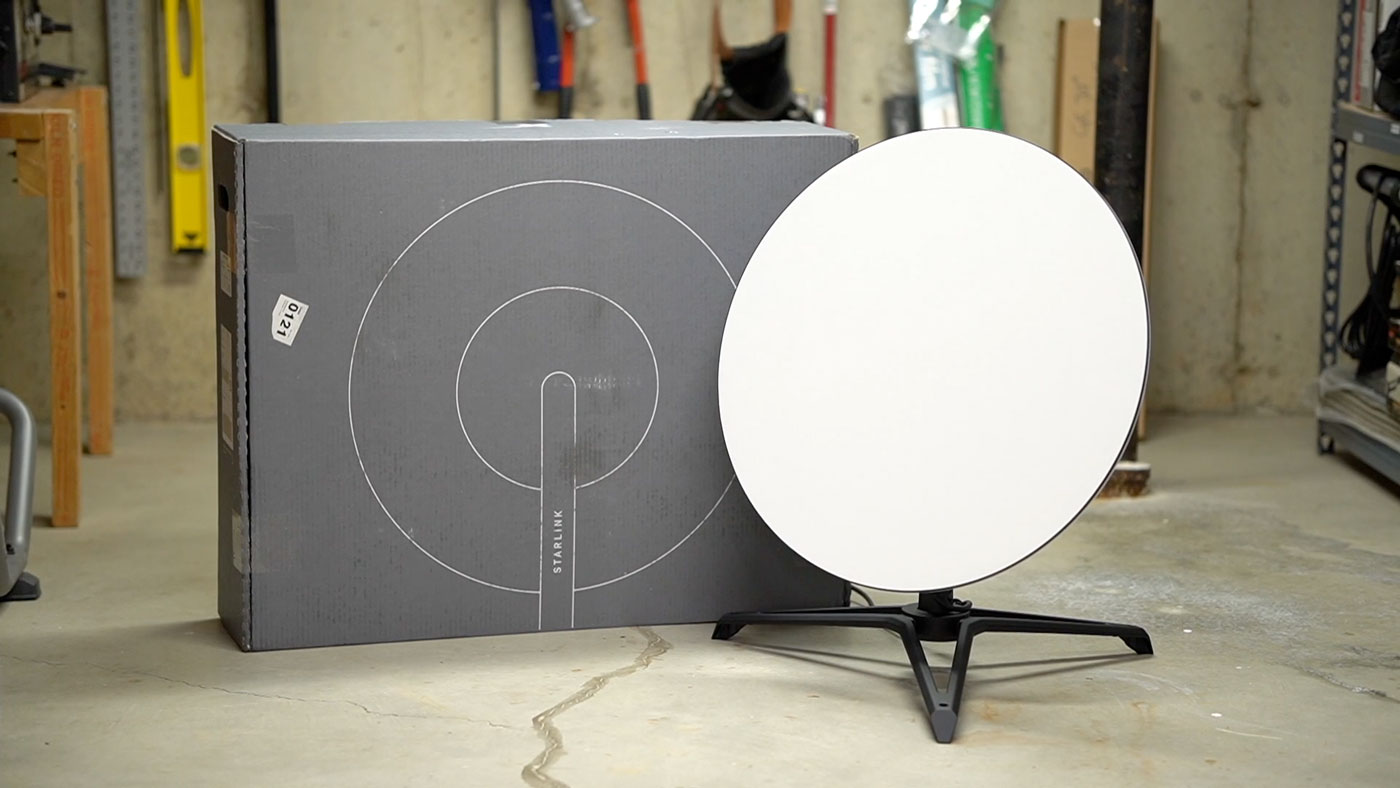 source: jeffgeerling.com
Starlink, which has claimed that it aims to deploy 12,000 satellites in total at a cost of around $10 billion, presently offers beta services in 11 countries, according to Shotwel.
Musk announced in May that the low-Earth orbiting satellite network had received over 500,000 preorders for its internet service and that there would be no technical difficulties meeting demand.
This year, the US Federal Communications Commission approved SpaceX's plan to put certain Starlink satellites in a lower earth orbit than originally intended in order to deliver high-speed broadband internet to people who presently lack access.
Starlink is one of a rising number of tiny satellite manufacturers, which includes Amazon.com's Kuiper, Britain OneWeb, the venture-backed Planet, and Raytheon Technologies Corp's Blue Canyon Technologies.
Starlink Internet Speed
source: fool.com
Starlink's internet connection is "exceeding" 100 megabits per second download speed, 20 megabits per second upload speeds, and latency "at or below 31 milliseconds," SpaceX claimed the FCC in February. Latency is the amount of time it takes for a signal to get from one location to another through an internet network. Latency and download speeds are key aspects of a provider's performance.
Users claimed download speeds ranging from 60 Mbps to 150 Mbps, with some even reporting peak speeds near 200 Mbps, according to the company's filing to the FCC. Most users reported latency of around 30 milliseconds, with some reporting latency as low as 20 milliseconds.
Musk has claimed that when the company launches additional satellites, Starlink's performance would improve, declaring that "speed will double" to about 300 Mbps later this year and latency will be more frequent in the 20-millisecond range.
Since SpaceX does not yet have its entire satellite fleet in orbit, users may suffer service interruptions during the beta. During a 24-hour period, most users saw a number of downtimes ranging from three to five minutes. Some users reported downtimes as brief as 20 seconds, while others claimed downtimes ranging from 10 to 20 minutes. The Starlink app also displays a countdown to when the next satellite is likely to re-establish service.
Installation Process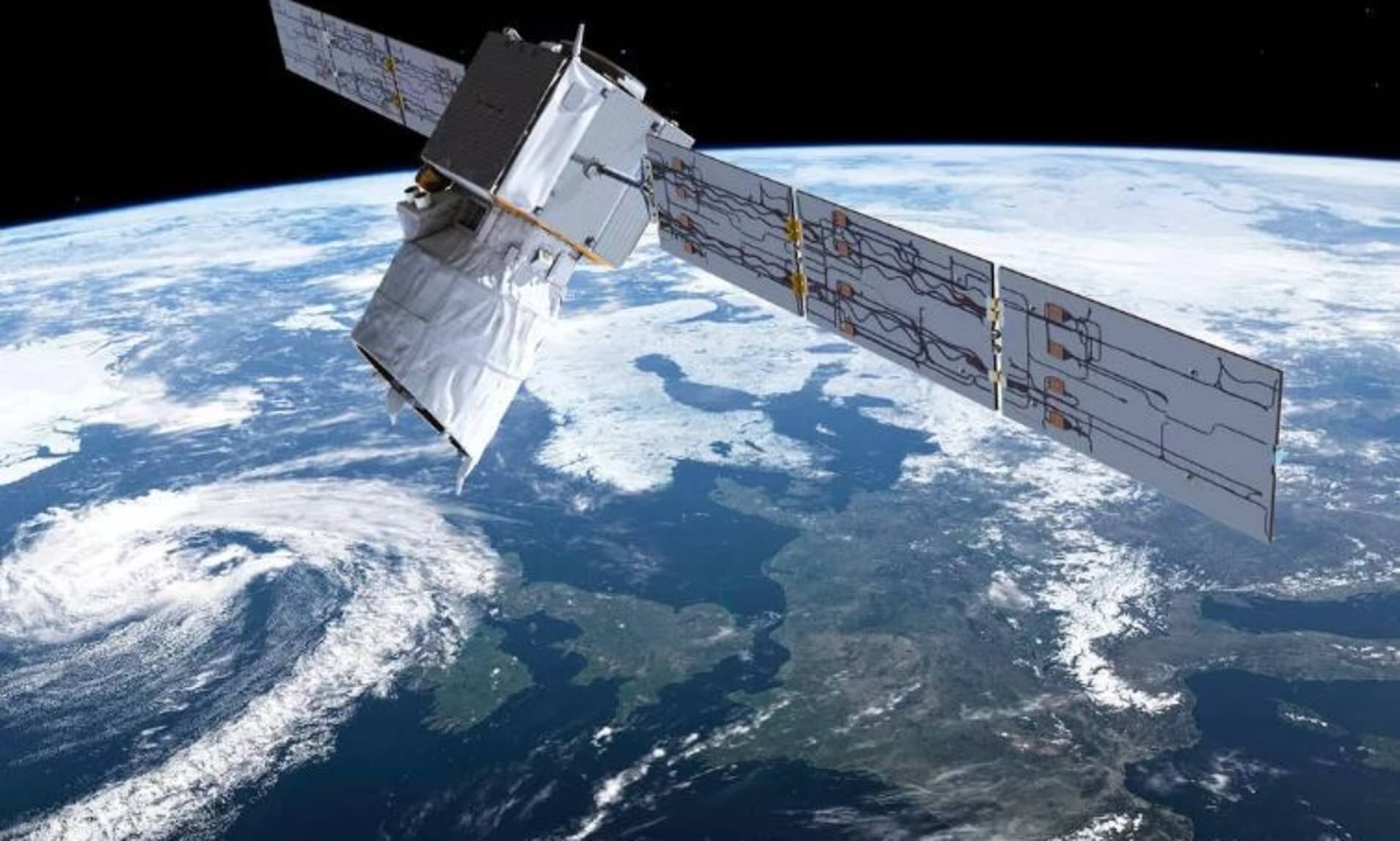 source: dailymail.co.uk
The installation process generated the biggest range of user comments; those who had previously installed rooftop equipment found it to be a very simple operation, while others had to spend hours getting the antenna to operate.
The most common problem encountered by customers installing the dish was obstructions to the antenna's view of the sky, and therefore connection to the above satellites. A smartphone app for Starlink customers contains an augmented reality tool to check for obstacles and assist in locating the best location to install the antenna.
Many customers are just thrilled to have access to a new high-speed service, despite Starlink's restrictions.
Disclaimer: This news/content has been sourced from third-party websites and has been published here only for information purposes, Live Enhance makes no such claim or guarantees about the truth.