Embarking on a course of driving lessons can be a little daunting, even overwhelming, especially if you have absolutely no driving experience at all. And if you need to learn to drive say for a new job, you may even be feeling a little panic alongside the excitement.
Many people start their lessons without having the faintest idea of what it entails and if they've had some experience of being taught by a friend or family member they may have picked up a couple of bad habits already. Fear not, here are some tips from Beverly Slater on how to get off on the right foot.
1  Make Sure You're Legal
Before you get behind the wheel, you must have a valid provisional driving license which you must present to your driving instructor. Without this, you won't be allowed to drive. You can apply to the DVLA for a license either at your local post office or online at www.direct.gov.uk, but you must be at least 17 years old before you can apply.
2  Choose Your Instructor Carefully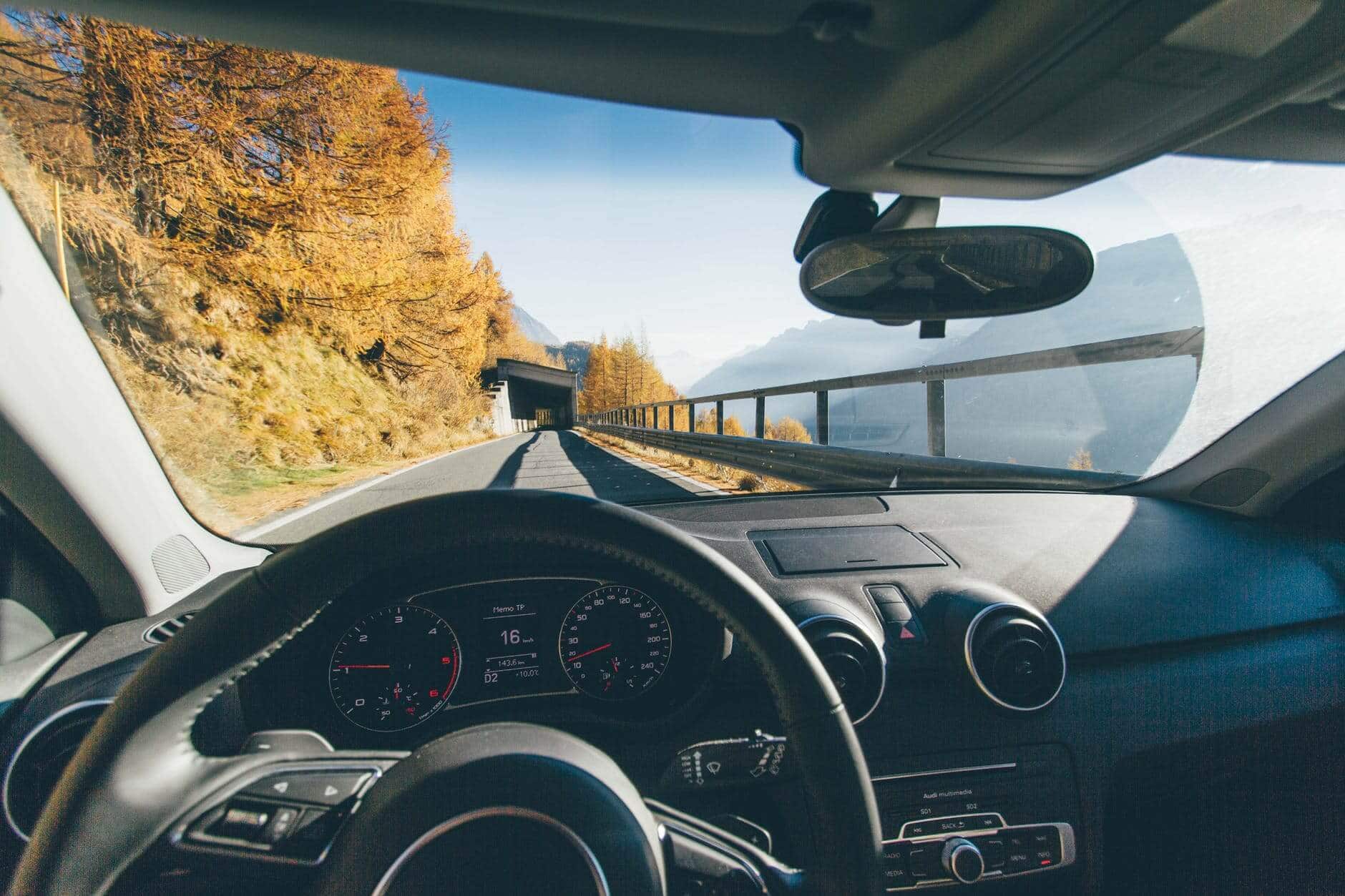 Your choice of a driving instructor is key to how well you learn and how quickly you pick things up. When you have a good relationship with an instructor you'll find that you learn much quicker and you'll be much more relaxed and confident in your driving. Any reputable driving school will be happy to meet with you before you start any lessons to discuss your needs and match you with the best instructor for you. Make sure you look for an instructor who is ADI qualified!
3  Prepare Yourself
Learning to drive takes a certain amount of concentration and, at least initially, can be a little tiring for some. With this in mind, it's a good idea to make sure that you're well-rested for your lessons – the fresher you are, the easier it is to concentrate on the lesson! If your instructor suspects that you have been drinking alcohol and you appear to be still under the influence they will refuse to allow you to drive, so don't be partying the night before your lessons. Do not take any food with you to your lessons; eating whilst driving is not only disrespectful to your instructor, but it is also dangerous and could land you with a fixed penalty if the police consider you not to be in full control of your car.
It's all about making sure you are in control of the vehicle at all times and giving your full attention and concentration throughout the lesson, so try to avoid distractions and stay focused throughout your sessions.
4  Wear Suitable Clothing
Learning to drive is not about how you look behind the wheel, so leave the high heeled shoes and flip-flops at home! Wearing flat, comfy shoes puts you in a great position to start driving without any unnecessary distractions. Don't forget your glasses if you need them, as you cannot pass your driving test without demonstrating that your vision meets the required standards.
You may also like to know about  Special Considerations When Buying a Pre-Owned Car
5  Calm Your Nerves
Many learners feel nervous, especially before their first lesson, but there really is nothing to worry about; driving instructors are well versed in how to calm a nervous learner. Just take some deep breaths and try not to arrive for your lesson late – the more time you have to prepare and relax before you start, the better! If you have any worries or questions, don't be afraid to talk to your instructor; they'll have seen it all before and will help to put your mind at ease.