Painting has always been one of the most loved and the greatest stress-busters, but you barely have time to nurture such old hobbies once you get busy in life. Studies have indicated that 75% of participants' cortisol levels lowered during their 45 minutes of making art. What if you could give this childhood pleasure of yours another shot that would add value to your professional and personal life?
Well, here's presenting the five things you must know about virtual painting:
It Is a Form of Art Therapy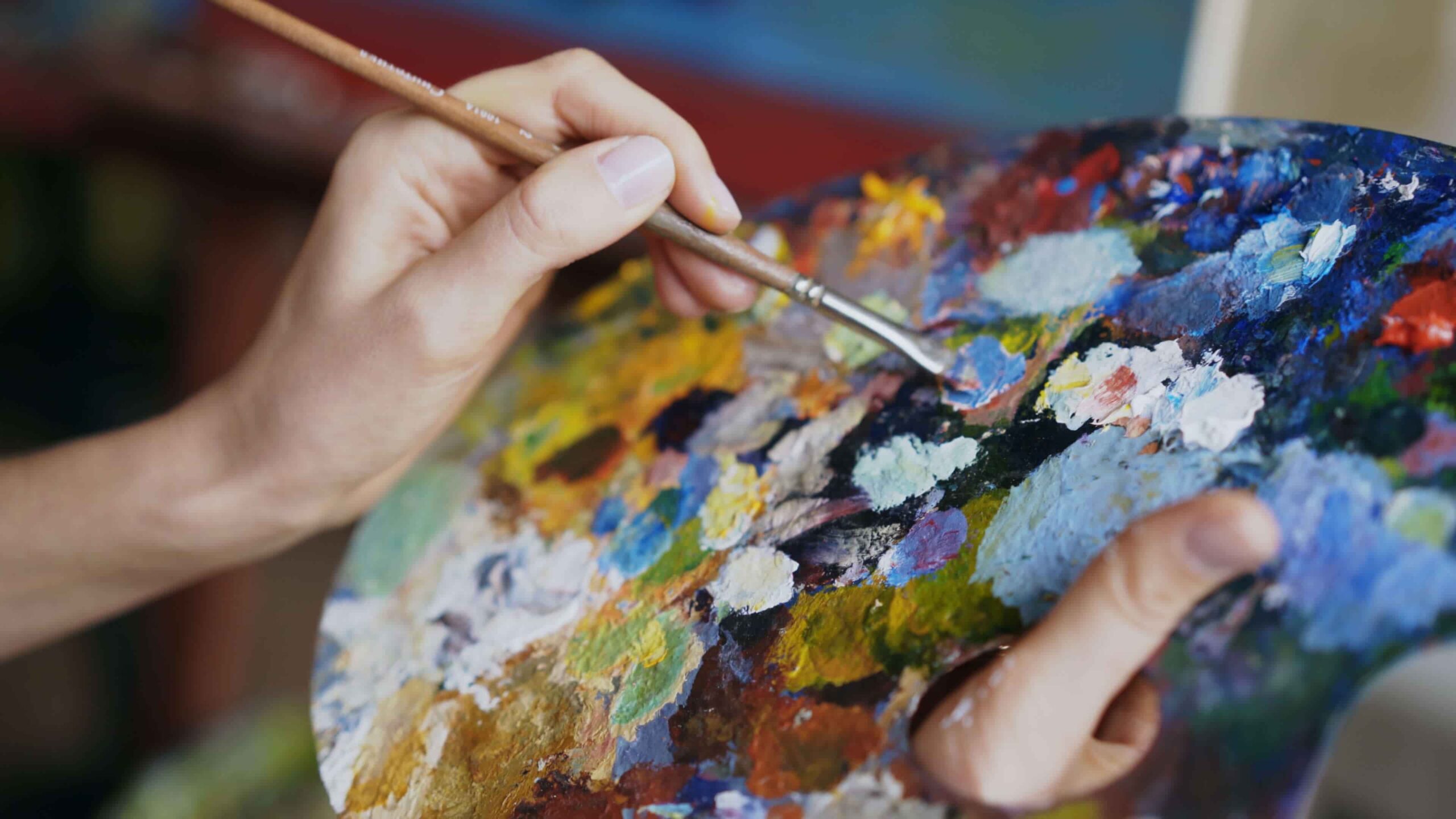 source: mercurynews.com
Unless you are an artist, or it is somewhat your preoccupation, painting or virtual painting might appear to be something funny. In fact, many people have this first impression that either it is some prank or it's for their kids. On the contrary, it is an activity purposefully designed for grown-ups, and the core idea is art therapy.
It is also important to note that such sessions do not judge your artistic skills but offer you a break from the monotony of work.
It is Different Than VR Painting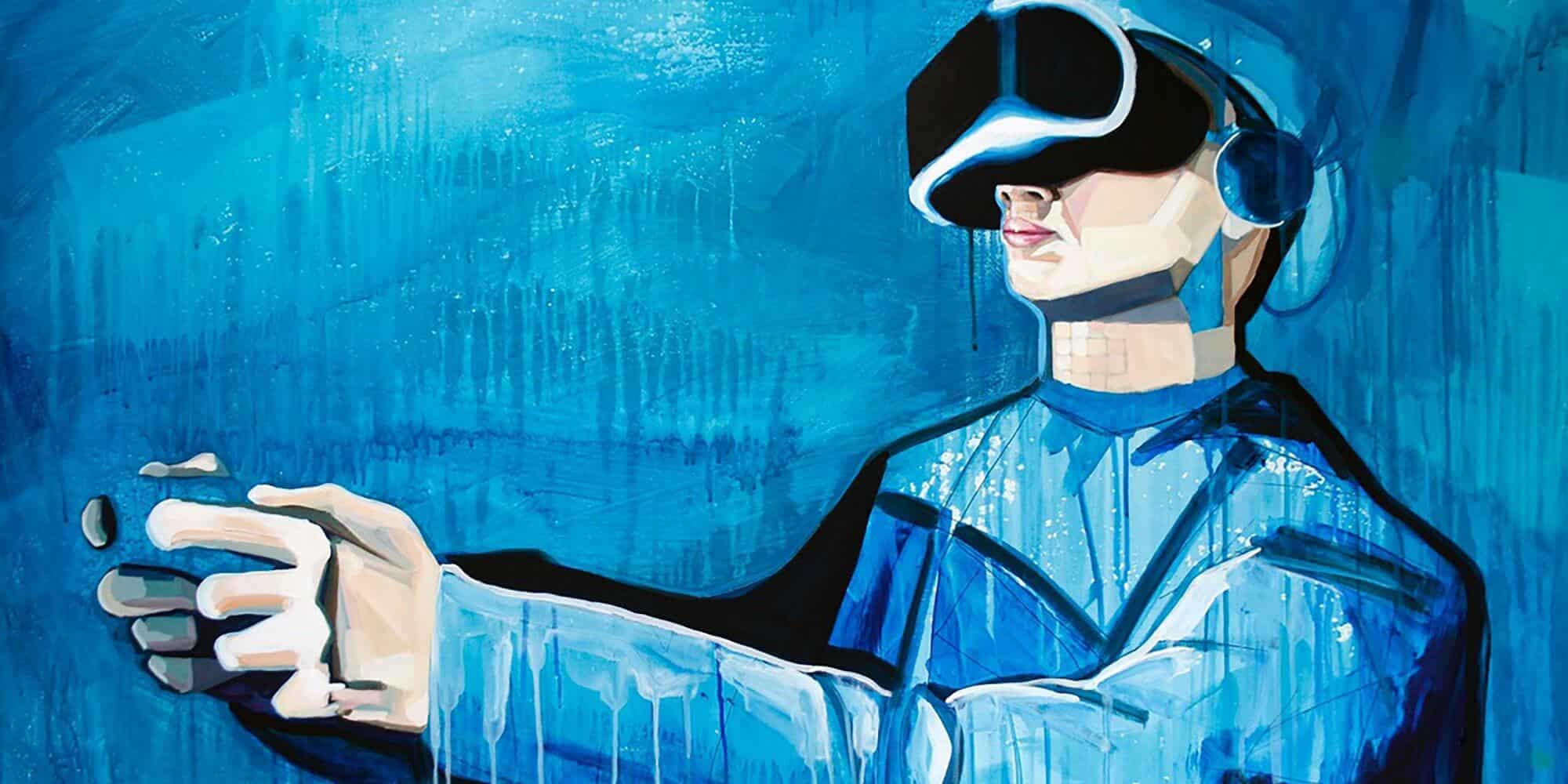 source: cloudfront.net
Although the terms are similar, don't get confused. Virtual painting and VR or virtual reality painting are two different worlds. In VR, you require certain gadgets to paint, sculpt, or model 3D characters, specific expertise to use those tools, and most importantly, the output is also different in terms of the medium used. 
On the other hand, the activity mentioned above uses the virtual platform but not its tools. If you take part in one of them, you'll know that it is the traditional canvas and colors you'll use.
The Sessions Will be Conducted under Supervision
If you register with a recognized virtual planner, rest assured that the art sessions will be supervised. It is important to note that these are not the typical art and craft classes. The sessions offer unique and immersive experiences where you can rejuvenate your senses apart from having a nice social time.
Each session will be conducted by a host and instructor/s who will help you understand the layout and create the art.
source: youtube.com
It Is Helpful in Team Building
As the pandemic has changed the working culture enormously, global businesses have faced a disruption, impacting the usual recruitment and internal team management processes. Working together, being at home or in different locations, and maintaining the same coordination can be challenging. 
As the video calls can be dull sometimes, shifting to a group painting activity will be surprisingly refreshing.
source: mocanomi.org
It Is an Organized Process
The best online event planners organize such events helping you with all the prerequisites. Before the event, you and your peers will receive all the necessary supplies. The next step would be to join a Zoom invitation, and you will be properly guided henceforth.
An experience of virtual painting offers an exceptional environment to you and helps you become more confident and interactive through various art forms. In order to grow along with your team, and increase the comfort levels, get in touch with such planners today!