Instagram is a social networking platform that allows people to capture and share videos and photos with their followers. It's all about visuals, so posting quality images is essential to be successful on this platform.
Whenever you post photos on Instagram, there are several sharing options to consider. Below are the tips you might want to remember:
source: businessinsider.com
Whenever you share photos on Instagram, you should always include hashtags to gain followers and make your photos available to a broader audience.
For every post on Instagram, you can use up to 30 hashtags. Do research to know the best hashtags you can use for your photos. When looking for hashtags, choose the ones relevant to your niche, content, or anything that describes your photo.
Depending on your preferences, you can use any combination of relevant hashtags to increase the chances of your photos being seen. If you still don't know which hashtags to use, check this out for some suggestions. 
Never Forget to Use Location Tags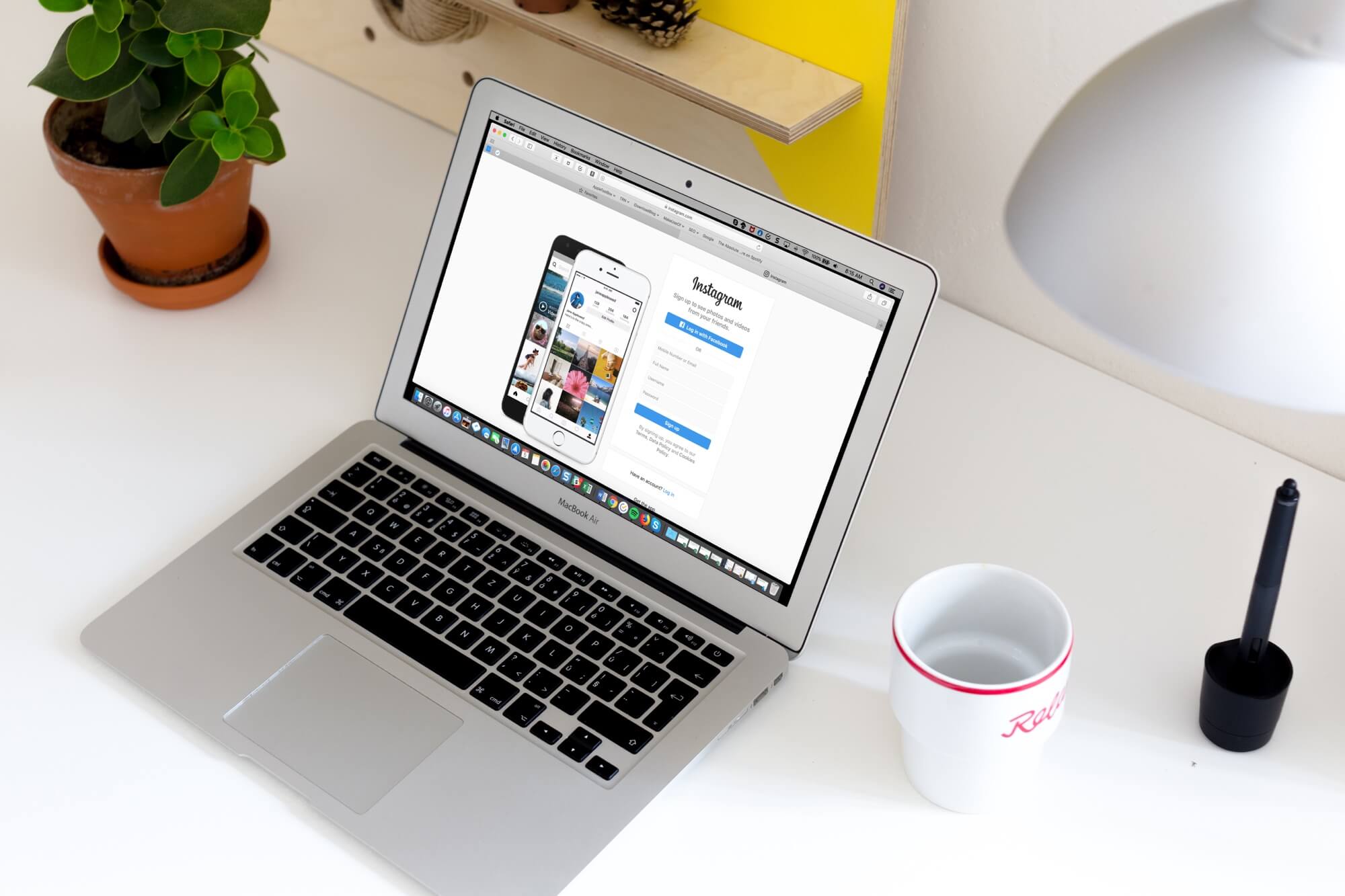 source: midatlanticconsulting.com
Once you upload photos, you can use location tags to let your followers know where the photos were taken. It can be useful for your Instagram visibility as users can search for content via location tags. Generally, you'll have the option to use your exact location or tag the city or country where you are.
Aim for a Consistent Look and Feel
source: theverge.com
If you want your followers or audience to be familiar with your Instagram profile, it's critical to post regularly and make sure to maintain a similar look and feel on all videos and photos. This may come in handy if you want to build a brand presence on Instagram.
To keep your photos consistent, use consistent colors. Try to use the same color palette or filters on your photos to create consistency.
You must also create a theme. You can do this by uploading similar photos that show the unique sides of your profile. Also, it's crucial to establish your tone. Maintain the same tone for any texts, captions, or comments used in your posts.
Use Filters but Don't Overdo It
source: verge.com
When sharing photos on Instagram, one of the tips you should note is to use filters without overdoing it. Remember that less is more. There are instances that using Instagram filters can result in awesome photos, but you don't need to use filters just because you want to. And if you're planning to use filters, make sure not to get carried away.
If a filter is too strong, it can ruin your photo's natural lighting. Therefore, if you're using one, never overdo it by applying the filter's fullest intensity. Stop the filter's intensity the moment you notice the picture deviating from the natural lighting.
If possible, keep experimenting with various levels of filters for you to know the perfect level for your photos. If you have a favorite filter, choose the next one to it. Check the slider to know which you can adjust or control the filter's intensity.
Moreover, it's crucial to be mindful when choosing filters to ensure they align with your Instagram feed's overall theme. But, if you're confused by the filters, check some Instagram trends, and don't be afraid of experimenting with filters until you find the right one. 
Conclusion
source: pewresearch.org
Instagram continues to reinvent itself, and it's not just a typical photo-sharing app as it has proved to be more than that. With its new features and enhanced functionalities, it provides many opportunities to showcase your creativity and individuality.
Now that you know some photo sharing tips on Instagram, it's time to get started. Just make sure to implement the above tips properly. Once done correctly, expect to boost your engagement and followers.