If you're looking for a way to step up your interior design game, then the world of maximalist design may just be what you need! Our blog post is here to help you explore this style and give you some foolproof tips on how to adopt it.
The abundance of prints and patterns, layers of textures, and bold colors represent the individuality and style of the creator. The beautiful combination of bold, elegant, and striking details makes the maximalist design continually fascinating. Putting together a maximalist-designed interior requires no strict rules, that why it's always a fun thing to explore. 
Design Tips For a Maximalist Space
Combine different layers.
If you don't know how to start decorating your maximalist-inspired space, layering can be a clever first step. It's also one of the easiest steps to do since you will be adding layers upon layers almost without a care. Combining layers of patterns, colors, and furnishings helps give a cohesive appearance that will instantly elevate the look of the space.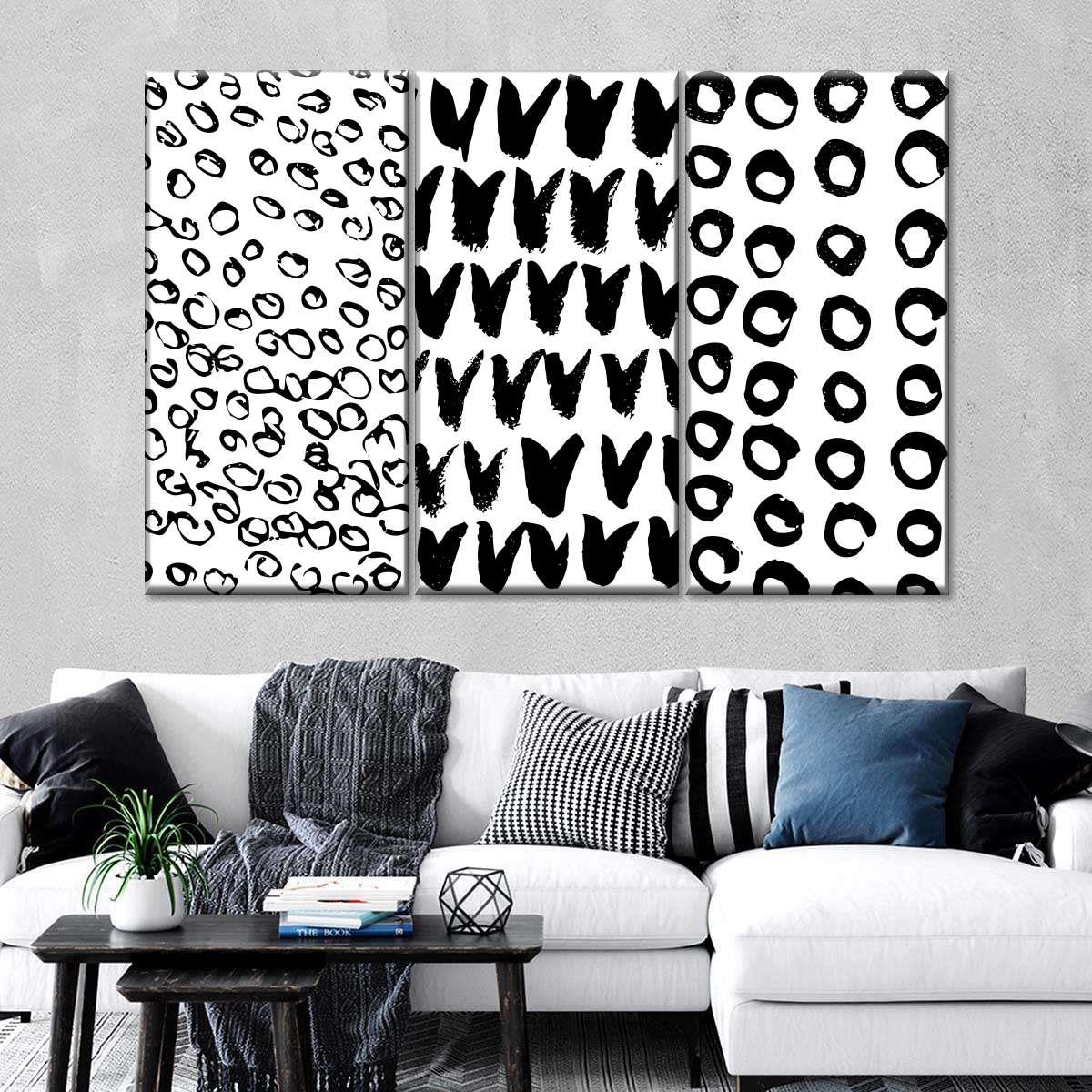 source: Elephantstock.com
Get extra with colors.
The trick is to start with simple neutral colors and work your way up from there. In most maximalist-designed spaces, dark colors like black, navy blue, and darker shades of purple are very common. You can build up your desired style from neutrals and progress by adding multiple patterns and bold accents to provide a balance to the elements involved. Going extra with colors and embracing a broad spectrum will also enhance the overall appearance of your space. The more colors you use, the more your space will look alive and glamorous. 
Play with Visual Arts 
Gallery walls provide a great opportunity to be playful and creative with artwork or any photo display. You can be generous in filling your gallery walls with as many artwork as you please, disregarding any knowledge you have about coordinating details. 
source: Elephantstock.com
The key to pulling this off is to fill every space with pieces that you love. Make sure that you choose pieces that tell an interesting story or represent an important time in your life. To make sure that you are heading in the right direction, mix and match frames, colors, and artwork subjects according to your taste. Use frames that have uniform spaces so as not to disrupt the layout that you are aiming for. If you are still looking for layout inspirations, you can visit elephanstock.com for amazing ideas on how to design your space. They also have canvas photo prints that ensure both unique features and excellent quality. 
Vintage Decorations
Maximalism is a fascinating chance to display your favorite vintage items such as vintage furniture, accessories, or any decorations that perfectly suit your maximalist themed space. Vibrant colors and expressive prints make up this specific style and keep it alluring as ever. If you like, you can combine different eras in your design like Victorian arts, and mid-century decor pieces. These two surely go well together , and as a result, creates a cozy room that you'll love.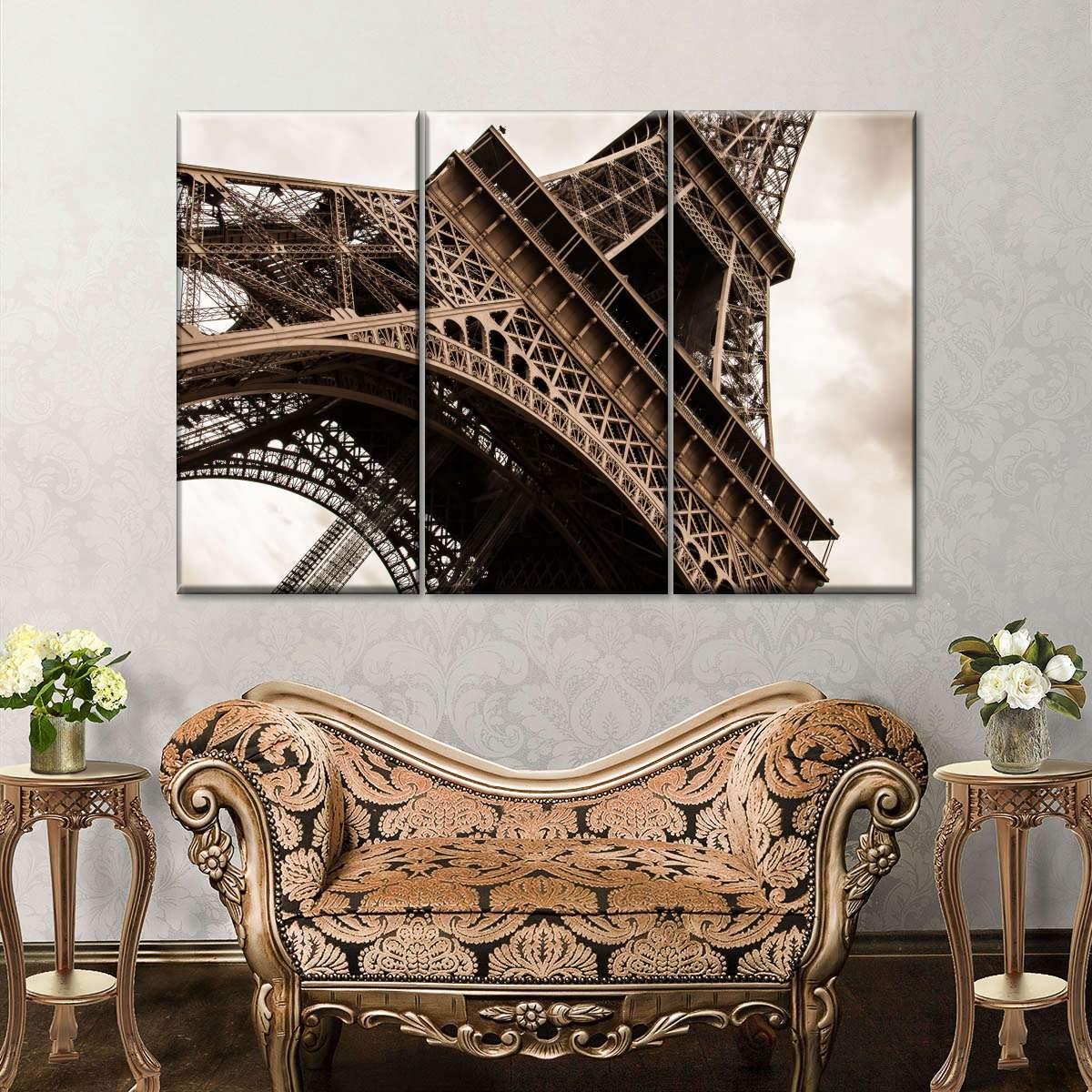 source: Elephantstock.com
For more design inspirations, visit elephanstock.com and discover hidden gems as you browse through their pages.