As you know, why hooks and hangers used for, well I must say it is a very important device in our house. You always want to see your house in a systematic manner and try finding out transitional space, the solution to this particular problem about space are hooks and hangers.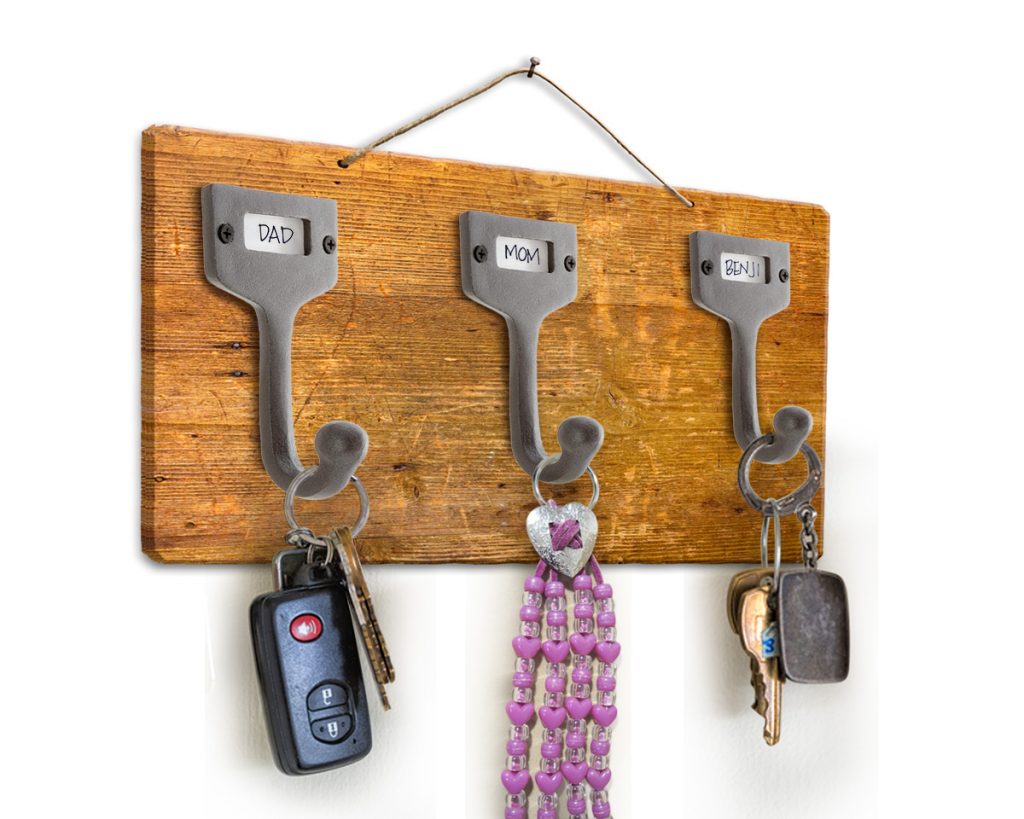 source: pinterest.com
source: pinterest.com
It is not about the fact that you can put these tools anywhere you want, you can but you need to follow a systematic manner and keep it easy. It also creates a good look for your interior house decor and keeps your house more organised. Hangers are basically used to for clothes and hooks are for smalls purposes which are light in weight.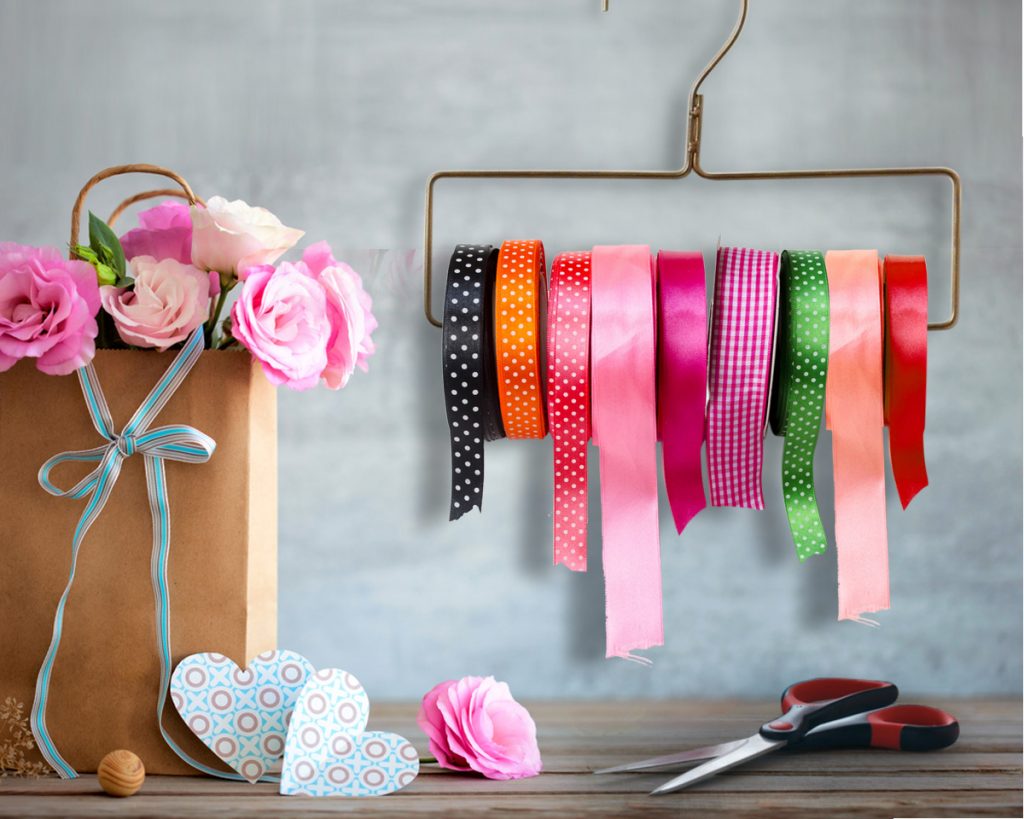 source: pinterest.com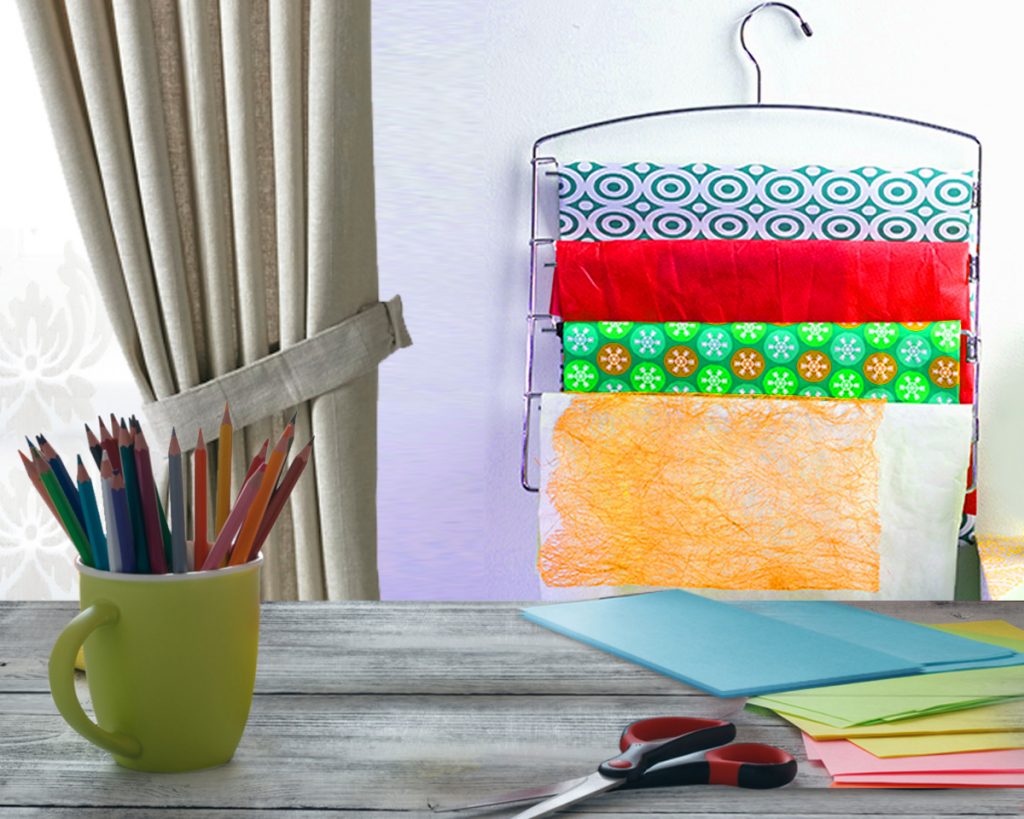 source: pinterest.com
Hooks are a metallic tool that is curved which is used to grab or connect things such as bagging hook, cap hook, dress hook, fish hook, crochet hook etc. Hangers are generally used to keep their clothing in a proper manner sometimes to dry clothes or inside your wardrobe you can hang pants, shirts, sweater, jacket etc.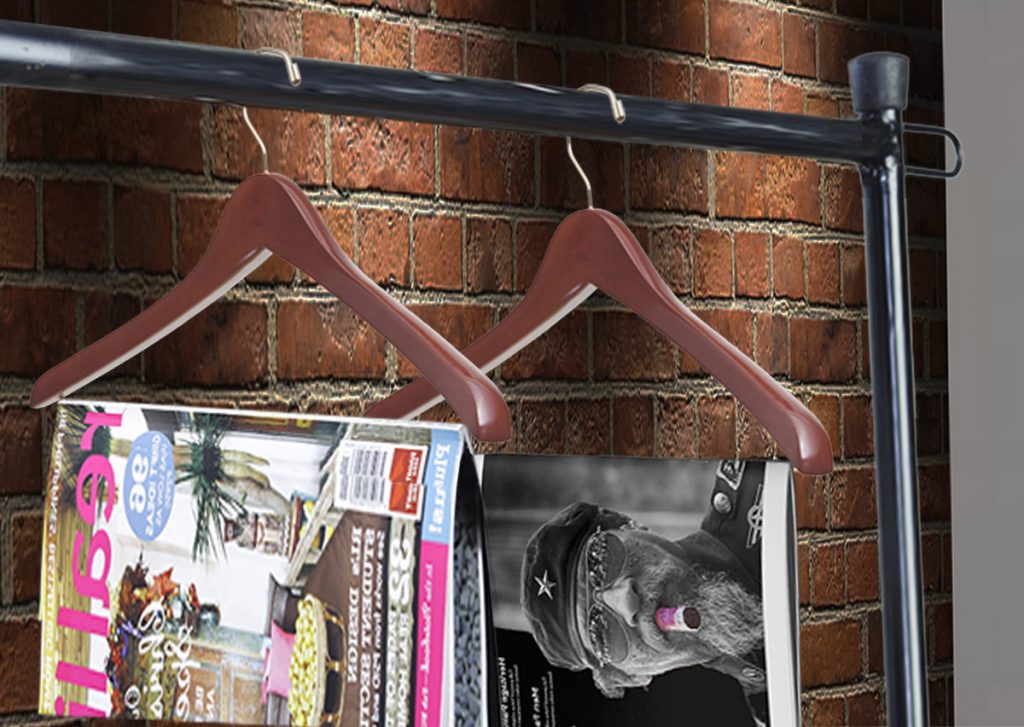 source: pinterest.com
source: pinterest.com
 Hangers take a larger space than hooks. Here you will get to know that hooks and hangers do not have that one or two particular use but also can be used in different ways. I personally find uses of hook way better than uses of hanger, as they take small spaces.
Smart working is necessary it not makes your work easy but also saves your time. So I'm going to tell you some easy hacks for hooks and hangers. First hack or you can say uses of hooks can be used as a keeper for your keys, so that you can find them all together instead of losing them, all you need to do is get a wooden board and fix four to six hooks together and just hang it on your wall, you can also design it better by adding a name tag of all your family members. Now let's look forward to your kitchen, is it messed and have a shortage of space? No problem we got solution for it.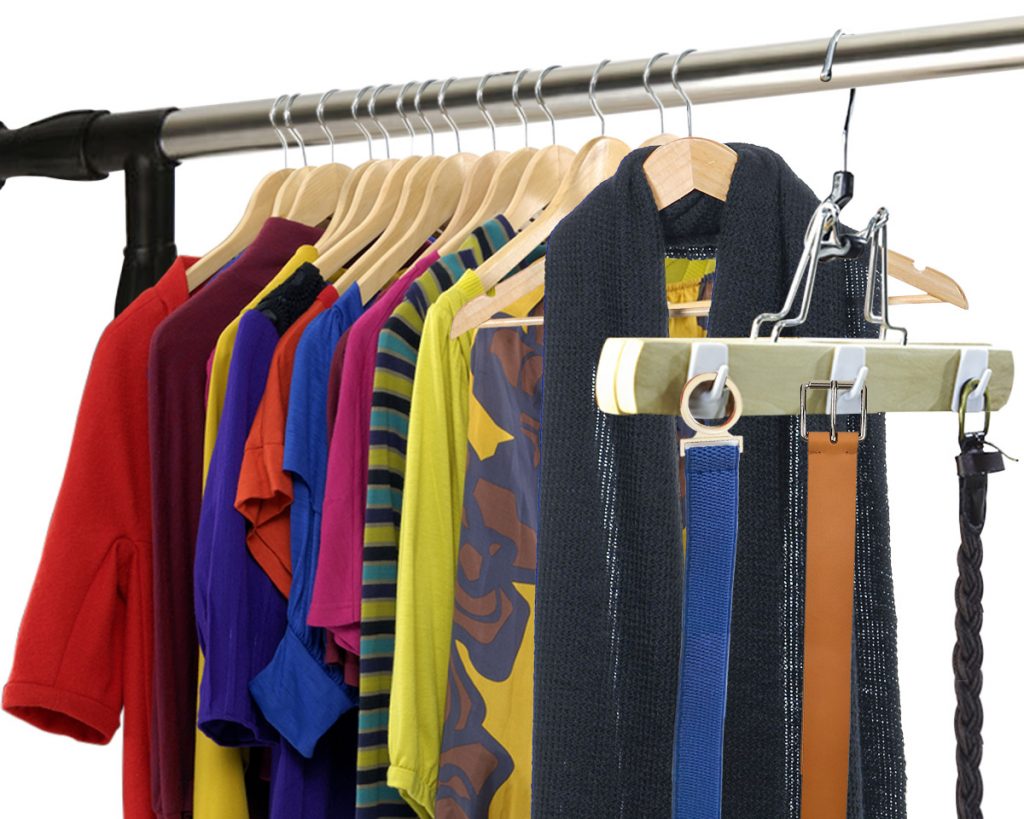 source: pinterest.com
You definitely want to see your kitchen organised to work easily, screw some hooks on the cabinet tops to hang your mugs, spoons, spatula its easy finding them now. Art and crafts lover I also have something for you, you got so many things for your art and craft sometimes they get tangled to each other, papers loses their texture and sometimes hard to find the exact thing we are looking for, I have an easy hack for you adjust your ribbons, craft papers, gift wrappers inside hangers. Arrange two or more hangers together in a form of rack to store your craft materials in a clean way without any hassle. It saves your energy and time equally. You love reading books and you have many books but out of space and also you don't have a rack, just bring your extra hanger and hang your books or magazines on the hanger rods to keep a track on your books. This hack is best for the book sellers out there. Messed up cable wires are dangerous also the view of the room gets dirty and you start feeling annoyed, attach some hooks on the walls or the sides of the furniture to safeguard wires from getting tangled and organize them in a proper way. You can also get an easy use for hooks and hangers both can merge and perform as an awesome hack, you can also manage your wardrobe attach some hooks with hangers and use it to hang belts, coats, hats in order to get the perfect one going with your outfit this prevents not to mess up your wardrobe and taking out your clothes in a organised way.
Hope the above information helped you a lot to get rid of unorganised space and situations. Easy and small hacks help you to fit more things taking less amount of space. I find smart work more eligible than working too hard. Hacks are the easiest way to smart work.