Trying to surprise him with something ultra-romantic and special this Valentine's Day but wondering what to get him? No worries. Here is the compilation of some most romantic Valentine's Day gift ideas for him at Live Enhanced.
Electric Wine Aerator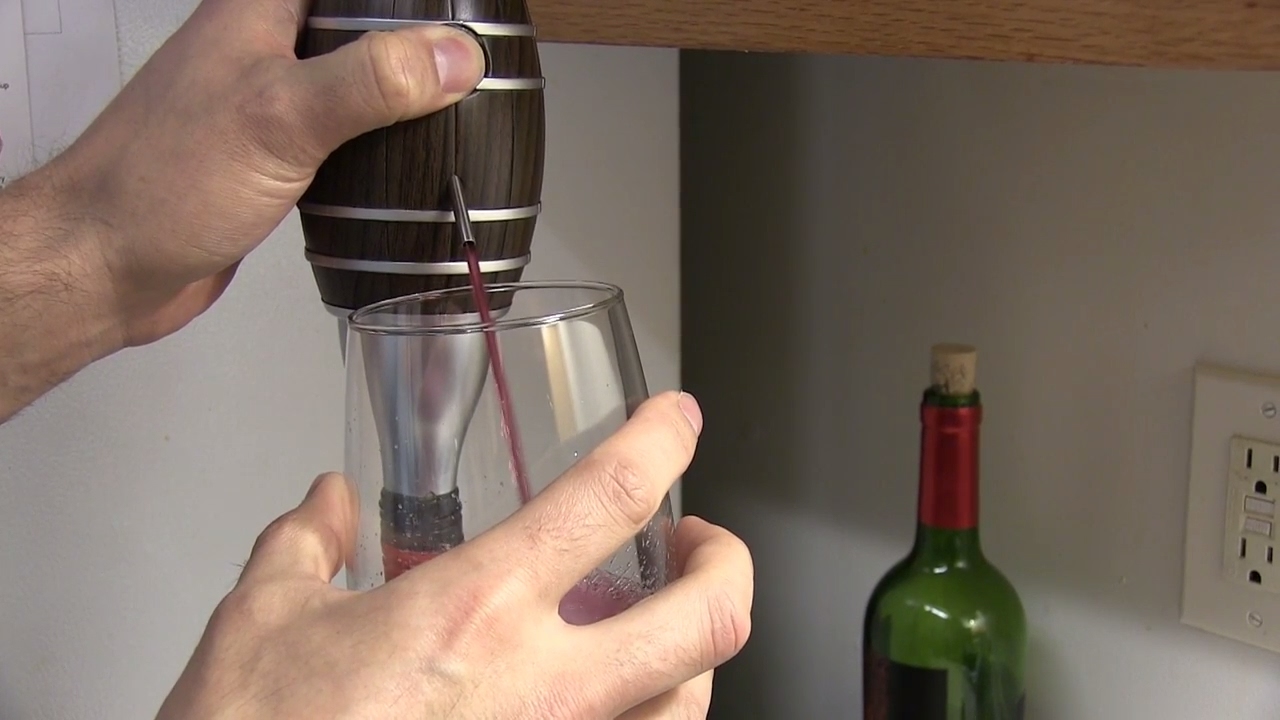 source: youtube.com
Wine lover is nothing without an aerator. Every wine lover is in love with aerators also as this can help them open up their favorite bottle of wine and have the best taste of the wine and release aromas.
Everyday Photo Book
source: pikperfect.com
Every couple is bound to take selfies every now and they meet. Why not give these selfies some personalized touch by arranging them in a photo book? Turn the traditional scrapbook into an upgraded photo book with all your occasional selfies.
Fuego Box Gift Set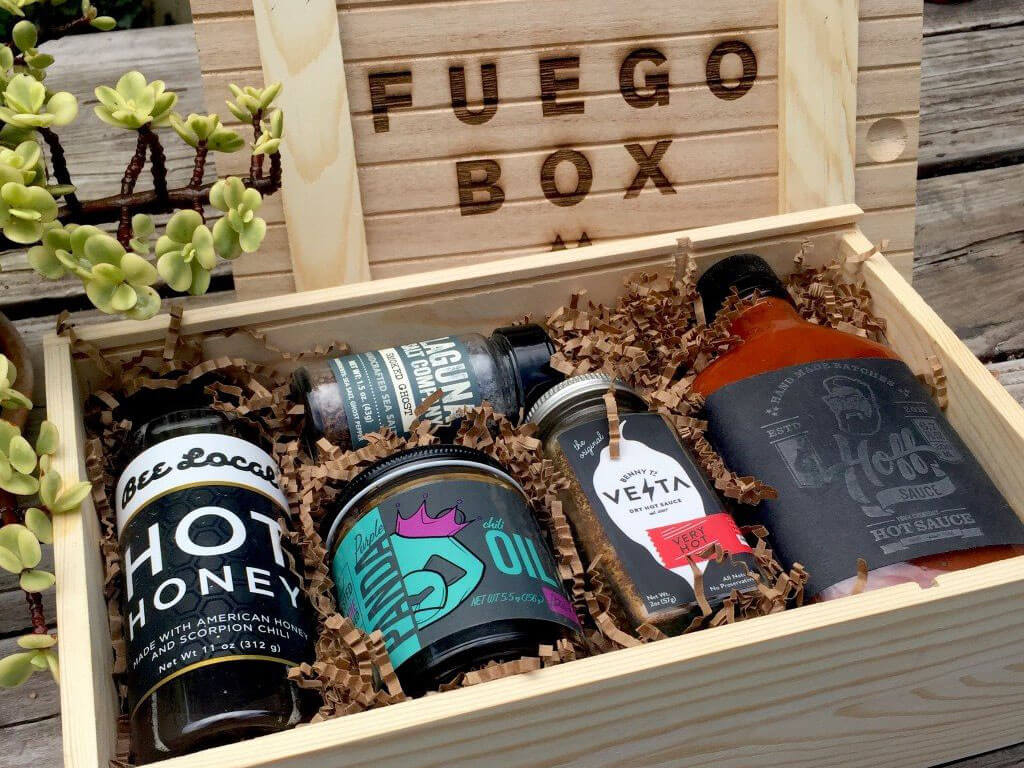 source: shopsmart.guide
Want to gift something as spicy as your relationship? Here is a super spicy, hot and saucy Fuego box gift set which is available in a limited edition special gift rustic boxwood crate. Make your relationship spicier by giving this limited edition gift set to him
Leather Keychain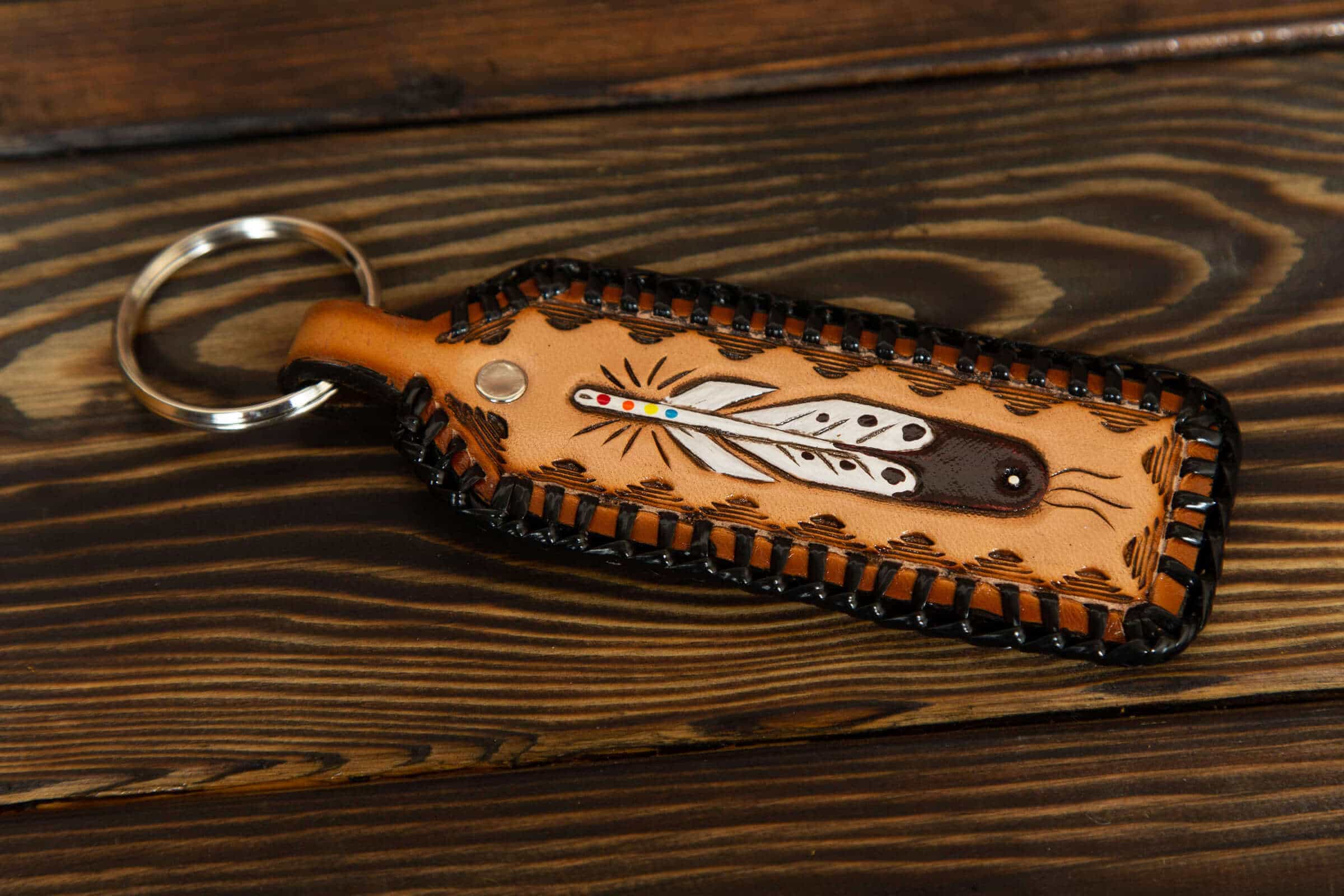 source: giftshop.potawatomi.org
Tired of that wired jingling of keys by him? We have a secret solution. Gift him a super sleek leather keychain and make it more special by engraving some beautiful message on it to make him remind the whole day how much you care.
Lovebox Messenger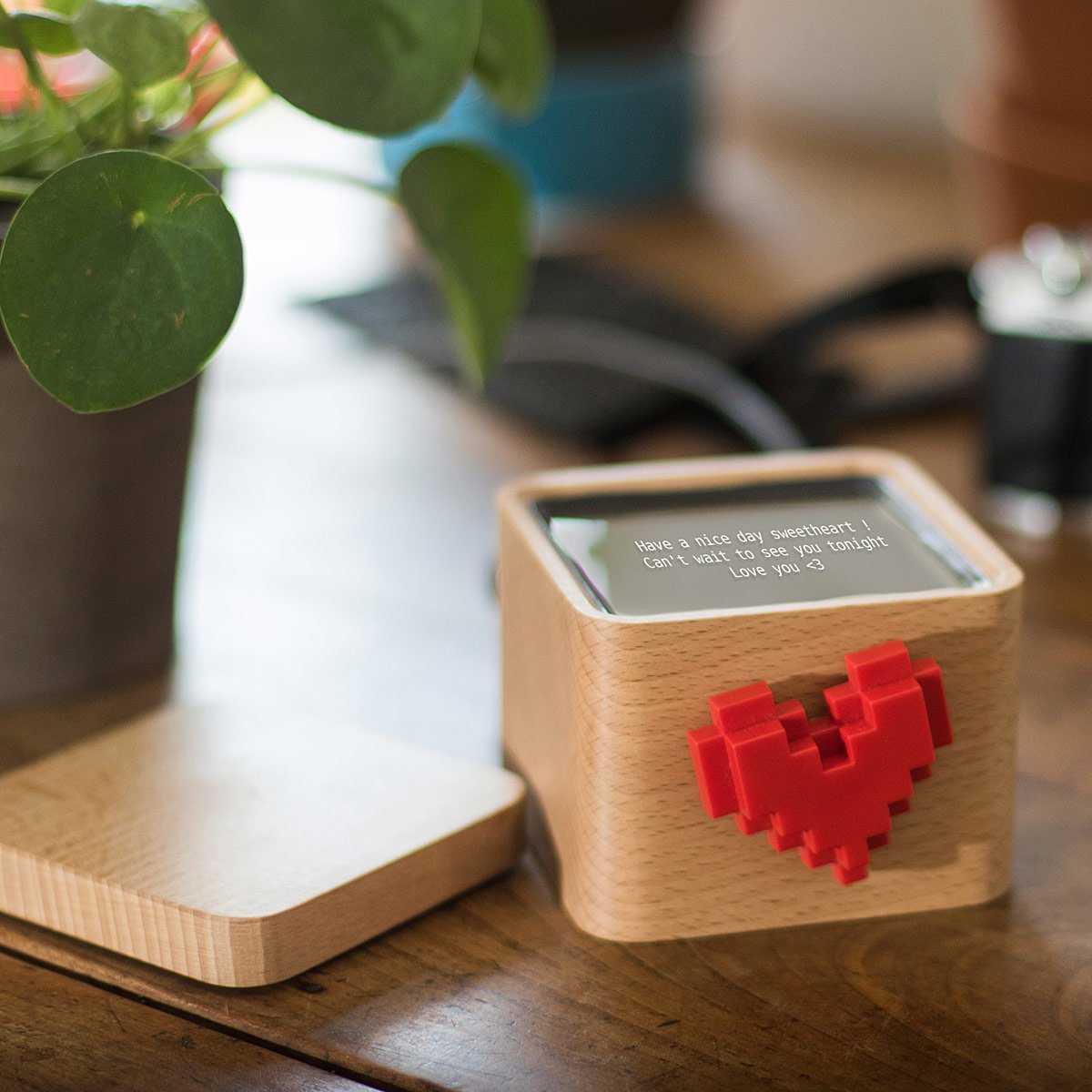 source: uncommongoods.com
Some of us may remember writing cute love letters to show love towards him. Try to incorporate the old-school romance this Valentine's Day 2020 by gifting a Wi-Fi-enabled box that spins and notifies him whenever you think of him. How Romantic!
Men's Veneto Traditional Framed Kit-Leather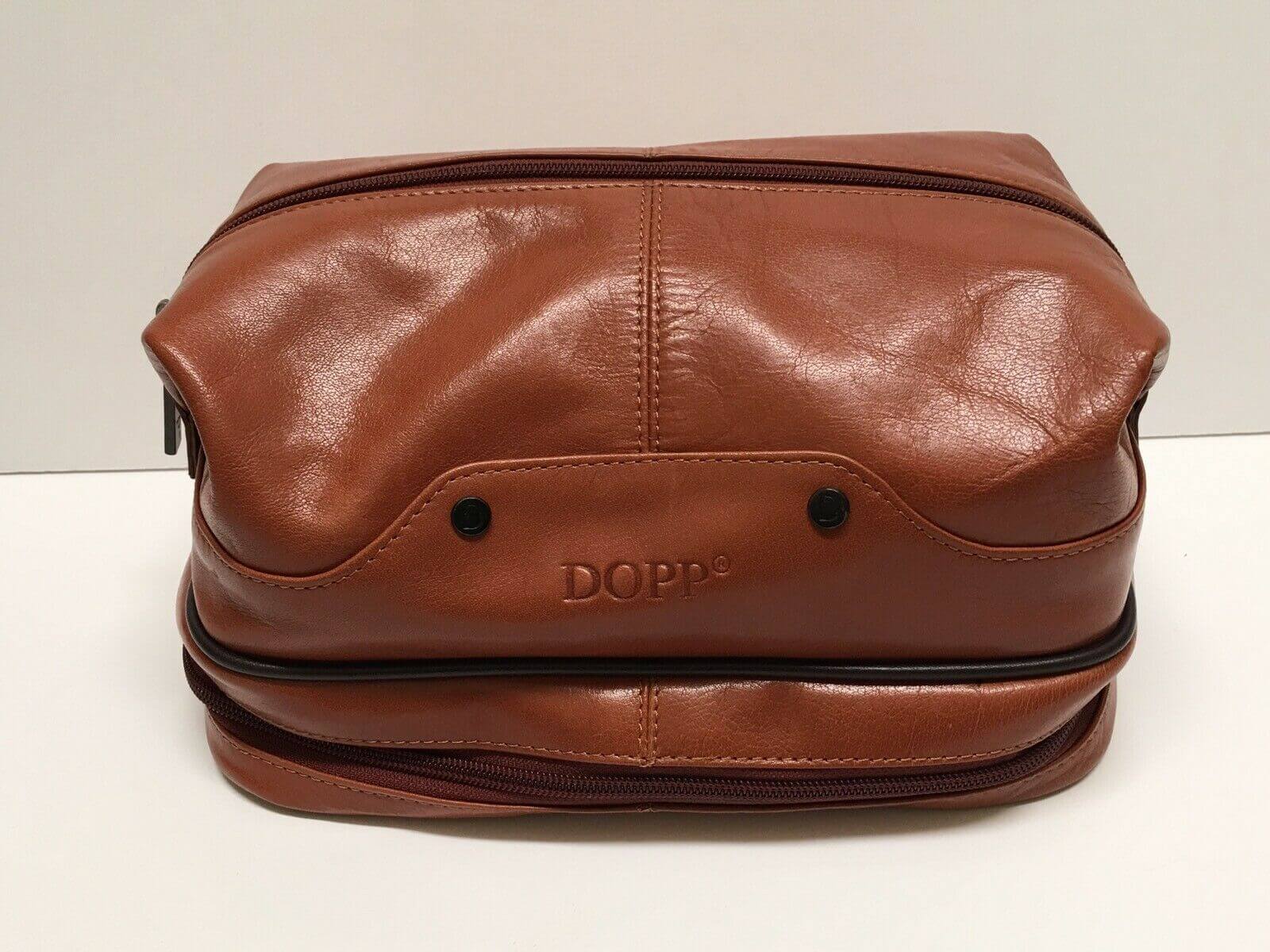 source: ebay.com
Give a leather kit to make him remember all his belongings and not to lose them every now and then. This Rich Antiqued Leather kit comes with a wide mouth framed opening; carry loops and interior slip pocket. Try being romantic in the most practical way possible by gifting this kit to him.
Merino Wool Scarf
source: monocle.com
Who doesn't want to gift his man something he would use always and will always keep near him? Gift a soft woolen scarf this Valentine's Day and remind him of your love and care every time he wraps it around his neck. A chunky neck scarf will not only remind him of you and make him cozy but will also go with every outfit.
Montreal Kit in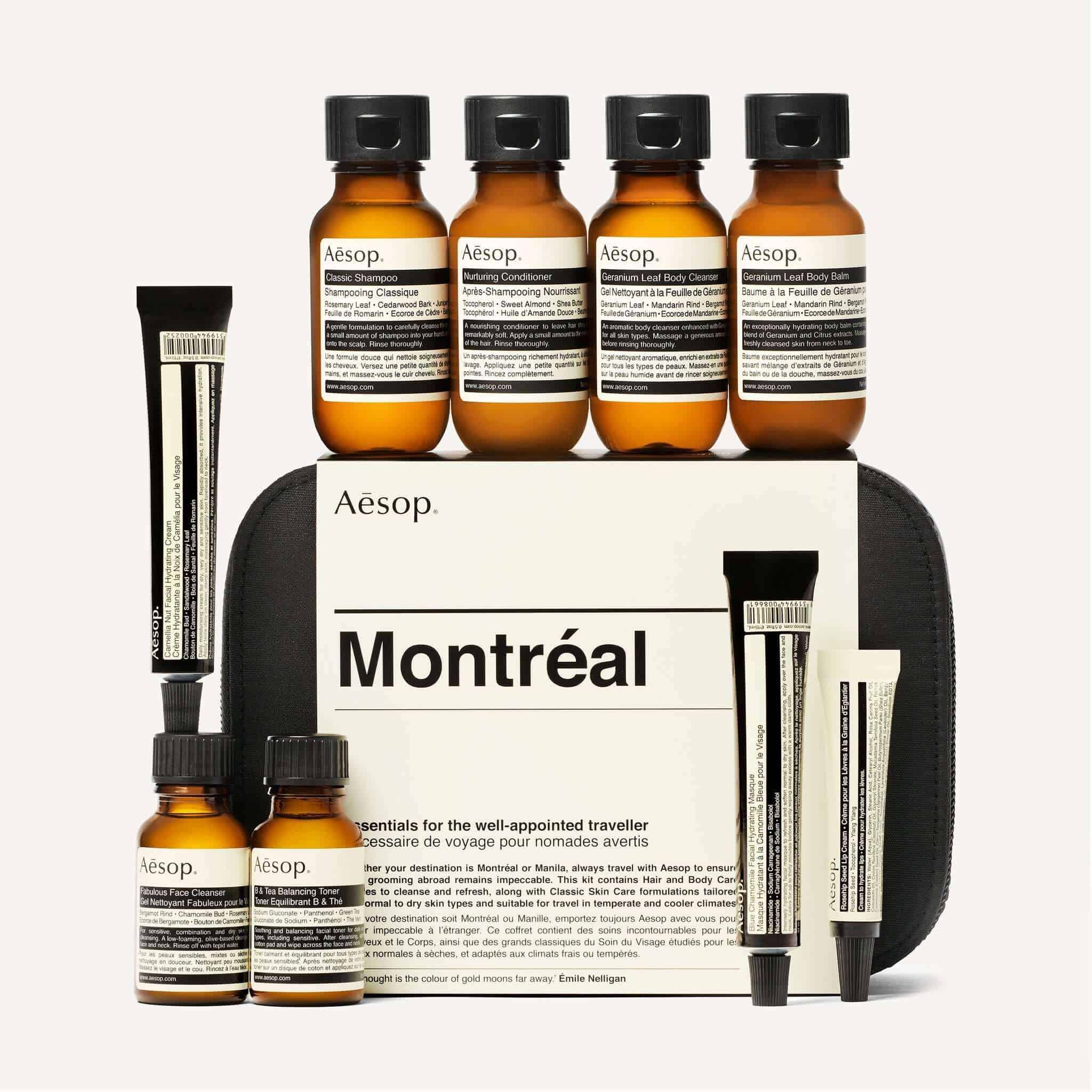 source: pinterest.com
Most men often forget to pamper their skin and it is his girl's responsibility to take care of his daily routine of skincare and hair care. Gift him a kit of a luxe body care which can also prove very handy and meaningful on special occasions. 
Sandalwood Starter Kit with Bag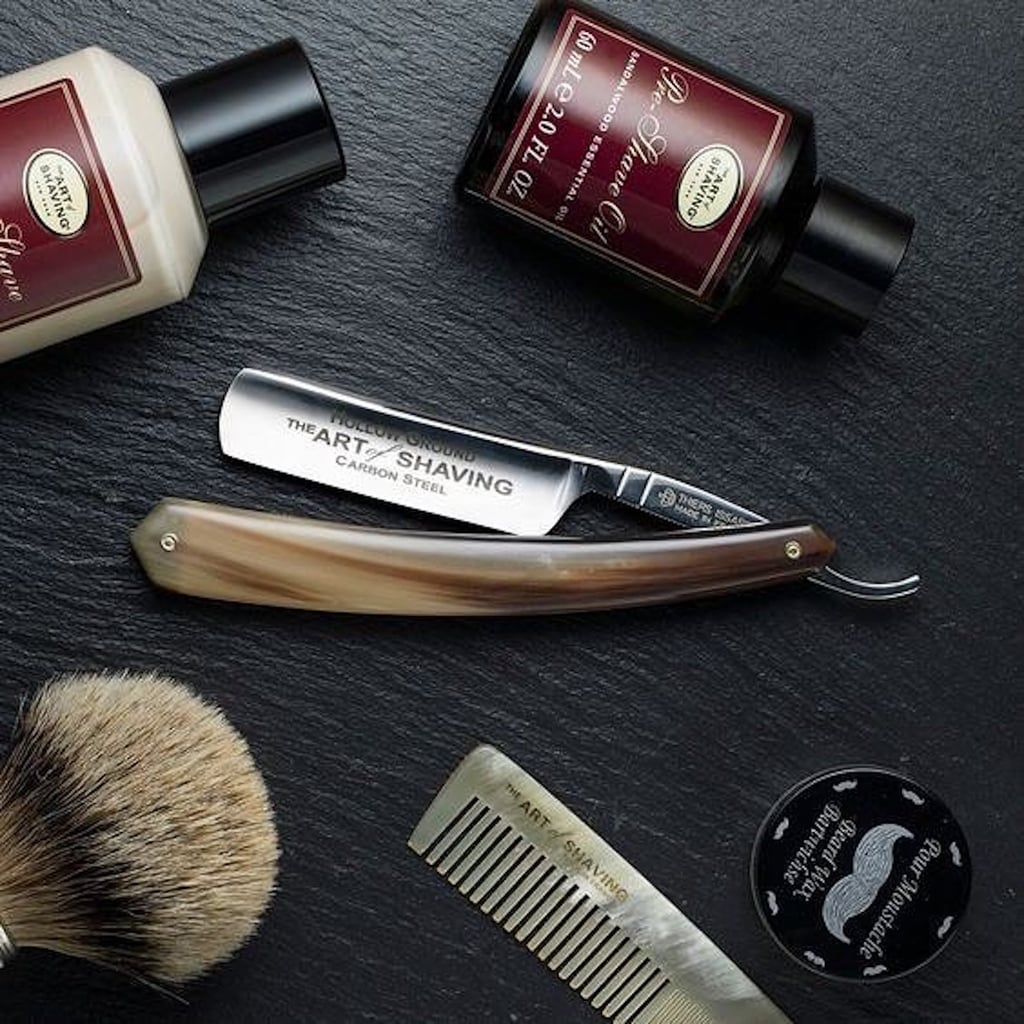 source: popsuger.com
Help your man groom in a better way by gifting him something he can use to groom himself and make something great out of it. Gift a grooming set that includes lotion, badger brush and lot more.
Shiatsu Back and Neck Massager
source: toddsguide.com
Massage helps in improving the mood and getting off from stress and anxiety. This kind of gift will work wonders as it helps in relaxation from the aches in the back, neck, and legs which can be the mood booster for him after a long working day. Love is also caring secretly, isn't it?
Someries Frame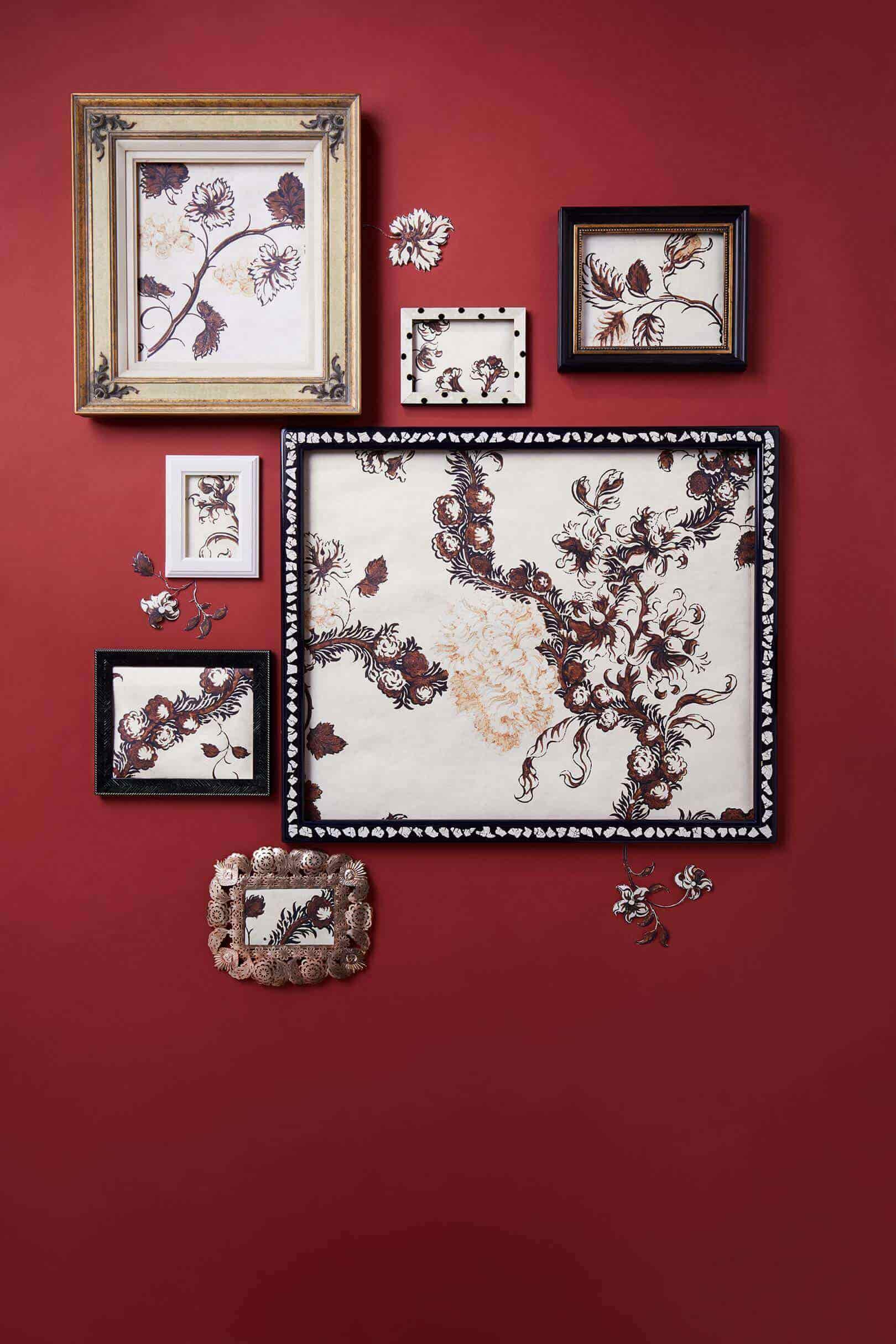 source: houseandgarden.co.uk
Gift him something that will always remind him of you whenever he is at home. Gifting a wooden patchwork frame will work wonders as it looks cool on his wall and also cute pictures of you both will always be there as a sign of love.
Spirits Bright Whiskey Set Gift Box
source: homewetbar.com
If you want to gift something to a whiskey lover try this whiskey set gift box that also comes with a deck of cards all packed in a beautiful box with a bow, adding a touch of elegance to this simple gift.
Tobacco Vanille
source: pinterest.com
Give him something that is sweet and has fragrance. How about gifting him a unisex cologne that also has a warm touch of vanilla and tobacco? Fill him with warm fragrance with this designer cologne and you will thank us later.
Valet Snap Tray Personalized Leather Catchall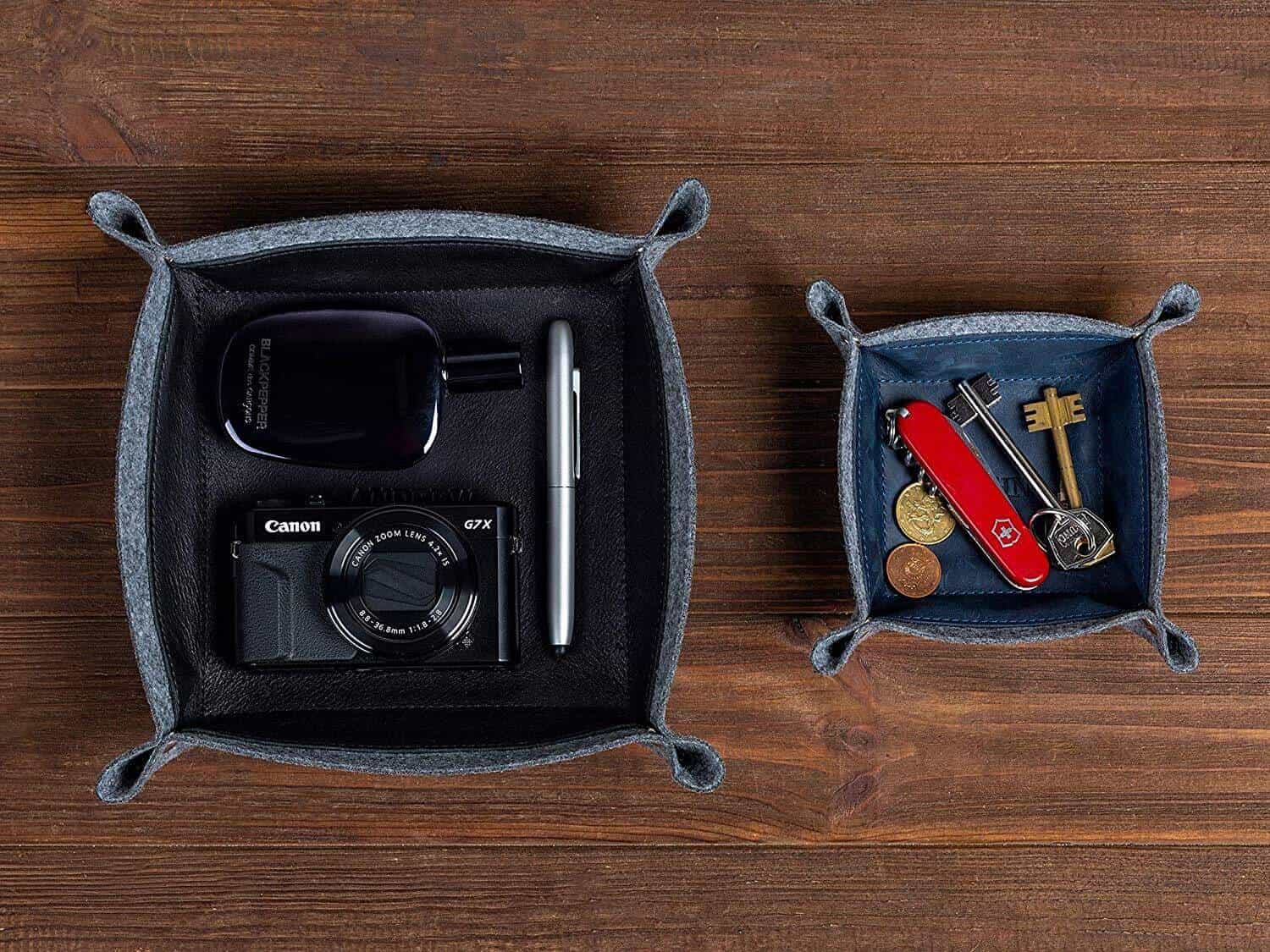 source: amazon.com
Men are generally no organized as women (Is this a misconception? who knows!). Gift him this catchall tray and make him never forget his essentials and be organized.