People have been using plants to heal and to achieve wellness for centuries. Essential oils are extracted from different herbs/plants. They are obtained through distillation and contain characteristics of the source they are extracted from. These amazing oils got famous for their exceptional health benefits.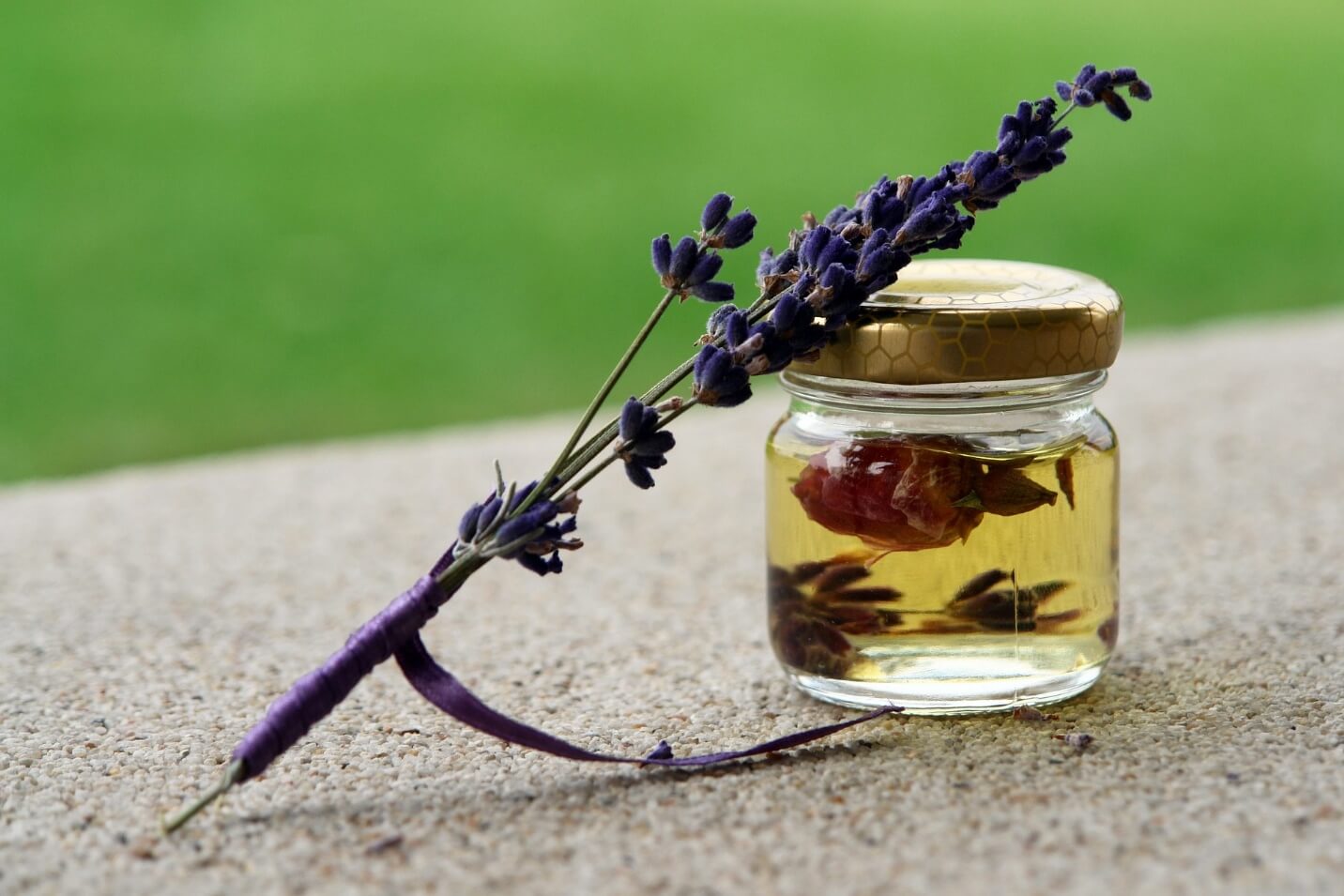 If you are new to essential oil you must be wondering how people use different oils for different purposes. People who are already known to essential oils they are still learning different ways to use essential oils. I am sharing some amazing applications of essential oils that are worth knowing.
1) Get Rid of Pest:
Different chemical-based products are available in the market that helps to kill deter spider, ants and other pests but definitely, it might be affecting our environment and us too in some way. Therefore, going for a natural away to keep these pests away from coming to your home is a better option. Spraying a few drops of peppermint essential oils can keep them away. Take a spray bottle with 150 ml of water and add 20 drops of peppermint oil, give it a shake and spray to the areas from where you think pests may get in.
2) A Cure Headache:
Birch essential oil can be used to cure a headache by mixing a few drops of essential oil in the shampoo and work it through your head and wash after 2-3 minutes with Luke warm water.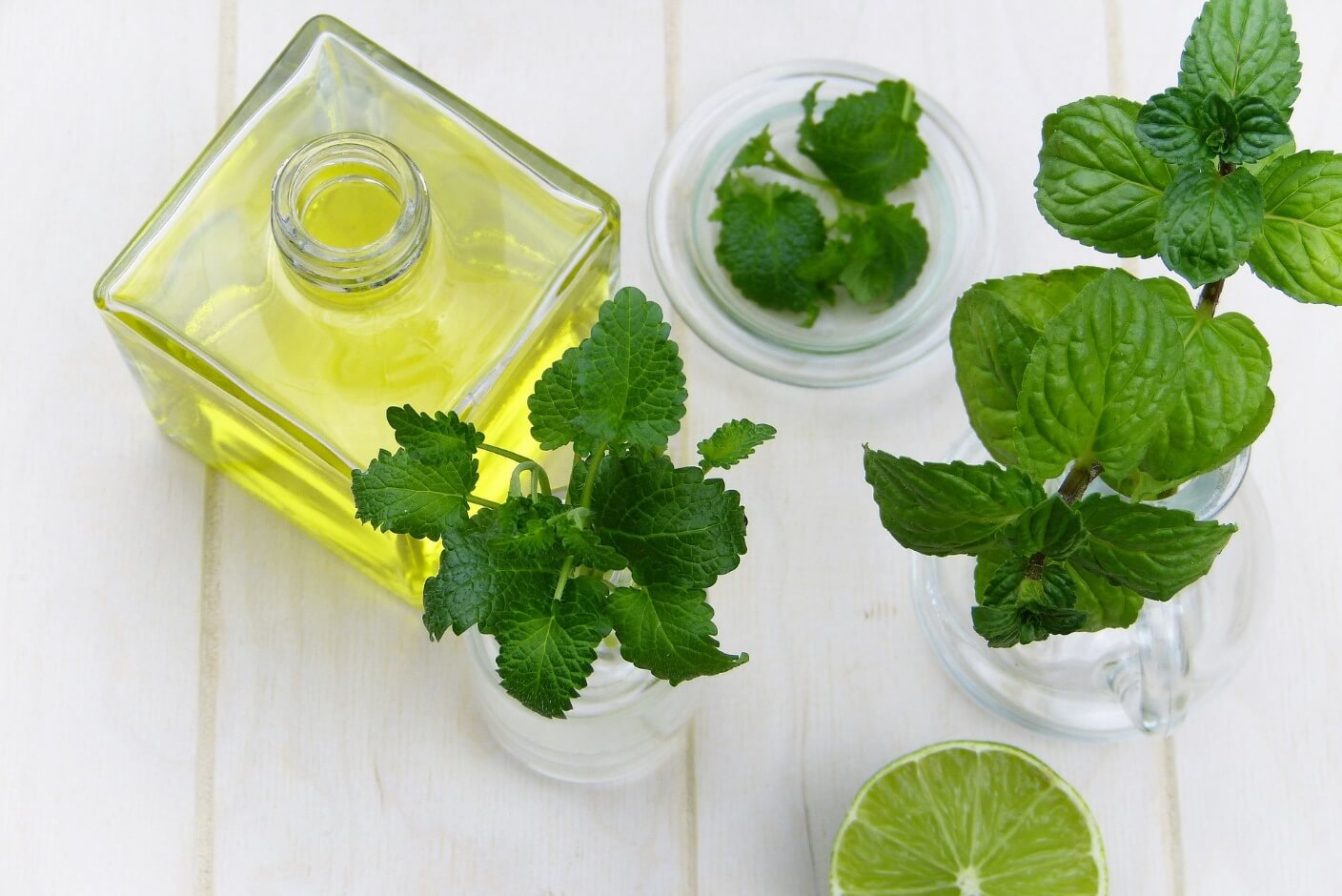 3) Avoid Smelly House:
You can make your home smell fresh and nice by adding few drops of lemon essential oil or lavender oil to the air filter of your HVAC system. You can also add essential oil to the cotton swab and keep it in a container that will allow the scent to spared around.
4) Marker Stains?
People with kids usually struggle with unwanted stains on walls or furniture. These stains can be removed with the help of lemon essential oil. Add few drops of essential oil to the stain and rub with a clean cloth and there you go.
5) Promote healthy Hair, feet, and skin:
Tea tree oil is an amazing essential oil that is being used for multiple purposes. Due to its antibacterial properties, it has been a part of medicines and medicated beauty products since last decade. Even you can use tea tree oil for better hair, skin, and feet at home. If you are suffering from dandruff use 5-6 drops of tea tree oil to your regular shampoo and work it into your scalp and hair.
It will lead to a decrease in the flaky scalp and healthier hair. In addition to this, tea tree oil can also help to treat skin condition such as eczema, just add a few drops of oil in your regular moisturizer and apply. To fight against feet fungus, add drops of tea tree oil in Luke warm water and soak your feet for next 5-10 minutes. Repeat twice a week and witness the miracle.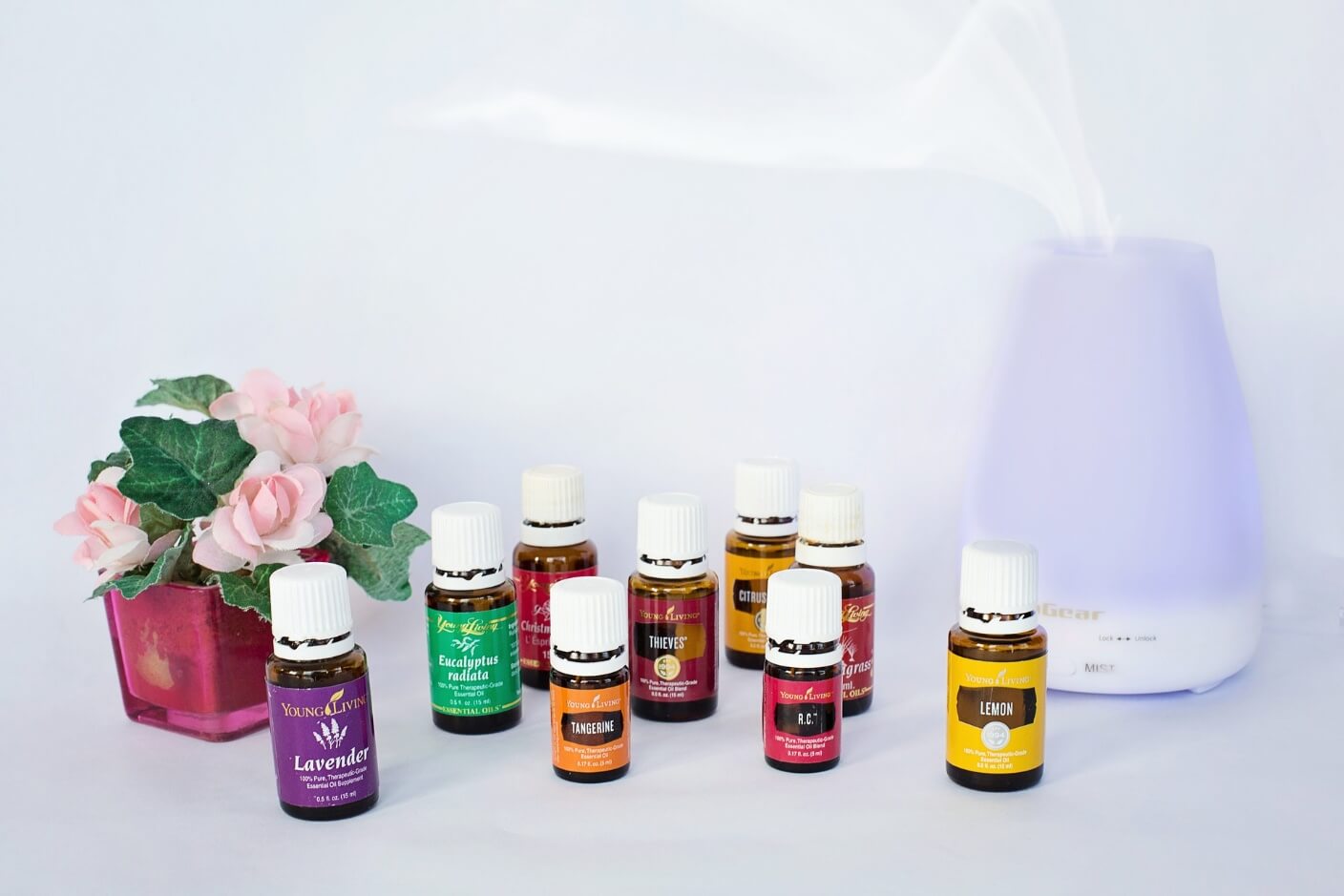 6) Skin inflammation?
Skin inflammation, irritation, sunburn are common skin issues. Use lavender essential oil by diffusing it with your favorite carrier oil whether it be coconut oil or olive oil and massage the affected area. The oil will not only sooth the irritation but it will also eliminate redness.
7) Naturally Scented Candles:
For aromatherapy and fresh scent, you can DIY candles by adding essential oil to the bee wax.
Author bio:
Jane Scott is currently working as a nutritionist at a renowned firm. With an experience of more than a decade, she is considered as a go-to person in her field of work. She also writes blogs for her website Home Remedies for Life.