Apple released iOS 15 in September 2021, but that doesn't mean the corporation is done developing the operating system. The development of iOS 15 has persisted and on 27 January 2022, only days after the launch of iOS 15.3. Apple published a beta of iOS 15.4, first to programmers, with the version for beta testers anticipated to come shortly.
While iOS 15.3 subsequently took security updates and patches. iOS 15 update aiming to bring some fascinating features that Apple had vowed for the new operating system. Yet eventually released in March 2022 with awaiting updates like a handful of unique emoji, plus one highlight that will implore mask wearers & much more is on the way. Readout to explore!
What's A Catch!
source: pinterest.com
Information concerning Apple's iOS 15.4 iPhone upgrade is already leaking, after the release of iOS 15.3. Let's have a look at the hottest new version of Apple's iPhone software & other features, which includes some phenomenal wraps.
Unlock With Mask
This new function appears to be a tremendous boon, however many may ask what wound up taking Apple so long.
With iOS 14.5 (in April 2021), it's become advantageous to unlock the iPhone using the Apple Watch if the user donned a mask, rendering Face ID inoperable. Until today, consumers who did not own an Apple Watch had to settle for an iPhone with Touch ID.
There is an innovation for Face ID with Mask in the iOS 15.4 beta's Face ID & Passcode settings. Face ID will employ the distinctive characteristics surrounding the eye area for authentication if this option is enabled. Another new Face ID unlocking setting is "Add glasses," which means the system can accurately detect your face characteristics.
Universal Control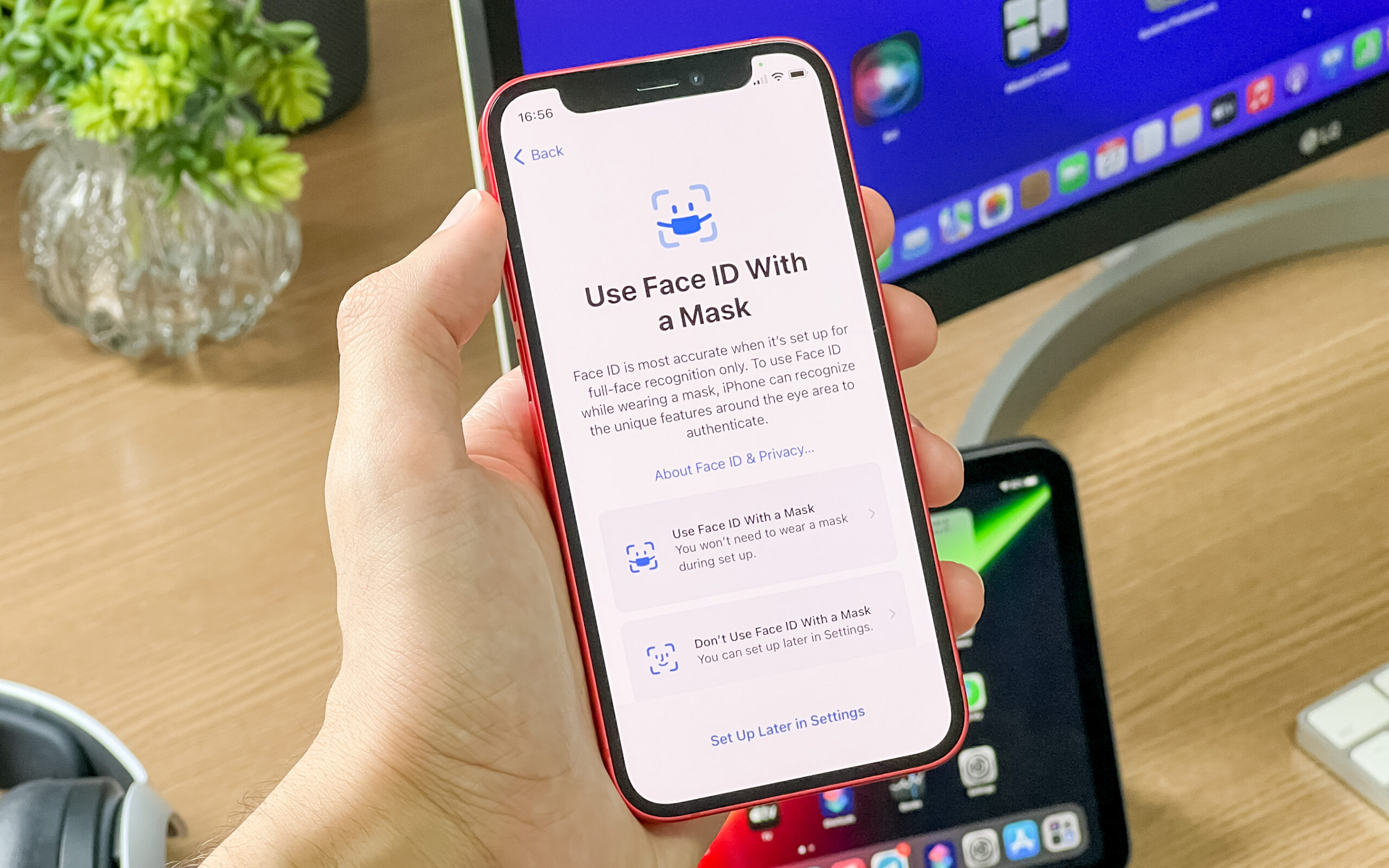 source: pinterest.com
Although Universal Control seems more like an iPadOS and macOS feature than an iOS one, it is likely to be the most groundbreaking feature in this batch of upgrades.
Universal Control was implemented in the first beta version of iPadOS 15.4. Sidecar, which was implemented in macOS Catalina and iPadOS 13 and allowed you to set an iPad next to a Mac and fluidly shift the mouse or touchpad cursor from the edge of the Mac display straight to the iPad, is an expansion of Universal Control.
Unique Emojis
It's taken ages, but the much-anticipated Emoji updates for Apple devices is officially here! The update is already available for iOS 15.4 and will be released very shortly for MacOS 10.15.5. The update includes new emoji such as smiley faces, hand gestures, redheads, and many more.
WEBXR-Support
source: pinterest.com
This beta version of iOS hints that it is being prepared for the day when consumers will be able to connect VR and AR glasses to the iPad and iPhone. Safari's newest beta, according to 9to5Mac, offers a developer interface dubbed WebXR. This is used to design web-based VR & AR content.
Apple Card Widget
An innovative Apple Card widget will be available to add to the Start screen or Today view. It displays your current account balance as well as your spending habits. We're not sure if Apple will bring this to the UK just yet.
DualSence Adaptive
source: imageio.forbes.com
Developers will make modifications for the responsive shutter release ability of the PlayStation 5 with DualSense controller with OS 15.4.
When We Will Get!
I'd estimate this will be available in general release by March, given Apple currently takes well over a month for a final launch. However, it may be as belated as April. However, not all iPhone devices will offer you these outstanding features.
Disclaimer: This News/Content is sourced from third-party websites & published on Live Enhanced for information purposes only, LE does not claim or guarantee the truth.