Bean bags have been a comfortable piece of furniture from over the past few years. These comfy seating can literally be kept anywhere from home to café to even workplace and are so comfortable and portable that it makes it difficult to leave the seat. It is important to choose the best design of a bean bag chair that matches the décor and size of your place. Scroll through to see some relaxing bean bag chair designs at Live Enhanced.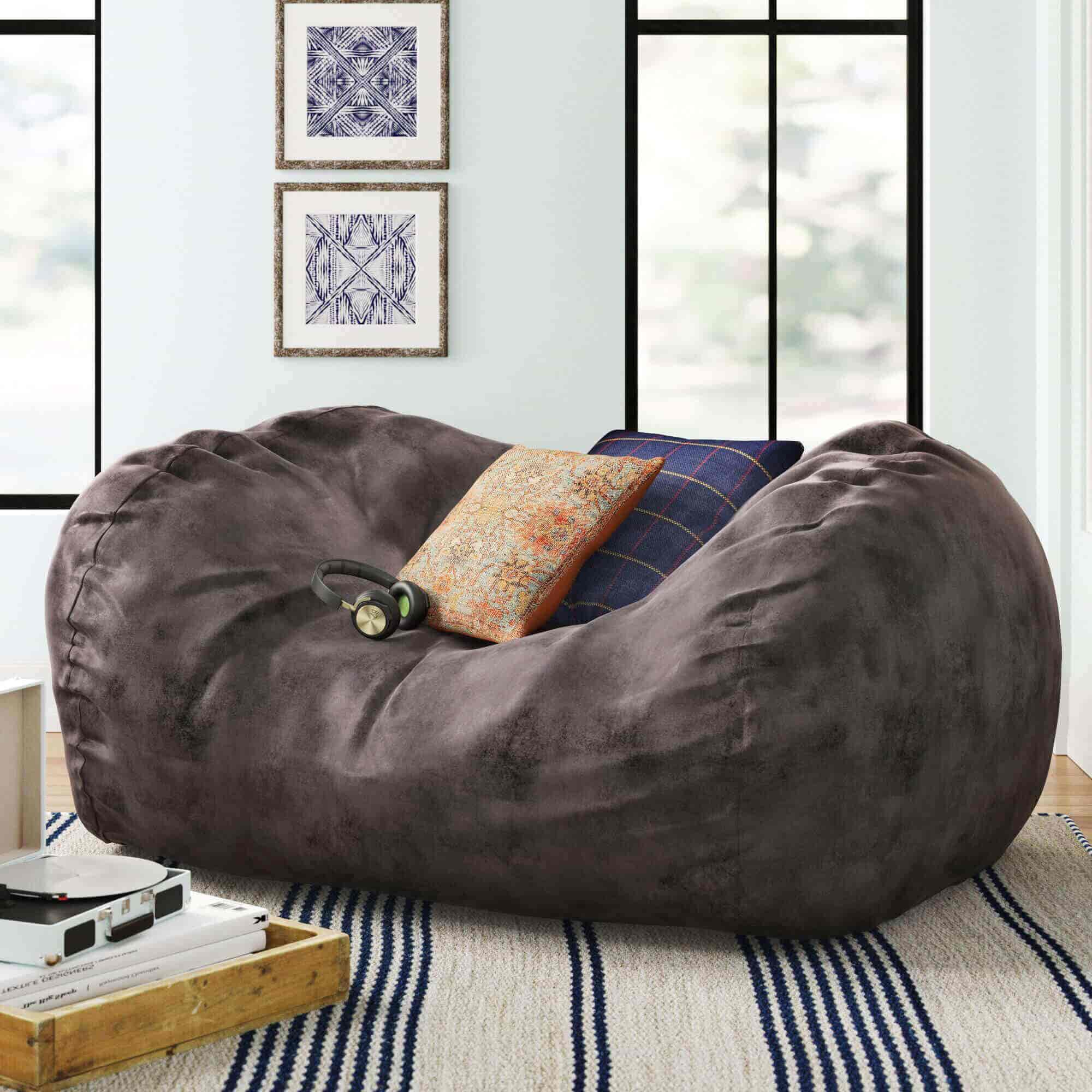 source: wayfair.com
Let's start with the bean bag lounger. This bean bag lounger is the best place for you to end your long tiring day. Just throw yourself on this comfy bean bag and enjoy your reading, binge-watching, or just loosen your body to remove all the stress. This 6 feet lounger is perfect to support your entire body and some throw pillow of your choice. Once you get this, we assure you won't want to go to your bed ever.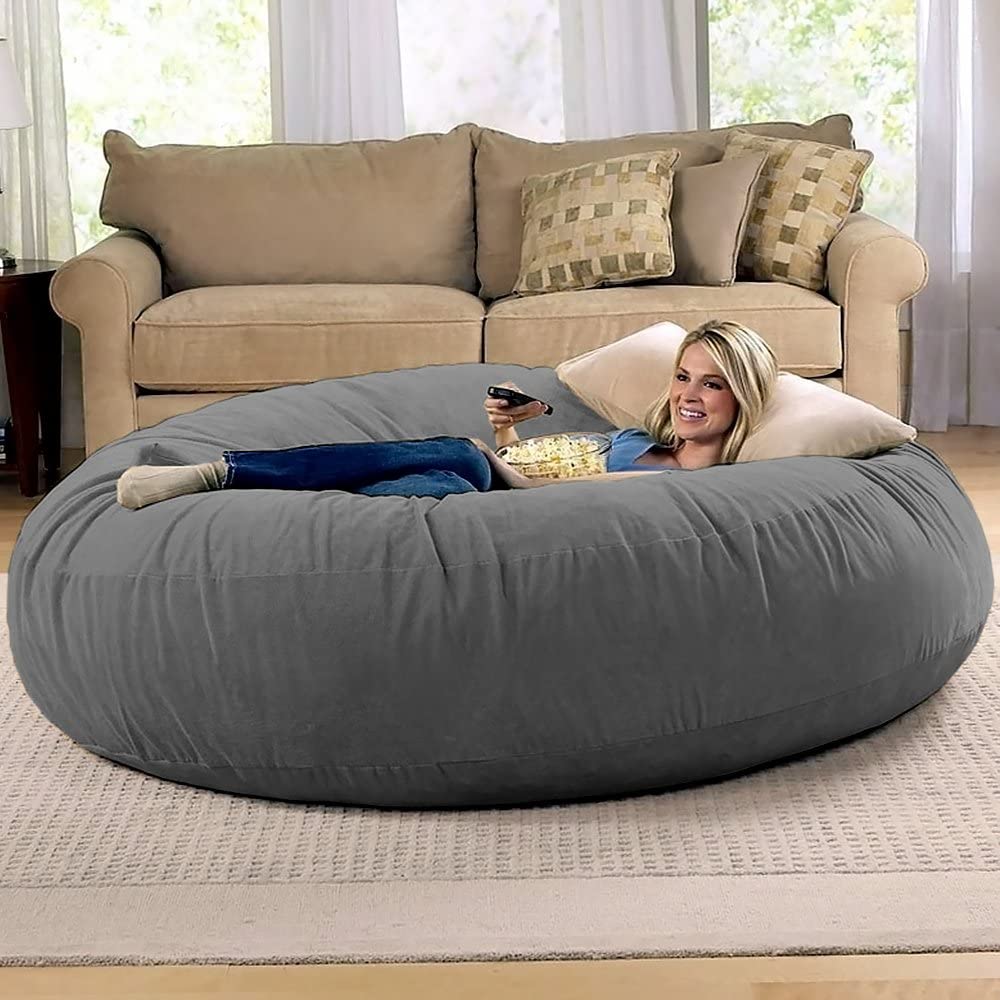 source: amazon.com
Where do you think real happiness lies in? It lies right here on this giant bean bag that looks like a giant fluffy pillow for you to have your perfect leisure time. This bean bag has a soft cover and super fluffy texture where you can hide your body as soon as you step upon it. This place will be a happy place for your mind as well as for your body as the microfibers will help you feel as if this huge pillow is giving you a giant hug.
source: Popsugar.com
source: ostkcdn.com
This sack-like structure of the bean bag is going to give you great comfort as it has shredded memory foam instead of beans. This bean bag is far more comfortable than others and is inclined to maintain its structure. You can easily stretch your body here and can have a quick nap here without any discomfort.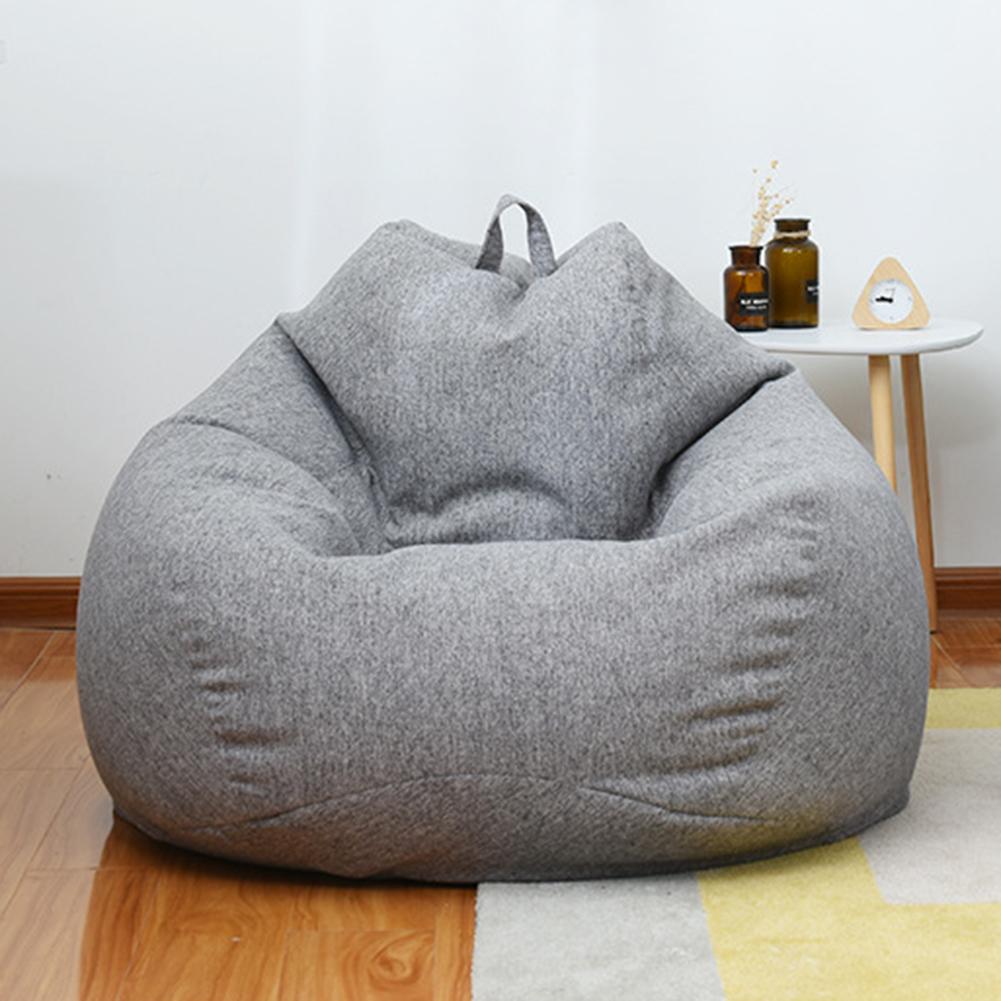 source: aliexpress.com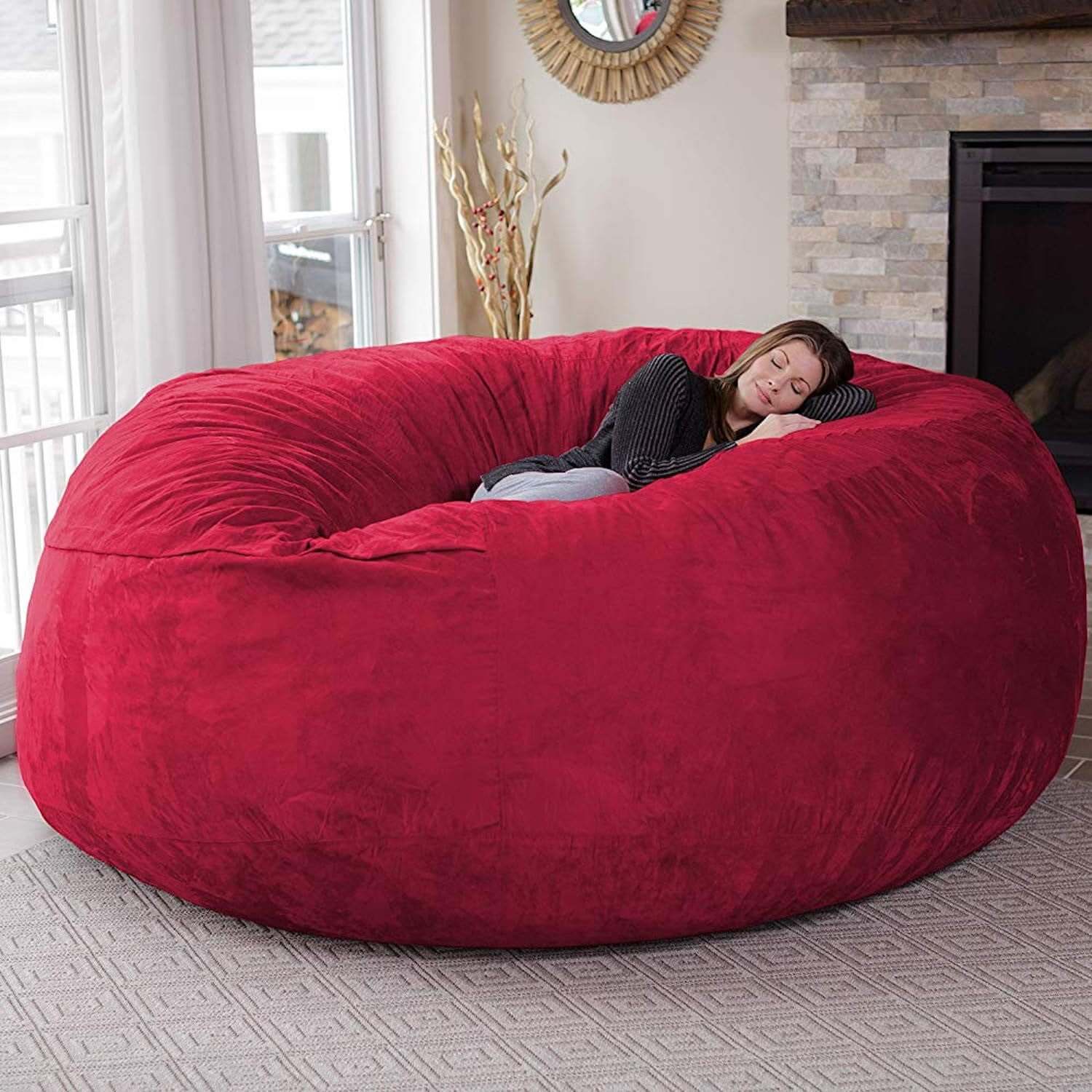 source: Popsugar.com
If you are one of those who have to sit for long hours for work or for a gaming purpose then you need something that goes easy on your body and gives you comfortable seating. This bean bag chair will provide you back support with its raised back but the great thing is that it also has the ability to mold the structure according to your body.
source: babyphotoprops.com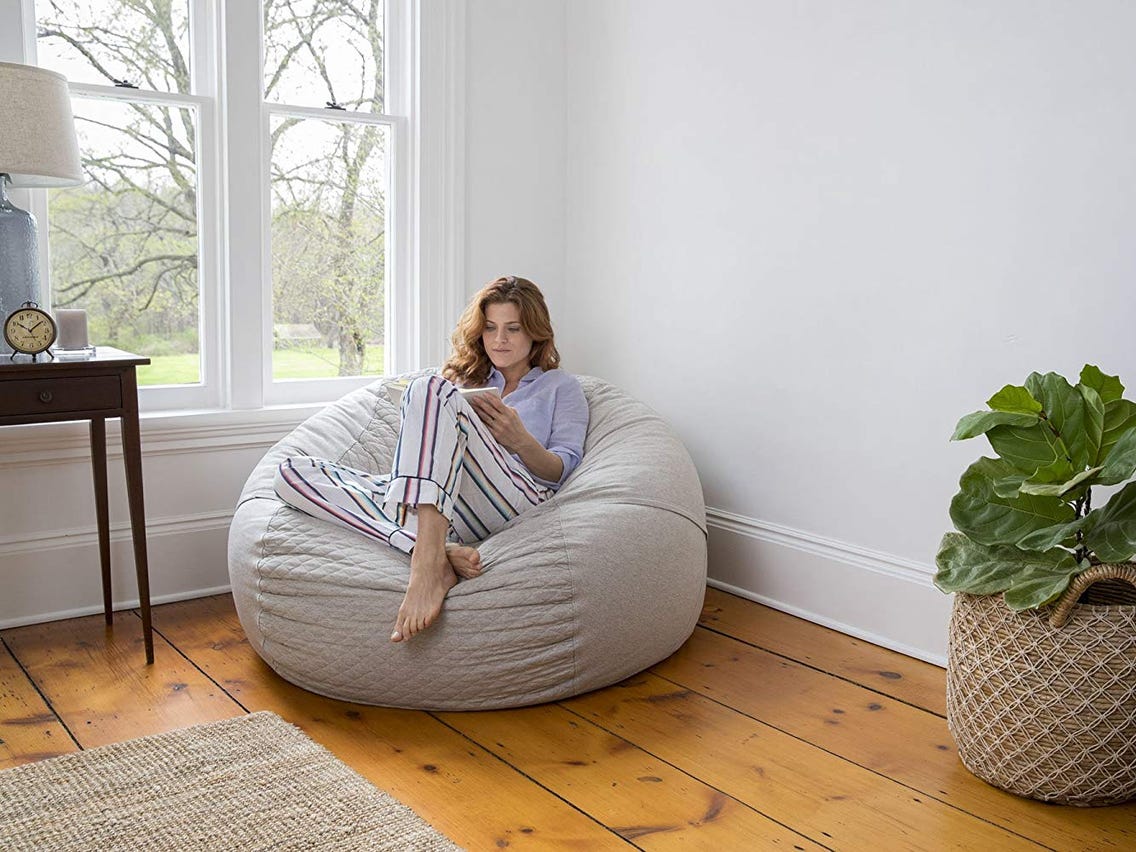 source: insider.com
This kind of bean bag chair can be of many types and you can choose it according to your priority. It includes the huge one which is heavy and fluffy or the small one that gives you great seating but with a compact design.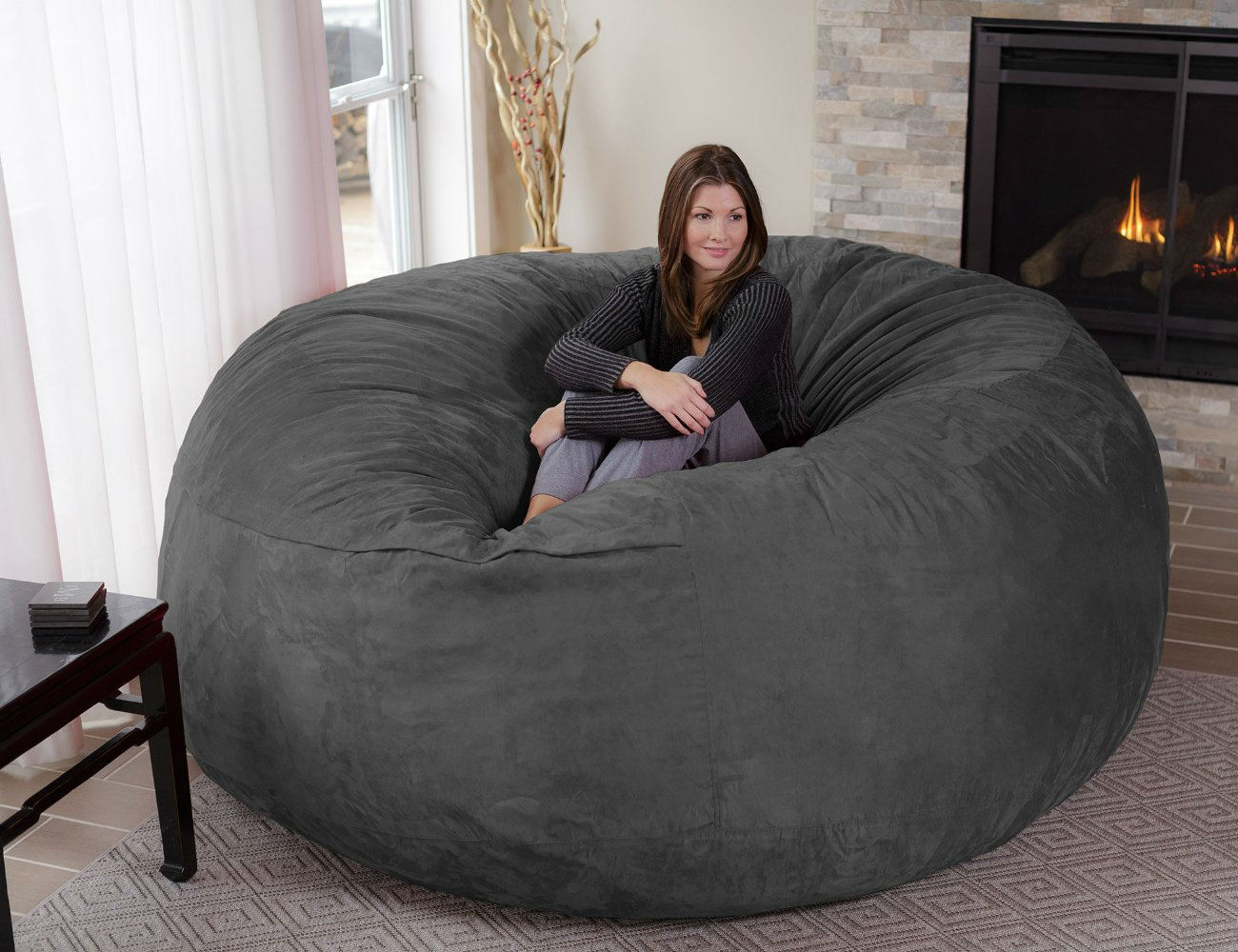 source: thegadgetflow.com
source: reviewgeek.com
A high rest bean bag chair is all you need to add to your modern house because of its sleek and compact design that suits well to your décor. This chair gives a more grown-up look to the place and the soft material makes it a luxurious addition to the place which uplifts the look effortlessly and seamlessly.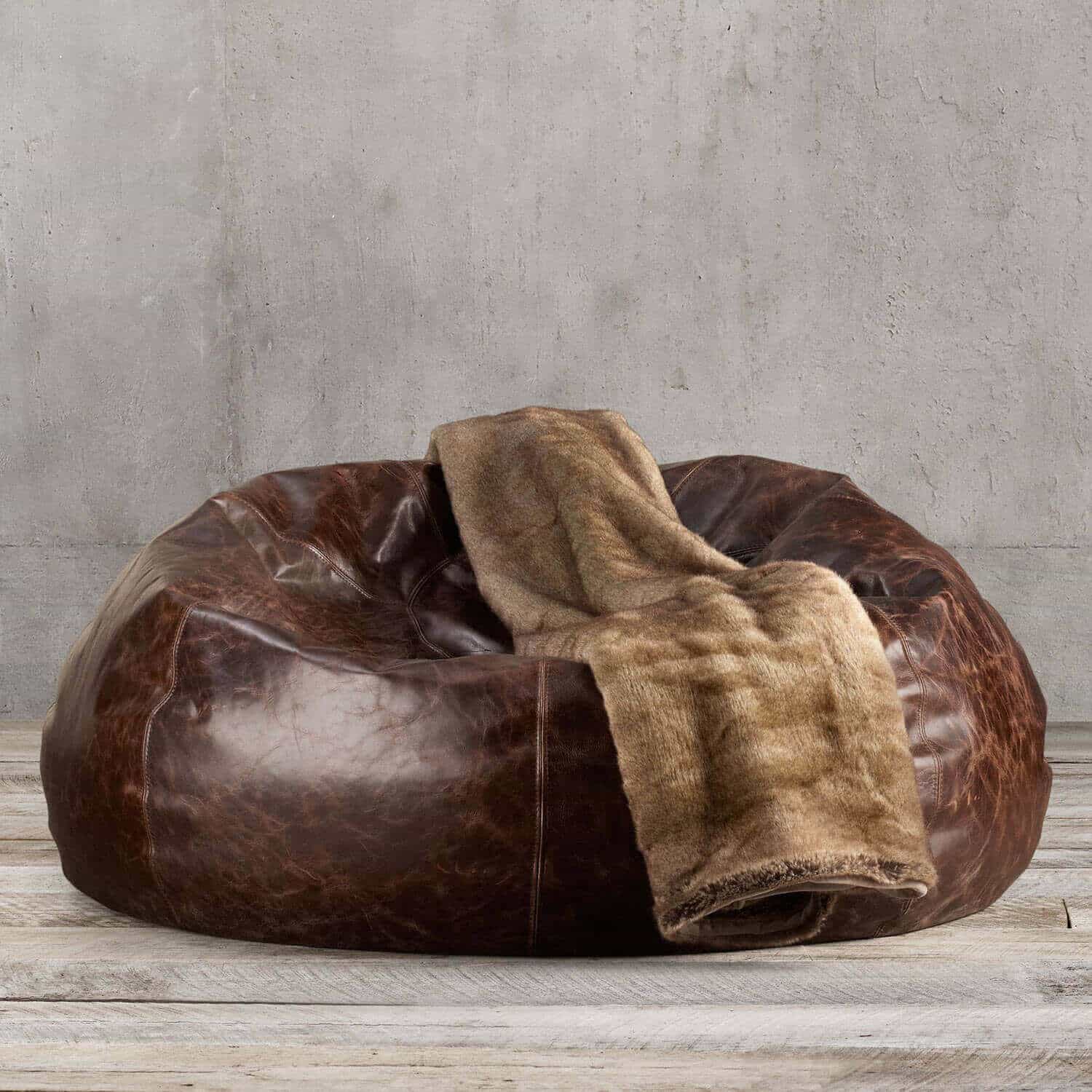 source: thegreenhead.com
source: Artiiseo.com
It is possible you might not have the space to keep a giant bean bag sofa and in this case, a fluffy and furry bean bag chair is just a fine addition to your place. This is a great place for you to sit and enjoy leisure time and enjoy refreshing activities by getting comfortable. This bean bag chair has a faux fur texture to provide additional comfort to the user of this bean bag chair.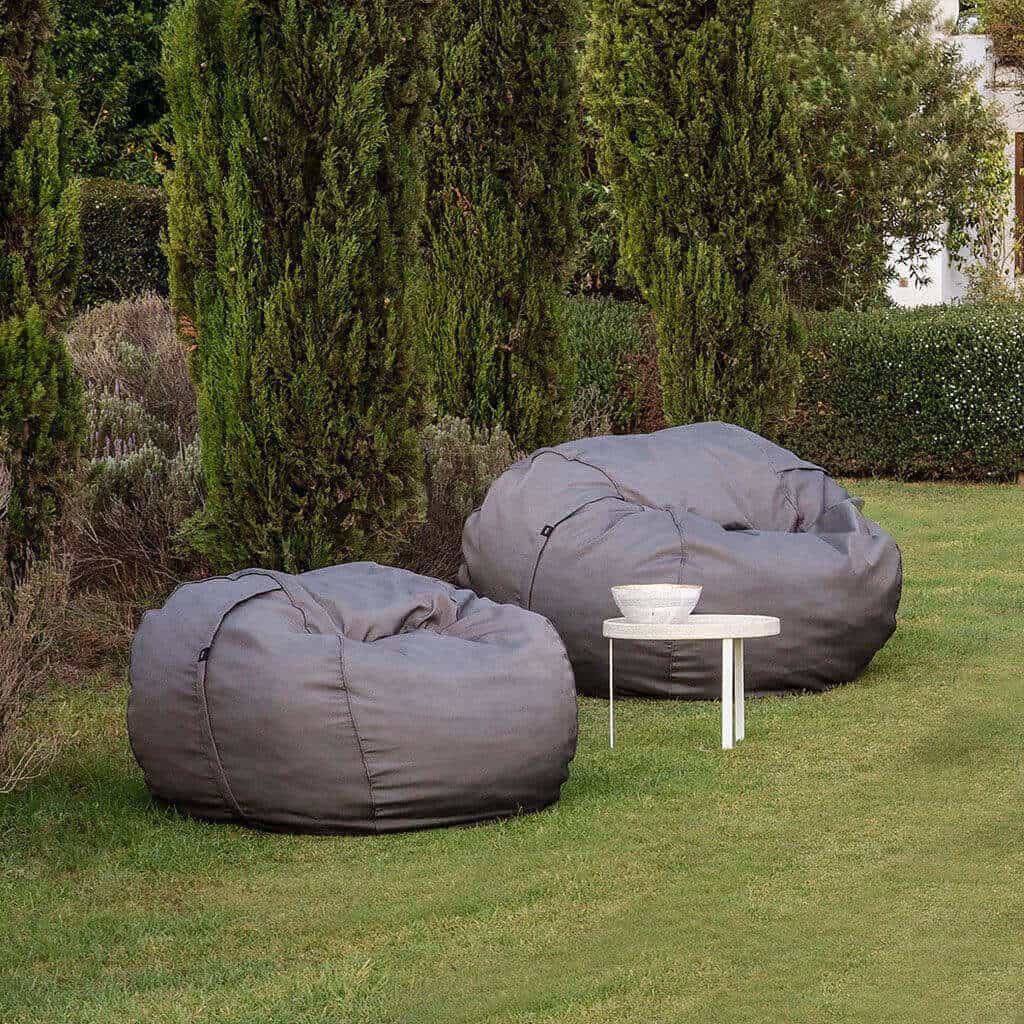 source: archiexpo.com
source: pmrpressrelease.com
This big joe bean bag is the newest addition to the bean bag collection and is one of the most comfortable ones too. This bean bag contains smart max fabric and Ultimax beans that provide the ultimate luxury look to your home. This flat bean bag can be used for sitting, sleeping, lounging, or for any purpose the user wants.
source: Popsugar.com
There are numerous bean bag chairs designs to choose from that match your home décor and also fit well to your space. The fabrics play an important role in bean bag chair design as well and don't want the place to look cheaper just because of the bad fabric. Instead, you must go for the one that has a soft, fluffy, and furry texture.