Introduction
Apple iPhones are unquestionably among the most desired and expensive phones on the market. Because of these exorbitant rates, consumers often focus on discounts or search for older iPhone versions to save money.
How are online stores cheating users?
Though there are third-party, confirmed Apple parts and accessory vendors, the study discovered that Instagram is riddled with non-verified vendors, the majority of which are located in China.
According to the report, these vendors market a wide range of counterfeit Apple products and components, namely iPhone batteries, products, and cords.
The AirPods Pro is available at $25 instead of $249, and you can avail of the USB-C Lightning Cable for $2.28 instead of $19. And the price of the MagSafe adapter was $5.50 instead of $39.
How did Apple respond to these scams?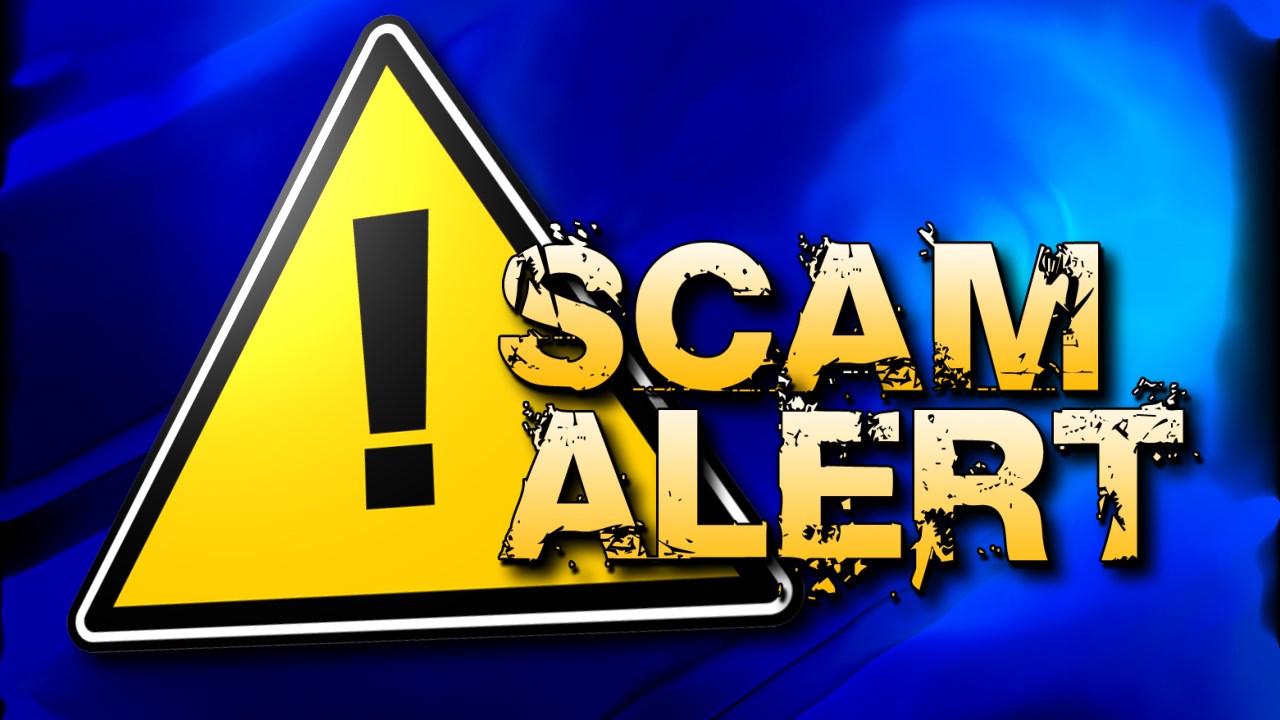 source: htcinc.net
Many vendors frequently use social media sites such as Facebook and Instagram for advertising counterfeit Apple items such as iPhones and chargers, among other things.
Since receiving complaints from all over the world, Cupertino has sent a warning to vendors of counterfeit goods and vowed to take legal action against them. Apple has now set together a team to keep an eye on such scams.
This development followed an incident in which Andrea Stroppa, a cryptography expert, was burnt on her face when the iPhone battery erupted after the handset was switched off. Stroppa only found out later that we can buy fake Apple product from an unauthorized Instagram site.
Apple has everything sorted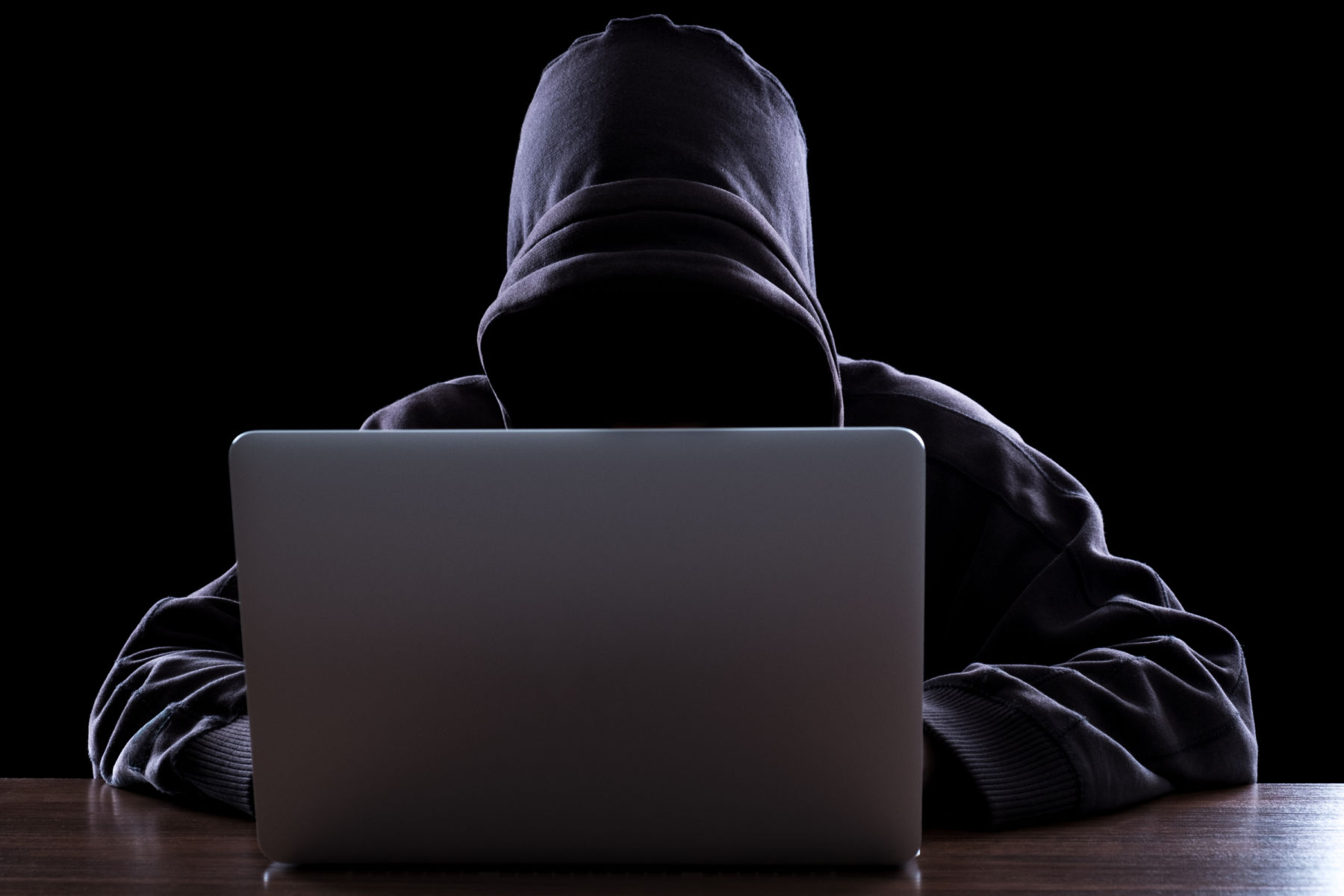 source: ruediwealth.com
According to a recent survey, Apple has a team of professionals working to ban counterfeit goods from platforms like Instagram. Chinese vendors market bogus products for a multi-million dollar profit.
On Wednesday, Apple reported to Insider that its group of specialists collaborates with law enforcement, retailers, social media providers, and e-commerce sites all over the world to delete counterfeit Apple goods from social media platforms. The team attempted to delete over one million items the year before, according to an email from an Apple representative to Insider.
"Our consumers' wellbeing is our top concern," the spokesperson said, "and the risks involved with counterfeit goods can be very severe." The reports come after Ghost Data, a social media analytics firm, published a recent report outlining the sale of counterfeit Apple merchandise on Instagram.
What Ghost data has to say about this fraud?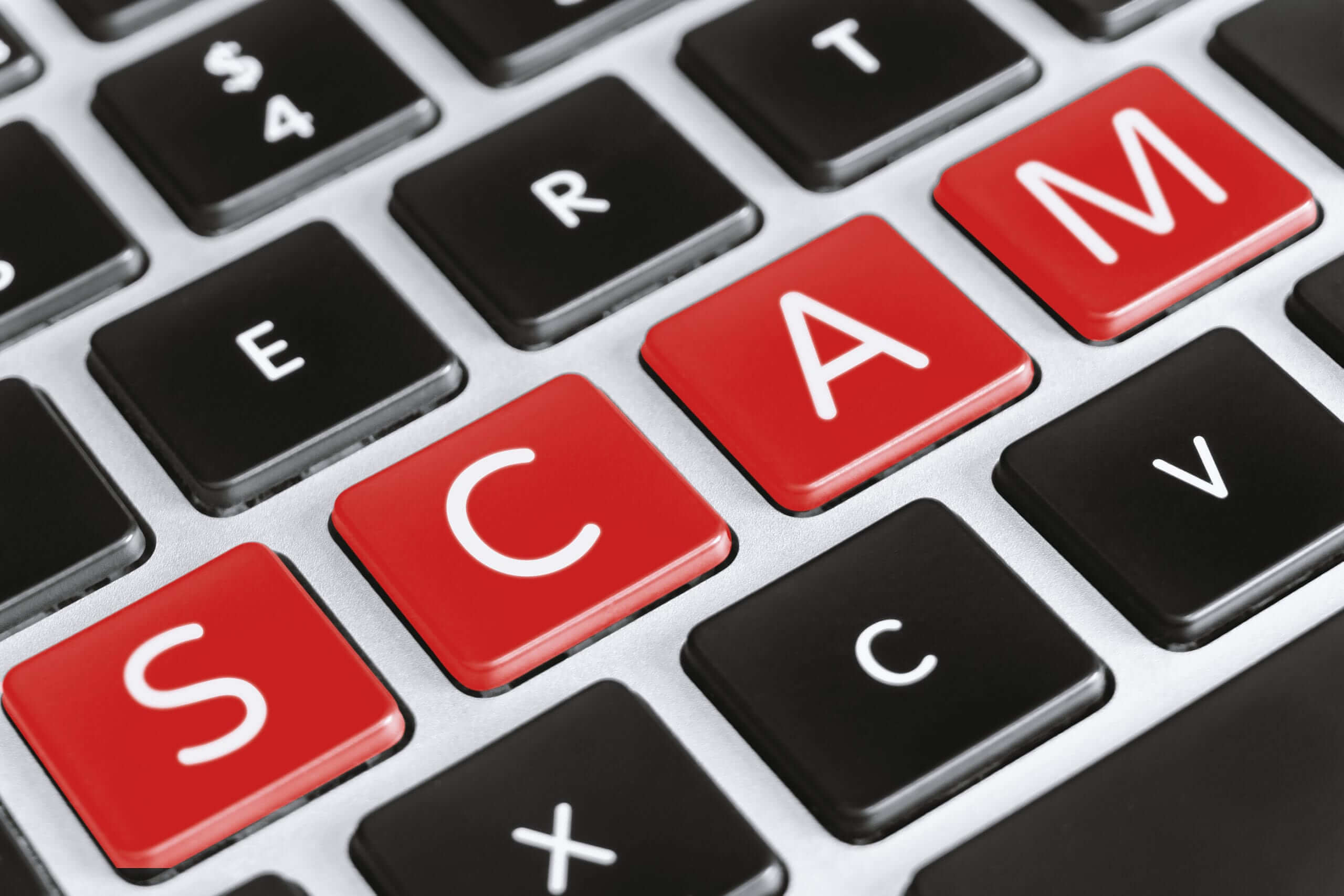 source: tworivercomputer.com
As per the study, some vendors market devices like the iPhone and Apple Watch that have fake Apple trademarks and labelling. Dealers usually approached potential buyers by tracking technical support profile and Apple stores on the internet.
According to Ghost Data, about four out of ten fake goods vendors will contact customers via WeChat or WhatsApp. Instagram, according to Ghost Evidence, is not doing enough to fight counterfeit products on its website.
How can one identify genuine Apple products?
We recommend you to go through all the product and vendor details before purchasing the product if you want to tell the difference between authentic and counterfeit Apple products. 
You should follow the below steps to identify the original one:
Always double-check the serial number of an Apple product before buying it. The only way to do this is to go to Apple's official site.
The IMEI number is also there to identify a genuine Apple product on the goods' packaging. You can even find The IMEI number by going to Settings> General> About.
Instagram's response to the report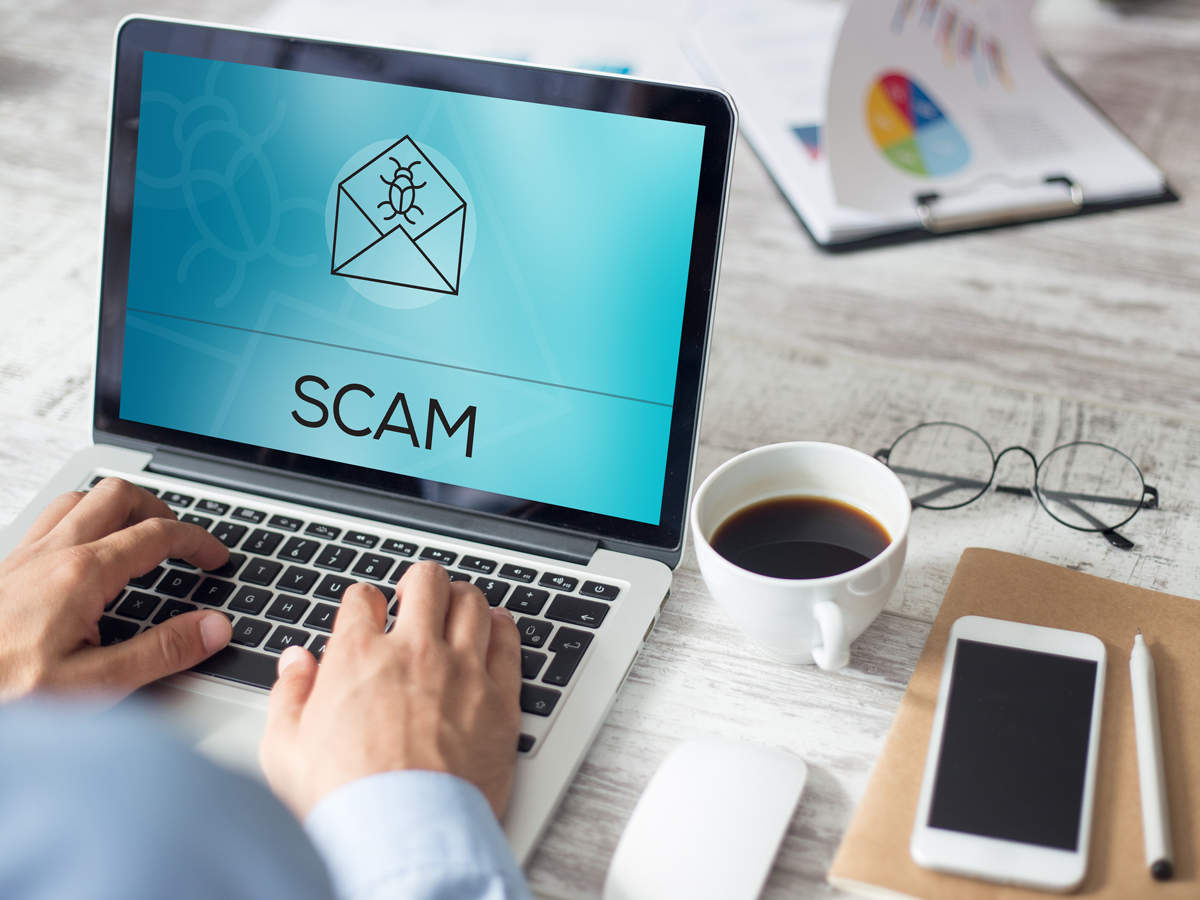 source: economictimes.indiatimes.com
Instagram's parent company, Facebook, told Insider that purchasing and selling fake goods is against the app's rules.
"We have dedicated more money to our international notice-and-takedown scheme," a Facebook representative told Insider. "This has made us faster in taking some action." "When there is still much work to be done, we now respond to complaints of counterfeit material within one day, and in certain cases within hours."
Quick fact – According to the Ghost Data survey, the counterfeit industry created $1.2 trillion last year.