Searching for a new home can be an exciting yet daunting task. While it can be fun to attend open houses and take a peek into many different housing options including paint colours and open floor plans, the devil is always in the details.
Paint and other cosmetic detailing won't break your budget. However, the big things that you want to take into consideration are the expensive fixes, including roofing, electrical, plumbing, and HVAC issues. When you find a potential problem, you can utilize that information to have the seller fix the issues beforehand or get them to lower the asking price.
Take into consideration that a new furnace will run you between $2,000 and $12,000, while a brand new air conditioning unit will cost you between $3,000 and $10,000.
Source : pixabay.com
A home's HVAC is typically one of the most overlooked problems when it comes to home inspections and purchasing a new house. Home inspectors may not possess the skills, knowledge, or tools to conduct an efficient HVAC inspection.
Never let gorgeous staging or fantastic aesthetics distract you from critical systems that you depend upon every day. Heating, ventilation, and air conditioning (HVAC), in addition to utility bills, maintenance, and repair costs play a significant role in the home buying equation.
Here are a few HVAC related things to watch out for when purchasing a new home.
The Duct Design
Source : odico.ae
If you crave the quiet, opt for an HVAC with circular ducts. These are much more noiseless and efficient than the regular rectangular ones. While duct design isn't something a novice home buyer is looking for, you should take them into deep consideration.
If you know very little about HVAC, ask your home inspector for specific details regarding the unit in the house you are interested in, including if the ducts are correctly sized and designed, or if they have any leaks.
Additionally, seek an HVAC system with external insulation
Take the time to stop and look at the visible ducts in the attic or basement of the house that run into the HVAC unit. If you see what the HVAC industry has dubbed a "ductopus," chances are the home's ductwork can be not correctly sized, leaking, or just plain old. Also, check for loose connections, condensation, rust, and gaps where ducts should be connected to each other.
All of these issues can make your HVAC unit work overtime, resulting in higher utility bills and a shorter life expectancy of your unit. Repairing these ductwork faults is an affordable initiative that can have a huge savings impact in the long run.
Insulation
Source : pixabay.com
Be sure to ask your realtor or home inspector about the house's insulation. This is critical to maintaining a comfortable interior, as well as barricading your home's inside from sound and moisture.
During a tour of the home, be wary of the temperature in different rooms of the house and if it fluctuates. If you feel a draft or if the temperature in certain rooms is noticeably different from the rest, there may be an insulation issue. This is especially true in homes with sunrooms, new additions, and enclosed porches.
Refrigerant (R-22)
Source : interstateac.com
It may not be on your initial radar, but R-22 (virgin hydrochlorofluorocarbon-22, also known as HCFC-22) was banned by the EPA. Be sure to check if the HVAC unit in the house you are interested in buying uses R-22 refrigerant or not. If it does, you will still be able to utilize it, but supplies are limited and expensive. In two years, R-22 refrigerant will not be legal to make anymore.
If the system still uses this type of refrigerant, you will have to replace or retrofit the entire unit, which is super pricey. If you plan on continuing to use your HVAC R-22 unit, you'll have to pay more in refrigerant services.
History of Maintenance and Age
It's critical to be knowledgeable about the maintenance history and age of your potential new HVAC system. Air conditioners and heating pumps should be replaced after a decade of usage. Bi-annual maintenance plays a huge role in the lifespan of your HVAC system.
Before buying a home, ask the seller if they have information on any ac repair Las vegas and maintenance performed Preventative maintenance is critical for maintaining a manufacturer's warranty, in addition to greatly expanding its life expectancy. Typically, an HVAC technician will leave job tickets on the unit itself, so look for those when inspecting the system.
Efficiency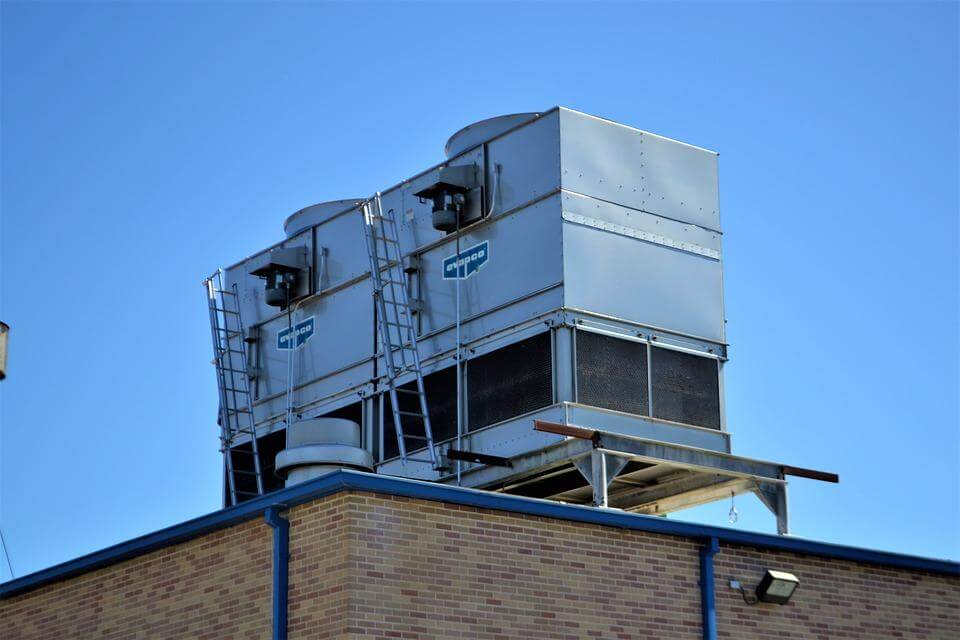 Source : pixabay.com
According to Energy Star, about half of your house's total energy usage goes toward cooling and heating your home. This is why the efficiency of your HVAC unit is so important. The more energy-efficient your system is, the less money you will have to shell out for an energy bill every month (this sum can come to several thousand dollars over the years).
Your AC energy efficiency is measured by its Seasonal Energy Efficiency Ratio, or SEER. The higher this number is, the more effective the air conditioner performs.
Your furnace energy efficiency is measured by its Annual Fuel Utilization Efficiency, or AFUE, rating. The higher the rating, the more efficient your unit is. For instance, 80 percent AFUE means that 80 percent of the fuel being consumed is used for heating, and the rest is lost to combustion.
Your heat pump efficiency is measured by its Heating Seasonal Performance Factor, or HSPF, rating. Again, the higher the rating, the more effective the system is going to be.
Utility Bills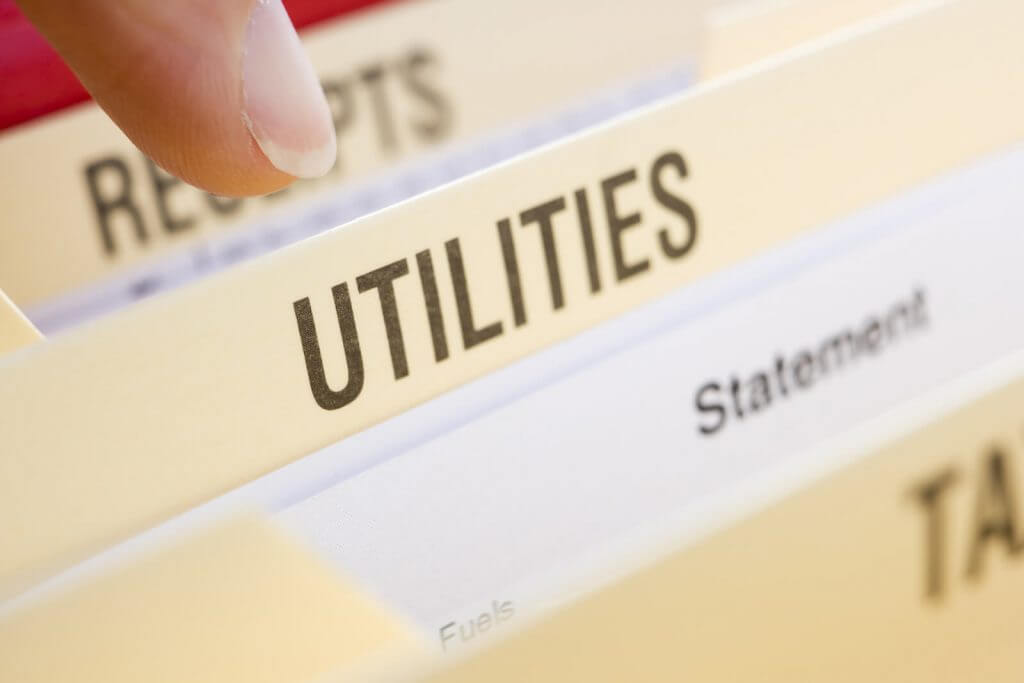 Source : cornerstonehomeinspection.com
It's very important to know how much you are paying on your energy bills. Ask the seller of the home you are interested in purchasing if they have any recent receipt copies of utility bills. Avoid panic by finding out the total energy costs of the house, including air conditioning, heating, electrical, and water or sewer prices.
Air Filters
Source : arcticairkc.com
Air filters should be cleaned or changed every 30 to 90 days. Check if the home's HVAC unit requires cleaning or replacing the filters.
6 Signs the HVAC Unit Needs Replacing
If you see any of the below signs, you may have to replace the HVAC unit in your new home.
Poor air flow

No cool air

T

hermostat issues

Unwanted moisture or leaks

Strange squealing noises

Bad odours
Buying a new home can be a challenge, but if you take into consideration these HVAC issues, you will be saving a lot of money and time down the road.