Getting engaged is one of the best feelings ever as you are ticking off the first step that will lead to a happily ever after. On the day of the engagement, you must show your fiance how important he/she is for you. Even if you don't each other much, in case it is an arranged marriage, the courtship period will give you ample time to know each other.
source: pinterest.com
Hence, you need to start celebrating your life together, and you can do this by gifting an engagement present to your fiance with the best engagement wishes. Now, you don't have to buy a costly or luxurious gift to woo your partner. A little DIY present also works like a charm. It is sometimes even better as it shows how much trouble you took to create something special for the person who is meant for you.
In this blog, we will look at some great DIY engagement present that you can gift to your partner.
A personalized dish made of ceramic
source: bluedoorceramics.com
You can get make this personalized ceramic dish at home. There are tutorials on the internet that can help you make this dish. It is a great DIY engagement dish, as it has the name or initials or surname of the couple indicating towards their new life. It is functional too as you can store your jewelry on it or so on.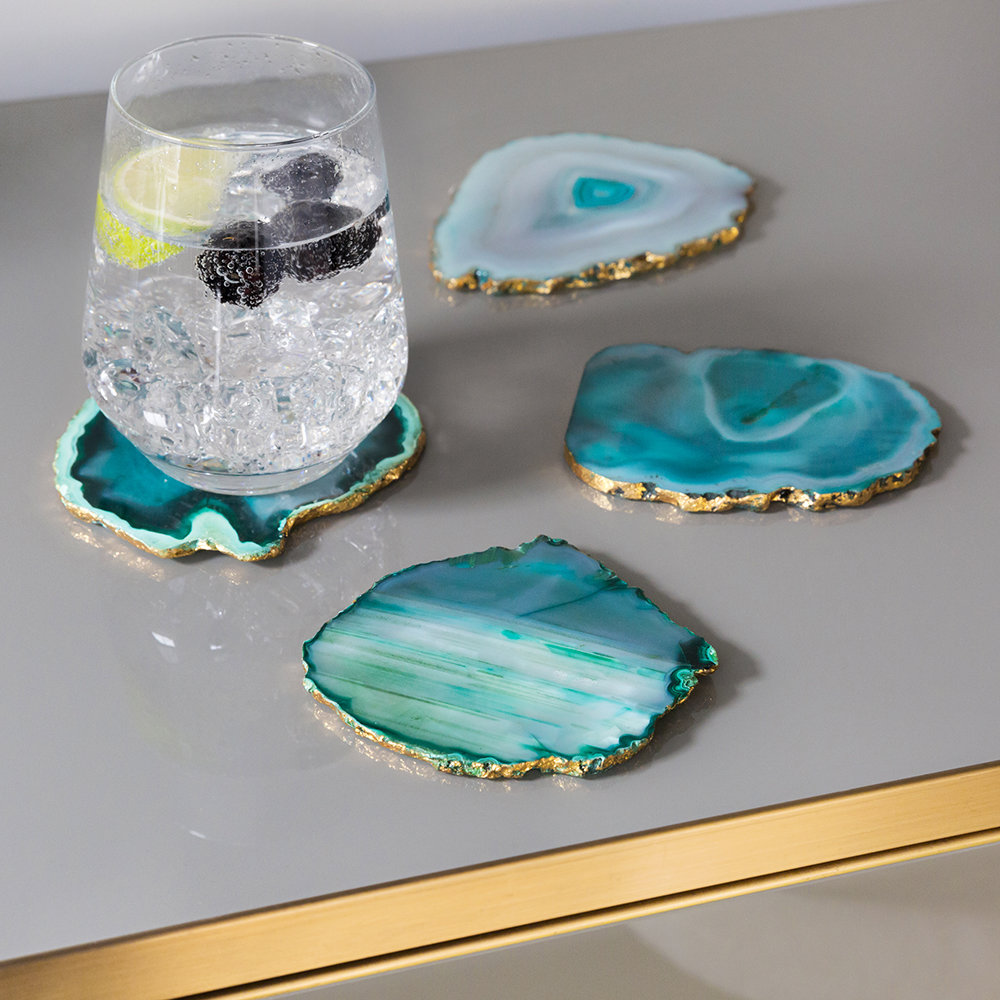 source: amara.com
The Brit + Co website has a great tutorial that can help you make these DIY coasters. Coasters are important for every couple, especially new ones who will host a lot of dinners or parties after getting married, These beautiful and unique coasters will add a different charm to your home.
Personalized cups with a handmade greeting card
source: pinterest.com
You won't make a cup yourself, but you can surely customize to meet your fiance's liking. Some websites will personalize a sharpie mug or coffee and tea mugs. It is a great gift for someone whose morning doesn't start without a cup of tea or coffee. If you plan on gifting a sharpie mug, don't forget to put them in the oven before gifting them to your partner. And also don't forget to give him a greeting card made by you. You can use Canva to design your greeting card with romantic wishes on it.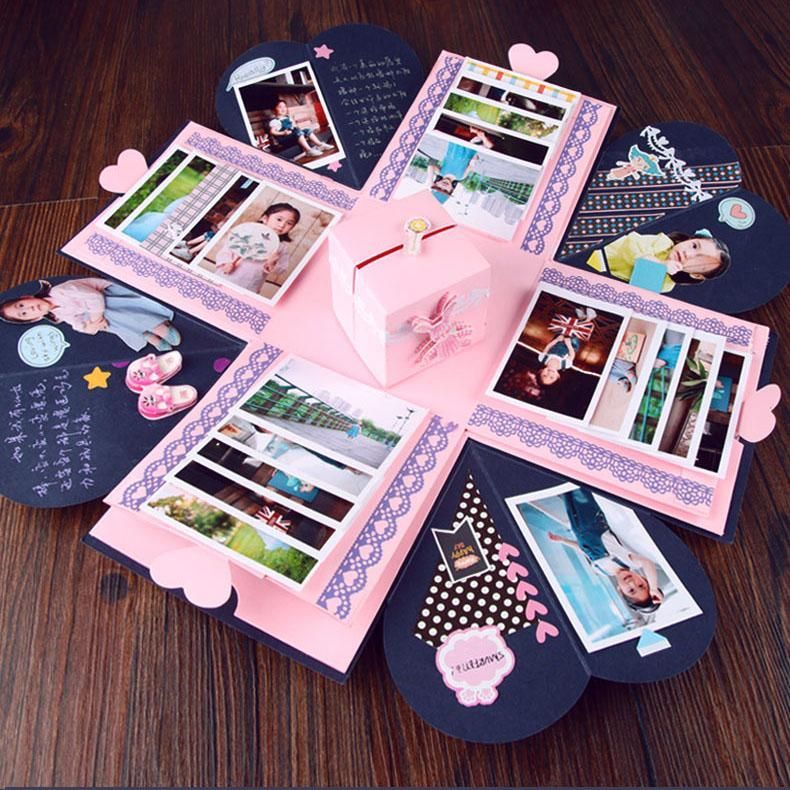 source: pinterest.com
A box filled with photos of every special moment that your fiance had is a great gift. You can keep it limited to your story or add photos from his/her childhood to now. You can make it yourself by following the tutorial of style me pretty.
source: pinterest.com
It is known as music and the initial frame. Some couples have a song that they identify their relationship with. It can be the song that was running in the background when they first met or kiss or so on. If you and your partner have a song too, get the lyrics printed on a piece of paper and monogram your initials. It is a great and unique gift, and you can see DIY Kinda Girl, to know more details about this.
source: happinessishomemade.net
For your wine-loving partner, this is a great gift, as it goes with every home decor. This gift will be something that you made and can decorate your place with. It is a gift with wine's cork made into hearts, you can color them too, according to the wedding color. Search on YouTube for a tutorial, or check home talk for the same.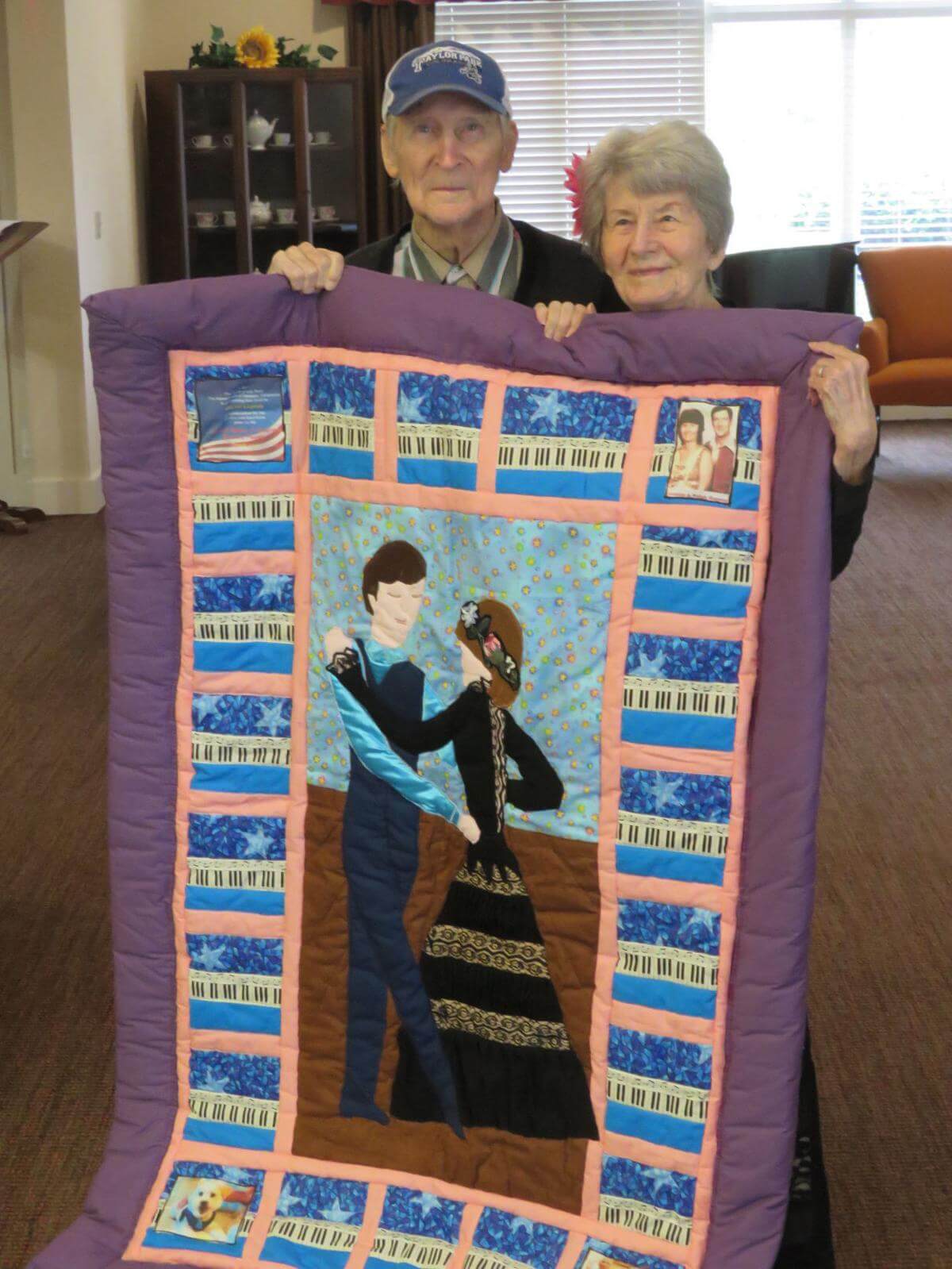 source: tulsaworld.com
A quilt is a great gift as it will keep you two cozy and give you lots of chances to snuggle with each other. You can make it a bit more personalized by adding pictures of you two, a picture quilt is a great gift. To know how to do this, check it's always autumn.
source: escorttags.com
If your would-be-wife or husband is a traveler or is away for work a lot, this is a perfect gift. Luggage tags are quite helpful, and you don't have to buy pricey luggage tags from shops. You can make them at home with ease following tutorials available on YouTube.
You may also like to know about  Adorable Gifts to Surprise Your Loved Ones on Valentine's Day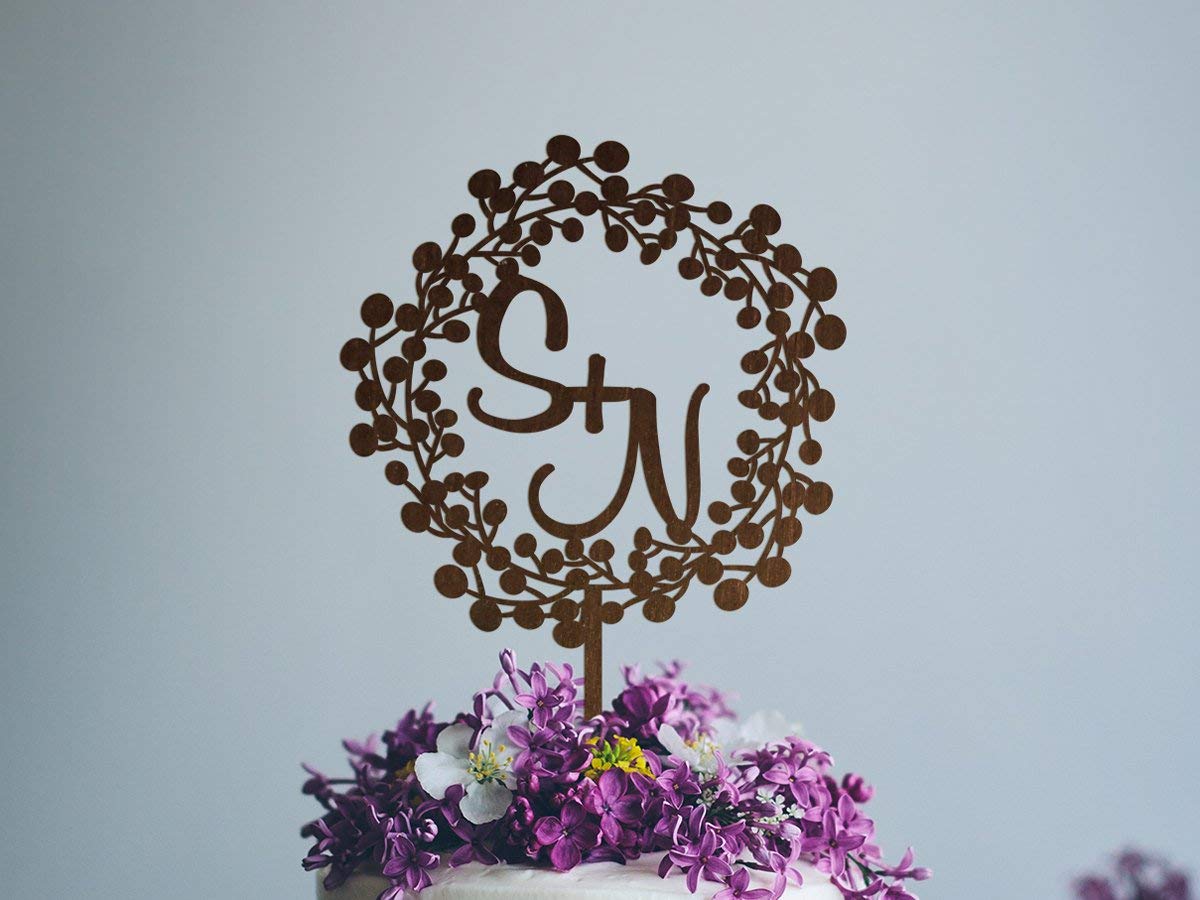 source: pinterest.com
I am sure your fiance has a favorite flower, why not use that to make a unique gift. You can design the flowers to represent the initial of her new name or her name and frame it. It is a great gift and a great way to decorate your place too.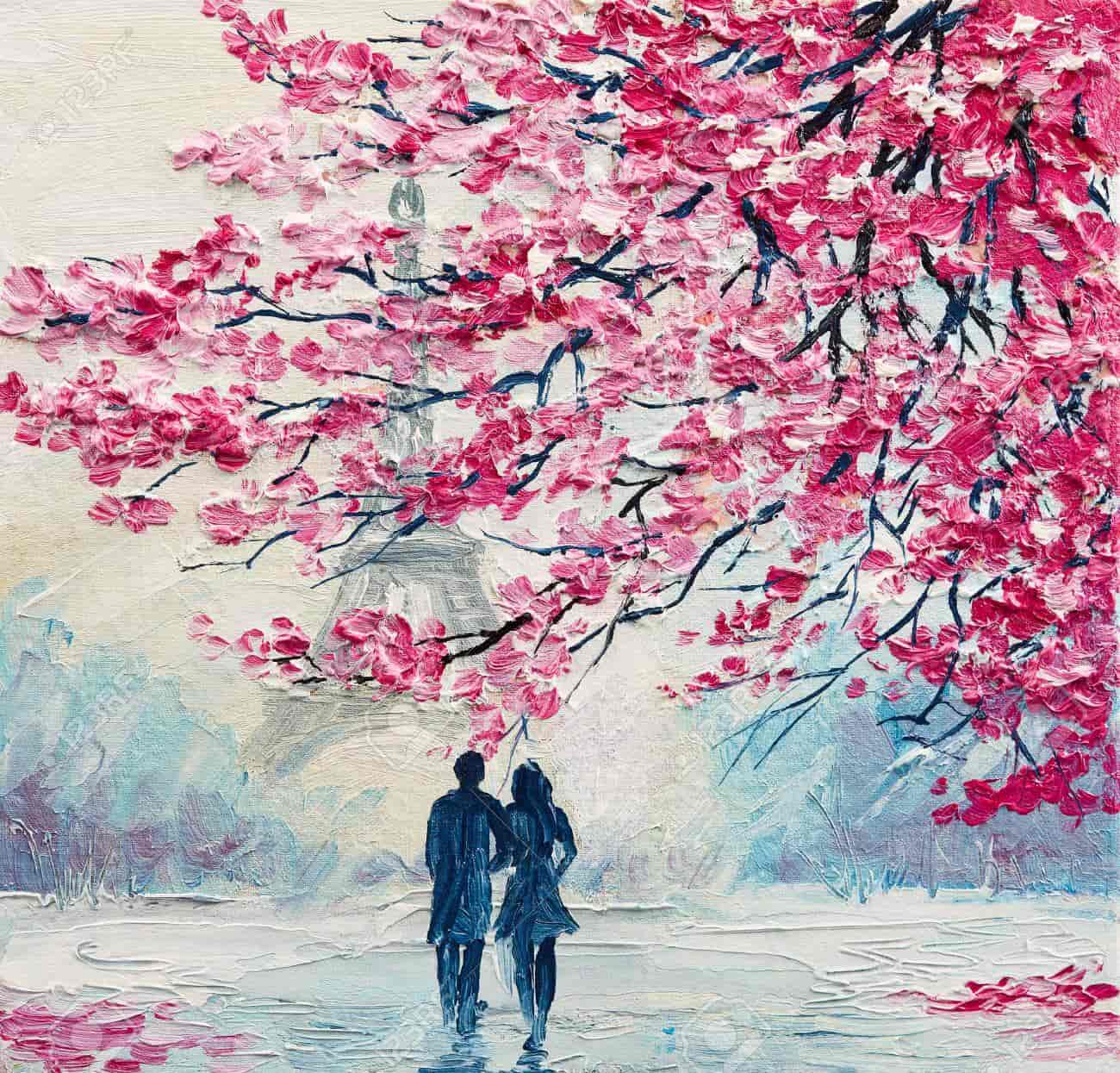 source: 123rf.com
Another great piece of a DIY gift is a canvas portrait. It will adorn your house and will add a charm to it. Follow 'a beautiful mess' to understand how to create a canvas portrait.