Introduction
Facebook is developing a new edition of Instagram that is exclusively for children under the age of 13. These reports come only one day after the photo-sharing app improved its functionality to shield young people from the app's adults' prying eyes.
Instagram also adopted revised rules to make it more difficult for adult users to contact the young users if they are trailing them. They have added several reminders to alert young people to adult users' unusual behavior with whom they are attempting to communicate.
Instagram is focusing on a trimmed-down update of the software that will only be available to children under 13.
What company officials have to say about it?
source: 99designs.com
"In a company's internal document, Instagram's vice president of product, Vishal Shah, stated that "I am happy to report that we have defined youth work as a focus for Instagram in the future. And it has been applied to our H1 priority list.
Within the Community Product Group, we will create a new youth cornerstone to concentrate on two factors: 
Speeding up our reputation and privacy work to ensure the most effective environment for teenagers.  
Creating an Instagram app that encourages users under the age of 13 to access Instagram for the very first time comfortably.
Instagram, which Facebook operates, is contemplating launching a parent-controlled version of its popular photo-sharing platform. This platform is for kids under 13, Instagram's head Adam Mosseri stated on Friday. 
How can Instagram verify an individual's personal details?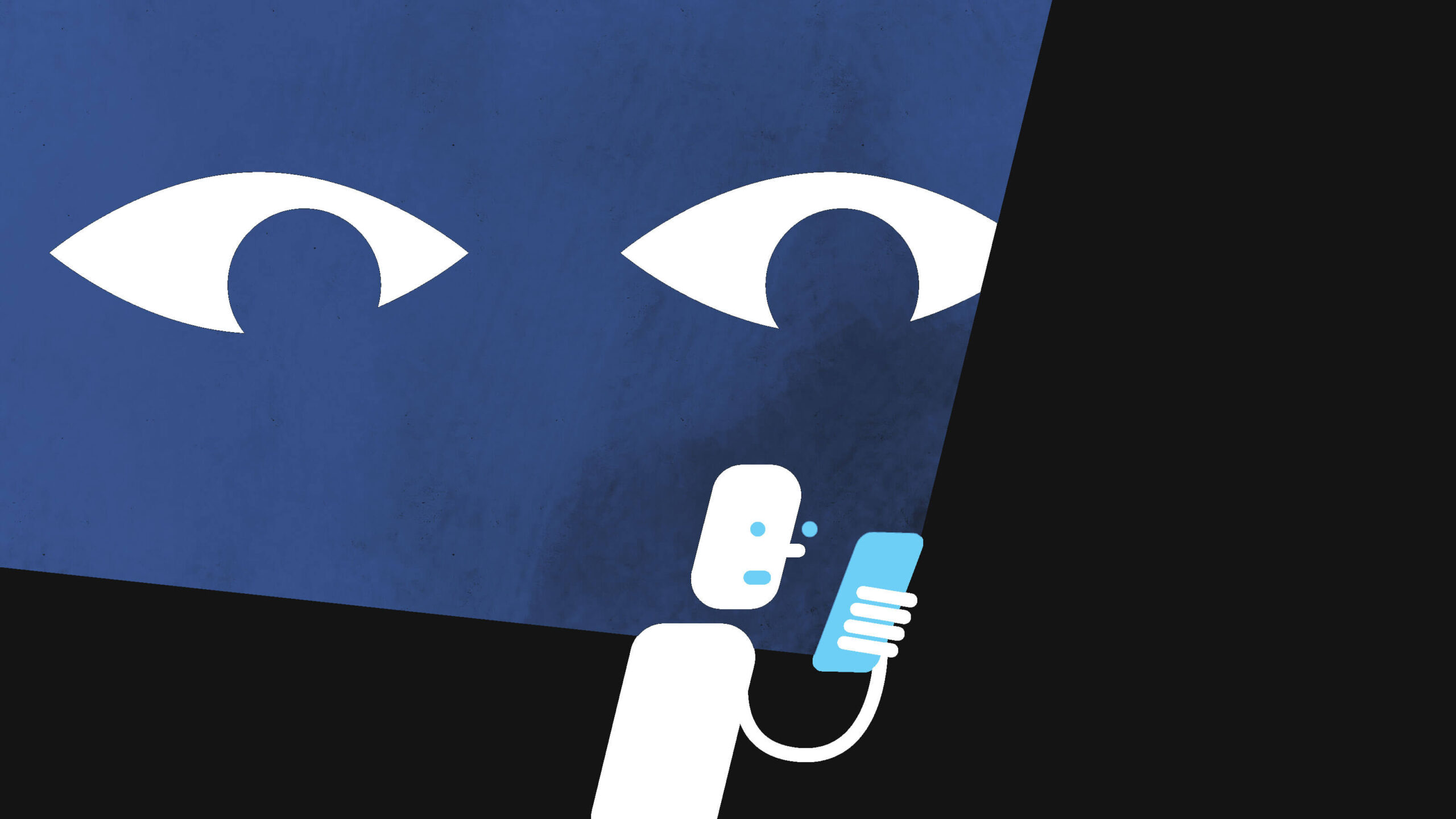 source: techcrunch.com
Instagram only requires people above the age of 13 to build an account. According to the company, people lie while filling out the information to create a profile on the photo-sharing platform. 
However, Instagram can now use artificial intelligence to decide the user's right age. Instagram exposed the technique in thier latest blog post.
In a blog post published on Tuesday, Instagram made no mention of its intentions to develop a different app for children. But the company did state that users would be at least 13 years old to access the app.
The guidelines to follow if the user's age is under 13
When a person is under the age of 13, they must mention in their profile that the account is operated by an adult or someone else who is old enough to do so. 
When an adolescent user is imitating an individual under the age of 13, there is a method for deleting false accounts. Instagram would make it easier for young people to satisfy their curiosity about the photo-sharing service with the new app. 
However, recent discoveries carry new challenges, one of the company's main issues, maybe its young customers' welfare.
How will this be beneficial to kids and their parents?
source: independent.co.uk
According to the post, Instagram is introducing a range of measures to make the service better for young people. A modern Parents Guide, attempting to determine people's actual age on the app. 
It excludes adults and teenagers from submitting instant messages. This trick makes it very difficult for adults to obey children are only a few of the tenets. Teenagers using the app are also encouraged to keep their accounts confidential.
 Dr David Anderson of The Child Mind Institute, which partnered with the Parents Guide, said, "Instagram will provide young people with the ability to strengthen relationships, develop social skills, and discover welcoming communities."
Final words by the tech giant," Instagram"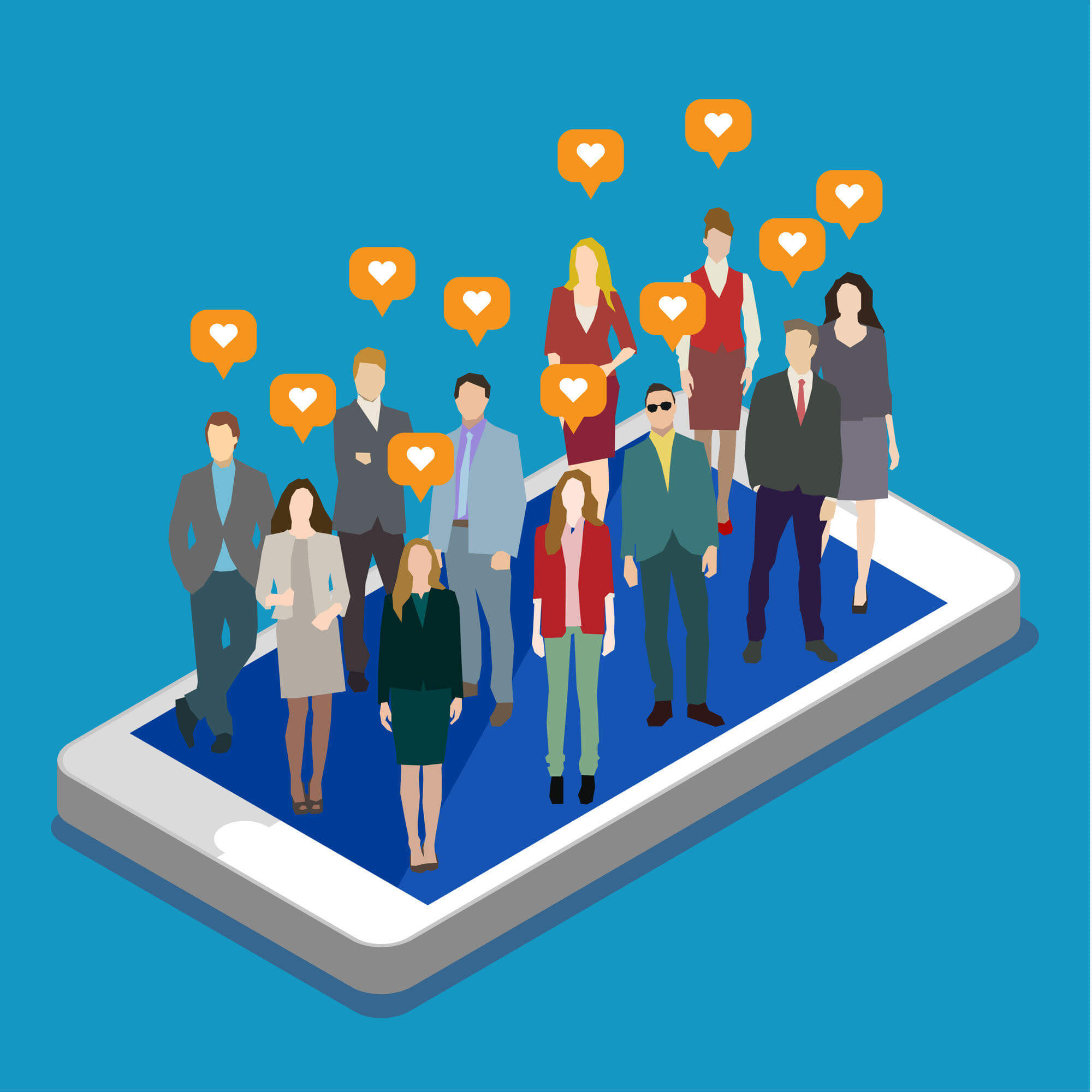 source: pinterest.com
"Kids are constantly questioning their parents if they should use apps to stay in touch with their friends. Instagram is experimenting with a variant of Instagram, where parents have access.
The new app's creation was announced privately on Thursday, but no deadline for its release has been announced. These reports come only two days after Instagram issued a post about the latest security protocols. Get more ideas at Live Enhanced.