Whether you fancy yourself as a handyman or want to have a go at some DIY jobs. Even if a bolt on a chair just needs tightening up. Everyone needs a small comprehensive toolbox at home. A lot of very simple jobs will need some sort of tool to be able to get a satisfactory result. Any job that you end up doing at home from big jobs like room refurbishments. To small jobs like putting a lock on the inside of the bathroom door or putting a picture up will not be possible without the correct tools. Luckily for you, we have put together a list of handy tools you should have in your home for when you need to be able to fix something, or tools that will make your job that little bit easier.
See more about Makita Impact Driver review and other tools reviews on tools pick sites.
Hammer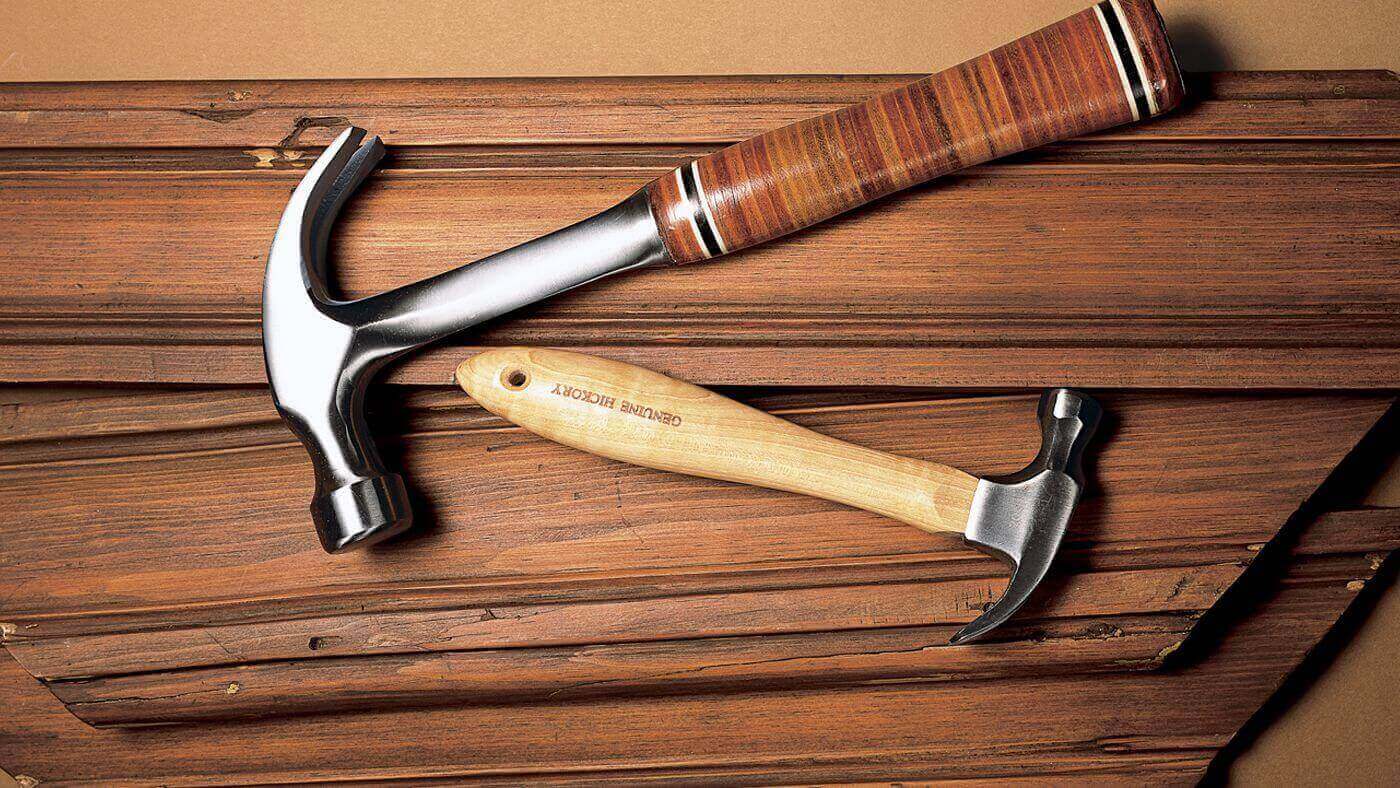 source: thisoldhouse.com
For more in-depth information about hammers and other woodworking projects I highly recommend this site : Wood Working Clarity
Probably the most basic and also most practical tools you could have in your toolbox would be a suitable claw hammer. Claw hammers are great for giving you that extra bit of leverage when taking something apart to help persuade a bolster chisel through tiles and of course to knock nails into wood, walls or practically anything. When choosing your claw hammer be sure not to get anything too heavy as this will make it impractical for the slightly more delicate jobs and it will also tire you out much quicker. Look for something with a nice feeling handle to stop the hammer slipping when being used and to stop your hand from getting sore.
Nail Pullers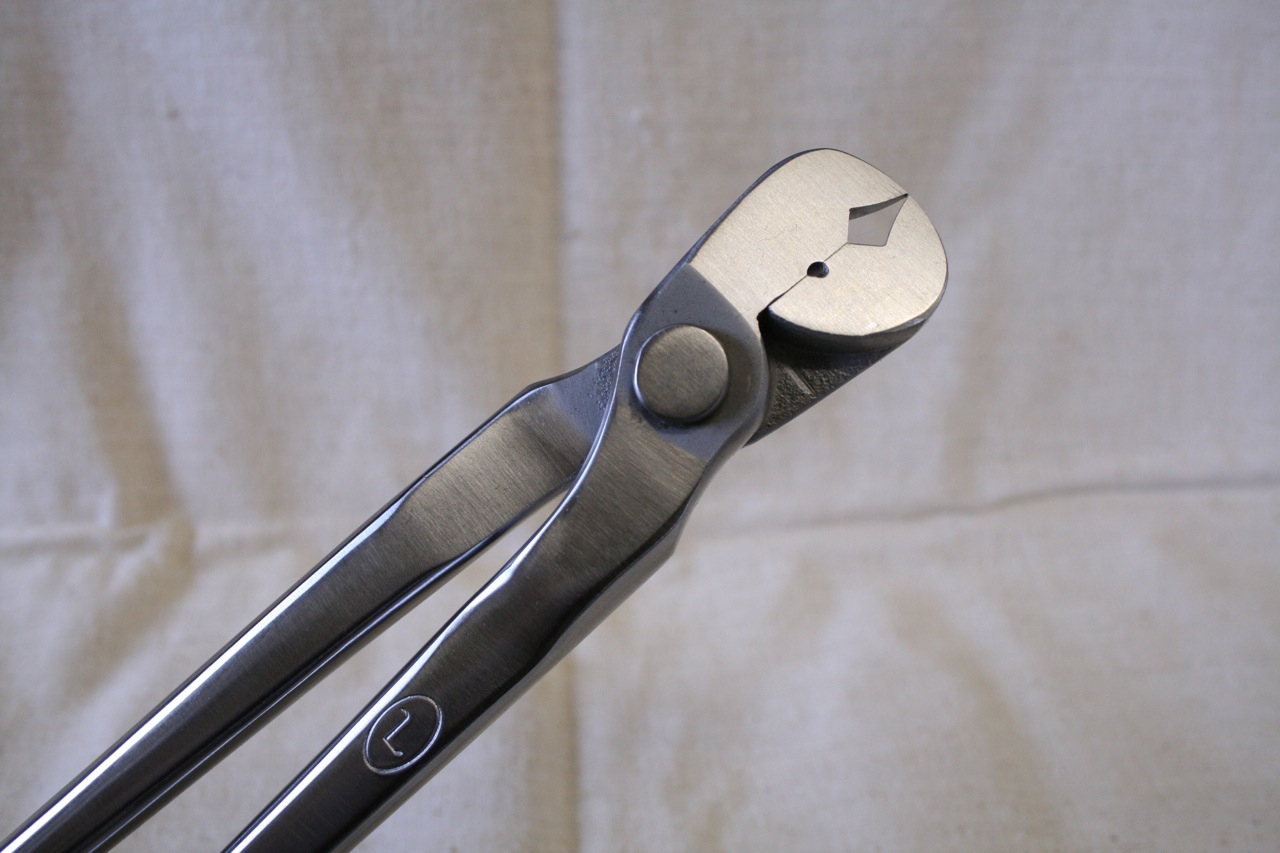 source: montanafarriersupply.com
Nail pullers are an essential piece of kit. Great for removing nails that have come loose and are sticking up from floors, removing or repositioning pictures to replacing skirting boards or doorframes. Nail pullers come in a variety of designs from elaborate designs that need a drill and use a bolt and pull method, to simple angles and leverages. They can also help when you are upcycling furniture and need to reuse pieces of wood, you can take out the nails and replace them with new. Any home toolbox needs a nail puller to prevent damage to surfaces and remove nails safely.
Measuring Tape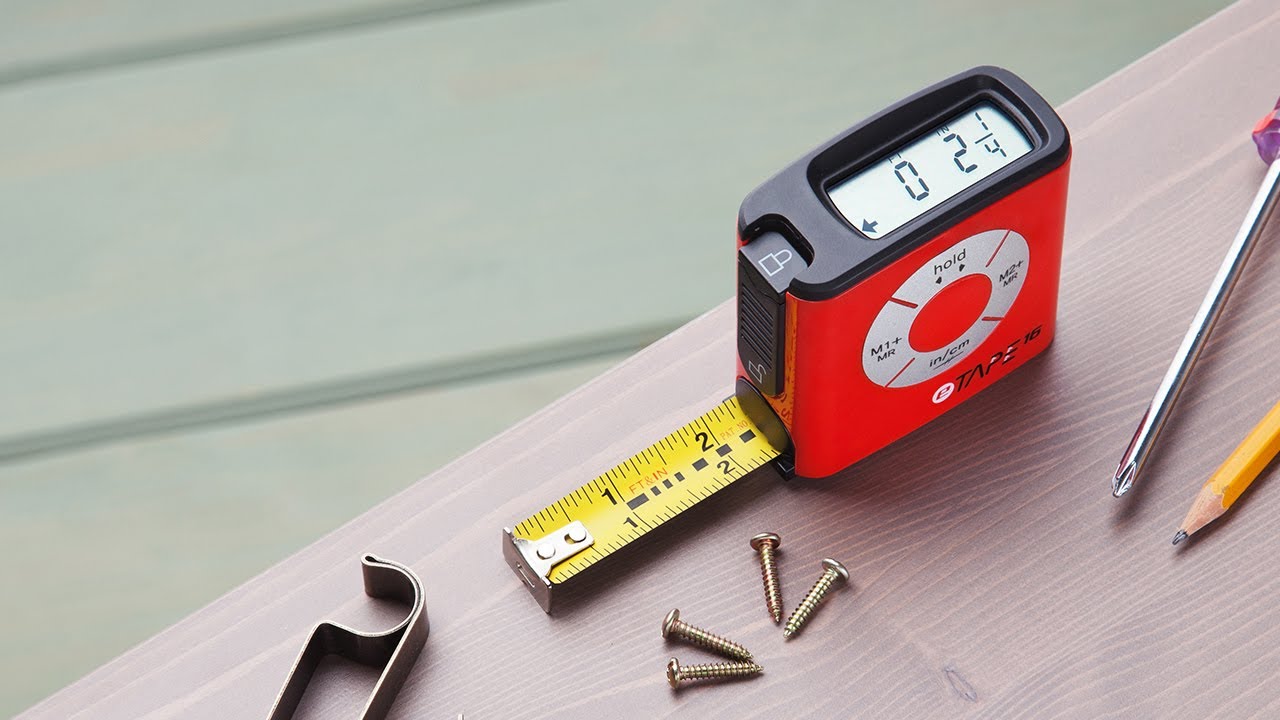 source: youtube.com
Although these only do one thing, measure. They are needed in every job you can think of, from planning to execution you must have a measuring tape. How do you know if something will fit? From buying the correct fridge freezer to fit in the kitchen to finding the center of the wall you want to hand a picture or mirror you cannot do this without the help of a measuring tape. Not only will a measuring tape help you with your DIY jobs, they will also be handy for almost anything like finding the right size curtains for your room to or to see if your storage box will fix under the bed.
Chalk Line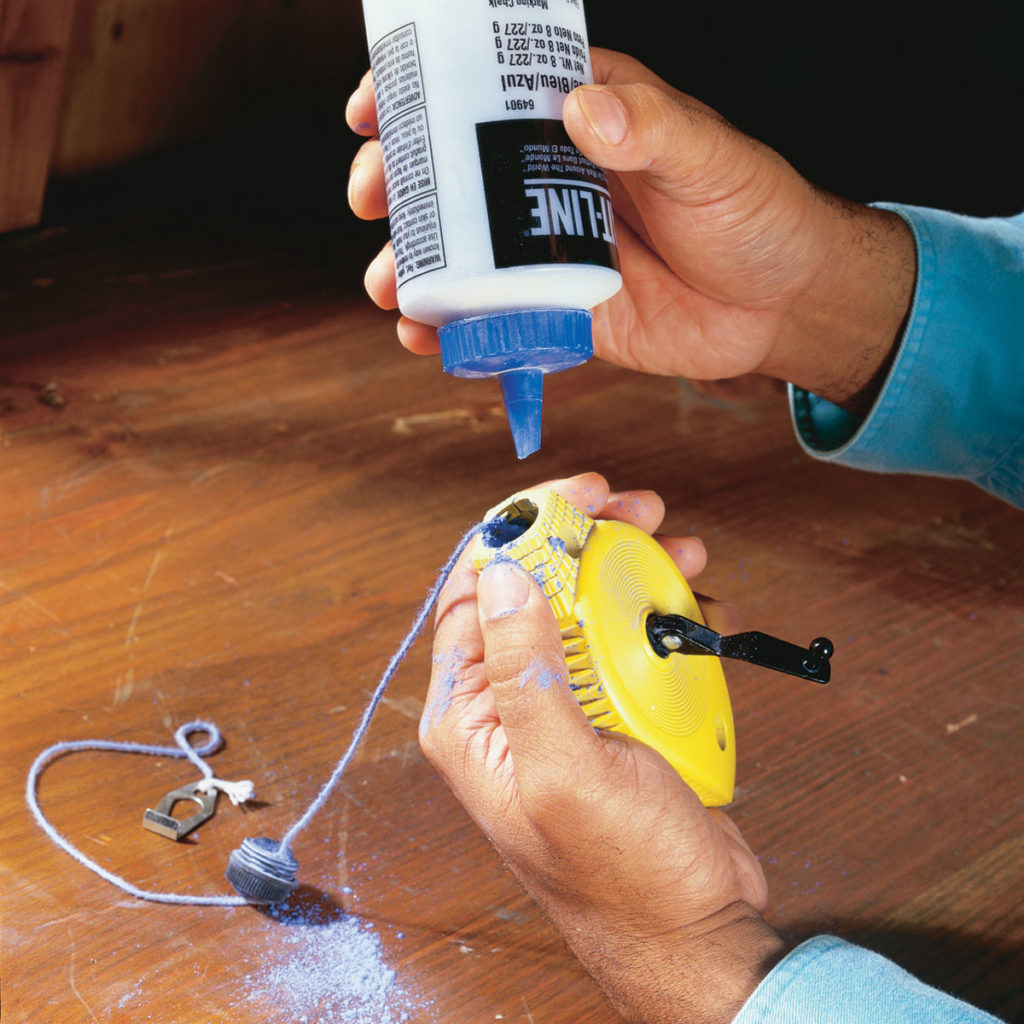 source: familyhandyman.com
Chalk lines usually have a small hook on one end and can be reeled in like a fishing line, this means they can be used to mark out joists along large straight lines, so you don't end up with a variety of holes that have missed their mark. They are also great for tiling, mapping out where the tiles are going so you can decide where the half tiles will be going. You can also attach a weight to one end to find out a straight level line down. A handy tool to be kept at home.
Battery Powered Flood Light Or Torch 
source: en.wikipedia.org
A good long-life torch or flood light can be your biggest asset when doing jobs at home. You can often find yourself working inside cupboards, under work tops or even under cars where there isn't a lot of light to be able to see what you are doing. You may even need the power off to do certain jobs like moving electrical devices. With no power you must have some sort of light. These lights usually come with a charger for the battery pack and can be clipped to most things. They are easily moved, rotated and angled to give you the best light for working on the job at hand.
Wrench And Socket Set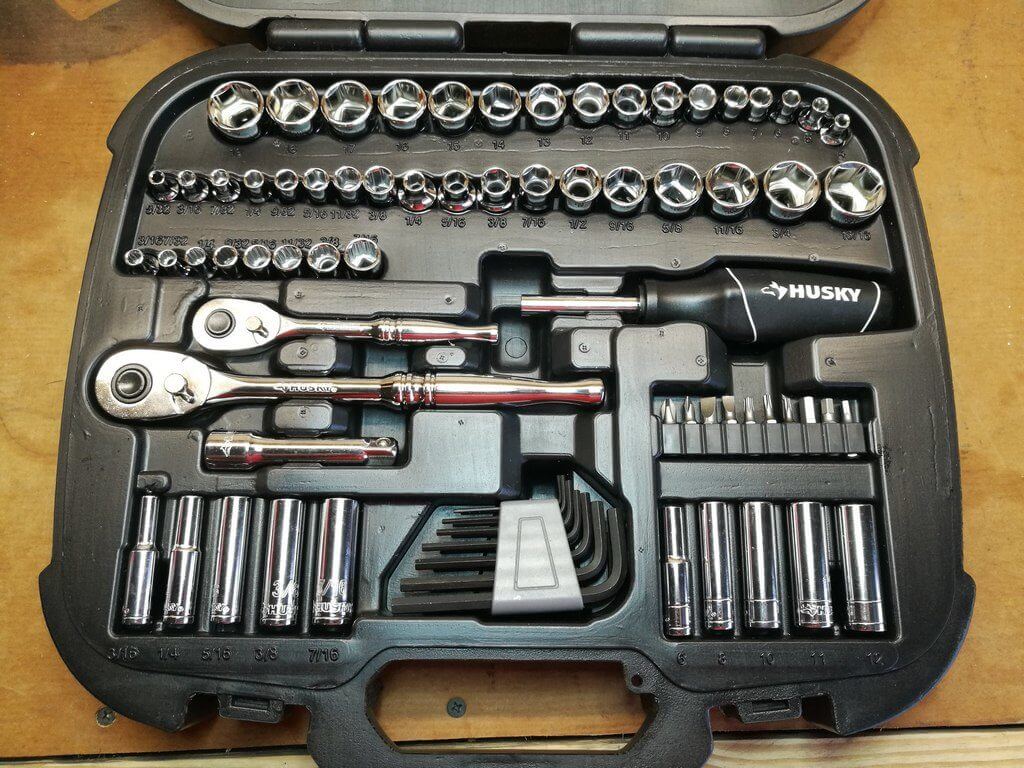 source: toolsinaction.com
Wrench and socket sets can come in handy for most job. They all usually have the general bolt and nut size sockets. They have many extras that can come as part of the set like screwdriver heads, Allen keys of a variety of sizes that can be changed to fit in the socket. Security star driver sets. Any jobs with any of these attachments cannot be done without the right fitting bit so make sure your socket set is comprehensive and can do all the jobs you need it to do. Try and find a socket set with multiple extension bars as you may not be able to move the wrench close to the nut or bolt and the extension bar will move the wrench far enough away so you can tighten or undo the nut.
Final Thoughts 
Some of our tools we have listed are your basic must haves and some other tools we have listed you will find really help when performing those little or big jobs around the house. Everything is much easier when you have the correct tools to hand. So be sure to make room in your toolbox for these handy tools for around the home.