Introduction
Apple will release iPhone 13 in 2021, and thanks to leakage and rumors, we're getting to know a lot about Apple's upcoming iPhone. The iPhone 13 range won't be available until September 2021, but we're having a solid idea of what's coming.
A new iPhone 13, iPhone 13 mini, iPhone 13 Pro, and exclusive iPhone 13 Pro Max are all expected. Rumors and leaked pictures continue to surface, exposing every little thing right from the iPhone 13's potential launch date to its likely design, anticipated specifications, and some interesting additional apps.
Expected release date
source: fdn.gsmarena.com
Owing to the coronavirus outbreak, Apple postponed the release of the iPhone 12 series by a month the year before. However, it appears that Apple is on schedule to release the iPhone 13 this year.
On September 24th, Apple is likely to unveil the iPhone 13, which could also be referred to as the iPhone 12s. Following the unveiling on September 14th, pre-orders for the iPhone will open shortly afterward, on September 17th.
Sonny Dickson also posted photos of iPhone 13 dummies, which included all four versions. The majority of the time, these dummies are used to build and test accessories like protective covers.
The phones' sales have reportedly increased as a result of the 2020 postponement due to the pandemic. It could indicate that Apple intends to stick with the new window, although there's no actual proof of this.
What are the notable changes in the design of the iPhone 13?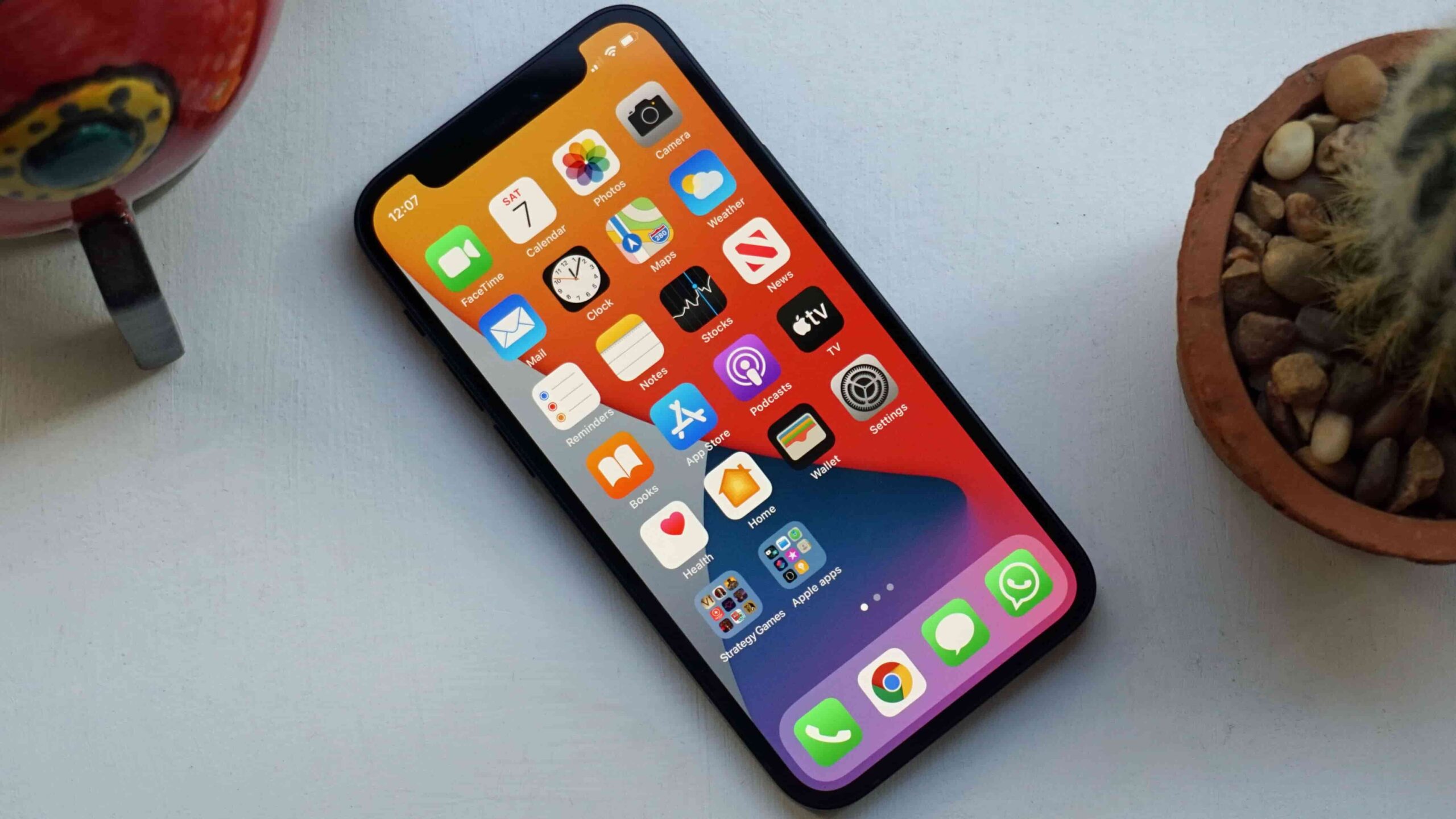 source: mos.cms.futurecdn.net
While the iPhone 13 and 13 mini appearance has altered little, they may place the back camera of the iPhone 13 and 13 mini diagonally.
According to Dickson, the iPhone 13 Pro Max is slightly bigger than its previous phones, and all models will be significantly thicker. 
According to recent rumors, Apple will reduce the camera bump this year and offer a matte black alternative for the iPhone Pro models, replacing the present graphite.
Features of iPhone 13 series
source: appleinsider.com
The ultra-wide sensors are rumored to gain an upgraded lens with greater focus, and all four versions are said to offer shift stabilization. We believe only the Pro variants of the iPhone 13 contain a LiDAR sensor, similar to the iPhone 12.
Apple is likely to release four versions and an iPhone 13 mini with Apple's 5nm A15 bionic chip. All models of iPhone are also rumored to have an OLED display with a 120Hz native resolution.
Support for sensor-shift stabilization increased zooming abilities, and more have been added to the digital camera section. We expect the phones to use an iOS 15, have larger batteries and other features.
Another source suggests that the business is close to releasing an under-display fingerprint sensor.
Storage
According to a fresh claim from TrendForce, the 13 Pro models will not have 1TB of storage, contrary to previous rumors. If this is correct, we should expect it to reach 512GB, which is identical to last year.
Notch in iphone13
According to the mock-up, the elements of the notch may well have been changed around a little, with the selfie camera on the left instead of the right and the earpiece pushed inside the bezel.
A 3D-printed iPhone 13 design also displays a smaller notch. The notch is 26.8mm wide, vs 34.83mm on the iPhone 12, but it really is 5.35mm deep, extending out slightly more than just the iPhone 12's 5.3mm notch.
Colors in iPhone 13 series
source: wccftech.com
Rose pink, orange, and purple are speculated iPhone 13 colors, though they all seem less probable with the previous two emerging from a source with a little track history and orange presumably not passing through the prototype phase.
So, because of that, iPhone 13 and iPhone 13 mini have more different colors with certain brighter shades, while the iPhone 13 Pro and iPhone 13 Pro Max are more probably to have reduced color options with more sober hues like silvery graphite and golden.
Pricing models
When it comes to pricing, we predict the iPhone 13 will be priced similarly to the iPhone 12 — $699, $799, $999, and $1,099, correspondingly. Apple's cost for each new iPhone generation seems to be like that of the previous one.
Conclusion
Like the iPhone 12, Apple expects that the iPhone 13 series will be a top seller after launch. Apple expects the iPhone 13 series to sell 223 million devices this year, according to Apple.
Disclaimer: This news/content has been sourced from third-party websites and has been published here only for information purposes, Live Enhance makes no such claim or guarantees about the truth.