Miniature world is the most popular tourist attraction at British Columbia. See the amazing and most beautiful miniature world art at www.liveenhanced.com and take some ideas to the DIY miniature world. Remember Gulliver's Travel? When Gulliver woke up on the shore of the beach he founded himself surrounded by tine people. Yes, miniature world art designs mean paintings and sculptures which are small in size, almost one-sixth of the actual size.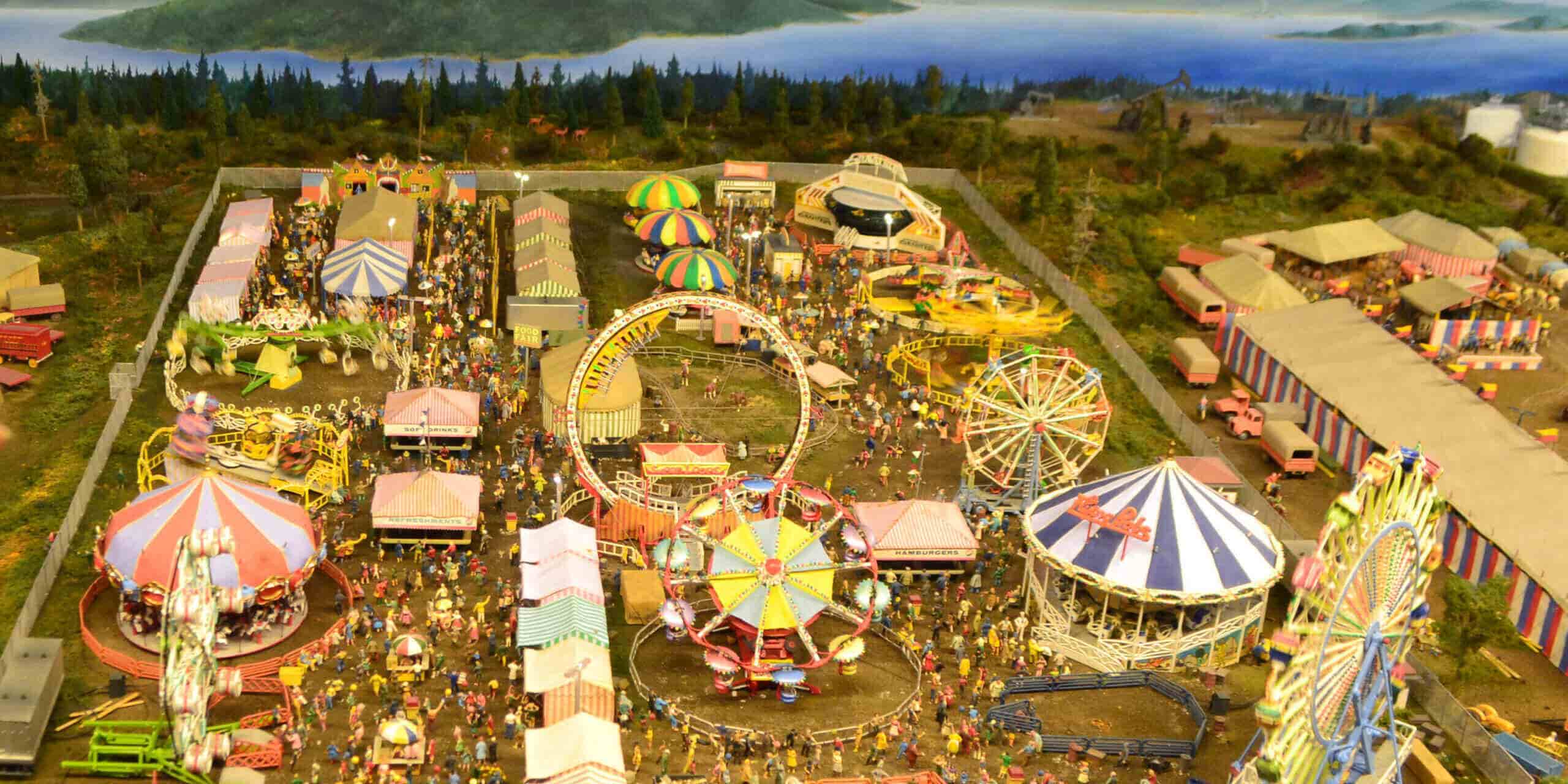 Miniature art extends the imagination up to the sky. A slice f mango can turn into an island covered by palm trees or circuit board can be transformed into a golf course with golfers and golf carts. Artists can stretch their imaginative power and even create scenes of devastation like buried houses, strange moments in the life of mundane people like extra-terrestrial loitering outside the window of a house surrounded by immaculate green lawn or an apple orchard.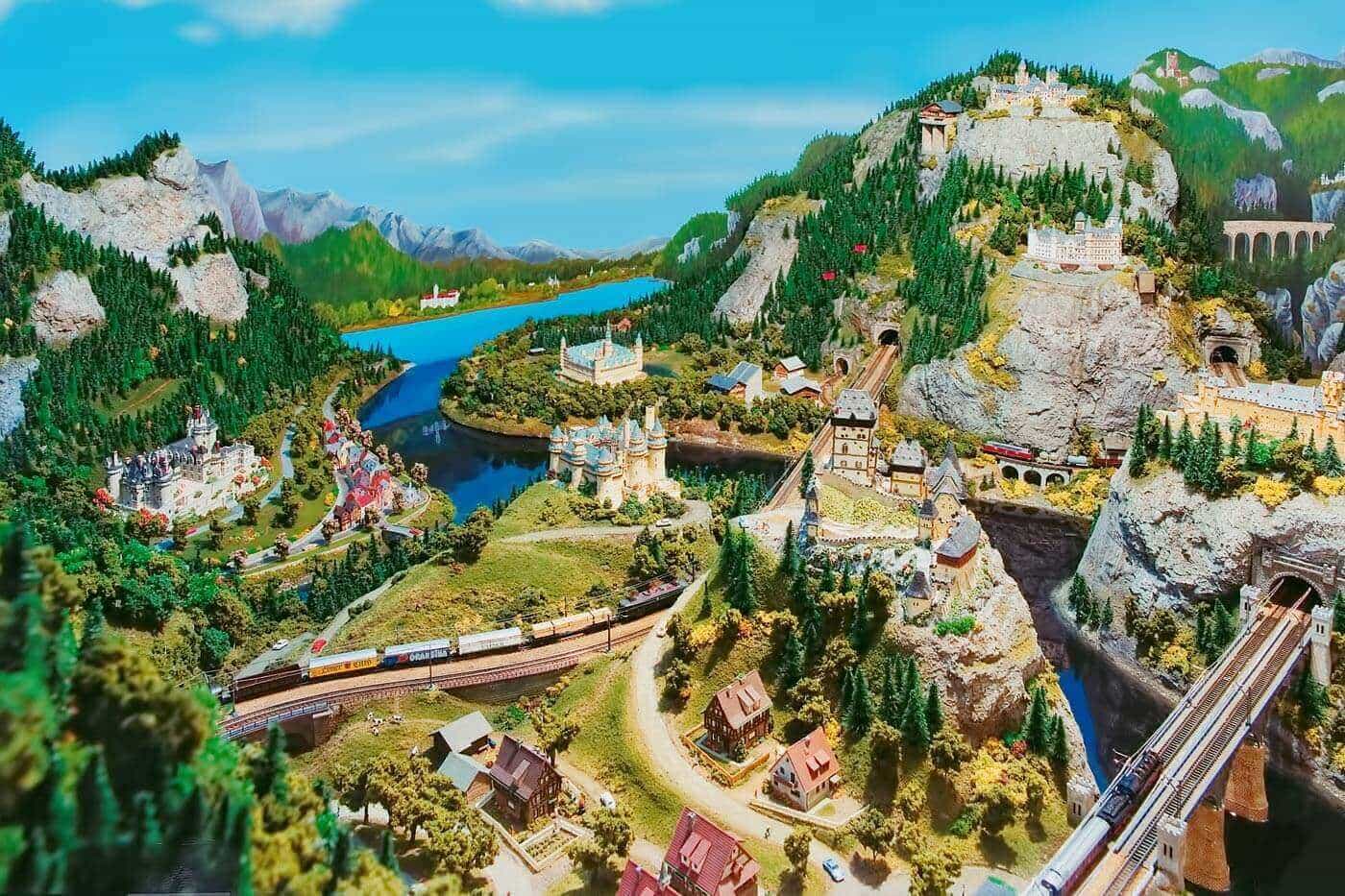 Some miniature artists represent unique ways of creations giving new meanings to simple things like Snow White and the seven dwarfs can be viewed through the eye of a needle. Some artists create life-like food out of dry clay and paint and display them as if the retro-looking mom-and-pop have come to a restaurant in Singapore or Malaysia. Every detail is looked into, like, the backdrop may have some cold drink poster or even a calendar with a peppy picture. We are captivated by all these tiny things.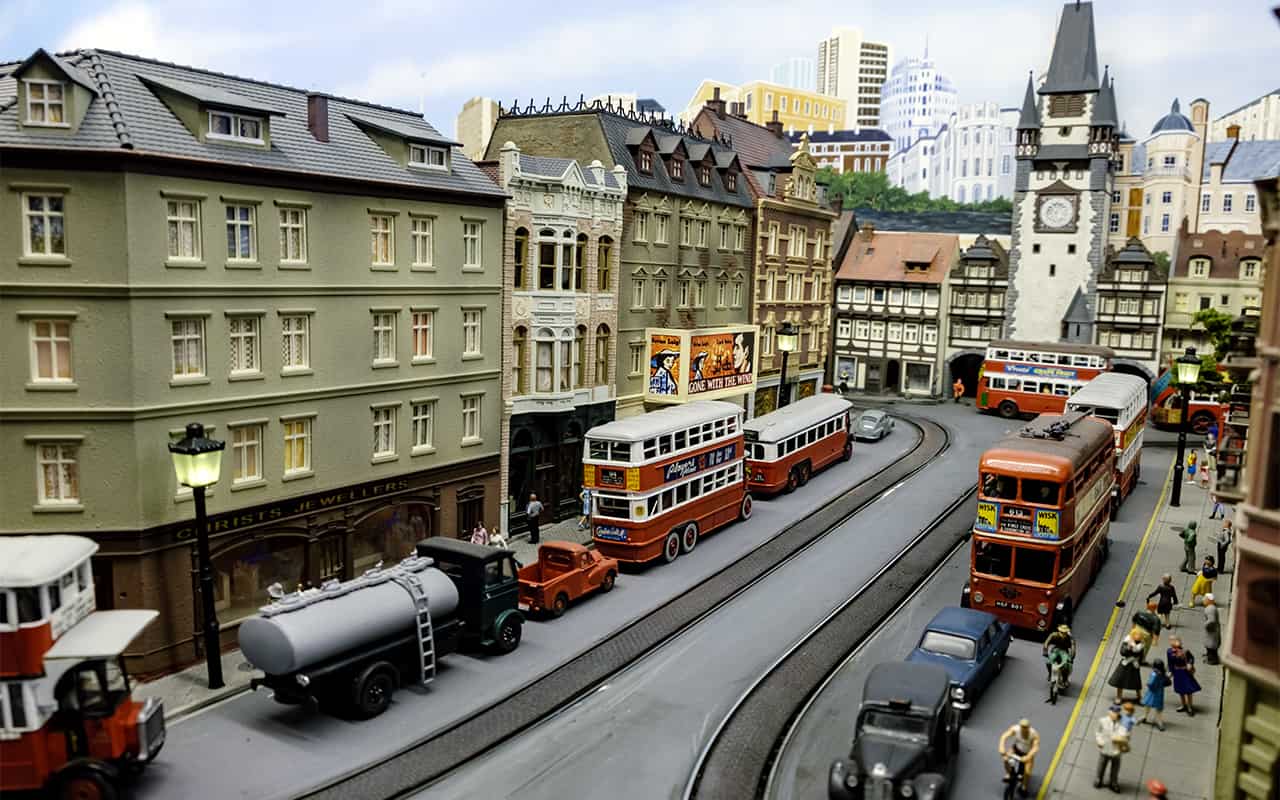 Again some scenes are made showing the marriage show blitz using miniature houses, elegant yet tiny wedding gowns and suits, very small wedding cakes, and minute potteries. With the passing of time creations are getting ever stranger and all the more creative. The artists are stretching their talents and imagining everyday objects in out of the box ways and taking us back to the Alice in Wonderland days.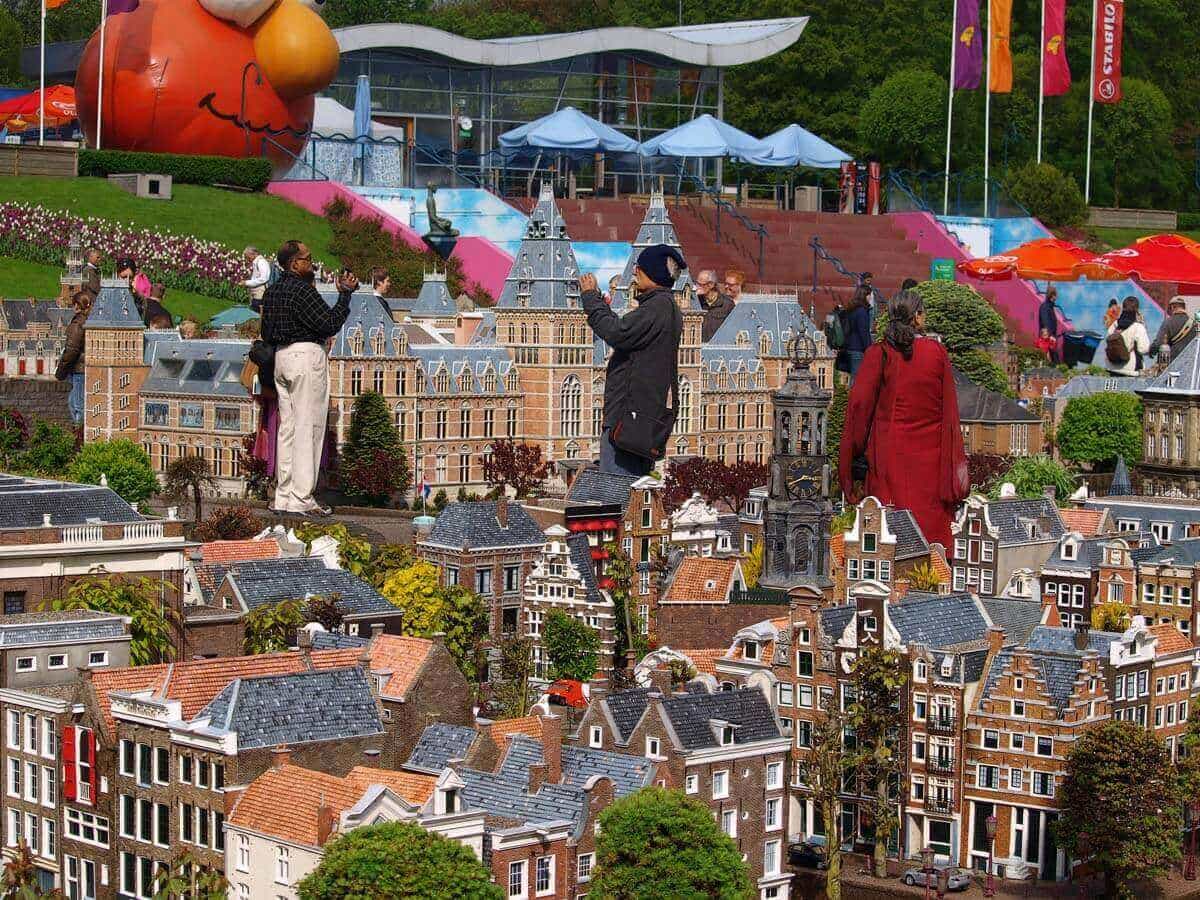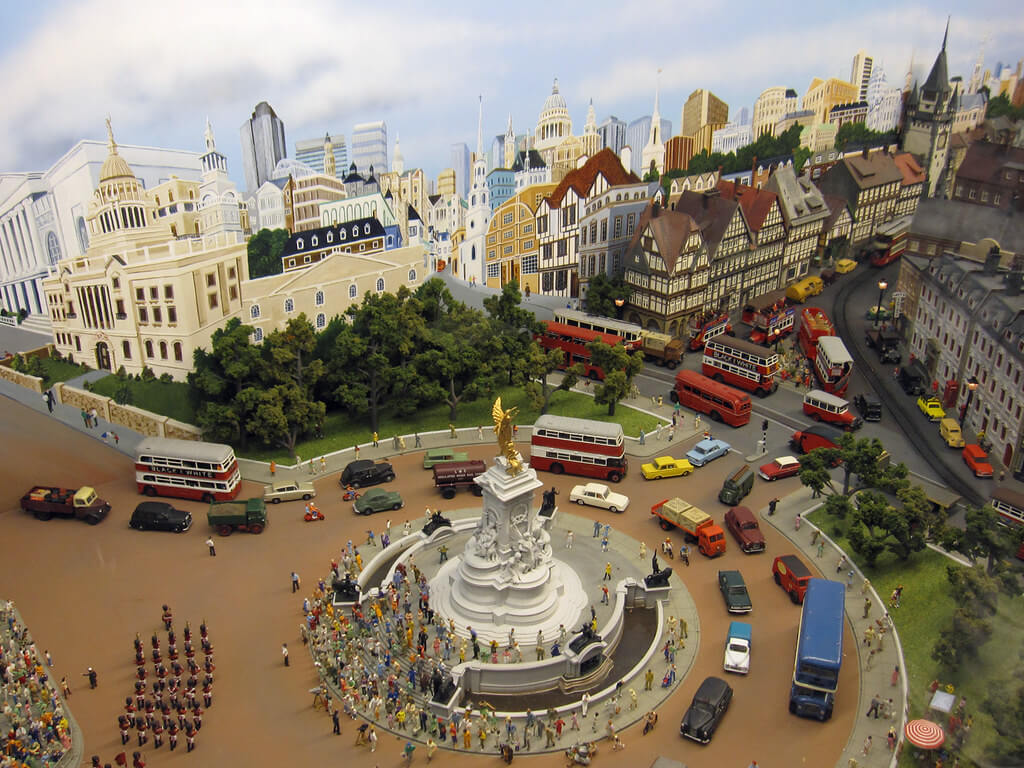 Some artists are, after completion of the work, putting them under glass, and creating a feeling as if God as an observer is looking down upon us in an alarming and strange way as if we the people of the earth are in great trouble.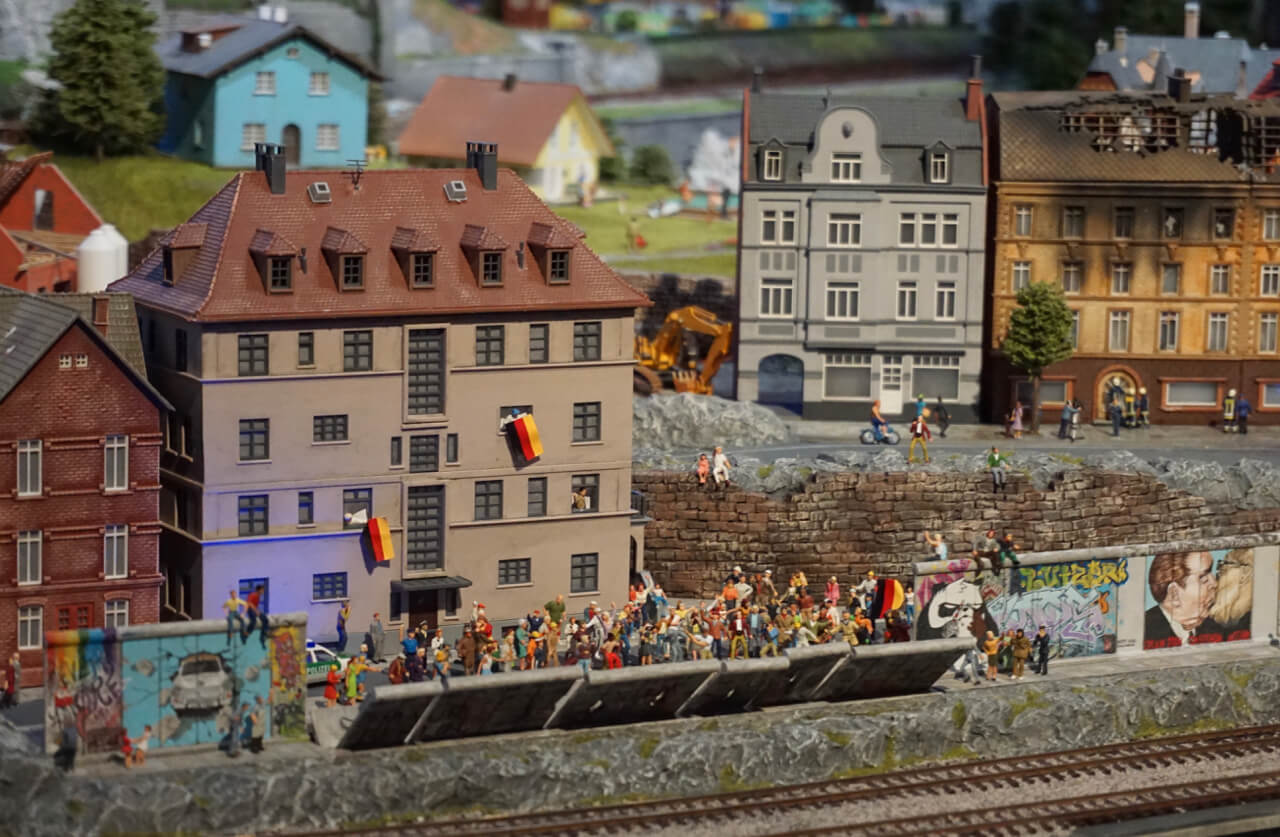 With the help of Pinterest, we have seen how artists have beautifully designed many astoundingly detailed sculptures that resemble sets for films. The scenes have breath-taking details with collections of accurate miniature models of film sets which features buildings, modes of transport and even machinery.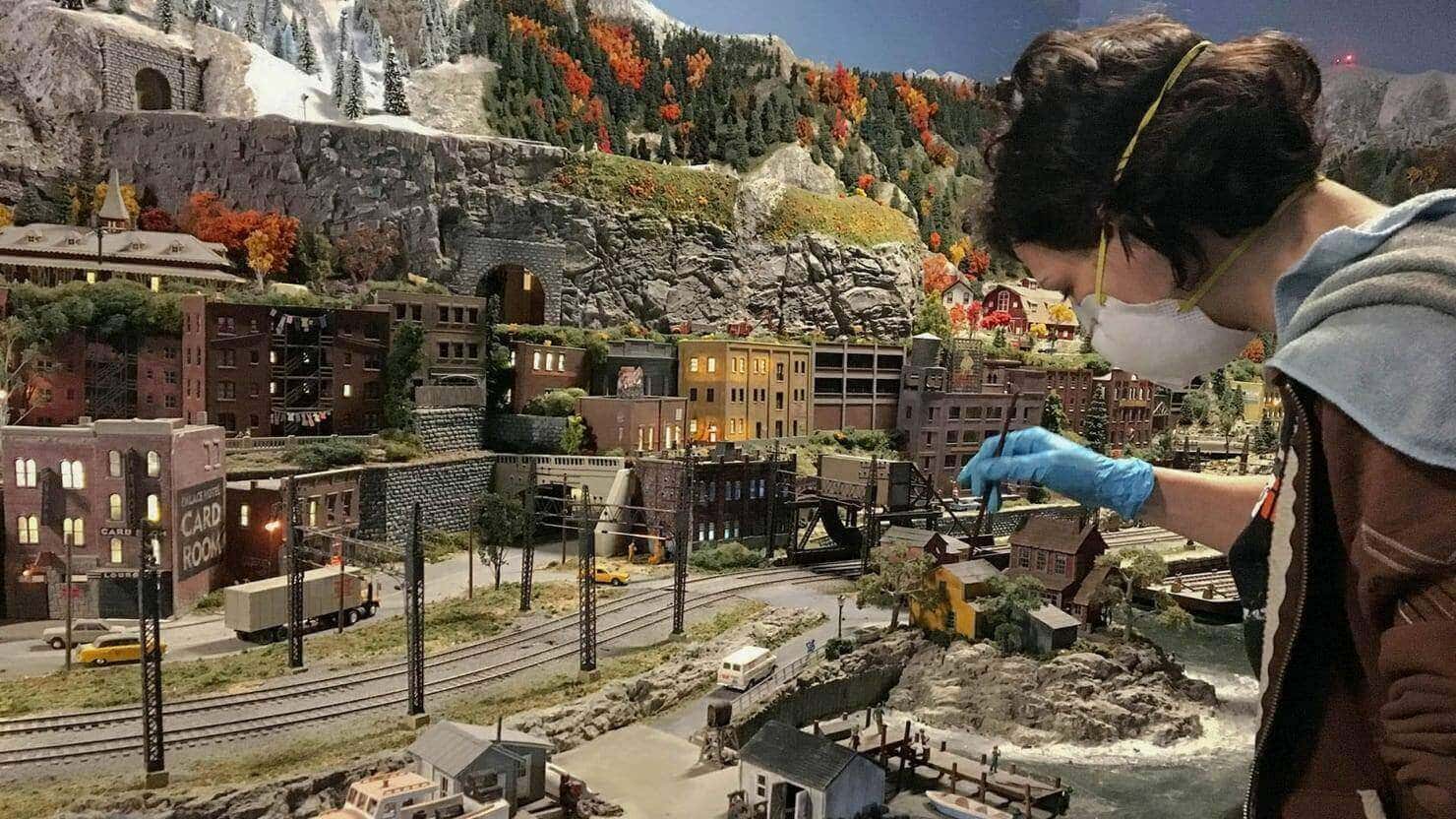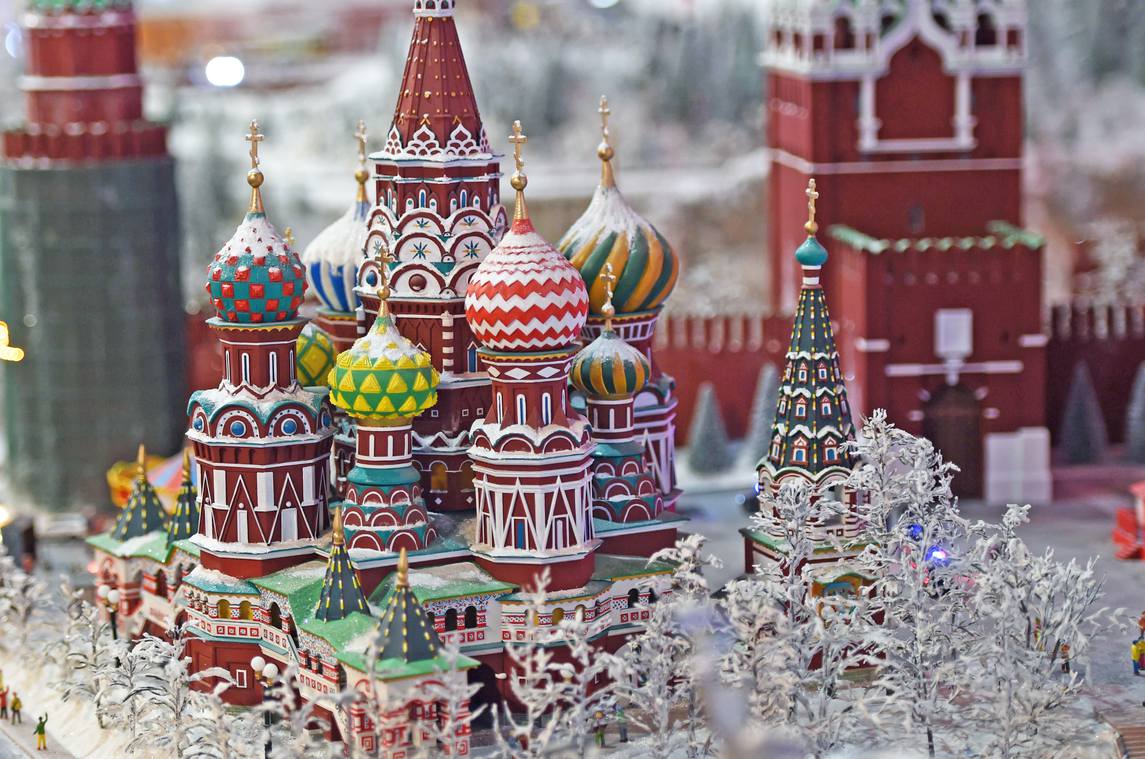 Our eyes remain enthralled to the spot of artistic creations that are so much smaller than life yet life-like as in the miniature world from Pinterest. Some of the sculptures are extremely tiny and one can fit them into test tubes easily. Each creation represents a different Avtar of how engineering meets nature. Some miniature works are created on a 1:20 scale. The creations are the beautiful embodiment of the layered urban settings of the myriad cities as famous as London, Moscow, Los Angeles, Sydney, and Hong Kong.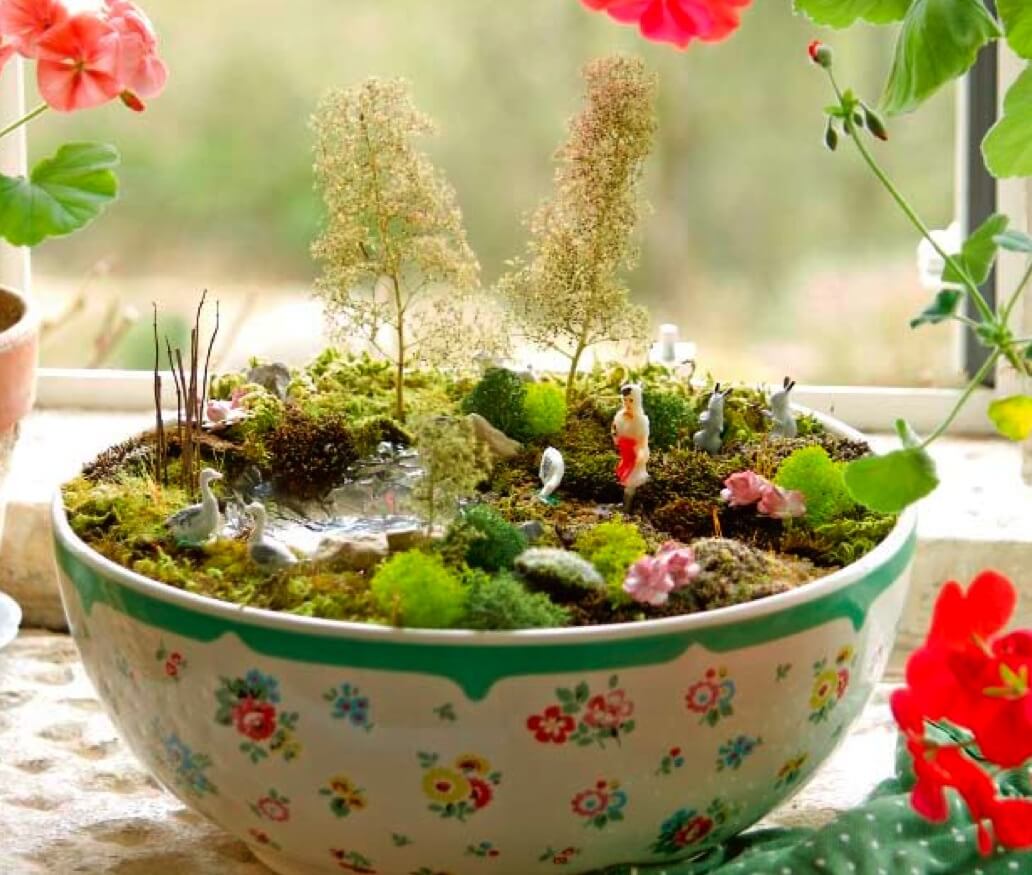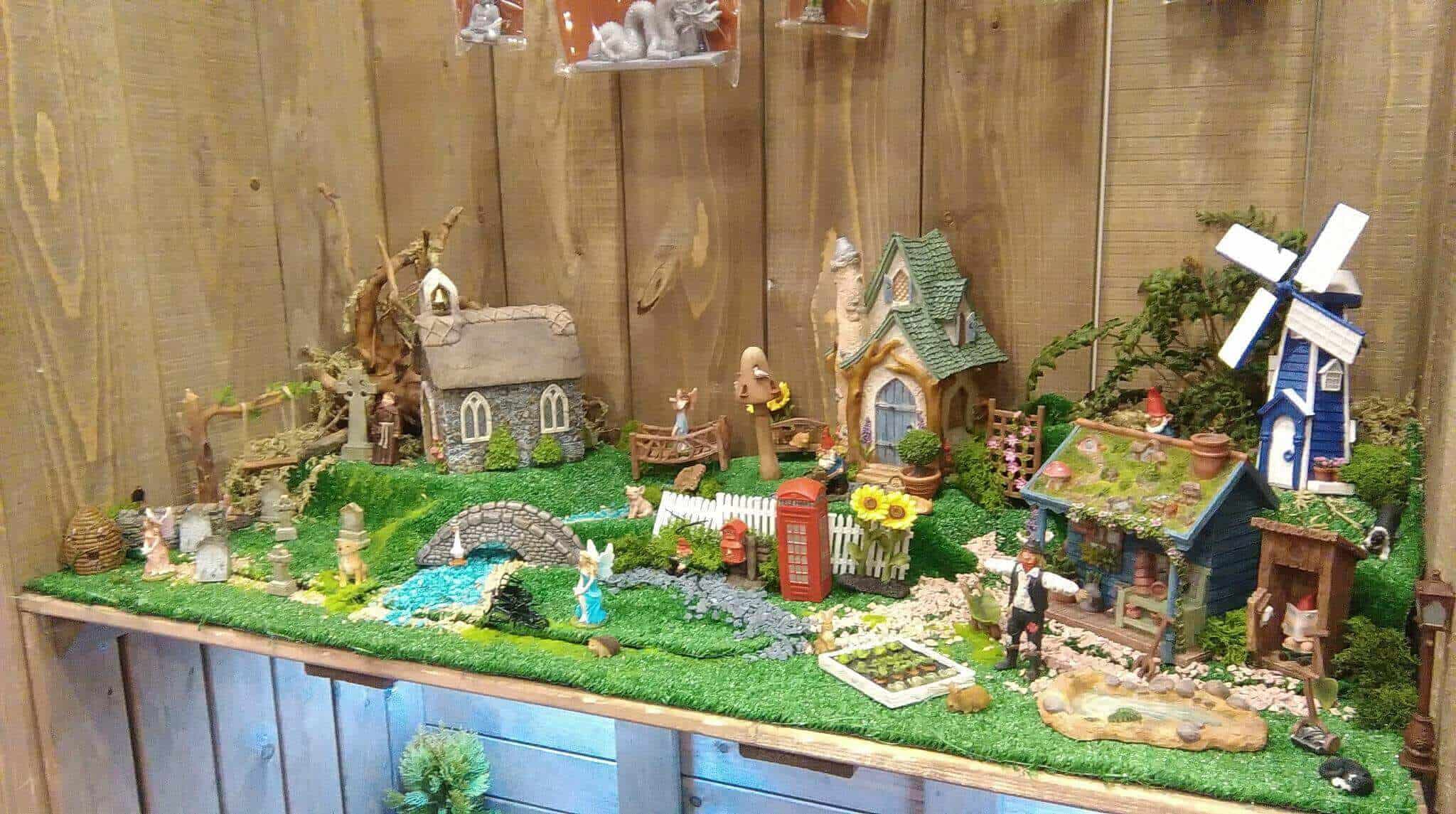 The tiny buildings are perfectly created with no details left out. The cosmopolitan population of these cities, the elements of the city's streets like artists, inhabitants, modes of transport and workers are depicted in so many details that you will feel simply awestruck in looking at them. The road signposts, buses and cars and people sitting and eating food at the roadside coffee shops and cafeterias are vividly sculptured. It is not an exaggeration to say that these are extremely breath-taking and amazingly life-like scenarios.
They have developed a penchant for things of small scale like the movie miniatures. Using mundane, everyday objects, combined with deft craftsmanship the artists have created masterpieces that never fail to amaze us. So we watch the creations numerous times over and over again.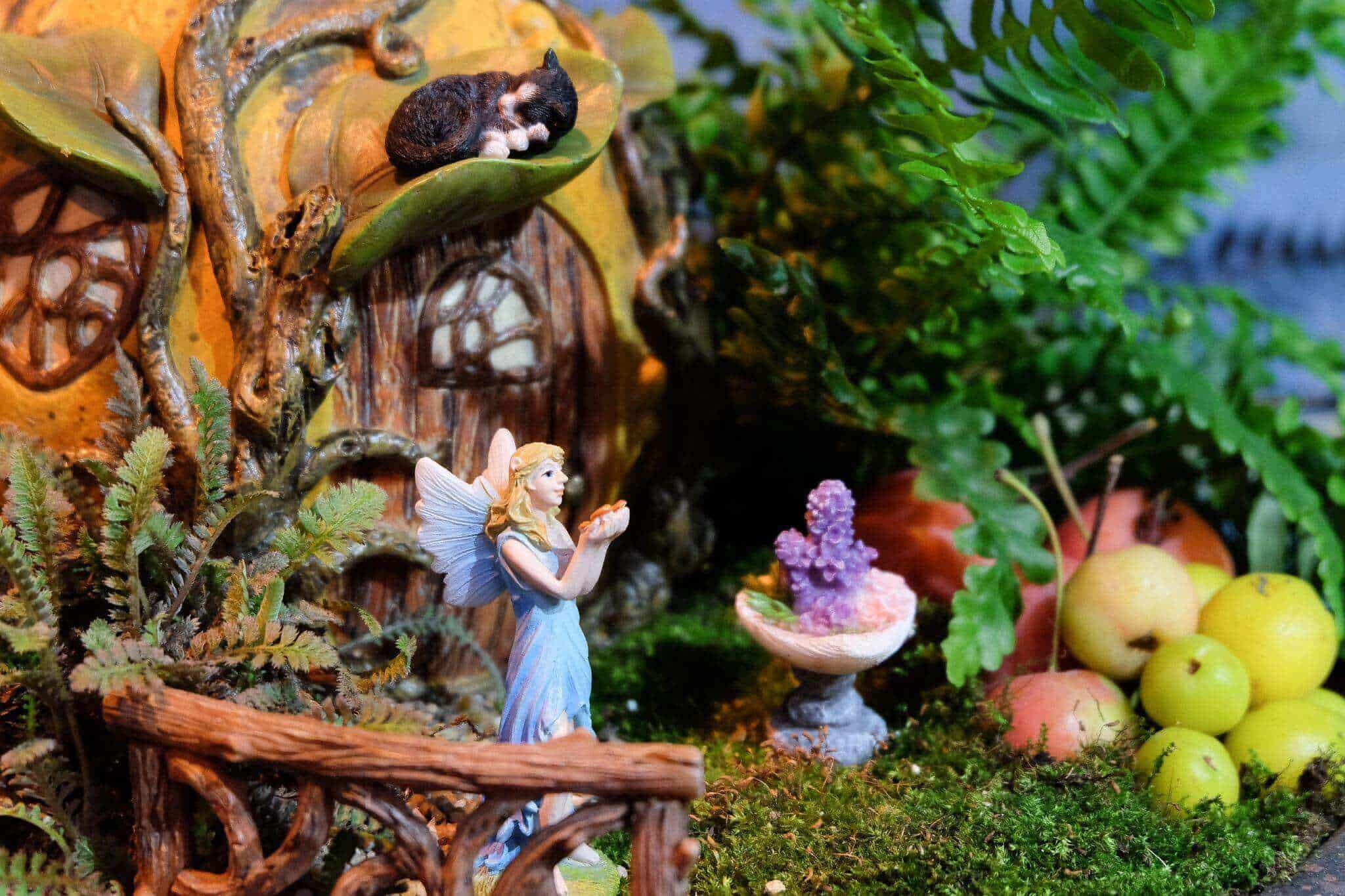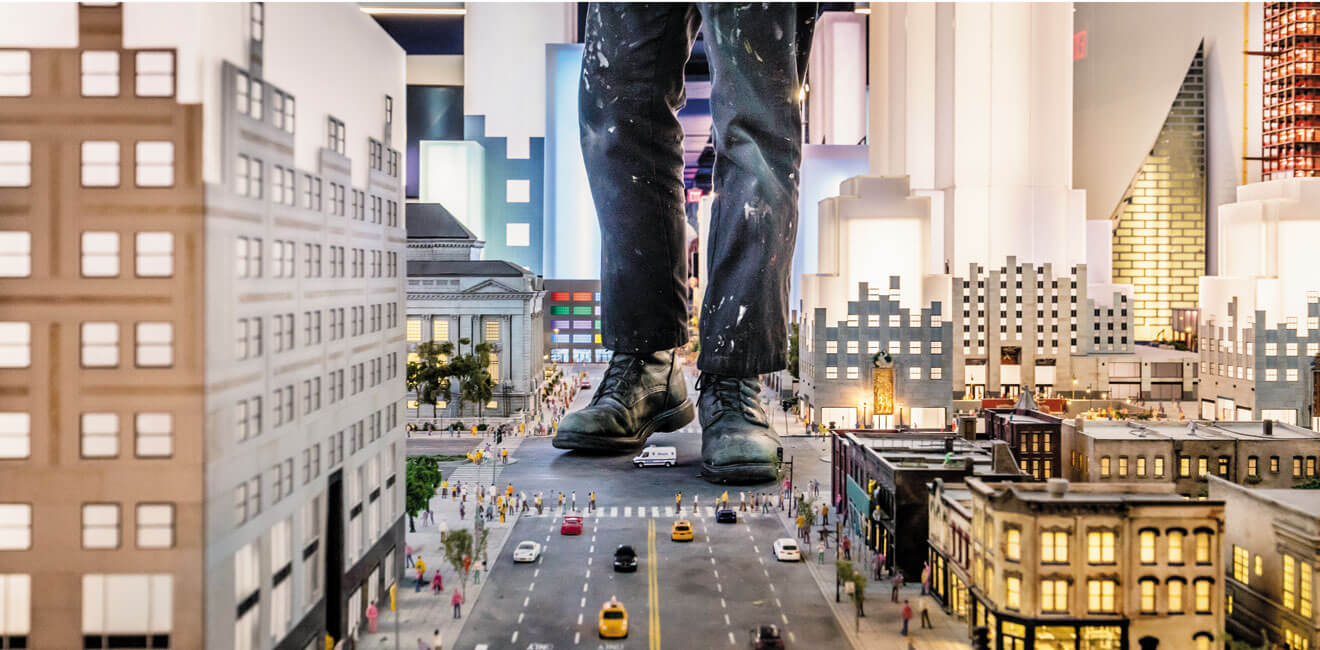 Imagine your microscopic bedroom or living room or kitchen, completed diligently with the use of leather, strips of wood veneer, iron and natural fabrics. Each piece of furniture will fit snugly in the palm of your hand. These extraordinary lifelike reproductions of objects and furniture of the miniature world need an eye for detail.