Houston is anyways known for its happening lifestyle, food, and of course Houston beaches. Also, the beautiful city is home to people coming from different regions of the world. Here you will experience a wide variety in culture and the influence can be seen in clothing, food and other aspects as well. In case, you are also thinking about shifting to Houston anytime soon, there are a lot of things that can make you even more excited about this shift and specifically the Houston Beaches. Let's check out the reasons which make Houston the best place to stay.
1. Job Opportunities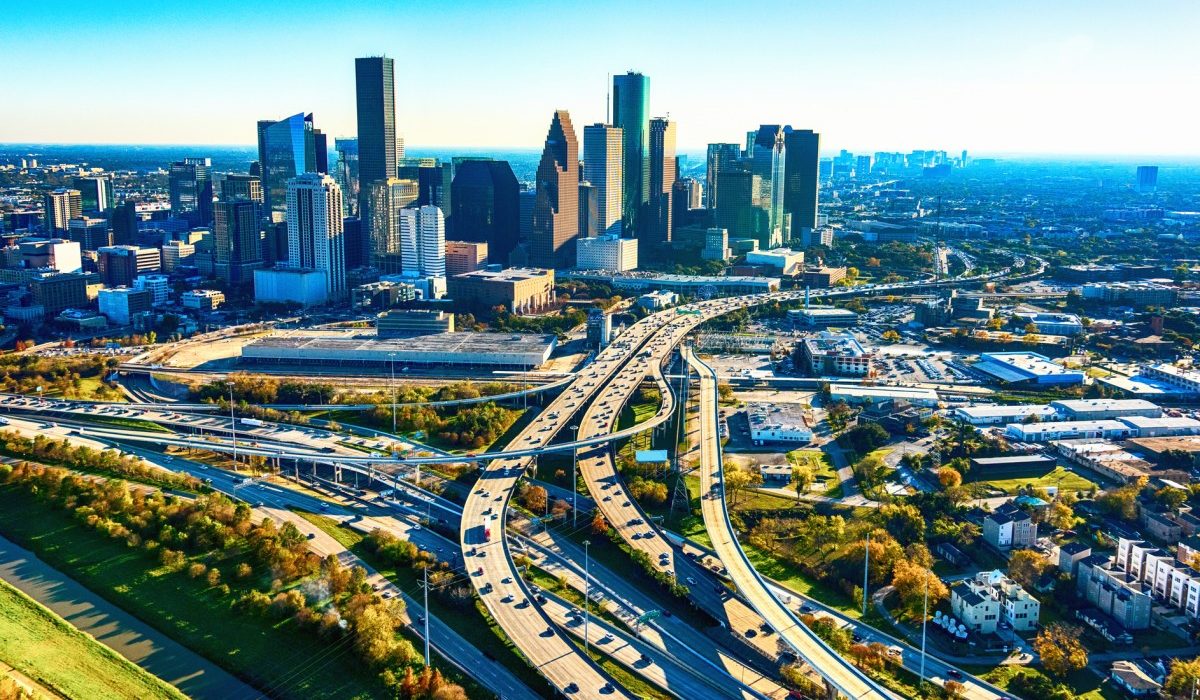 source: pinterest.com
This is one of the major factors that attract people from all over the world to Houston. This makes Houston one of the best places to live as there is no lack of job opportunities in any sector. No matter what your qualification or professional background, Houston has a lot to offer you when it comes to jobs. And not just the jobs, but the wages are also equally attractive in Houston. In case you are planning to shift to Houston, You no longer need to be worried about your future.
2. Houston Beaches
Not just the best place to live, but Houston is also a great place for vacations. The amazing beaches in Houston make it the perfect place to chill with family and friends. And for those who actually live in Houston, Every weekend is a vacation having the beaches all around. Houston has some of the best beaches in the world that are ideal to enjoy a peaceful day with family. Beaches like Sylvan Beach, Galveston Island, and El Jardin are some of the most beautiful beaches in Houston. 
3. Cultural Diversity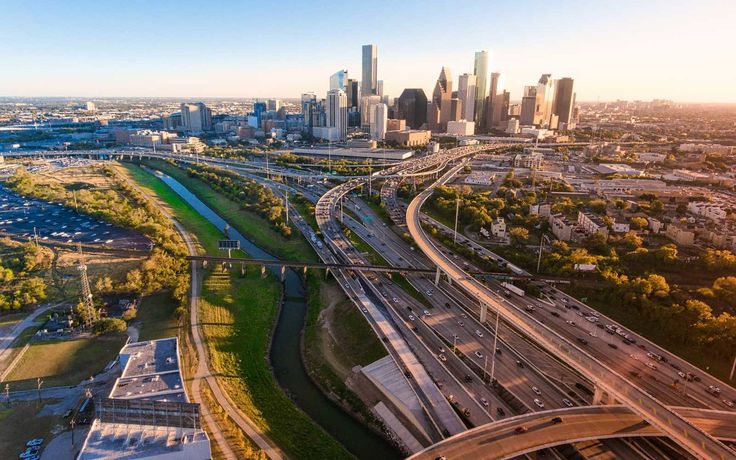 source: pinterest.com
Diversity is one of the important factors that make Houston an ideal place to shift for people across the world, no matter if they are coming from which region. It is really easy for people to adjust to Houston as you will find familiar people there, and food is also not an issue. In fact, there are a lot of local spots serving a variety of cuisines, so that you don't miss your country or food.
4. Home for NASA
A lot of people from scientific backgrounds prefer staying in Houston as it is home to NASA. There are a lot of senior scientists who conduct their research in Houston. NASA is definitely one of the major attractions of Houston.
5. Best Healthcare
Houston offers the best healthcare to the residents of the city. In fact, one of the biggest healthcare organizations is located in Houston. It is a center where people from all over the world come to get access to world-class treatments as it has the cure to a lot of health issues which is not available anywhere in the world.
6. No Income Tax
source: hgtv.com
Taxation rules in Houston are also different from New York. The residents are not liable to pay any income tax, but the other taxes are definitely applicable. Still, the sum of taxes that you need to pay is much less than in cities like New York. Hence, Houston is also not harsh on your pocket.
7. Affordable Stays
This factor again makes a lot of people live comfortably in Houston. The houses are comparatively cheap. No matter if you are buying a house or renting one, it will be majorly affordable for you. You can lead a good life in Houston without hurting your pocket. Isn't it really cool? And this is why people generally prefer living in Houston.
8. Best Education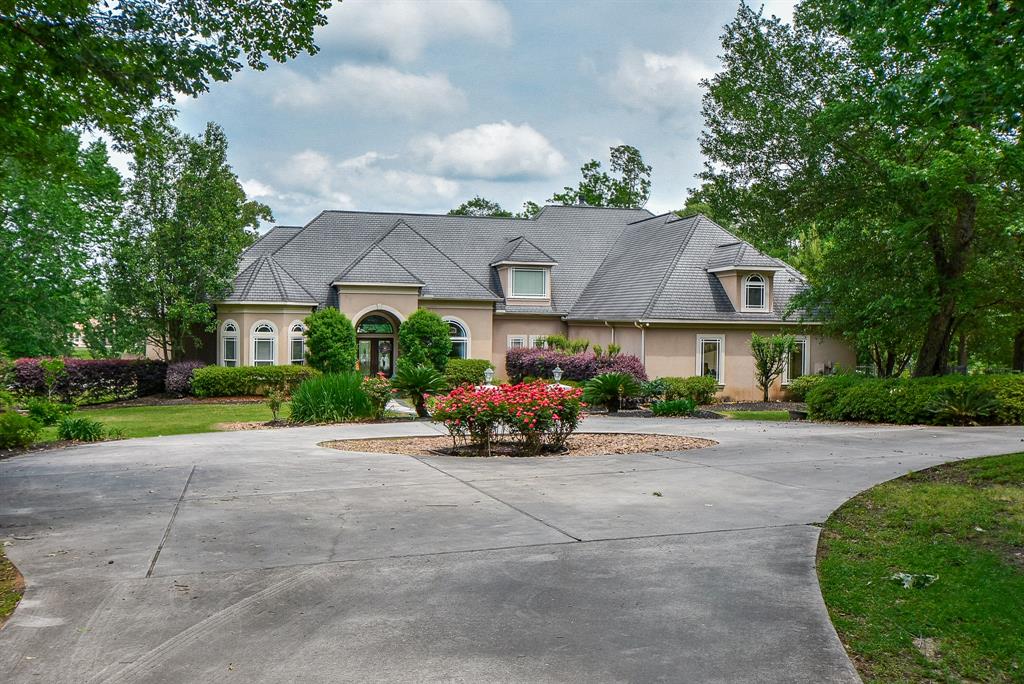 source: pinterest.com
In case you are a student, then Houston is the best place for you too. Some of the best institutes are situated in Houston and provide world-class education. Also, you get international exposure without spending much. This is the best part of staying in Houston.
To Conclude
All the above factors clearly state how happening Houston is, both for the residents and for the travelers. It is an ideal city to live in for people coming from any corner of the world. No matter if your aim is getting a world-class education or getting an international job, you will be able to achieve it all in Houston. And not just that, You can live the best of your life in this city.