When getting a second passport, Caribbean citizenship is among the most profitable and attractive options for you. This is especially true if you are an Arab international entrepreneur who needs more travel flexibility for business.
You can choose from various programs, including Antigua citizenship and Grenada citizenship, and enjoy the investment perks that these options provide you.
Engaging in an international business entails contending with volatile markets, fluctuating exchange rates, different time zones, and political and economic changes. And you don't want to struggle with more obstacles in the shape of your passport.
source: bluemina.com
When making deals in different parts of the world, you want to travel without hassles. But the type of passport you have will have a significant impact on which corners of the globe you can go, and with whom you can make deals.
As a result, you will have limited opportunities for business partnerships, investments, and tax efficiency. And even if you can go to your target destination, you will most likely need a travel visa, which is not easy to get. Visa processing is time-consuming and lengthy, and often inconvenient if there is a need for an in-person business meeting.
Fortunately, the Caribbean welcomes citizens from other counties to hold dual nationality with them in exchange for a specific investment, usually in real estate or government bonds. If you have the means, any of these second citizenship programs can offer you a plethora of opportunities.
If you have doubts, here are eight reasons for getting Caribbean citizenship – and how it can help you attain your business goals.
Tax benefits
Possible tax benefits vary depending on where you are from and which county of second citizenship you choose. But the Caribbean offers lower tax rates as opposed to most developed countries.
So getting your second citizenship from any of its island countries can present prospects for greater tax efficiency. You can also enjoy the privilege of classifying the costs related to your application as a business expense so you can further lower your tax liabilities.
Visa-free travel
source: astons.com
Getting second citizenship allows you to enjoy international visa-free travel, giving the same freedoms of movement as with anyone who holds the same document.
If you become a citizen of Antigua and Barbuda, for example, you can freely travel to over 150 countries. Including the Schengen area. This means you can do business in different parts of the world without worrying about your travel documents.
But if you choose to get Grenada citizenship, you can have access to the USA. Having a Grenadian passport allows you to apply for a visa that lets you work, live, and study in the USA.
You just have to invest in a US business and own at least a 50 percent share. The process takes about three months. Once granted, you will be given a 5-year residency visa with indefinite renewals.
Wider reach
If you can travel to more countries, you can have access to millions of potential customers. Being an Antigua resident means being able to do business in the Caribbean and trade with other entrepreneurs you can reach. You can conveniently build strong business relationships with a bigger network.
Investment opportunities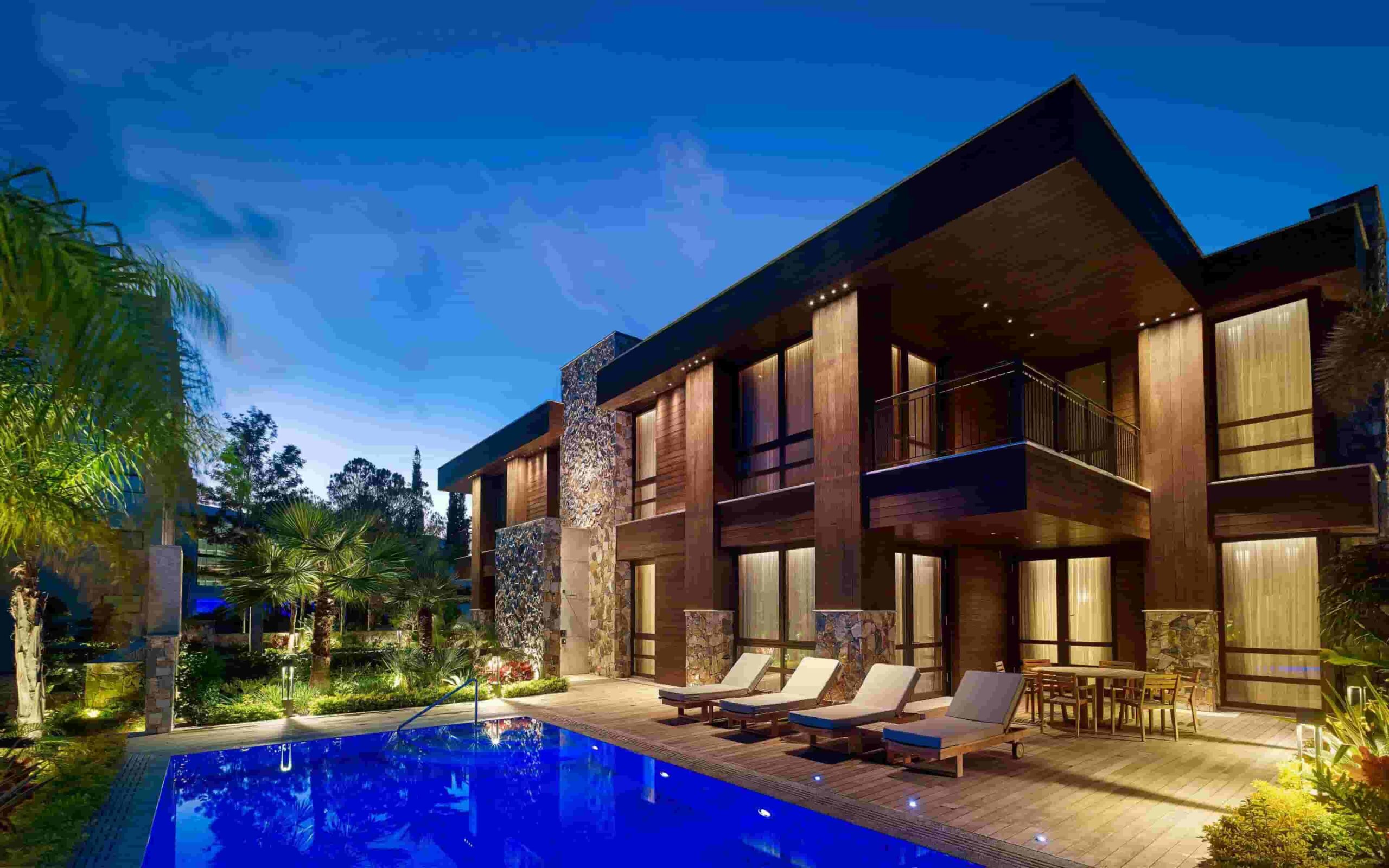 source: astons.com
Getting Caribbean citizenship opens you up to different business and investment opportunities.
The citizenship by investment programme of Antigua offers several options to applicants. You can choose to make a contribution to the Antigua National Development Fund, invest in establishing a business, or invest in a government-approved real estate project.
The process can take three to five months, but once granted, you can make several investments in different parts of the world.
Avoid economic and political instability
Any economic or political turmoil in your home country can put you in a very difficult situation and your business at risk.
But by getting second citizenship, you can enjoy two important perks. If the nation where your business is based is undergoing a considerable political, social, or financial upheaval, you can relocate your assets to a more stable country without problems. Moreover, you will have a way out from any civil unrest, political conflict, or travel restrictions implemented by your home country.
When a worst-case scenario happens, wherein the situation in your home country becomes dangerous, you can quickly leave to work and reside in a more secure environment.
Lifestyle benefits
source: astons.com
Entrepreneurs need to relax, too. Reward yourself for all your successes by becoming a citizen of an exotic location like the Caribbean where you have the perks of unlimited trips to and from a tropical paradise.
The islands of Antigua and Barbuda, for instance, are endowed with many beautiful white-sand beaches; in fact, all the island nations in the Caribbean offer a tranquil lifestyle by the sea. This makes the Caribbean the best place for you to unwind, enjoy a rum punch, and soak up the sun.
You can drive around the islands to enjoy their superb bays, secluded beaches, and several harbours. You can also snorkel, swim, dive and enjoy a host of other water activities to stay fit.
Moreover, there's so much to see in the different islands. You can explore Antigua through their Eco Safari, which takes you on a ride through the virgin places of the island. The safari will also take you to the old Sugar Mill, clifftop views, and ends with an Eco Kayak adventure through the mangroves so you can learn more about the island's marine life.
At the end of April, you can take part in Antigua's Sailing Week that happens yearly. It is one of the most significant events in the global sailing calendar.
No requirement to reside
Some countries don't have minimum stay requirements. But for Antigua, you are required to stay for a least five days in five years, which can effortlessly be done by packing your best carry-on luggage and taking a short vacation during your first five years in the country.
Bring your family
source: huriyaprivate.com
Most Caribbean citizenship programs allow you to include your spouse, dependent children, and parents. For example, in Antigua, you can bring your spouse, children up to the age of 29, and parents who are more than 58 years old.
Getting your second citizenship in the Caribbean also opens up great opportunities to retire abroad, put your business behind you, and enjoy life and nature's beauty with your family.
Though getting second citizenship requires some paperwork and a considerable investment, it is a small amount to pay for the many perks you'll enjoy after. It provides you with a new world to expand your business and enjoy retirement.
To ensure a successful application in any of the Caribbean citizenship programs, consider getting professional guidance at Live Enhanced. Partner with a team specializing in getting second citizenships in the Caribbean that can help you throughout the application process.