Kids must get adequate vitamins and minerals for the health of their children. The kids should take all the necessary vitamins and minerals for a healthy—home-made diet. If parents are unable to provide these essentials, then only they have to be dependent on supplements. Nutrients requirements for toddlers depend upon their size, age, and growth.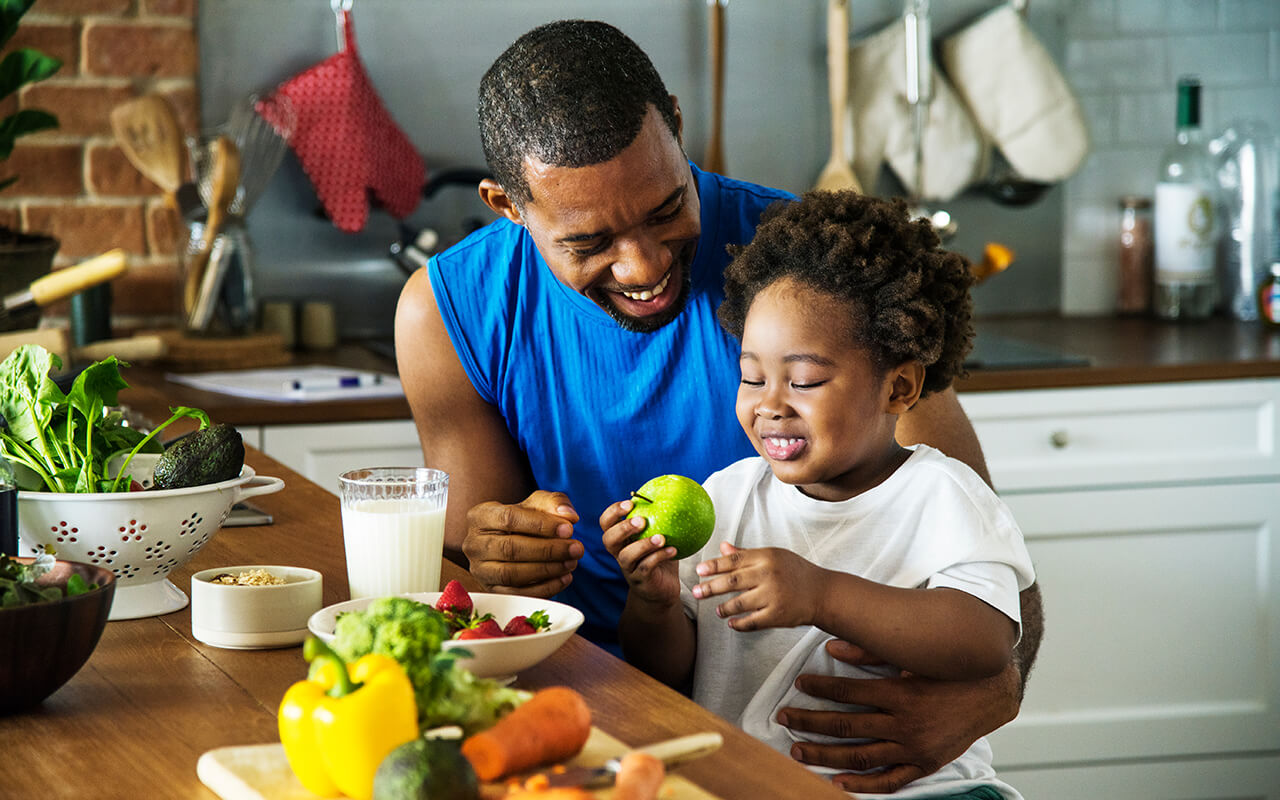 source: tasteofhome.com
Here are some of the essential diets for the growth of kids. 
Milk and dairy products like cheese and yogurt

Plenty of fresh fruits and leafy, green vegetables

Protein like chicken, fish, meat, and eggs

Whole grains like steel-cut oats and brown rice
Suppose you are not aware of which vitamins or nutrients your kids need for their growth and development. Then here is the list of vitamins and minerals, which is vital. 
The most vital nutrients toddlers require are calcium, Vitamin A, B, C, D, and Iron. However, these are not the only requirements of a child. It is essential in kids' growth and should be there in diet or supplement. Iron, zinc, iodine, choline, and vitamins A, B6, B12, and D are vital for early cognitive development. Kids require the same amount of vitamins and minerals as adults, but the quantity varies according to size. 
Are supplements necessary for kids?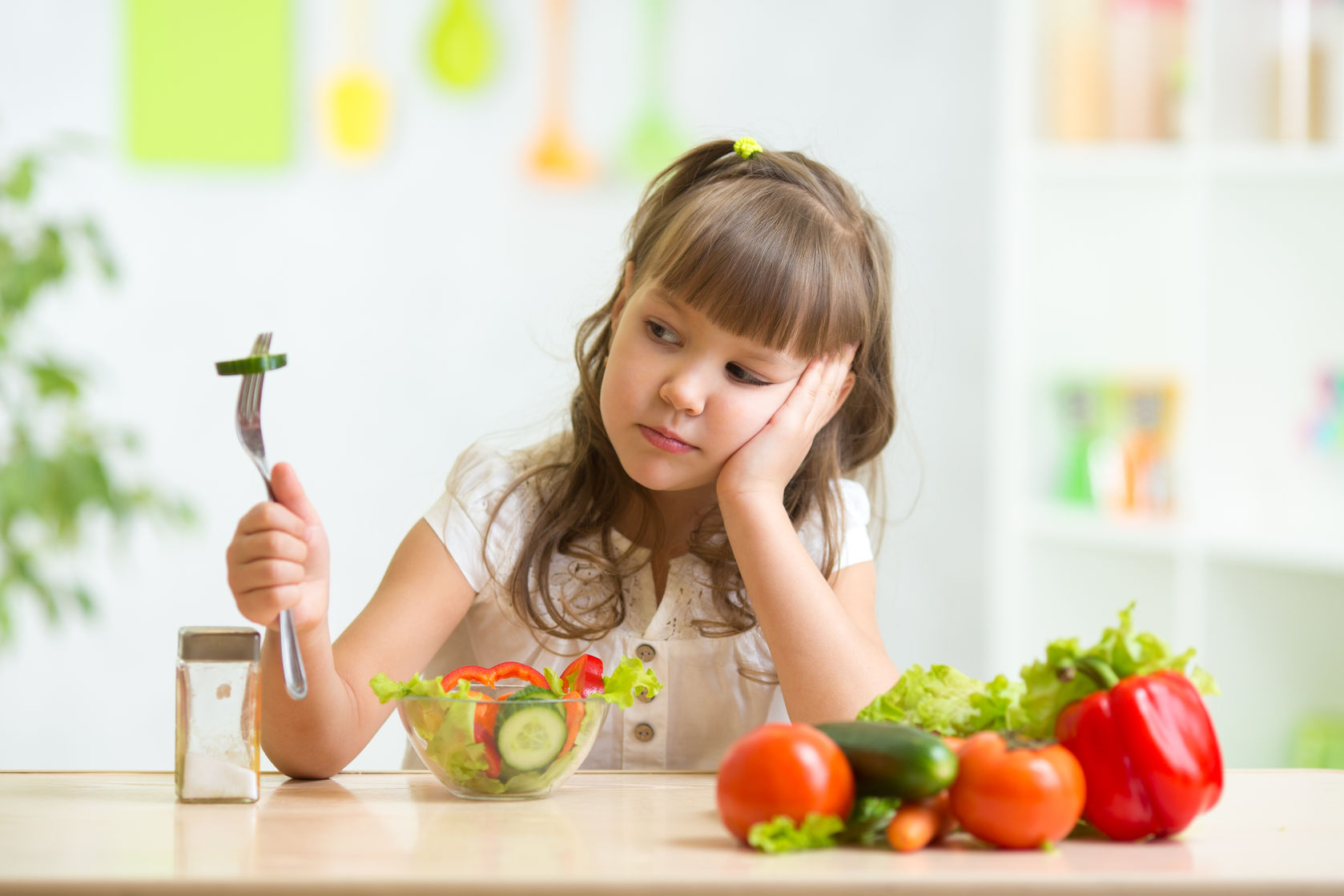 source: nutritiouslife.com
The children who intake a healthy diet and meals should not have to be dependent on supplements for their overall development. The best for the kid is organic vitamins. According to experts and organizations, the kids eat various fruits, vegetables, grains, dairy, and protein to obtain necessary nutrition are more preferable as these contain all the required vitamins and minerals. 
Which toddlers require supplements
An illness that prevents the absorption of nutrients, such as celiac disease, cancer, cystic fibrosis, or inflammatory bowel disease ( IBD), enhances the need for them.

Have a procedure that involves the intestines or stomach

They are highly picky eaters who fail to ingest a range of foods.

Follow a vegetarian diet. 
Specifically, children who consume meals derived from plants could be at risk of calcium, iron, zinc, and vitamin B12 and D deficiencies significantly if they consume little or no meat products. If such nutrients, such as vitamin B12, which is usually present in animal foods, are not supplemented by vitamins or protein supplements, vegan diets can be especially harmful to infants.
Failure to substitute specific components in the diets of children will lead to severe effects, such as premature growth and deficits in development.
How to choose the perfect supplement for your kid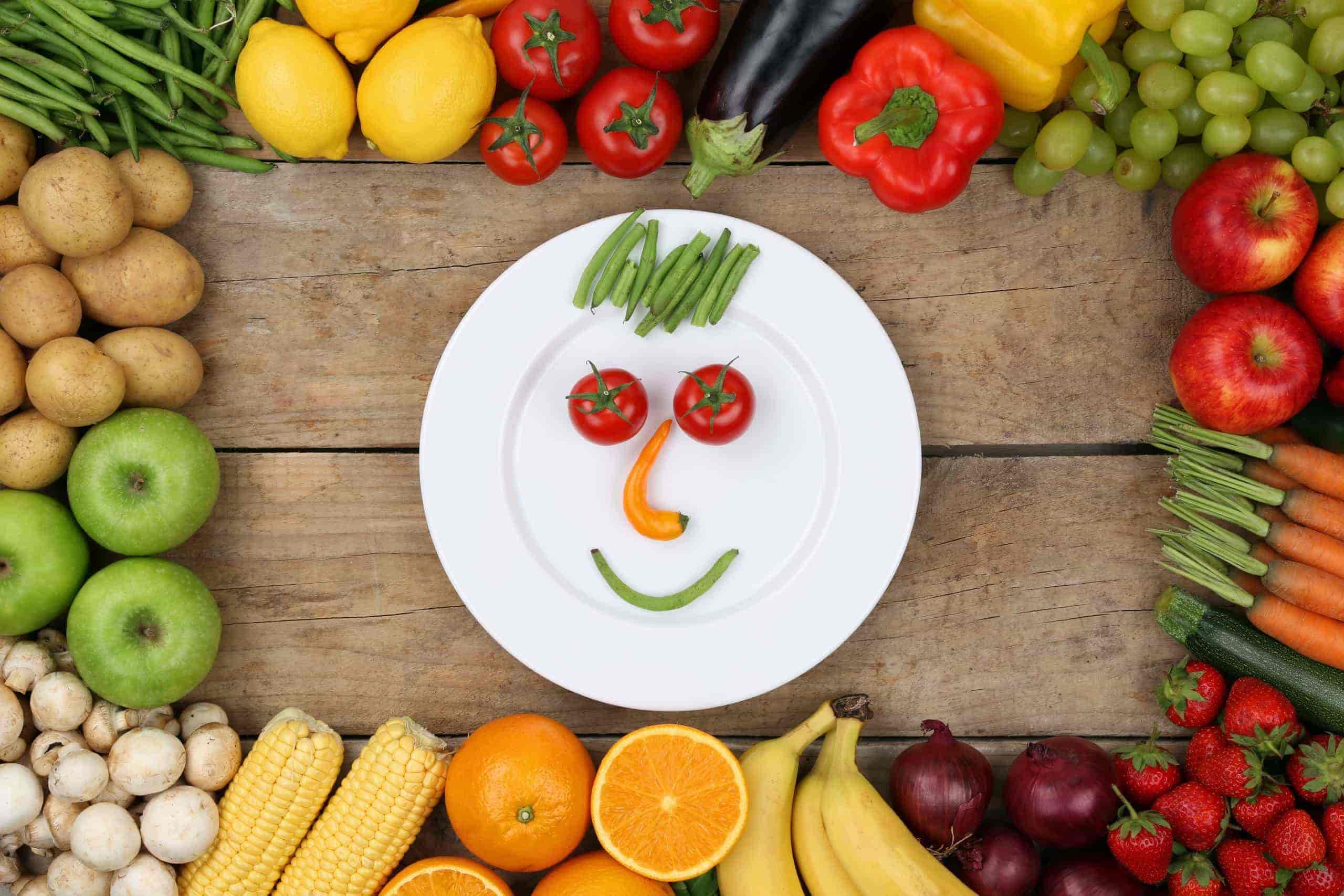 source: lifeasmama.com
If your child observes a limited diet, cannot absorb nutrients properly or is a fussy eater, vitamins may benefit from getting them.

Before offering them to your infant, always check with a healthcare professional to see if these are good vitamins for babies.

Look for premium labels that have been checked by a third party, such as NSF International, US Pharmacopeia (USP), ConsumerLab.com, Informed-Choice, or the Banned Substances Control Group (BSCG), when considering a substitute.

Select supplements specially formulated for children and make sure they do not contain high doses that meet children's standard nutritional requirements.
After formulating a few things, select the best supplement for your child's progress. 
How to provide organic vitamins to your kids? 
If you are confused about which vitamins kids require and how to give them? Then here are some of the ways which you can use to provide healthy nutrients to your child.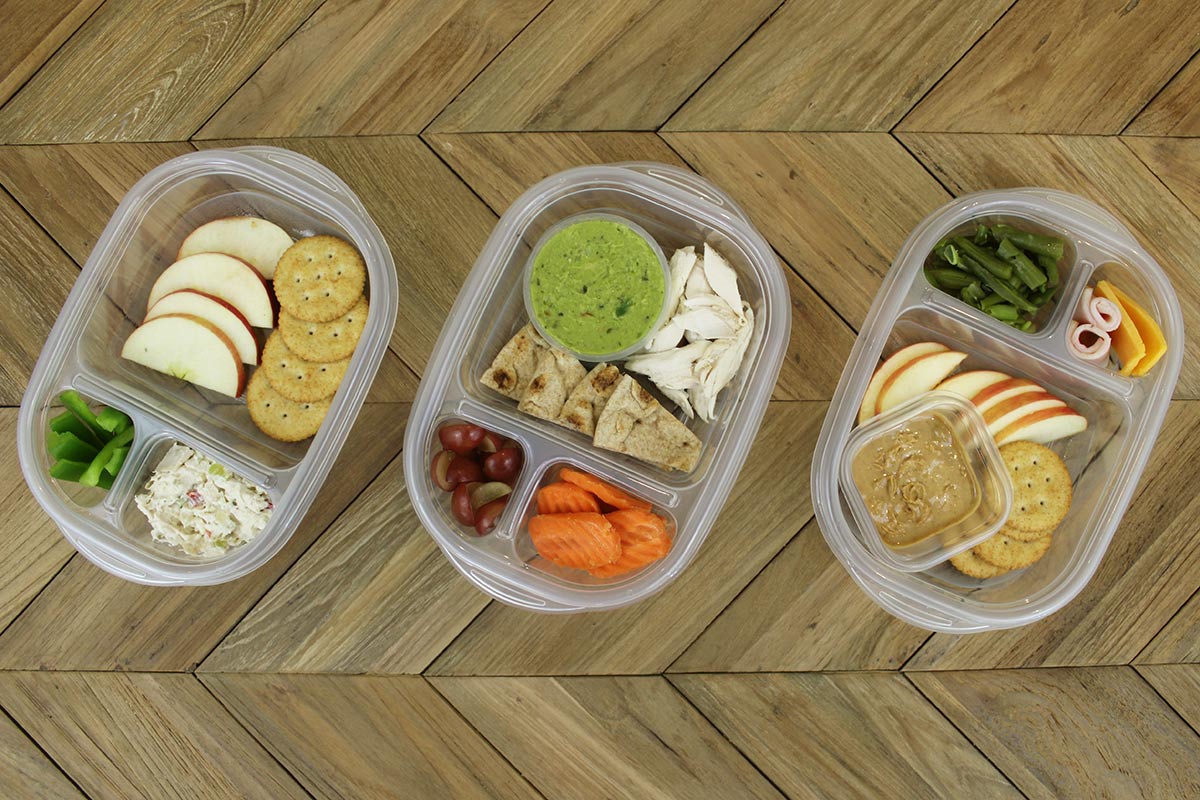 source: strong4life.com
Make sure their diet includes a range of balanced foods to guarantee that children are given enough nutrients so that they don't need additives.
Your child would hopefully be supplied with adequate minerals and vitamins by adding fruits, vegetables, whole grains, healthy fats, complex carbs, and dairy products into meals and snacks.
To make your child eat more food, incorporate new vegetables and fruits prepared in diverse and delicious ways on an ongoing basis.