Introduction
The whole world is fighting with the coronavirus pandemic, which originated from the Wuhan of china. India is also the second-worst affected country. Here is another threat for the whole country as the scientists of the Indian Council of Medical Research (ICMR) warned India about this newly originated virus named "Cat Que virus"  that too from China, which may create havoc in India. 
What is the Cat Que virus?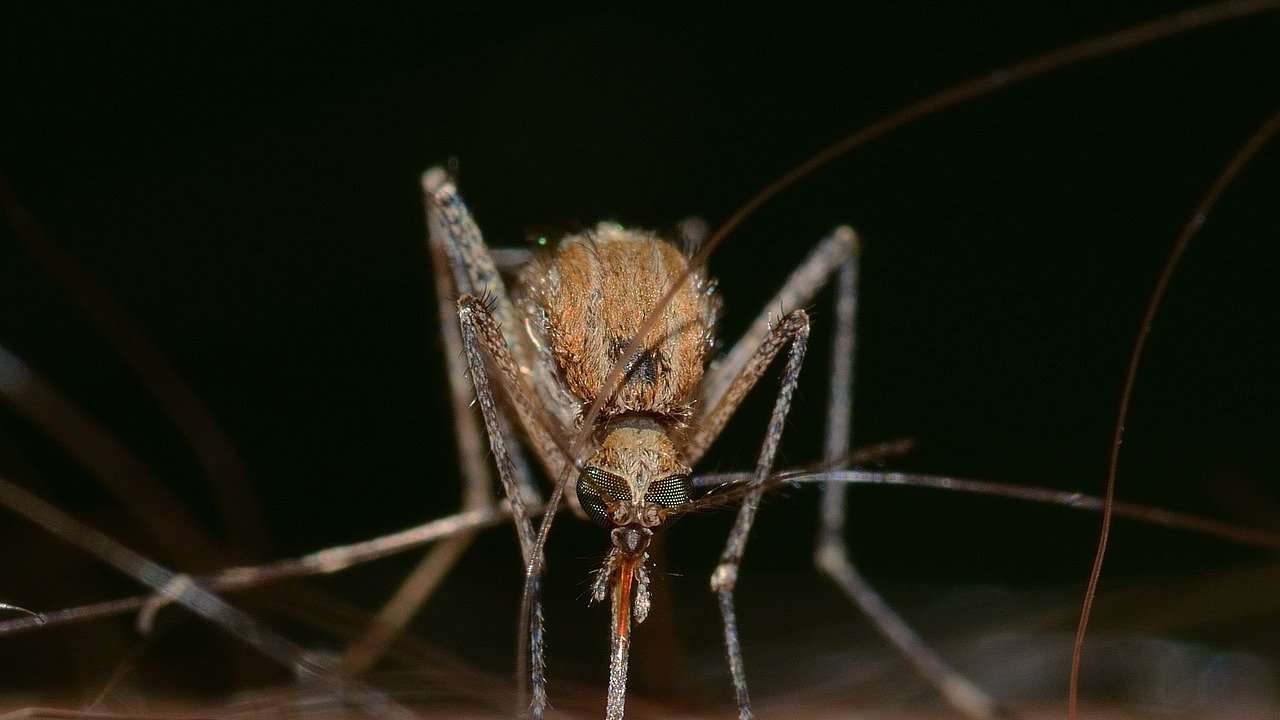 source: dnaindia.com
This CQV is a kind of arthropod-borne virus. This virus could lead to meningitis, pediatric encephalitis, and febrile illnesses in human beings, and also, this CQV  has already infected many people in China. With the advent and emergence of new arboviral diseases internationally, arthropod-borne viruses have become a significant public health issue.
A 2015 paper writing in the journal Vector-Borne and Zoonotic Diseases states that CQV refers to the serogroup Simbu and suffocates both humankind and domesticated animals that are economically valuable.
Research has been done related to this virus
Scientists at the National Institute of Virology (NIV), ICMR, Pune, detected Cat Que virus receptors in two out of a total of 883 human serum obtained from individuals from various states in the region. However, there are two positive cases found in Karnataka in the year 2014 and 2017, respectively. Out of all the samples collected, 806 samples were collected from Karnataka, Maharashtra with 116 samples, Kerala with 51, Gujarat with 27, and Madhya Pradesh with at least 20 samples. 
The virus was previously isolated from a sample of forest myna serum institute from Karnataka's Sagar district in 1961, first found an unknown virus. According to the reports in the year 2016, this virus was seen as a cat Que virus with the help of sequencing technology.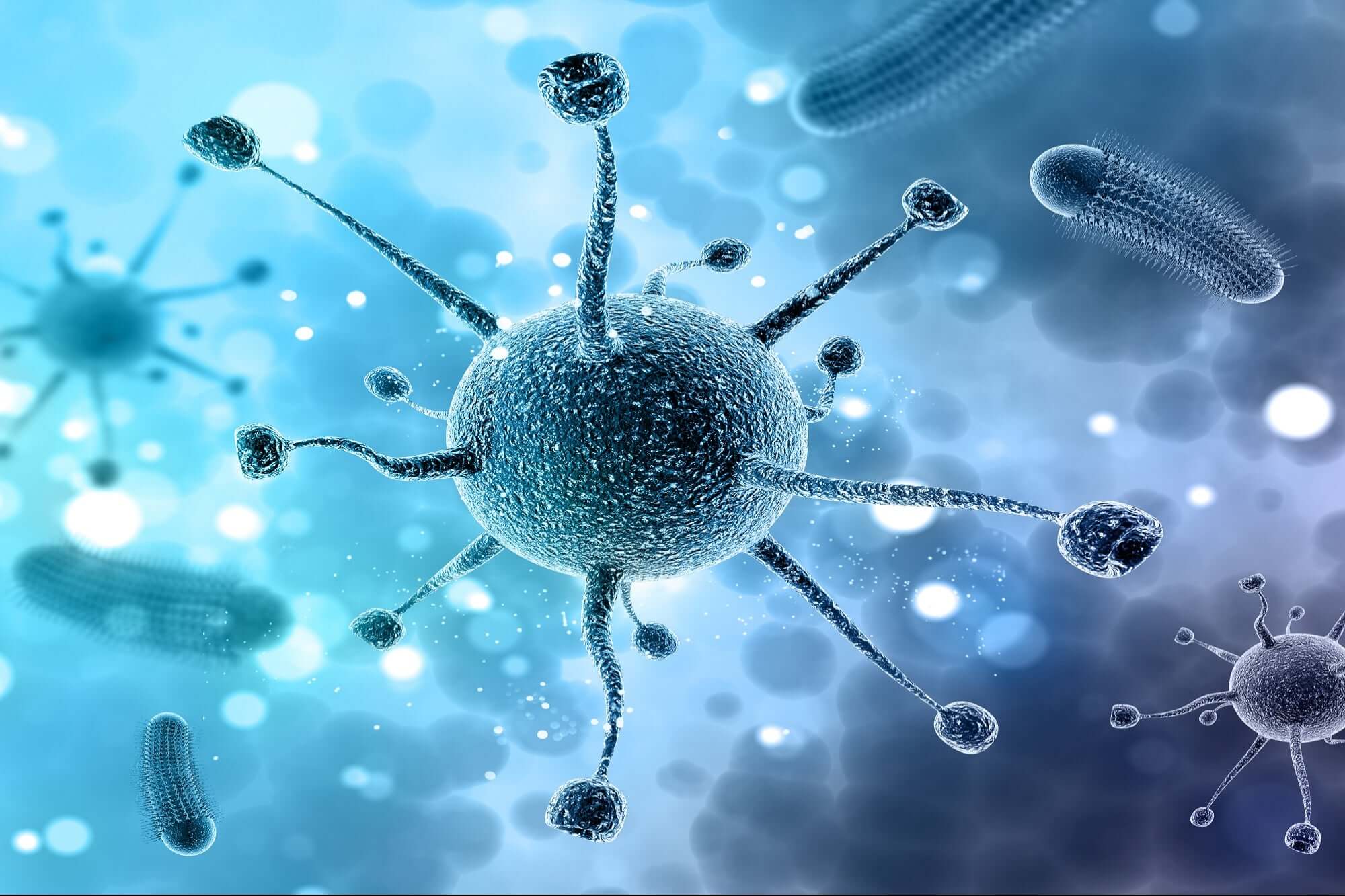 source: entrepreneur.com
The study report also reported that the Cat Que Virus was present in the Culex genus of mosquitoes in Vietnam and China, and even in pigs. There are also some species of mosquitoes present in India, which are similar to Culex. 
The study stated that it is essential to know the Cat Que Virus' propagation catalysis in mosquito variants while spreading related mosquitoes located in our region. To discover its activity in the Indian sense, scientists have conducted a responsiveness and propagation kinetics research on India's various mosquito species. 
According to reports of 2019 in IJMR, the virus listed among those that had "lead to the spreadability," giving it a Biosafety Risk Category of 2 "that may cause human/animal/plant disease. However, laboratory exposures may or may not cause severe person contamination, and the risk(s) of infection dissemination is minimal" according to the Regulations and Guidelines on Biosafety of Recombinant DNA Research & Biocontainment, 2017.
The appearance of Culex mosquitoes
Culex mosquitoes are usually grey with white, silver, green or iridescent blue scales and vary according to shade. They have a set of antennae, pairs of wings, small bodies, and long legs.
Can this virus infect humans?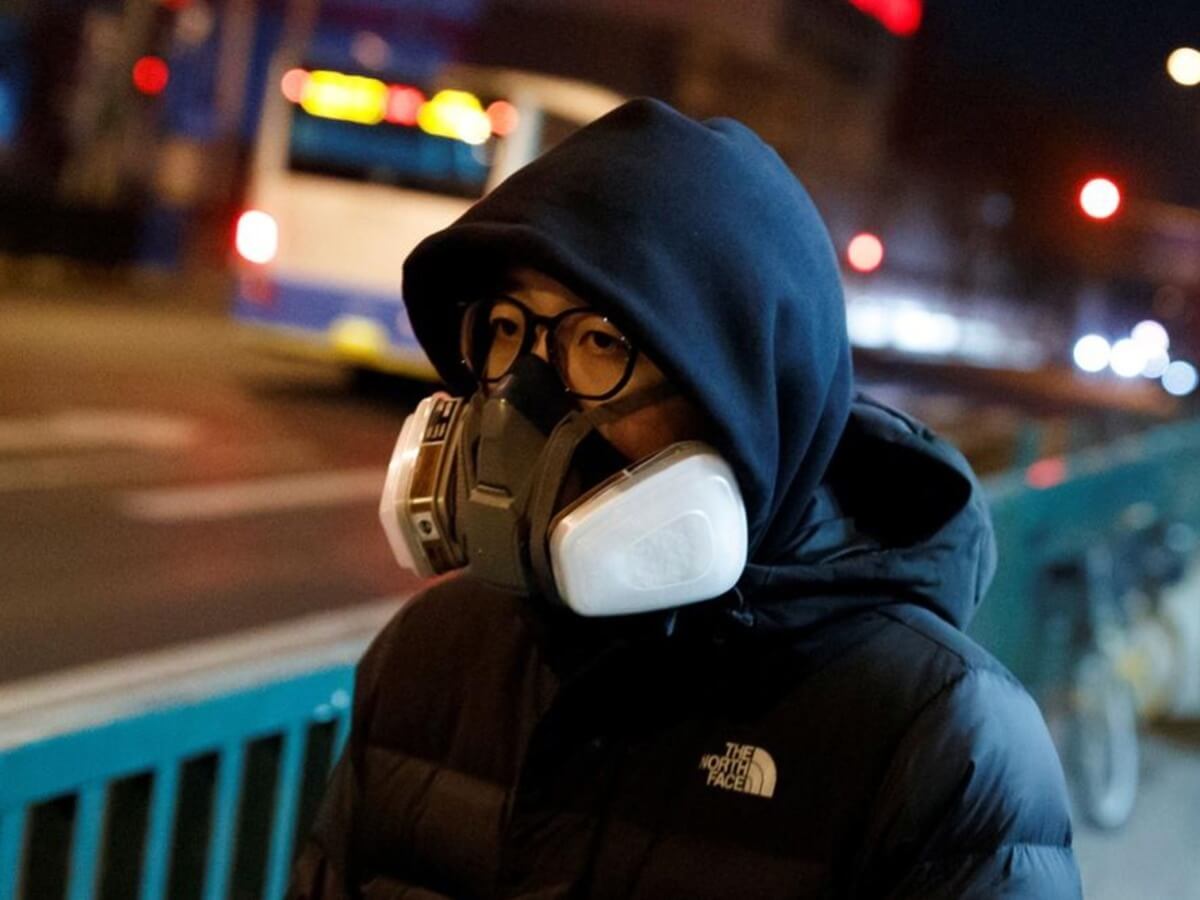 source: mensxp.com
Humans can get infected by these viruses because mosquitoes that spread this virus are present in India and bite Indians. In the report, scientists note that throughout the Indian case, there is just a "possible disease-causing capacity" of CQV because of positivity in serum samples and the amplification potential of CQV in mosquitoes. 
How deadly is this virus?
According to all the reports and stats, the experts said it is not clear yet about how deadly this virus is and whether it can harm humans or not? The infecting viruses, the La Crosse virus that can cause pediatric encephalitis, the Jamestown Canyon virus that causes Jamestown Canyon encephalitis, and the Guaroa virus that causes febrile disease are other viruses that adhere to the same category as CQV and are likewise spread by mosquitoes. 
Symptoms of this virus
The research does not mention its symptoms at all. Still, the patients it looked at all had 'acute febrile disease' and had negative tests for hemorrhagic fever of Crimean congo (CCHF) and forest disease of Kyasanur (KFD), Dengue (DENV), and Chikungunya viruses.