As awareness increases, sustainable travel is becoming more popular. Now, you might be wondering what exactly is sustainable tourism. Well, it is a concept of traveling to another destination as a tourist, and having a positive and progressive impact on the local environment, economy, culture, and society.
As a country, the government should make policies that decrease the carbon footprint and promote economic growth through tourism. On the other hand, as a tourist, you need to be more aware of your surroundings and protect the environment. It would be best if you aimed to conserve energy and support the local economy and culture.
If you want to be a part of the sustainable tourism movement and have a great vacation, consider these ten known destinations to promote sustainable tourism.
Iceland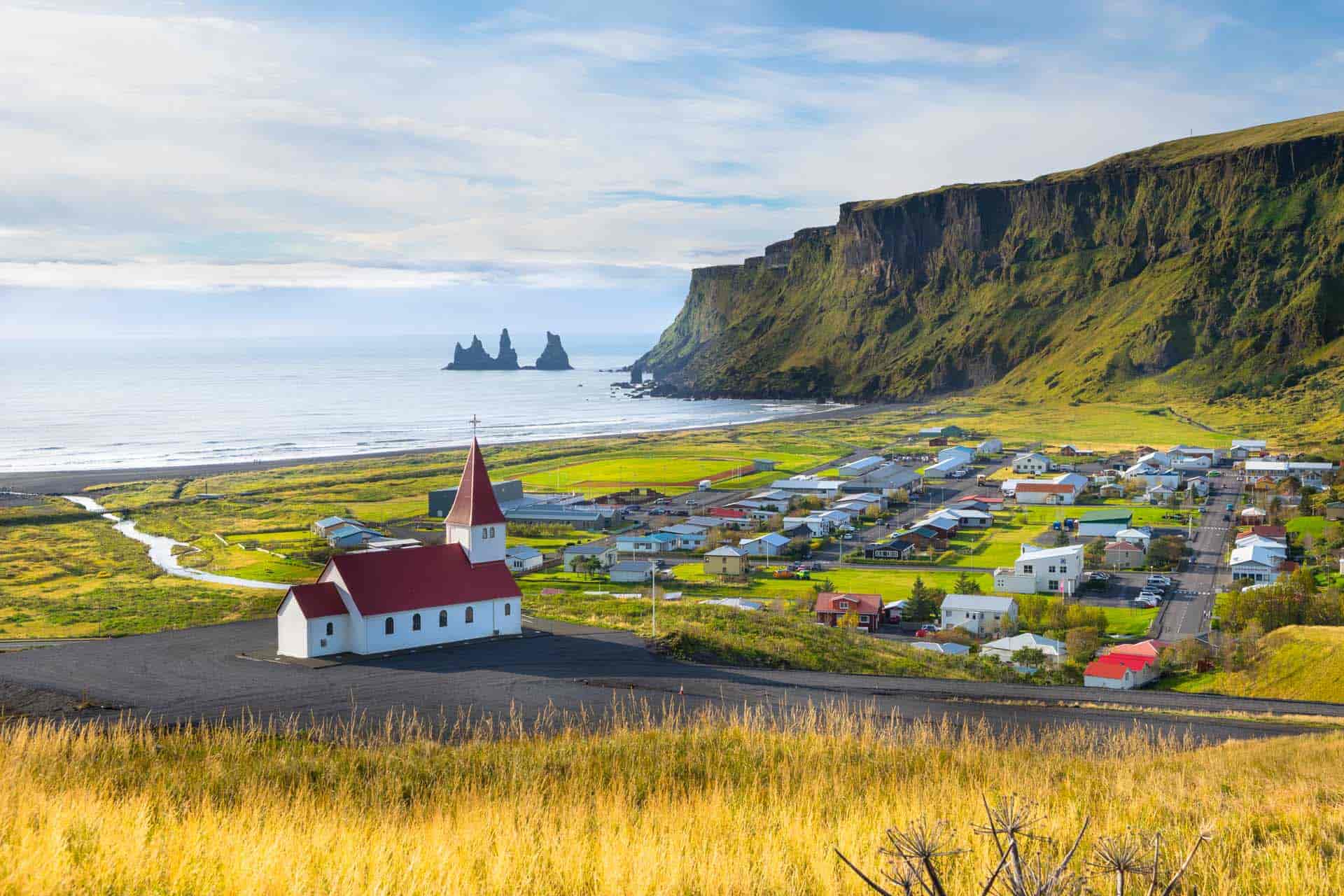 source: roughguides.com
Iceland is one of the most incredible travel destinations, and it has become a global leader in greenhouse gas reduction and renewable energy. Island is gifted by an incredible natural terrain, which has a unique combination of volcanoes and glaciers. Hence, the island has a lot of hot springs and an incredible supply of geothermal energy.
81% of Iceland's primary energy needs are fulfilled through geothermal and hydro energy. And the capital city of Reykjavik, which is also home to 40 percent of Iceland's population, has set a goal of being fossil fuels free by 2050.
You can visit the Blue Lagoon hot spring resort in Iceland and experience nature's incredible display in Thingvellir National Park. Iceland is a great destination for sustainable travel. You can also see the Northern lights in Iceland; therefore, consider checking out the best ffp scope in the market.
Norway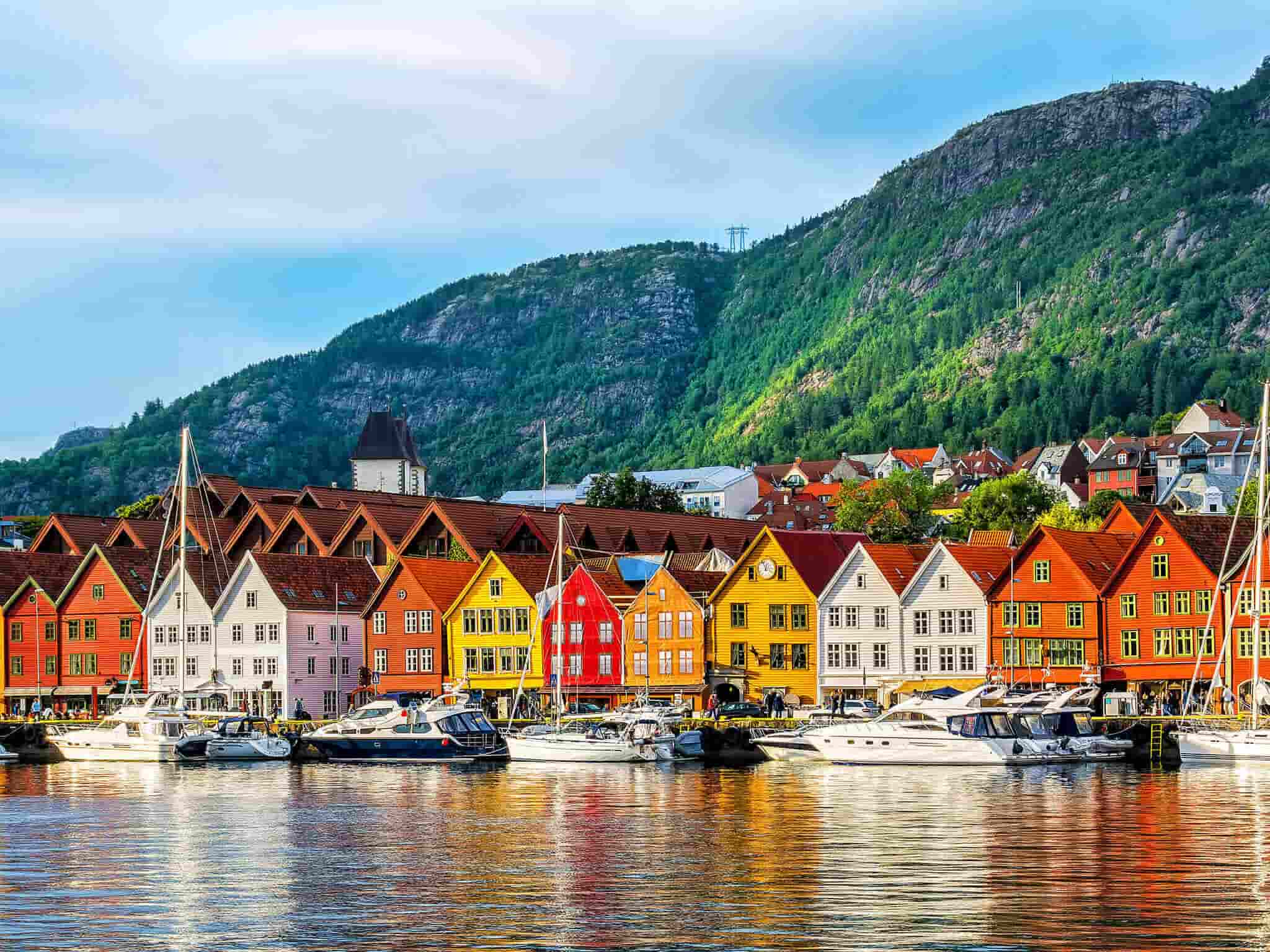 source: timeout.com
According to the country's official tourism slogan, Norway is "powered by nature." The people of Norway believe that conservation is a shared responsibility, and the entire community, including the tourism industry, is very aware of sustainability.
Bicycles are more popular than cars in Norway, and you should also travel by renting a bike while you are there. Several popular Norwegian tourist destinations, like Røros, Vega, Lærdal, Geilo, Setesdal, Trysil, and Svalbard, are certified sustainable tourist destinations. Therefore, working systematically on managing tourism and the local areas in a sustainable manner.
Furthermore, in some parts of Norway, the sun shines for more than 20 hours a day, making it an excellent destination for renewable solar energy.
Bhutan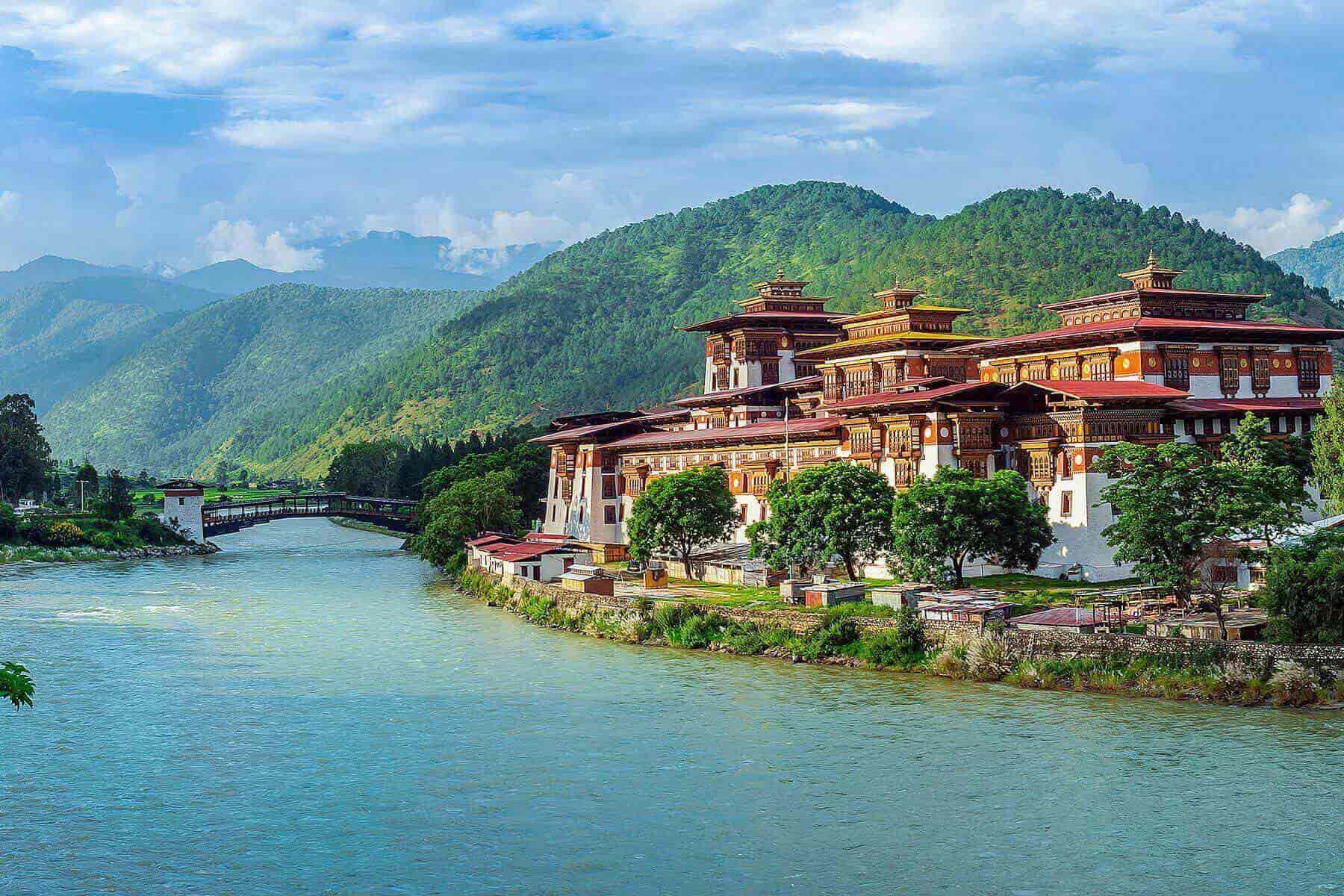 source: fodors.com
The Kingdom of Bhutan takes sustainable tourism very seriously, especially when it comes to supporting their economy through it. Traveling to Bhutan isn't easy; you need to be approved by a tour operator, and all visitors have to pay a daily tariff, which starts from $200.
This tariff includes most of your daily expenses, including your stay at a 3-star hotel, meals, and a licensed Bhutanese tour guide. Internal transportation and trekking equipment are also included in this tariff.
$65 from the tariff goes toward the promotion of sustainable tourism. It is used to build tourism infrastructure and promote the country's free education and healthcare policy.
Palau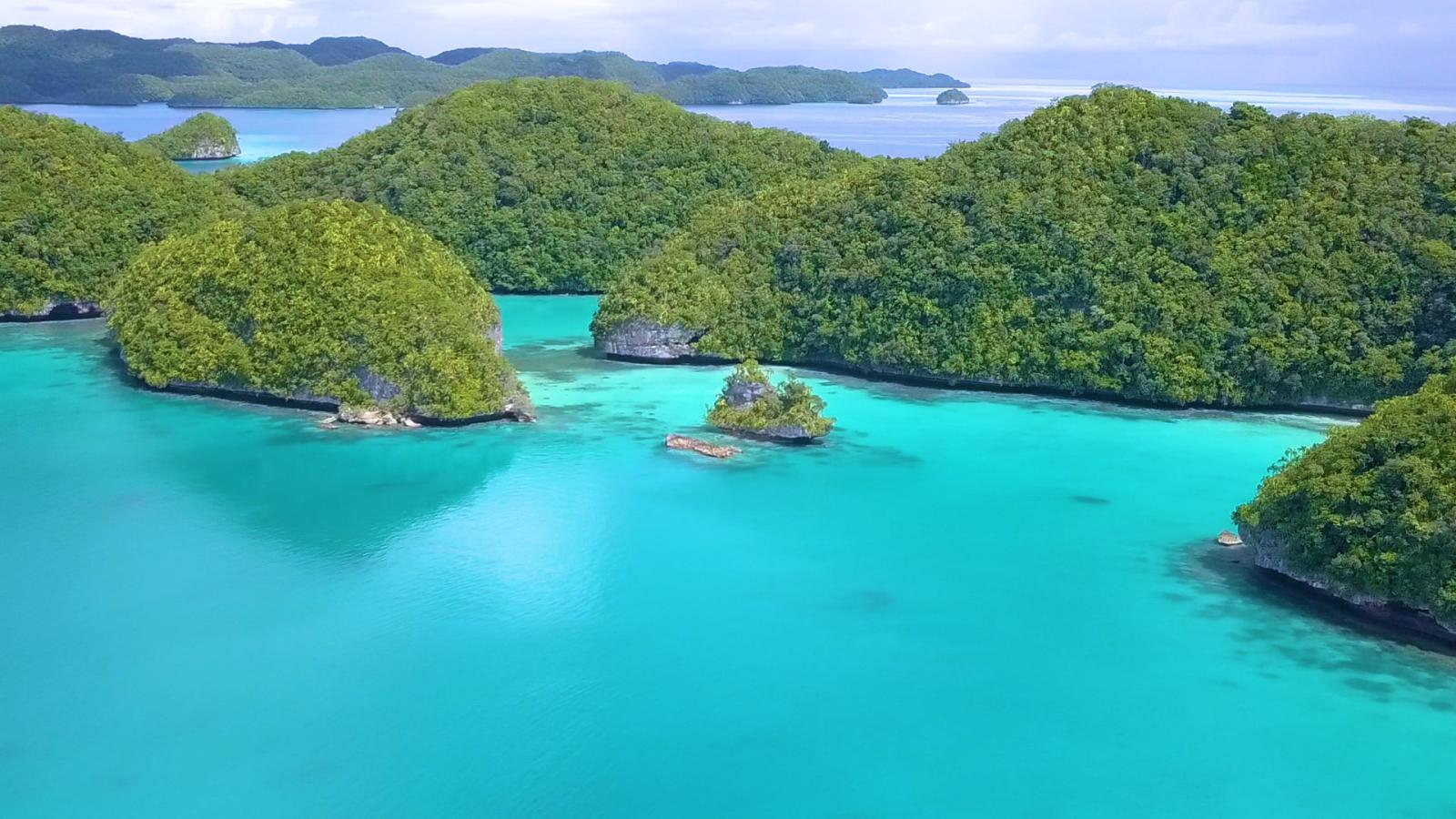 qz.com
Palau is a small tropical island nation in Micronesia. It is known for its exceptional natural beauty and its eco-friendly tourism policies. Tourism in Palau has a very strong emphasis on nature and society. The Palau Project is an incentive to invite international students to study the island's natural systems and make documentaries about it.
The local hotels organize eco-friendly trips, and all the resorts promote using local produce for their food.
Palau is also an affordable place to visit if you want a quiet and relaxing vacation.
Costa Rica
source: intelligentliving.co
Costa Rica is one of the best countries to travel to in South America if you want to promote sustainable travel. Costa Rica is one of the most bio-diverse countries, with more than a quarter of the country being left as a rainforest. It also has several beaches and volcanoes.
Furthermore, nearly 93 percent of the electricity produced in Costa Rica comes from renewable sources.
Therefore, visit Arenal Volcano National Park and Corcovado National Park to promote sustainable tourism and experience the exceptional beauty of Costa Rica.
Slovenia
source: studyabroadguide.com
This small European country near Italy, Austria, and Croatia was the world's most sustainable country in 2016. The country's capital, Ljubljana, has been declared Europe's Greenest Capital by the European Union, and it is a perfect city to visit.
There are several amazing natural destinations to visit in Slovenia, like Lake Bled, the Skocjan Caves, and Lake Bohinj.
Finland
source: nationalgeographic.com
Finland is another excellent travel destination that promotes sustainable tourism. Most of the hotels in Finland promote sustainability, and 40 hotels have been awarded "The Nordic Swan," which is an official sustainability title. Therefore, you are guaranteed to find a sustainable and green hotel to stay at.
Levi is a great spot in northern Finland to visit for skiing. And you should also check out the amazing monuments like Helsinki Cathedral, Temppeliaukion Church, and Santa Claus Village.
New Zealand
source: wotif.com
Tourism is one of the most profitable exports of New Zealand, so it's quite understandable that it is taken so seriously.
When you are traveling to New Zealand, you should stay at a Qualmark accredited hotel. Qualmark New Zealand is the national industry regulator that ensures sustainable travel in the country. Qualmark also accredits several businesses for being eco-friendly.
New Zealand is also home to some of the most exceptional natural sceneries, and you should visit Abel Tasman National Park, Lake Tekapo, Waiotapu Thermal Wonderland, and Fiordland National Park.
Denmark
Denmark is another Nordic country that makes the list of the most sustainable countries in the world. Tourism in Denmark has increased significantly over the last decade, and it is taking several steps to ensure eco-friendly and sustainable tourism.
Make some time to visit the famous Tivoli Gardens while you are in Denmark. If you want to experience Denmark's unique natural beauty, plan a trip to Mols Bjerge National Park and Nationalpark Vadehavet.
Final thoughts
Many people want to promote sustainable travel places and have a positive impact on the world through tourism. Several countries are at the forefront of this movement, and some are mentioned in this post.