Going on a vacation is the best part of everyone's life but it gets ruined if we choose the inappropriate stay. Even if the hotels are ancillary it is important to choose the best as it enhances the vacation days and to assist you with this, here are some spectacular hotels around the world at Live Enhanced, Enjoy!
1. Castello di Vicarello Poggi del Sasso, Italy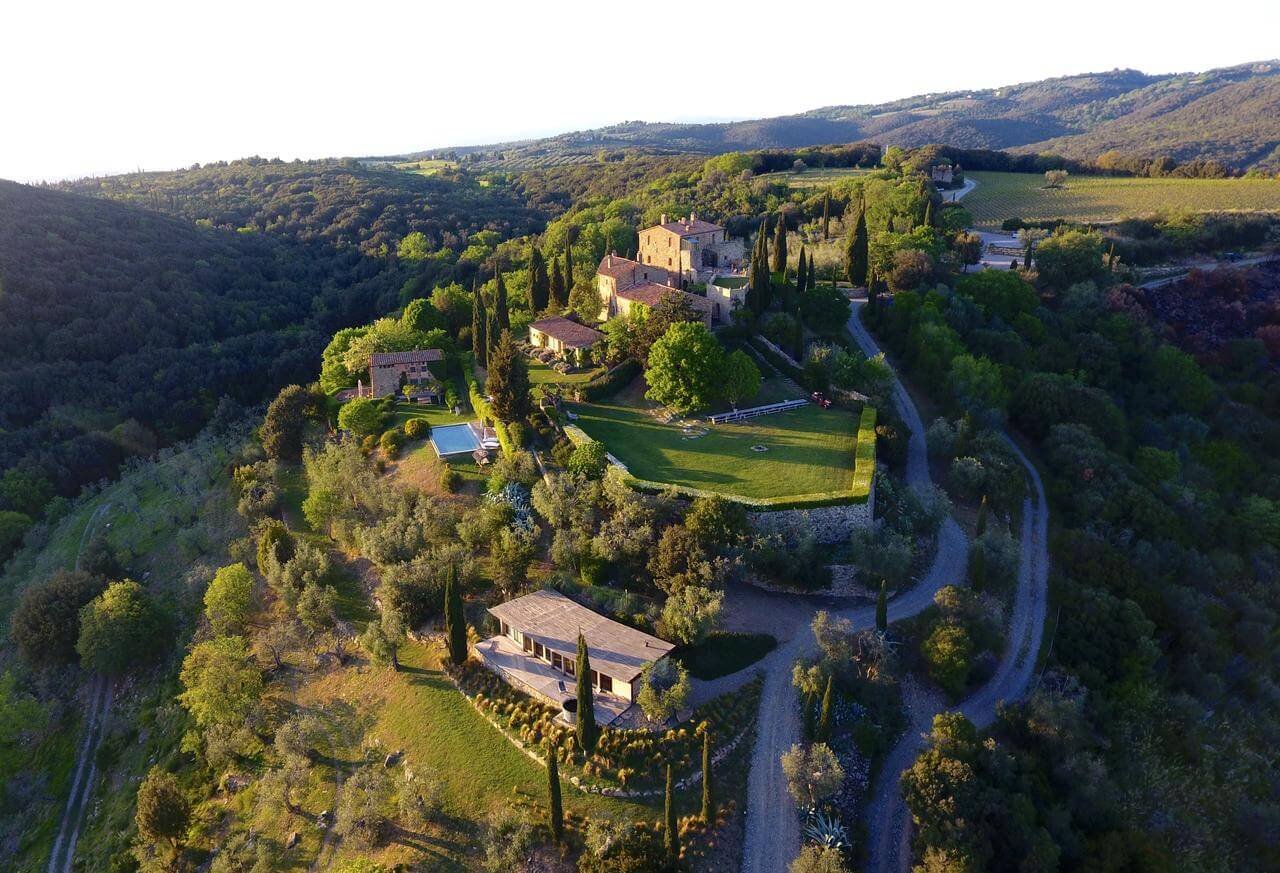 This countryside luxurious hotel is literally going to blow your mind with the historic architecture dating back to the 1100s. The hotel is surrounded by the vineyards, forests and olive groves and includes all the possible luxurious views inside and outside the hotel.
2. Minaret Station Minaret Bay, New Zealand
What better place than this to live in the mountains surrounded by natural scenery? Minaret bay offers to stay in its guestrooms and let you take advantage of the surroundings. It also offers complimentary and modern services and other inclusive services.  
3. Nimmo Bay British Columbia, Canada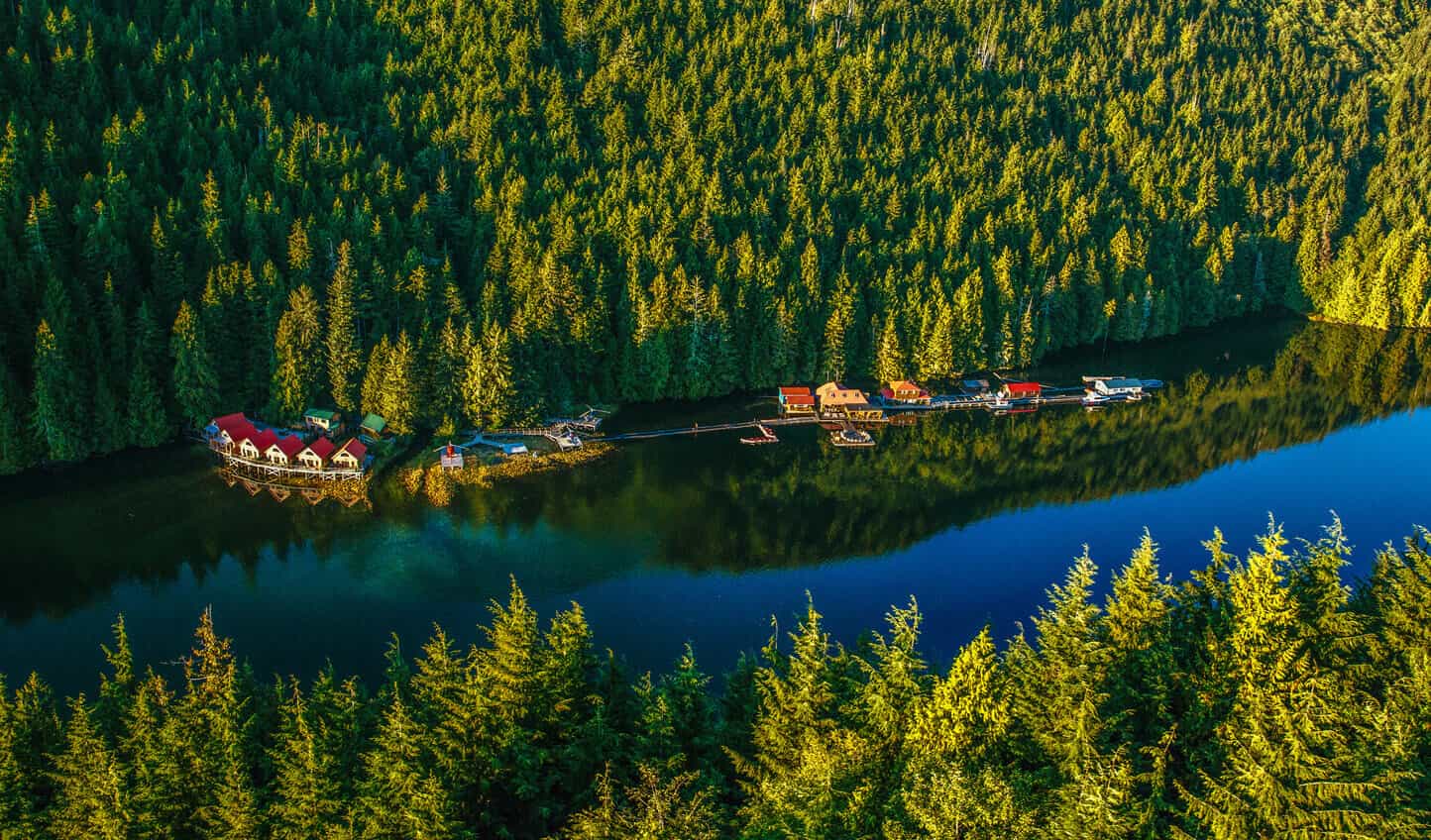 Nimmo Bay offers everything unique and worth experiencing from the glacier-fed waterfall, amenities with green energy, spacious cottages, and much more. One can also engage in various activities such as wildlife viewing, hiking, and boat tours with ultimately luxurious facilities.  
4. Patagonia Camp Torres del Paine National Park, Chile
This hotel offers an intimate contact with nature and is one of the very first luxury camps in South America. Luxury yurts, great food, beautiful outdoors, great wine, and extremely original stay are some of the many things this place offers.
5. Singita Lebombo Lodge Kruger National Park, South Africa
This is a majestic safari lounge situated amidst the ancient rocks of the Lebombo Mountains. This little piece of nature serves the view of paradise backed with the ultimate modern approach for the great stay.
6. Nihi Sumba Sumba, Indonesia
An award-winning place and ranked as the best hotel in the world for two years this hotel is a treat to visit. It offers an outdoor swimming pool, bar, exquisite restaurant, and fitness center besides other facilities.  
7. Dominican Treehouse Village Samana, Dominican Republic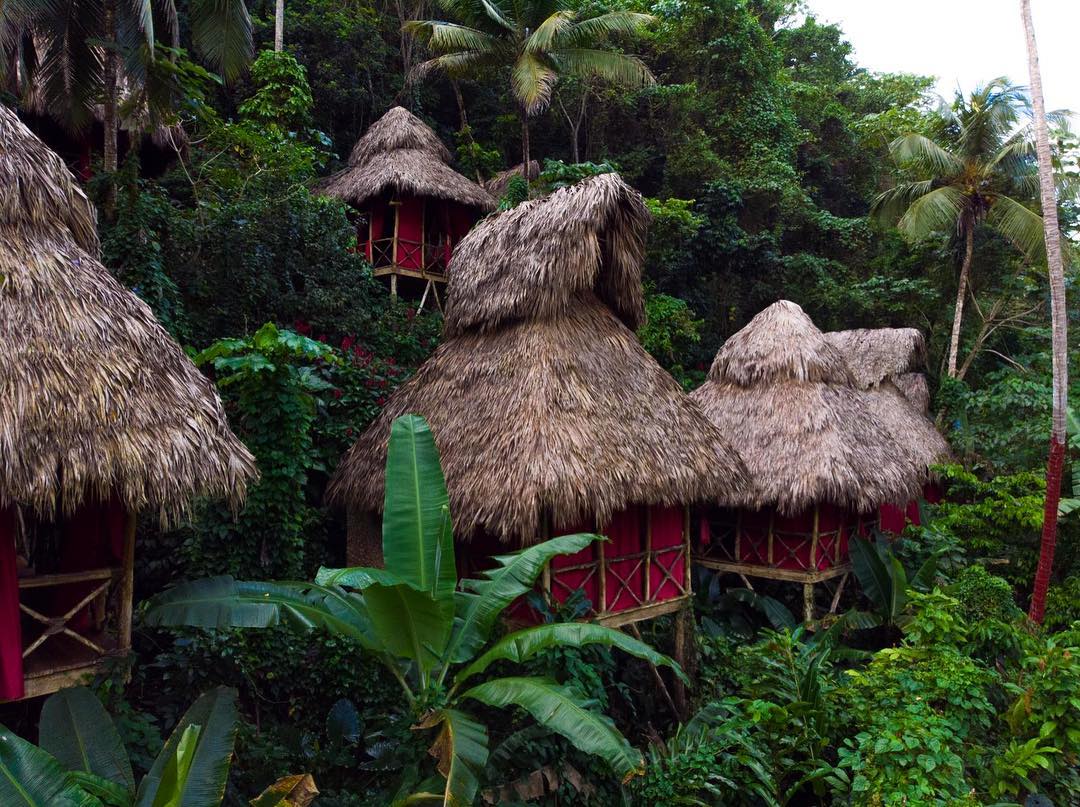 Vacation is the time to stay close to nature but when nature bonds with luxury, it looks like the Dominican Treehouse village. This place is a perfect place to escape and disconnect with the world and find inner peace.
8. Feynan Ecolodge Dana, Jordan
Feynan Ecolodge rests deep in the heart of mountains and offers the most authentic and luxurious hospitality. This place also offers the most developed eco-experience and unique sustainable things that one cannot deny having.  
9. JW Marriott Marco Island Marco Island, Florida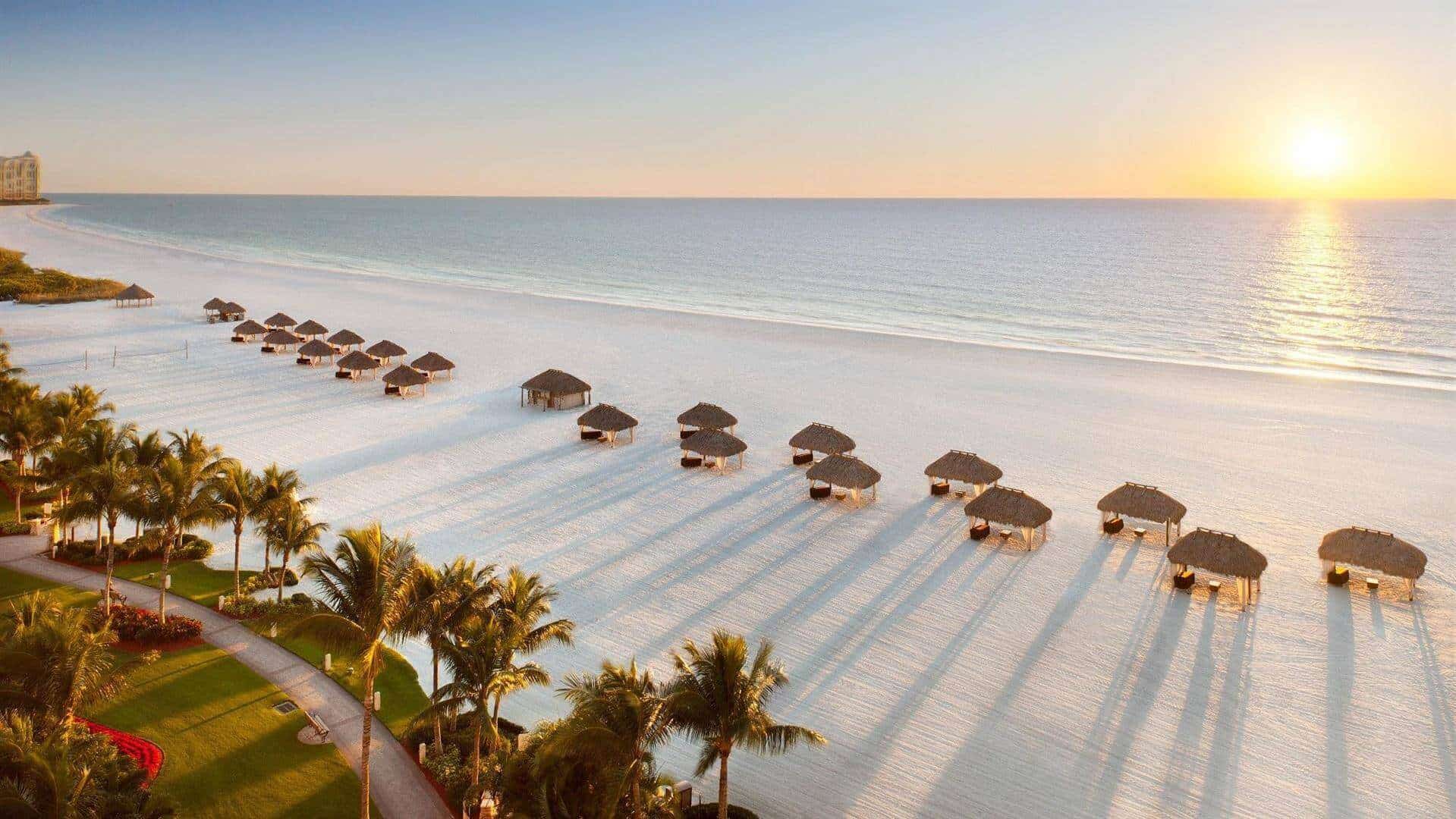 Island beach resort is always a favorite place and JW Marriott adds great entertainment and tranquil relaxation to this fun. The land and water activities, upgraded rooms, private pool, a unique celebration of the special occasion are some of the glimpses of this majestic place.
10. Harmony Hotel Nosara, Costa Rica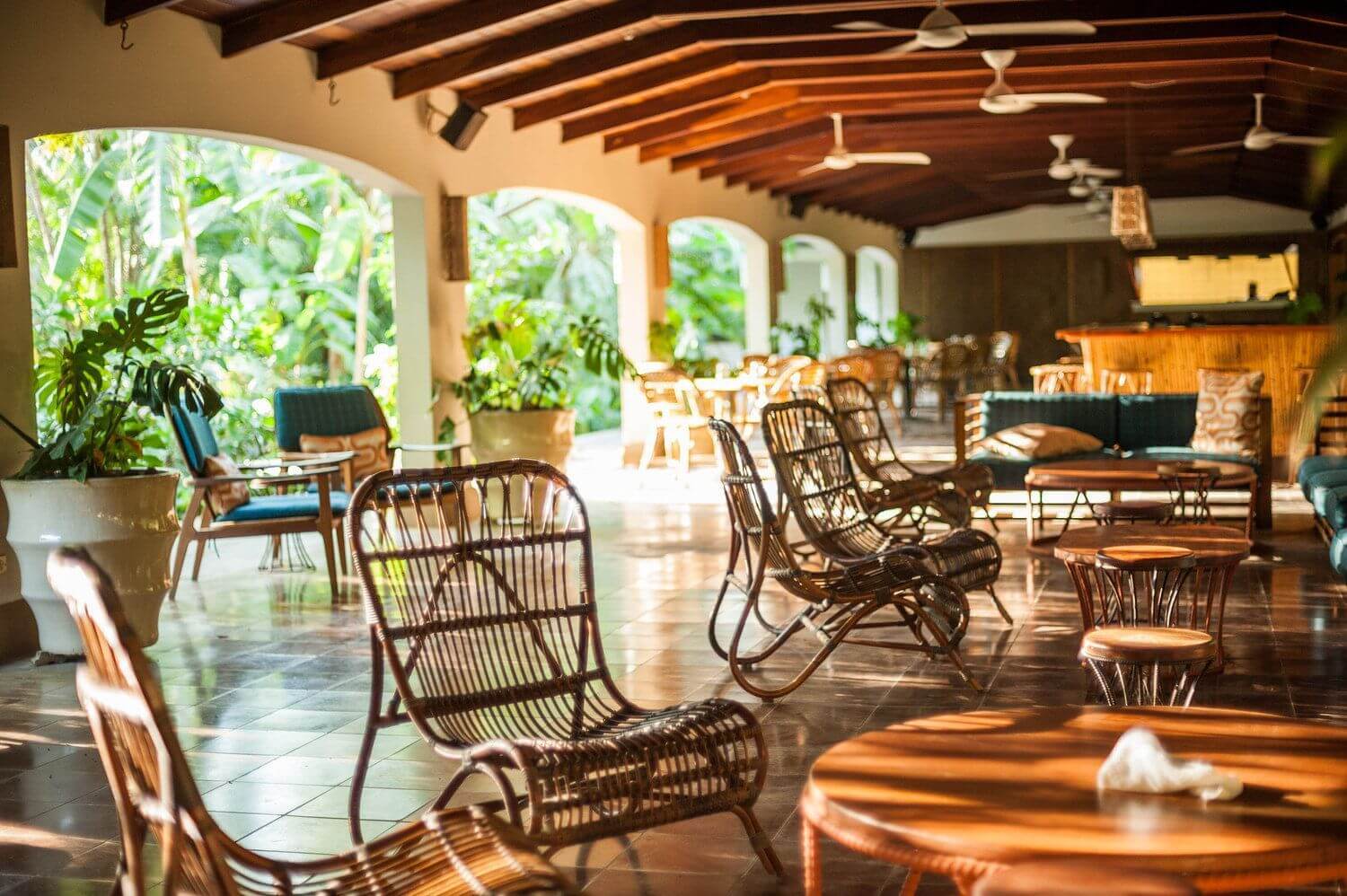 Enter the world where you can actually come close to nature and sync with it. The place is originally built to provide peace and serenity far away from the hustle and bustle of the fast life.  
11. The Gibbon Experience Nam Kan National Park, Laos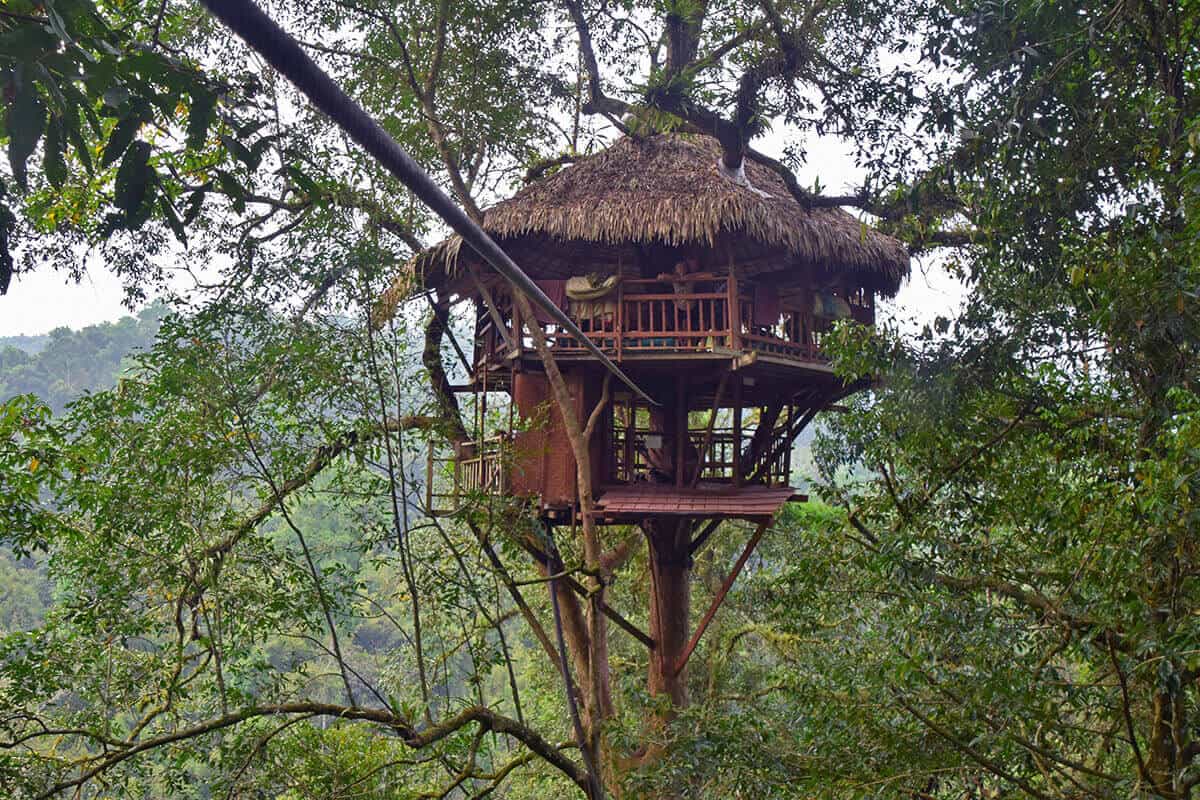 Visiting this place feels like a childhood memory come true. Staying in the jungle and waking up in one of the tallest treehouses and witnessing the great beauty of the misty rainforest is not to be missed at any cost.  
12. Tutka Bay Lodge Kachemak Bay, Alaska
Tutka bay allows you to explore the vast coastline and a delightful stay in a small building. Here one can go for all lodge-based activities and have fun while dining and gathering in this little dwell.
13. Yangshuo Mountain Retreat Yangshuo, China
Surrounded by Karst Mountain, this place is another example of minimalist stay close to nature. Although this place is a natural gateway, it is equipped with all the luxurious and modern amenities.   
14. The Horse Shoe Farm Asheville, North Carolina
Experience the stay at the private farmhouse backed with all the luxurious amenities at this place. This iconic riverfront farm retreat is going to transform your vacation mood for sure.
15. Hacienda La Mocha Ponce, Puerto Rico
The place offers nine uniquely designed rooms from which one can choose the comfiest one and wake up to the delicious smell of coffee. Also, don't forget to enjoy the local cuisine which is served with love at 'farm to table' restaurants.