Top 10 Richest Actors with Their Net Worth in the World
Who are the top richest actors in the world? This is a common question which movie buffs keep on discussing among each other. For obvious reason, the wealth of celebs have always a point of interest and discussion among the movie and star lovers. But what's more intriguing that earnings made by the actors is much diversified and bigger than our thoughts and expectations. The top A-listers of Hollywood and Bollywood are some of the names that keep coming up when you discuss about the richest actors in the world.
And, the list is not limited to actors, it has a number of world's richest actress in line too. Whether the actors and actresses should be paid so much or not, that remains a question, but here is the list of the top richest actors of the world who truly deserve to stand where they are standing in the present time.
1. Merv Griffin ( Net Worth $1 Billion)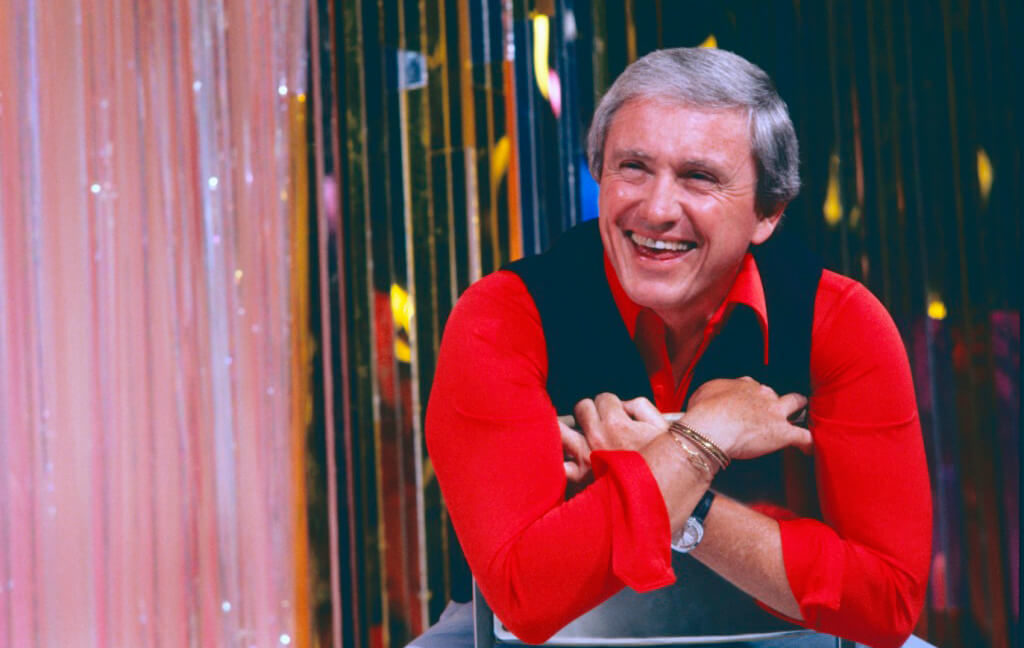 source: parade.com
2. Shahrukh Khan ( Net Worth $750 Million)
source: imagesoflovepinterest.blogspot.com
3. Tom Cruise ( Net Worth $470 Million)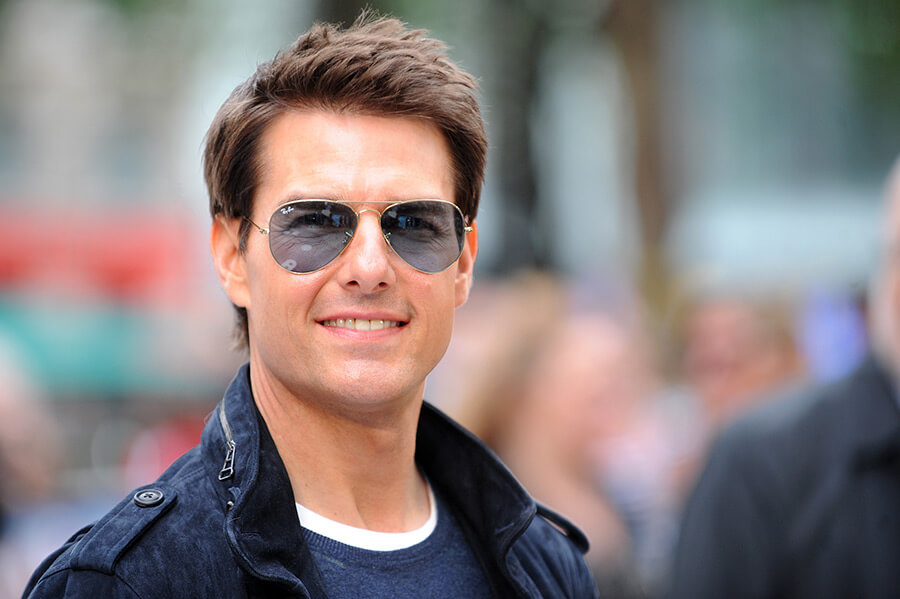 source: hellomagazine.com
4. George Clooney ( Net Worth $500 Million)
source: thedailybeast.com
5. Amitabh Bachchan ( Net Worth $400 Million)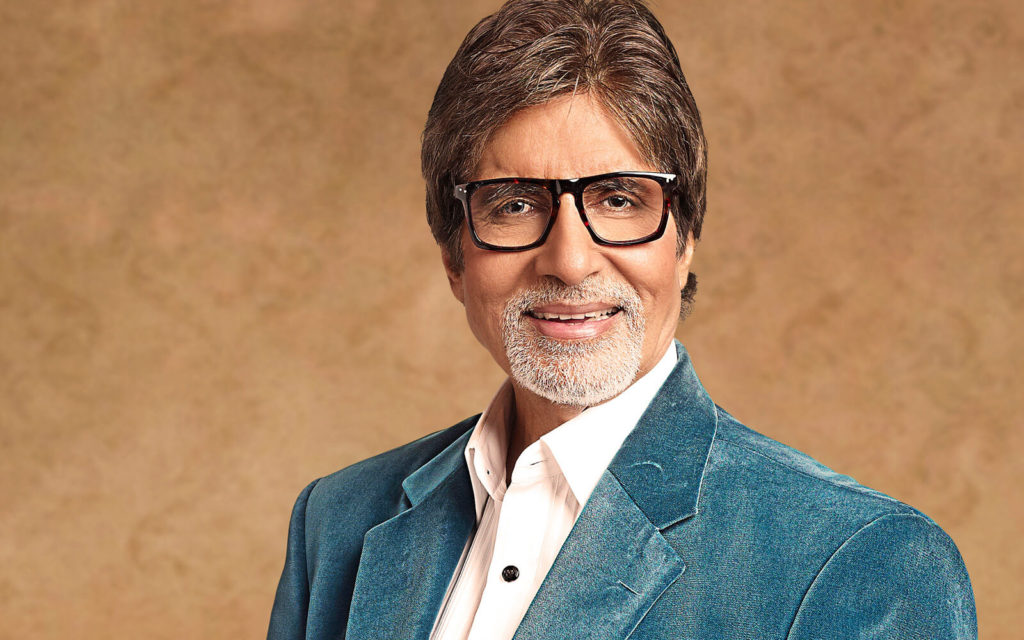 source: easterneye.eu
6. Mel Gibson( Net Worth $425 Million)
source: doubleexposurejournal.com
7. Jack Nicholson( Net Worth $390 Million)
source: the-talks.com
Also, read 5 Practical Ways To Build Wealth At Any Age
8. Sylvester Stallone ( Net Worth $400 Million)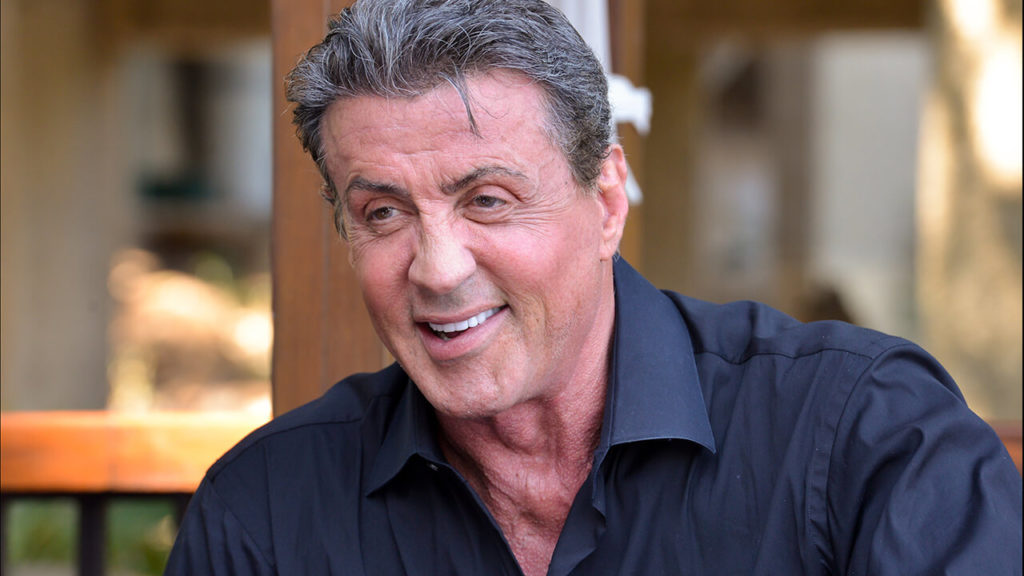 source: etonline.com
9. Jackie Chan( Net Worth $350 Million)
source: churchm.ag
10. Tom Hanks( Net Worth $350 Million)
source: stephenking.wikia.com