The wedding bouquet is more than a bunch of flowers; it's a window into the bride's style, emotions, and the entire celebration's vibe. Think of it as a little preview – when the bride takes her stroll down the aisle, her bouquet is like her trusty partner, ready for a whole new adventure.
But here's the twist: In this article, we're not just talking about any bouquets; we're shining a light on unique bridal bouquets that are beyond ordinary. Each one of them has its own story to tell, a tale of love and creativity that's about to unfold.
So, let's set the stage for this journey. Close your eyes and imagine the bride, the flowers, the atmosphere – it's all there. Now, add to that a dash of excitement and a sprinkle of anticipation, because we're about to dive into the world of flower bouquet design ideas.
Yes, you heard it right! We're exploring a universe where bouquets are like pieces of art, speaking right to the heart and weaving their own stories. Get ready to soak in the beauty of these designs, each petal a brushstroke on the canvas of your wedding day. Ready to embark on this flowery adventure? Let's get started!
Types of Unique Bridal Bouquets
Traditional Elegance: Classic Roses
Ah, the timeless beauty of classic roses – the crown jewels of wedding flower arrangements. These blooms have graced celebrations for generations, infusing them with an essence of love, passion, and unrivaled elegance. Imagine a bouquet adorned with ivory roses, delicate and refined, an embodiment of pure affection.
Also, Read Bridal Tips
Let's embark on a delightful journey into the realm of unique bridal bouquets. Envision classic roses embracing the gentle touch of baby's breath, evoking a vintage charm that whispers tales of romance. As petals unfurl, they unveil a timeless promise – the eternal love that these classic rose bouquets encapsulate.
Rustic and Whimsical Charm: Boho Chic Delight
Get ready for some wedding bouquet inspiration that's a bit different – the kind that whispers of nature's whimsy. Imagine wildflowers, eucalyptus leaves, and gentle sprigs of lavender gathered together in a breezy dance.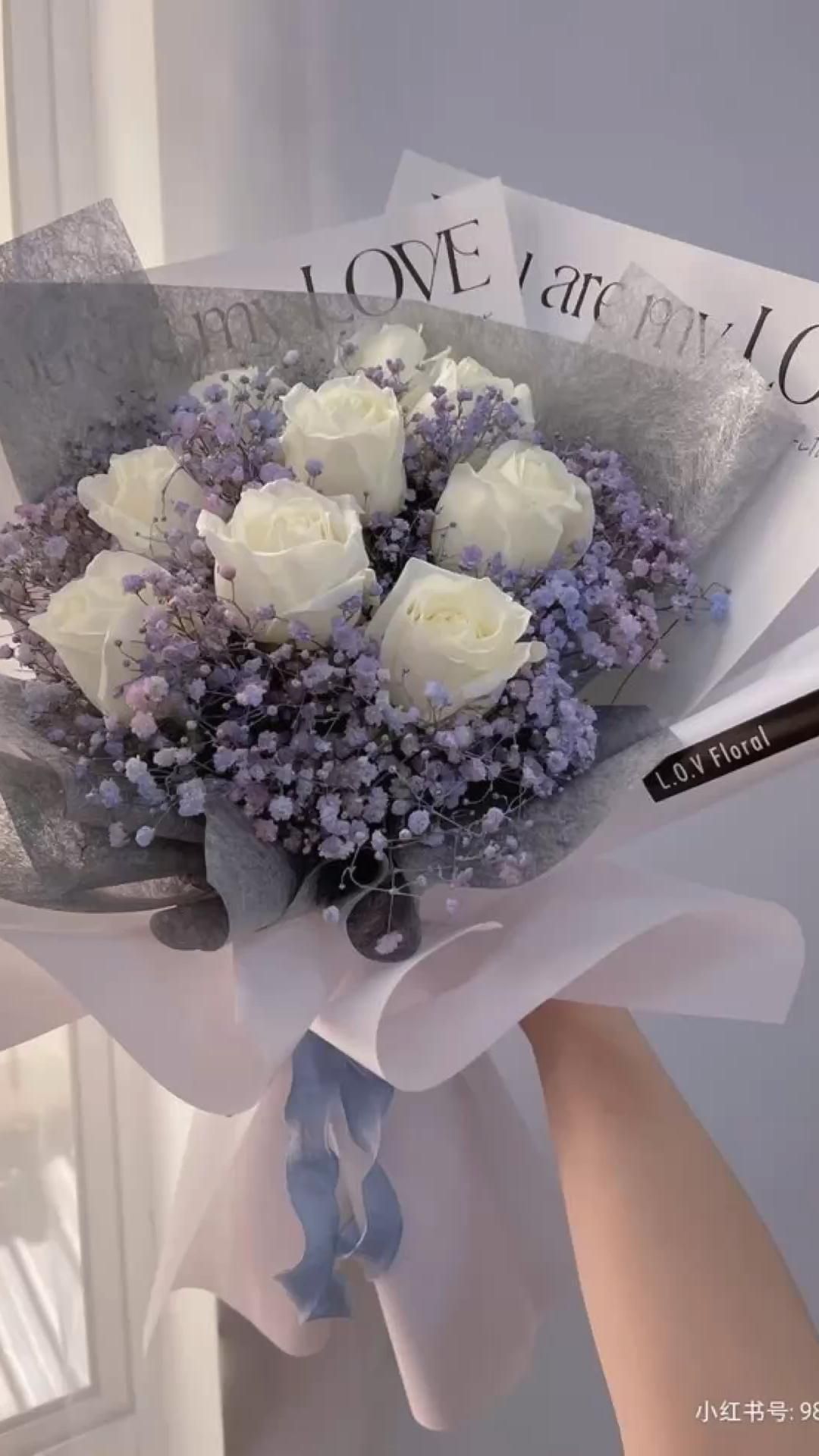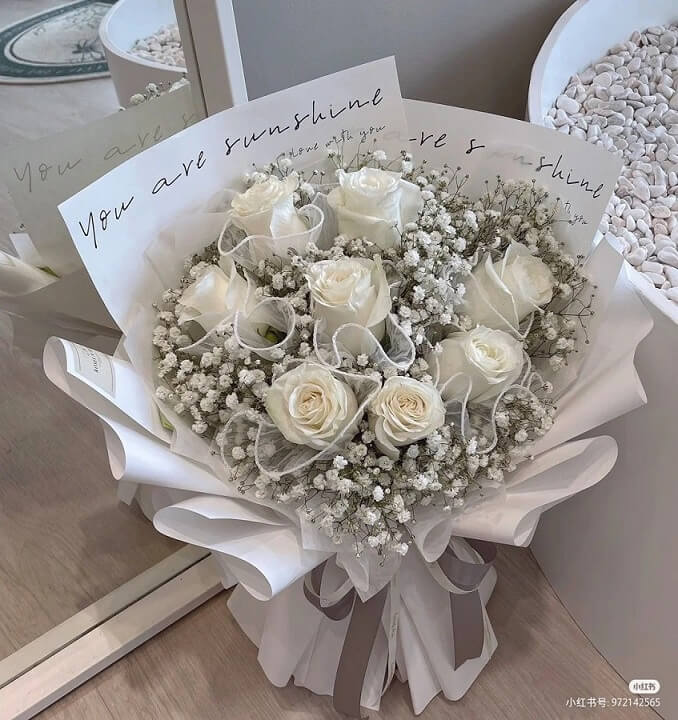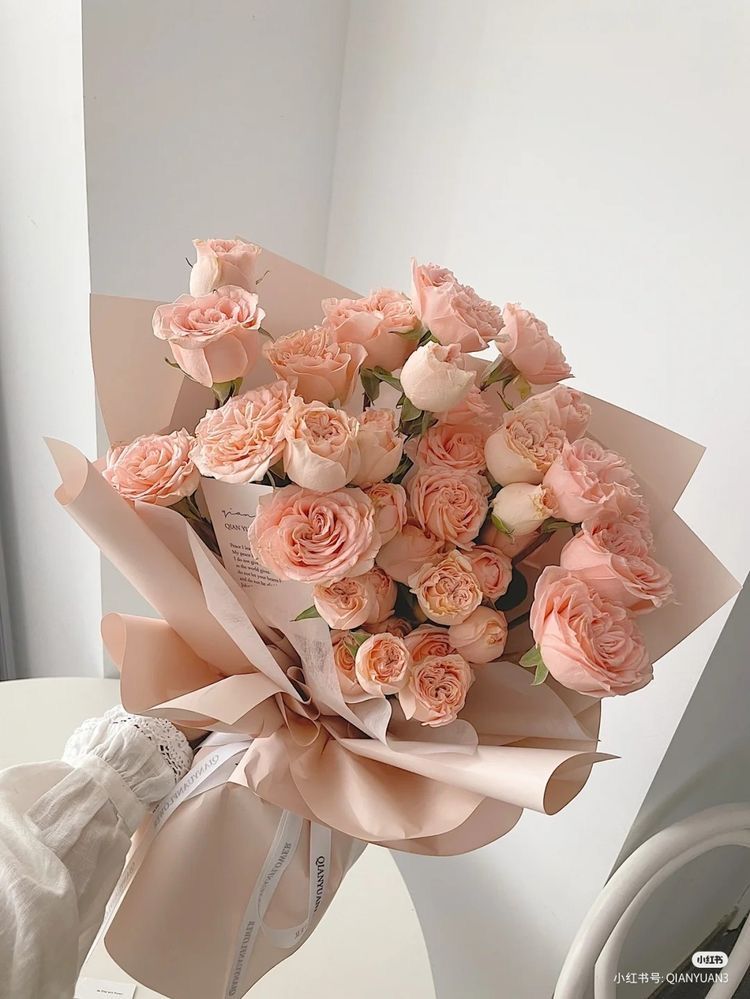 These aren't your usual bouquets – they're unique bridal bouquets, as enchanting as they are authentic. They celebrate the beauty of being a bit imperfect. Think of them as a story told in organic textures and earthy hues, capturing the essence of free spirits and limitless love.
I Am sure You will love this Beautiful Wedding tradition
Modern Innovations: Geometric Glam – Artistic Shapes
For the bride who loves to break the mold, let's talk about wedding bouquet shapes that are truly unique. Imagine a bouquet that's not just flowers – it's an artistic statement.
Think about succulents and air plants arranged in bold, angular frames. It's a mix of nature and style that stands out. These bouquets are more than just flowers; they're modern wedding flower arrangements. With sharp lines and surprising blends, they're made for brides who want a love story that's as distinct as a masterpiece.
Must Read Pearl Jewelry Designs ideas for your Perfect Look
Colorful Expressions: Pastel Dream, Vibrant Burst
Colors have a special way of talking, and your bouquet is like a storybook of your love. It's a unique tale waiting to be told in the language of shades. Imagine soft blush peonies, lavender orchids, and buttery ranunculus creating a dreamy scene – that's romantic bridal bouquets for you.
Or, go bold with coral dahlias, fiery tulips, and radiant sunflowers, celebrating love's vibrant spectrum with modern wedding flowers. Your bouquet? It's like a canvas painted with the feelings of your journey here.
Seasonal Inspirations: Winter, Summer, Spring
Think about the changing seasons as a treasure trove of ideas for unique bridal bouquets. Each time the weather shifts, nature has something new to offer, and it's like a spark of imagination for your special flowers.
Also, Read 10 Unique Wedding Ideas to Wow Your Guests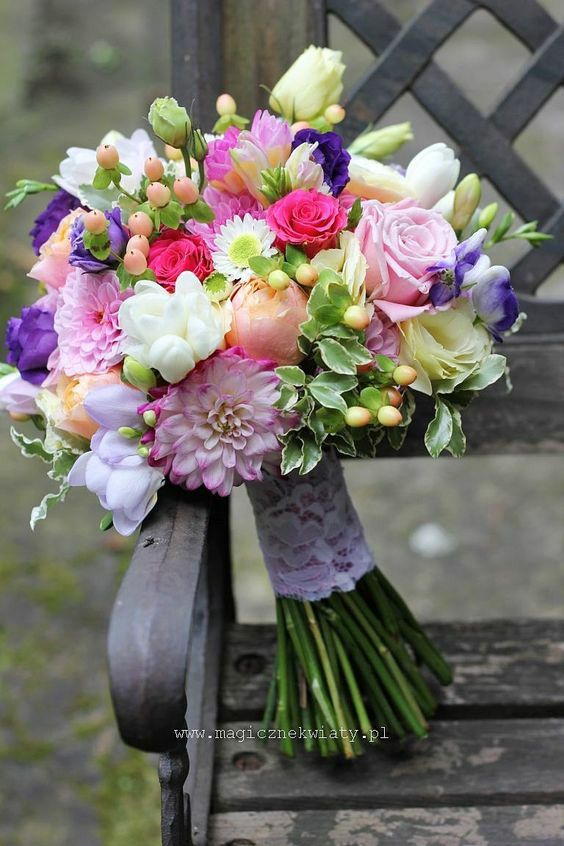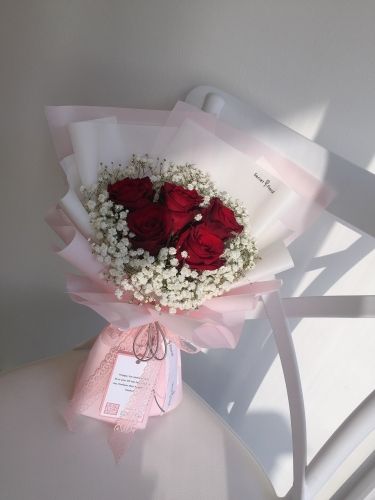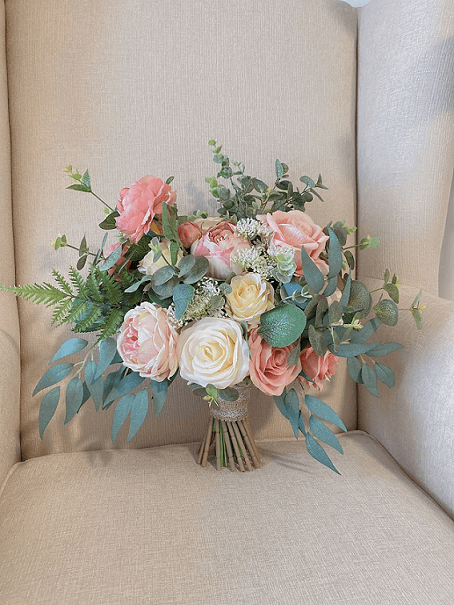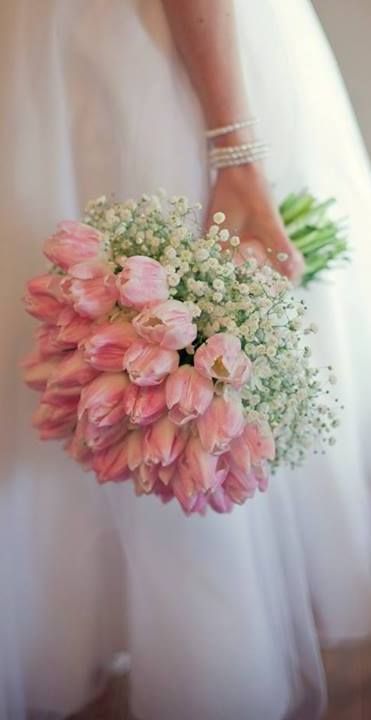 In the winter months, imagine the scene of luxuriant evergreens, rich crimson roses, and glistening berries resembling sparkling stars. This is the enchanting allure of whimsical wedding flowers amidst the chilly atmosphere. When summer arrives, it's time for happy daisies, sunny sunflowers, and bursts of cosmos that match the joy of the sun. And in spring, think of tulips, hyacinths, and daffodils as delicate symbols of fresh starts and new beginnings.
Also, Read Everything to Know About Wedding Bands
Wedding Next Month? Have no time Check out these Pre Bridal Skin Care Tips for Glowing Skin
Steps To Craft Your Unique Bridal Bouquet
Are you the hands on bride who loves a personal touch? Creating your bridal bouquet is a unique way to infuse your special day with creativity and sentiment. Follow these simple steps to craft a bouquet that's uniquely yours.
1. Choose Your Blooms:
The first step is to decide the blooms. It is natural that you will choose the flowers that match your wedding theme and decor. Opt for sturdy blooms like roses, daisies, or baby's breath.
2. Gather Supplies:
Collect floral tape, wire, ribbon, and scissors. These essentials will help shape your bouquet.
3. Start with a Focal Flower:
Begin with a focal flower like a rose. Add greens like eucalyptus or fern as a backdrop, securing stems with floral tape.
4. Build the Arrangement:
Add flowers one by one, rotating the bouquet for balance. Mix sizes and textures for a visually appealing look.
5. Secure with Floral Wire:
Wrap floral wire around the stems to hold them in place. Trim extra stems and wire as needed.
6. Wrap with Ribbon:
Use a decorative ribbon to cover the wire, securing the ends with pins. This adds a polished finish.
7. Add Personal Touches:
Incorporate beads, pearls, or crystals for elegance. Attach a meaningful charm or locket to personalize your bouquet.
Crafting your bouquet adds a personal touch to your wedding. It's an opportunity to express your style and emotions, resulting in a bouquet that's as unique as your journey down the aisle. Your bouquet, made with love, will be a cherished part of your special day.
To Sum Up
As you step into the spotlight of your wedding day, your bouquet takes center stage – a masterpiece in petals. From timeless roses to daring geometrics, these unique bridal bouquets are more than just floral arrangements; they're an echo of your spirit. Whether you DIY or draw from inspiration, each bloom is a brushstroke on the canvas of your love story.
Remember, when you hold that bouquet, you're holding a piece of your journey, a fragrant emblem of the unique love that's about to unfold.