From interior décor to the exterior people decorate their homes with ultimate style and luxury. Along with all these décor, table décor occupies a special place and should not be overlooked. What makes it more special is little detailing such as tea coaster and to make it more attractive here are some Modern and Attractive Tea coaster Design Ideas at Live Enhanced.
source: amazon.in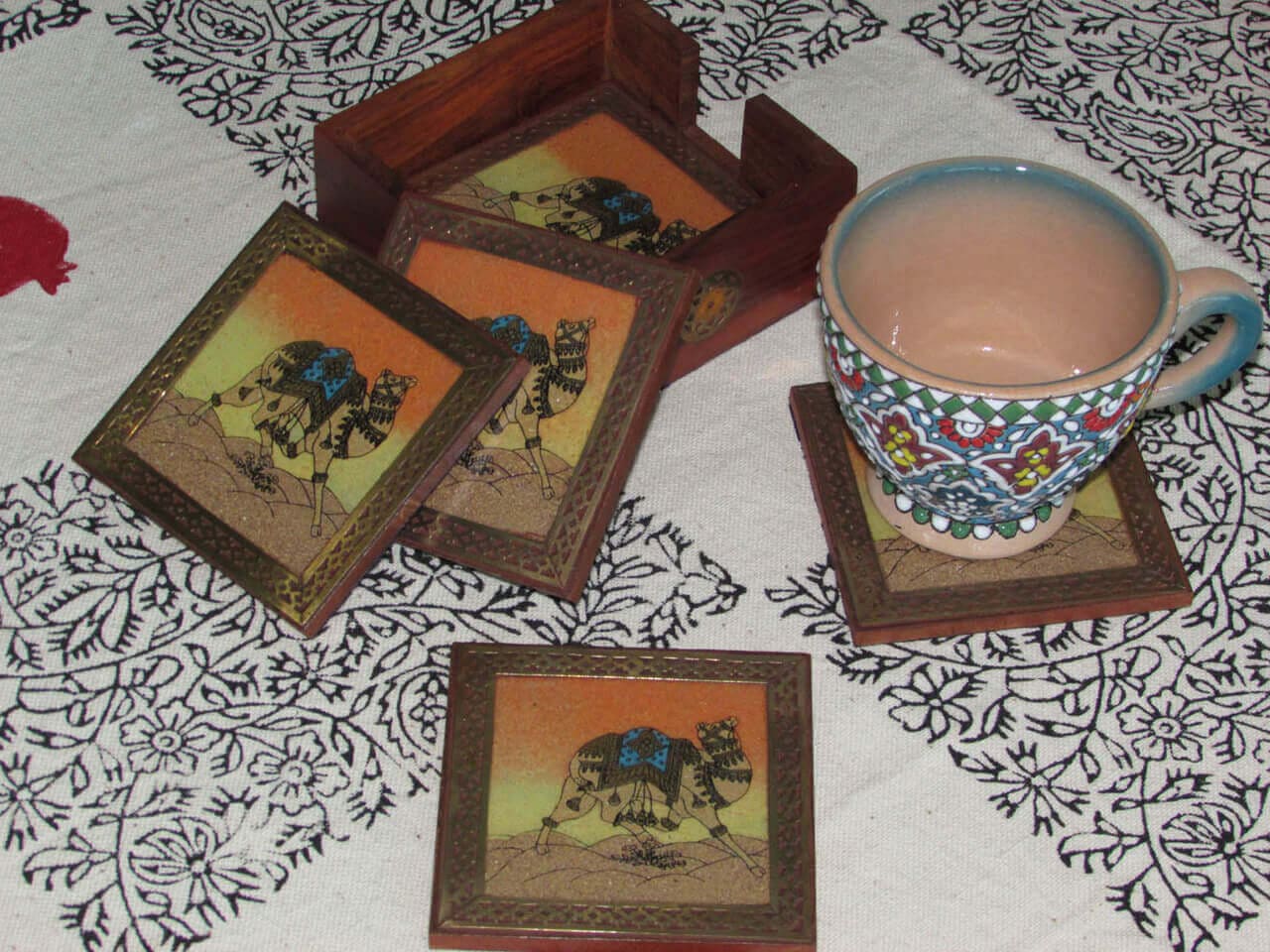 source: craftihouse.com
There is no reason why one should not decorate the tea coaster. The simpler it is the more elegant it looks. Give your coaster a country-style design that can also match with your house décor by having a simple wooden coaster having a simple check print with light cream and brown color. There is nothing more creative about this coaster but it sure looks beautiful.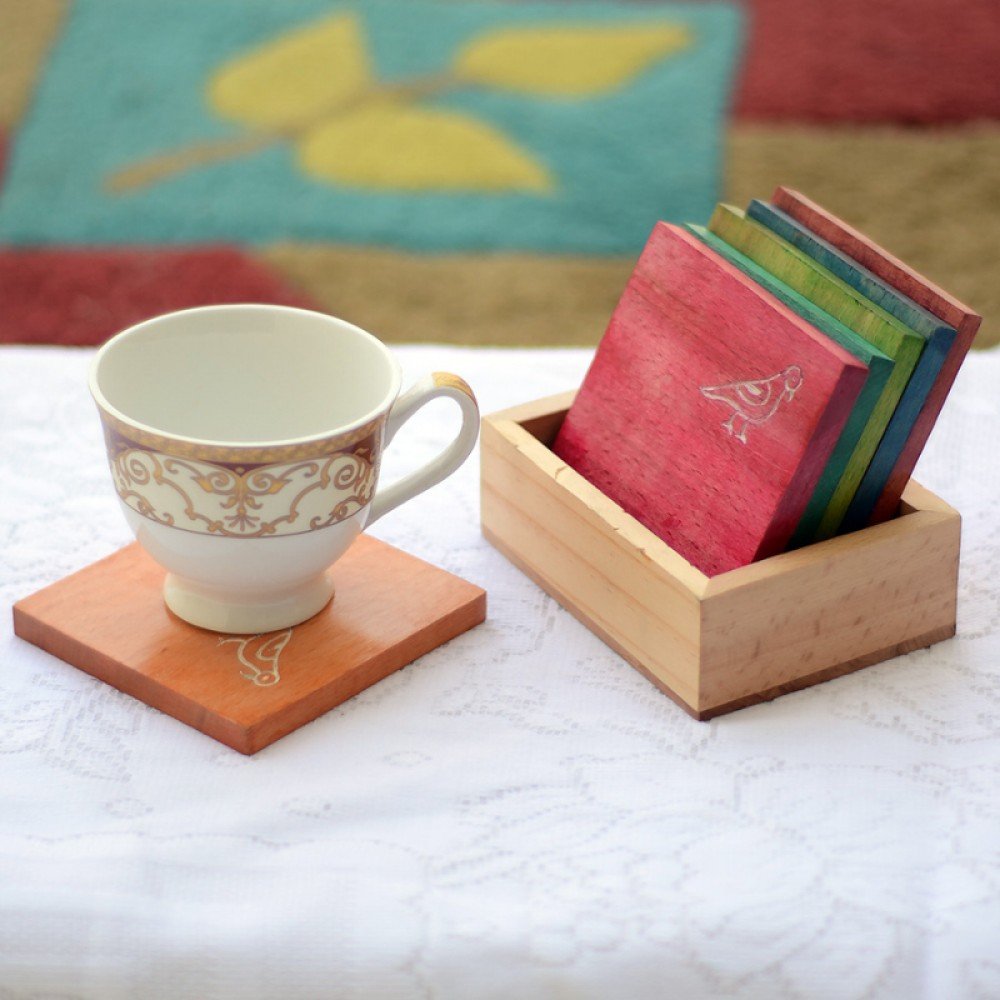 source: amazon.in
source: aliexpress.com
Want to go for something unique and traditional? This desert camel design will steal the show. This will look different as well as special as this will reflect the traditional approach in you. You can go for a wooden coaster decorated with camel wallpaper or pre-printed coaster with creative shiny design at the edges. Pair the same with some traditionally designed teacups and it will be the perfect tea-time for your guests.
source: amazon.in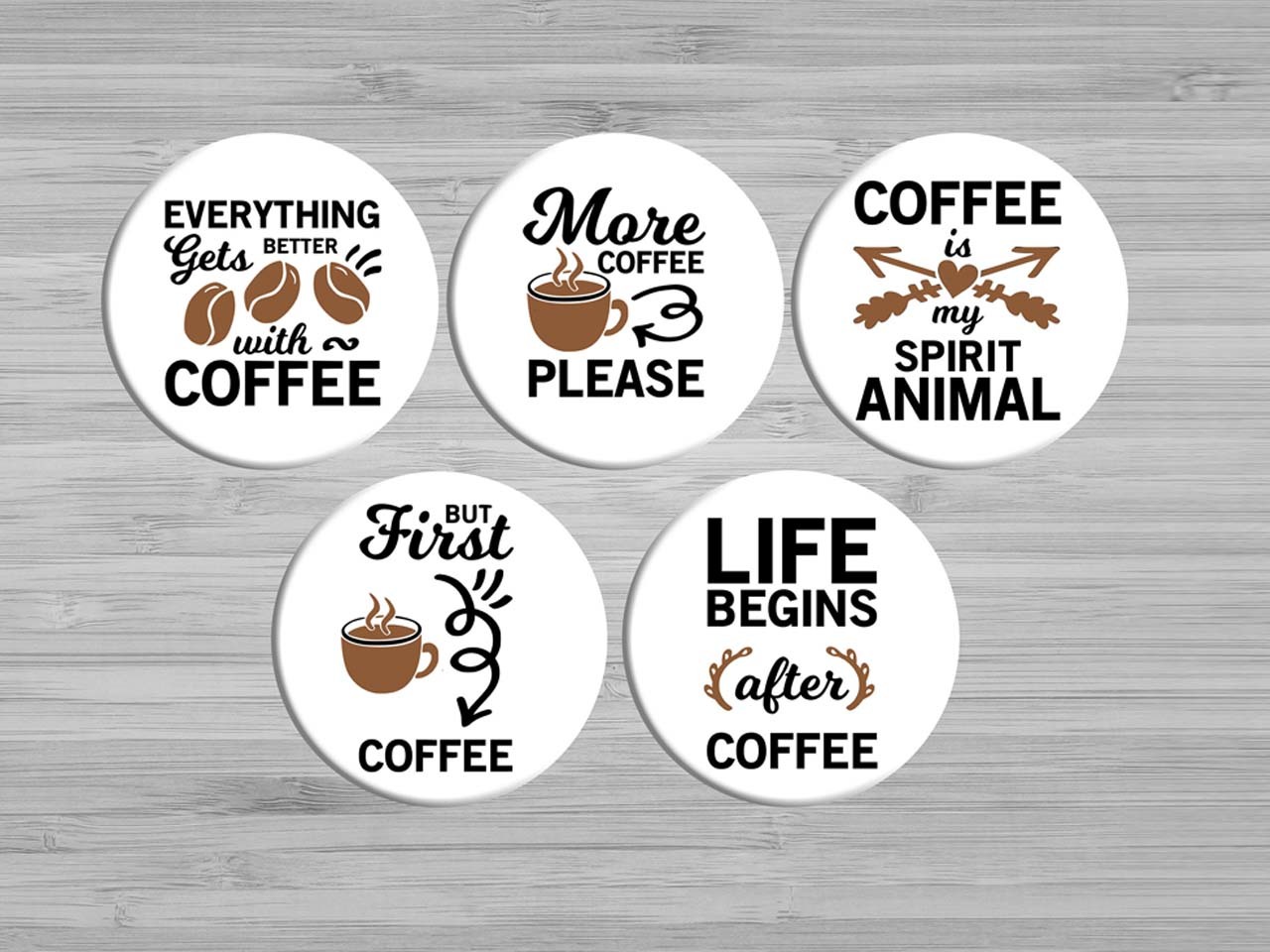 source: hopscotch.in
Talking of wooden coaster go for something simple with a colorful coaster with any simple impression on it such as a small sparrow at the corner. It can also be designed on a simple wooden coaster and by painting it in beautiful colors of your choice and designs. This will look attractive when paired with a simple white table cloth.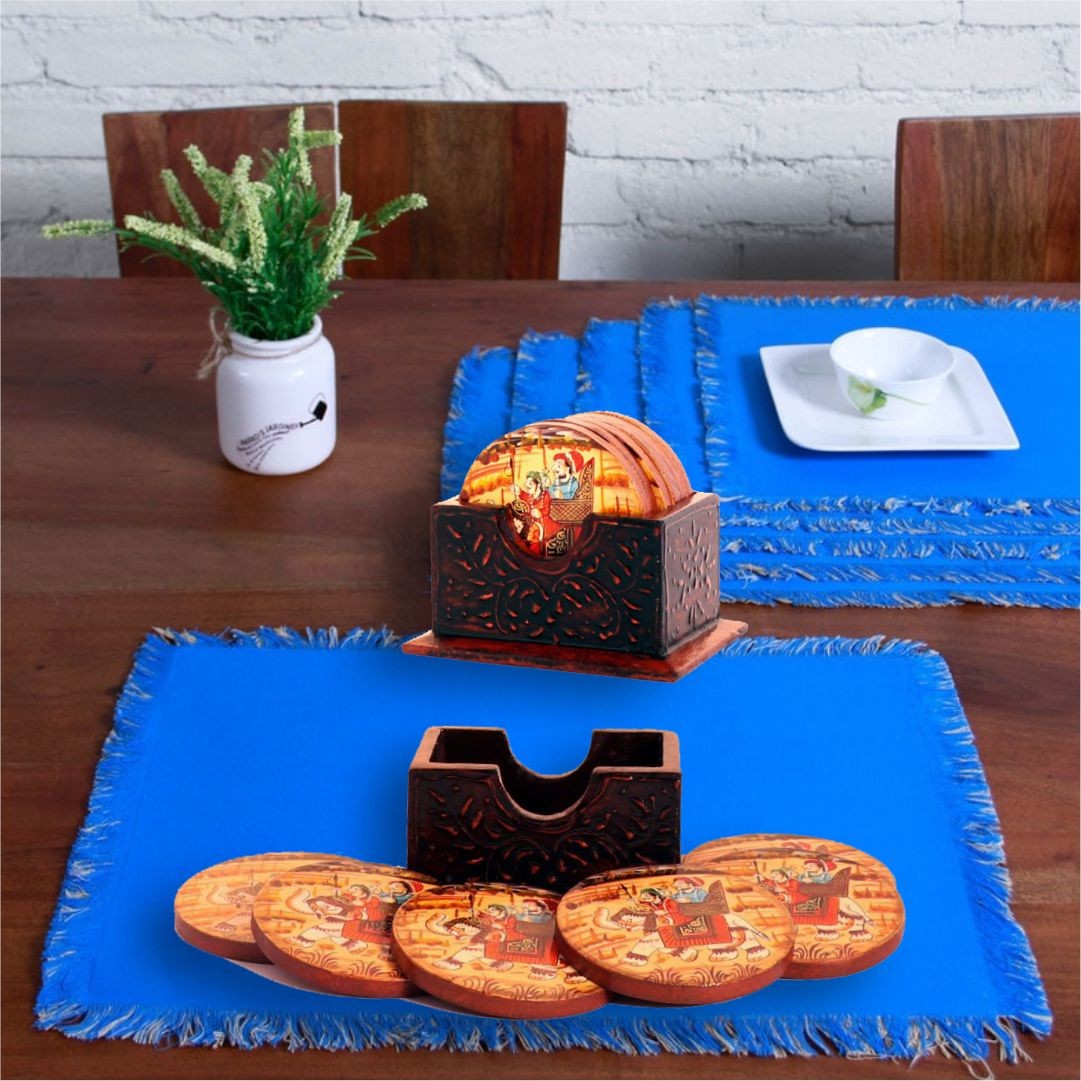 source: craftihouse.com
source: craftsventure.com
Serve the elegant and super classy teacup with a crystal glass unevenly shaped tea coaster. This will look different and something new. You can buy these in any color you want from regular color to any fluorescent colors.  Although, it should not be kept at the reach of kids as the crystal coaster can break easily. Want to have fun at the table? Here is an idea. Go for coasters with the slogans written all over them. This can be colorful as well as simple white coaster with slogans written on them or happy thoughts written on it. This can be fun and unique at the table and people will love coming over for tea or coffee.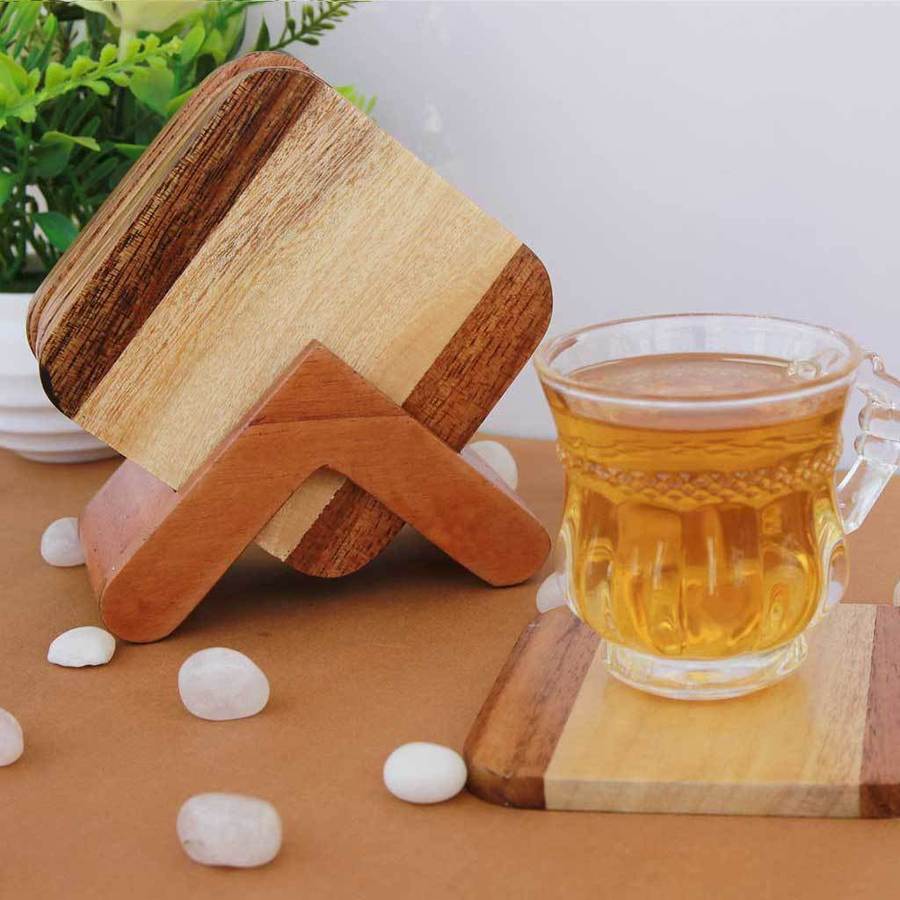 source: etsy.com
source: woodgeekstore.com
Bring the lavish beauty at your table with a beautiful hand-painted wooden tea coaster. This circular shaped coaster gives a traditional ambiance at your table with the elephant painted on a yellow base with beautiful detailing and will become an attractive thing and will hold the eyes of onlookers. Make it more gorgeous with beautiful embroidery on the sidewall of the coaster complementing the whole traditional vibe.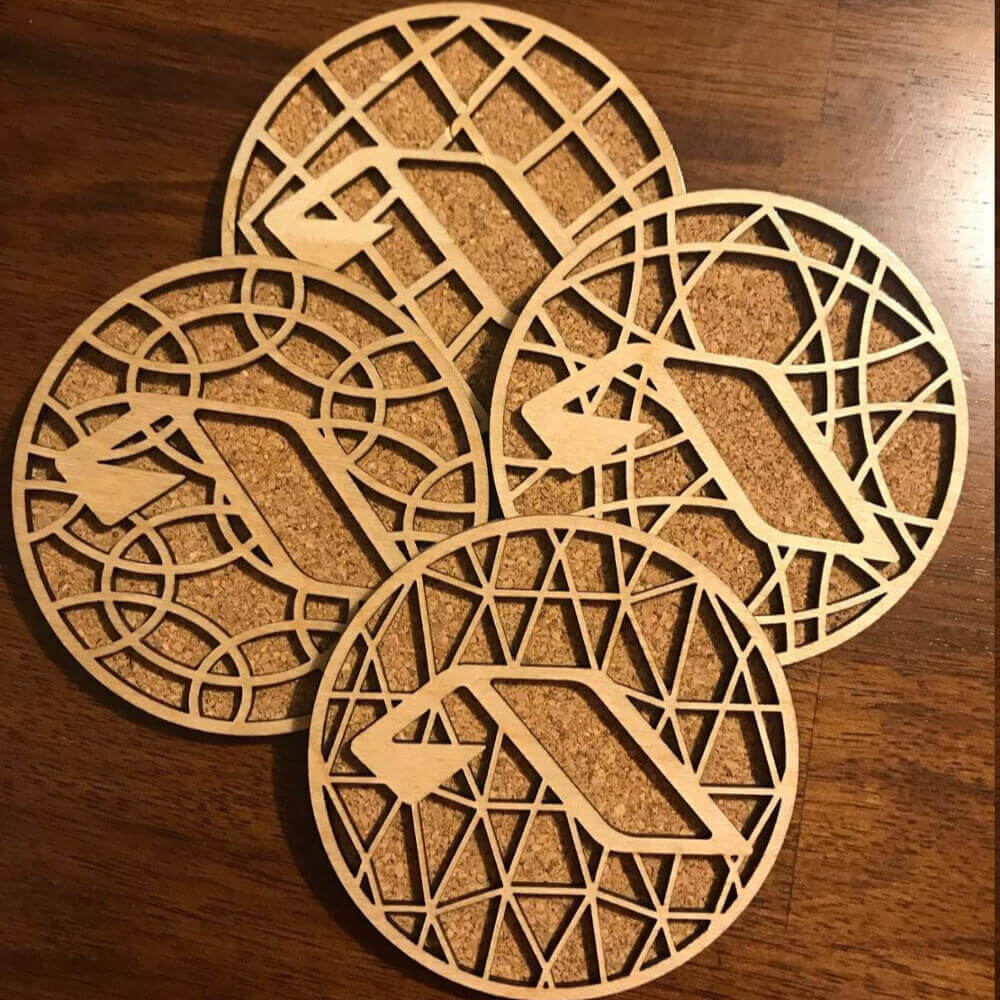 source: lymt.org.ly
source: alibaba.com
Add the beauty to your coaster by giving it floral charm by going with a wooden coaster all decorated with floral wallpaper. This DIY is very easy and also looks pretty and the additional benefit is that you can at any time replace the old paper with new designs. This way you won't have to replace the coaster every time you want to change the design.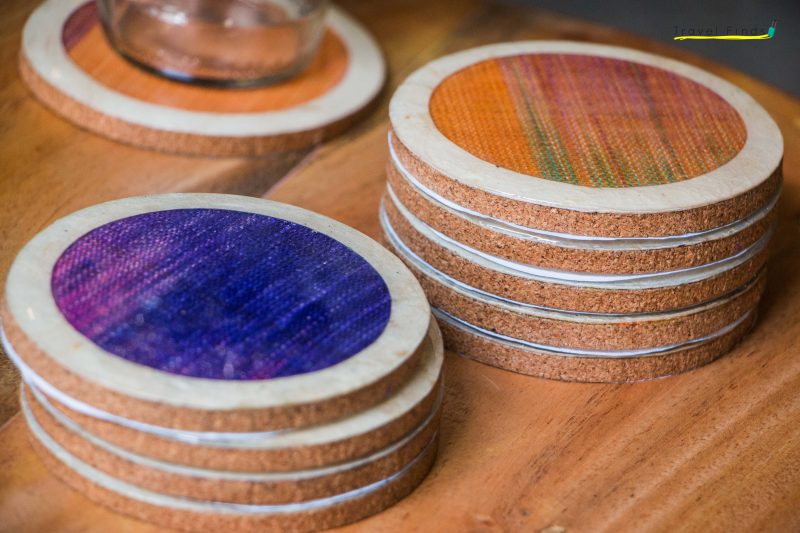 source: lazada.com.ph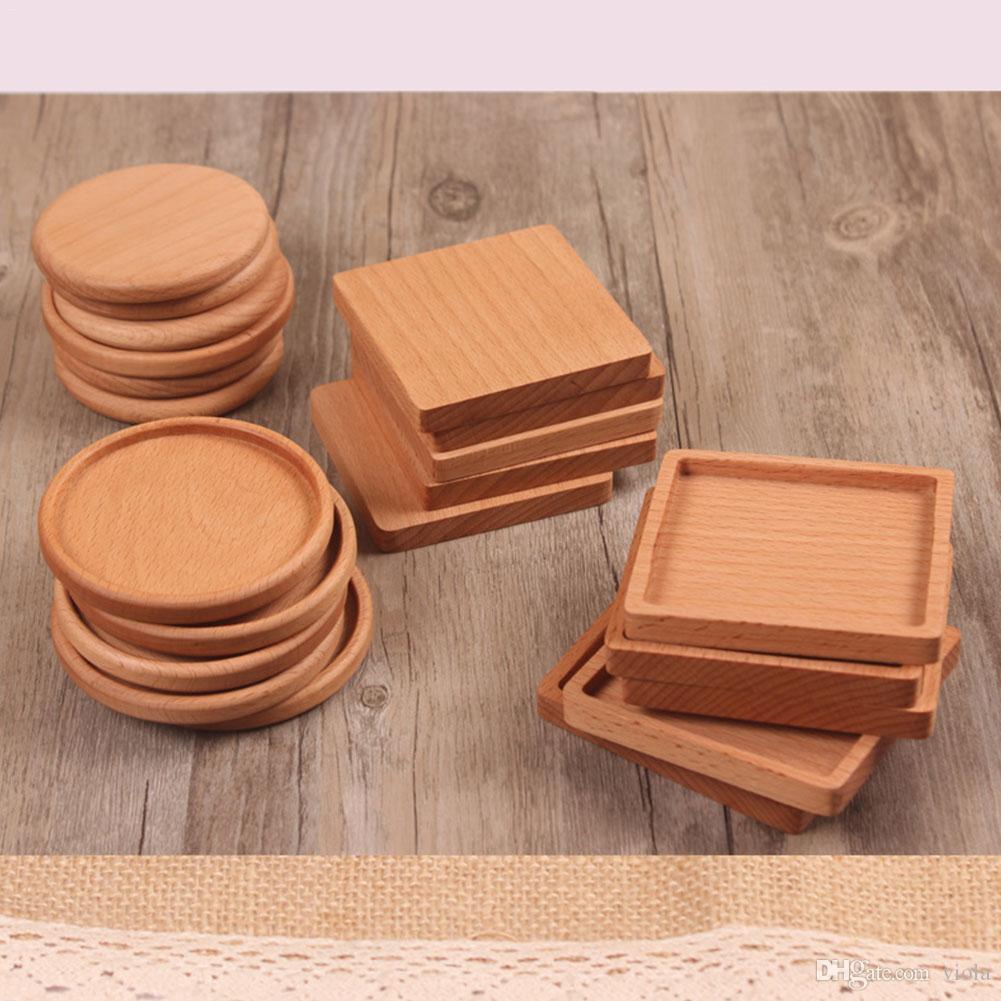 source: travelfindsshop.com
Go for a hand-woven coaster with beautiful artistic design with a woolen fabric woven in some beautiful round designs. Add some pretty little artificial flowers to complete the unique coaster. Go for colorful ones so that you can complement the same with the color of the cup to uplift the effect of the coaster. Having a coaster made up of cork can be really inexpensive and will also complete the rustic theme all around the table. Have your favorite design or colorful papers with a polished finish and that's it, you are ready to serve tea.
source: dhresource.com
source: vtichennai.com
Woodworks wonders when it comes to coasters as discussed above. Wood can be given any shape and size with brilliant colors to make your coffee or tea time more special. Go for multiple designs from pretty patchworks to bling glitter-covered coasters to a perfect work of art and wood will be your companion.    
source: ebay.co.uk
you may also like to know about  Tea or Coffee: Which Daily Ritual is better?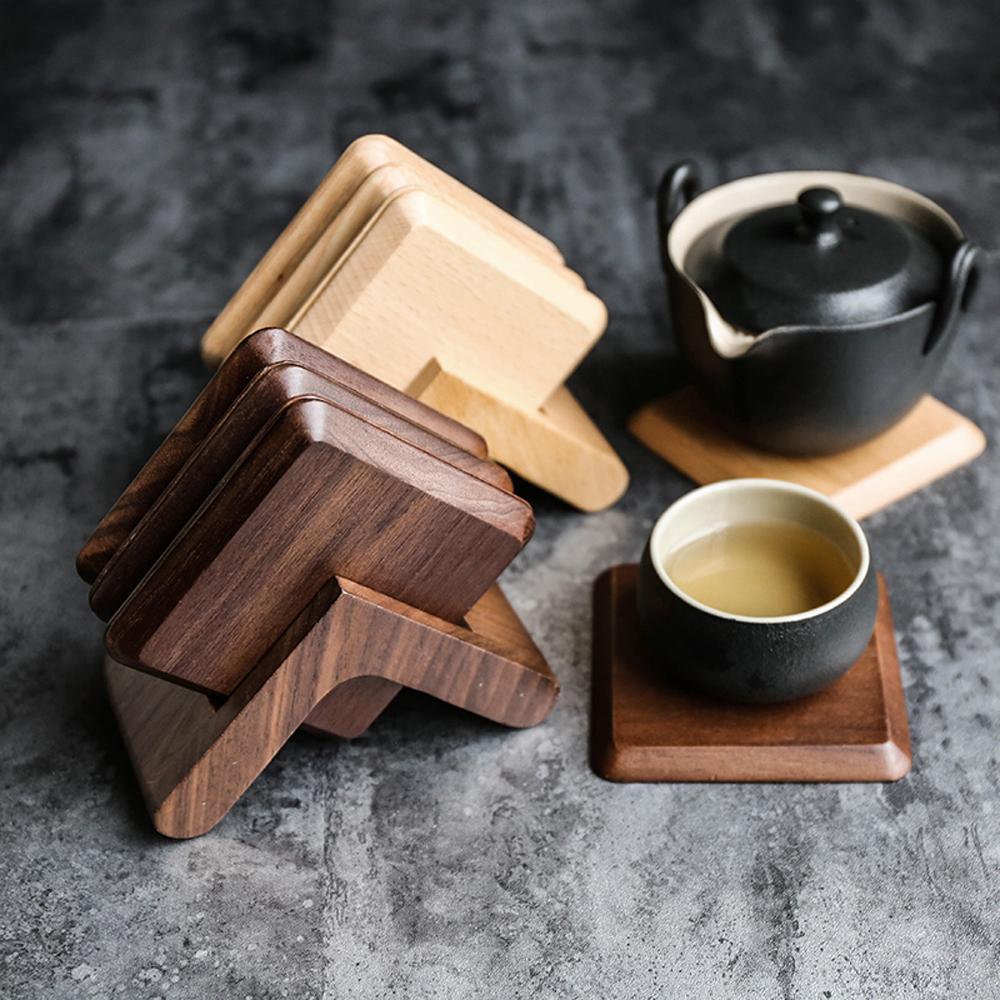 source: giftsonweb.in
Choose your favorite ones from these modern coaster designs and enjoy your stain and watermark-free tea anytime anywhere, and get some ideas from Live Enhanced.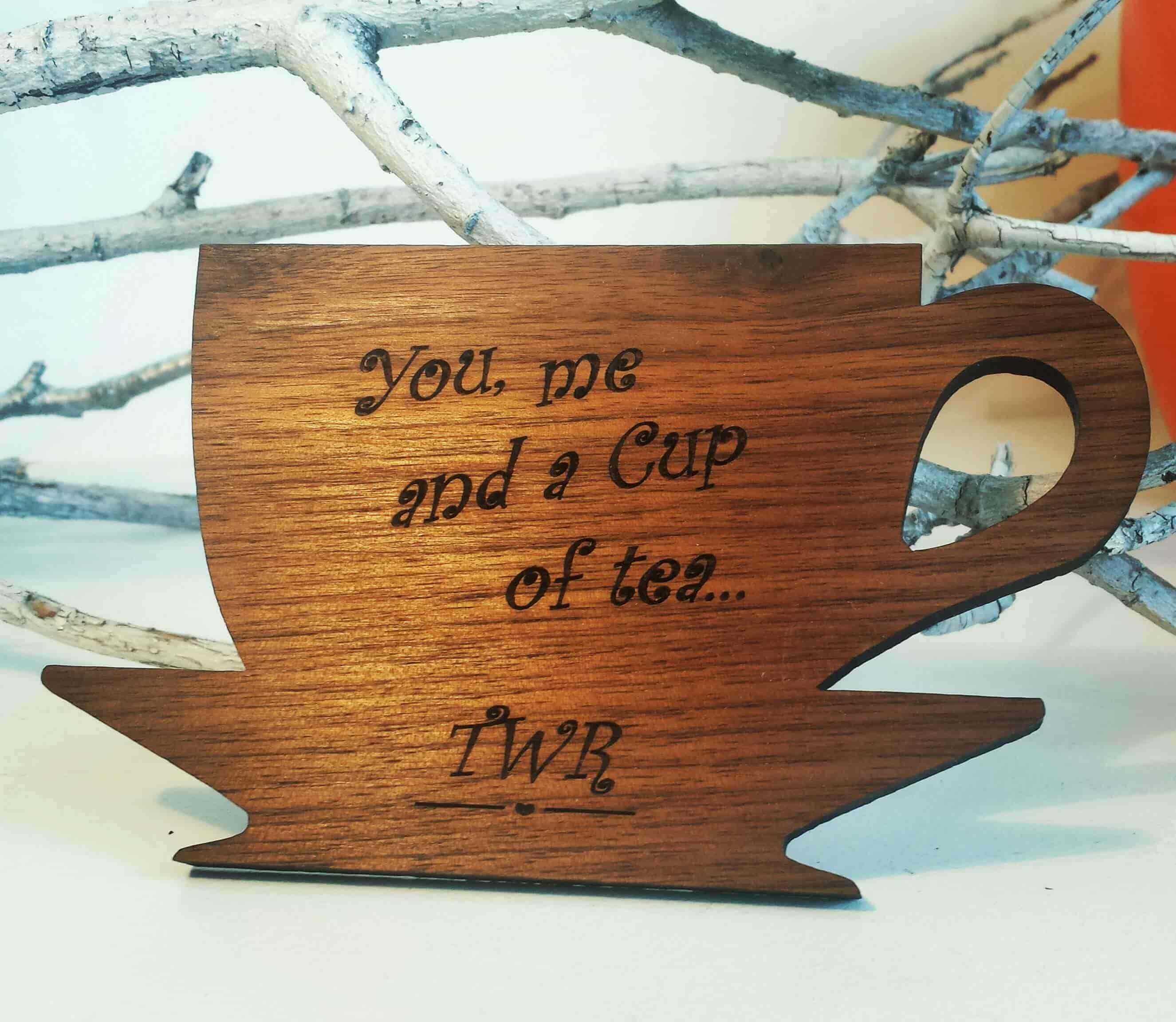 source: dhresource.com